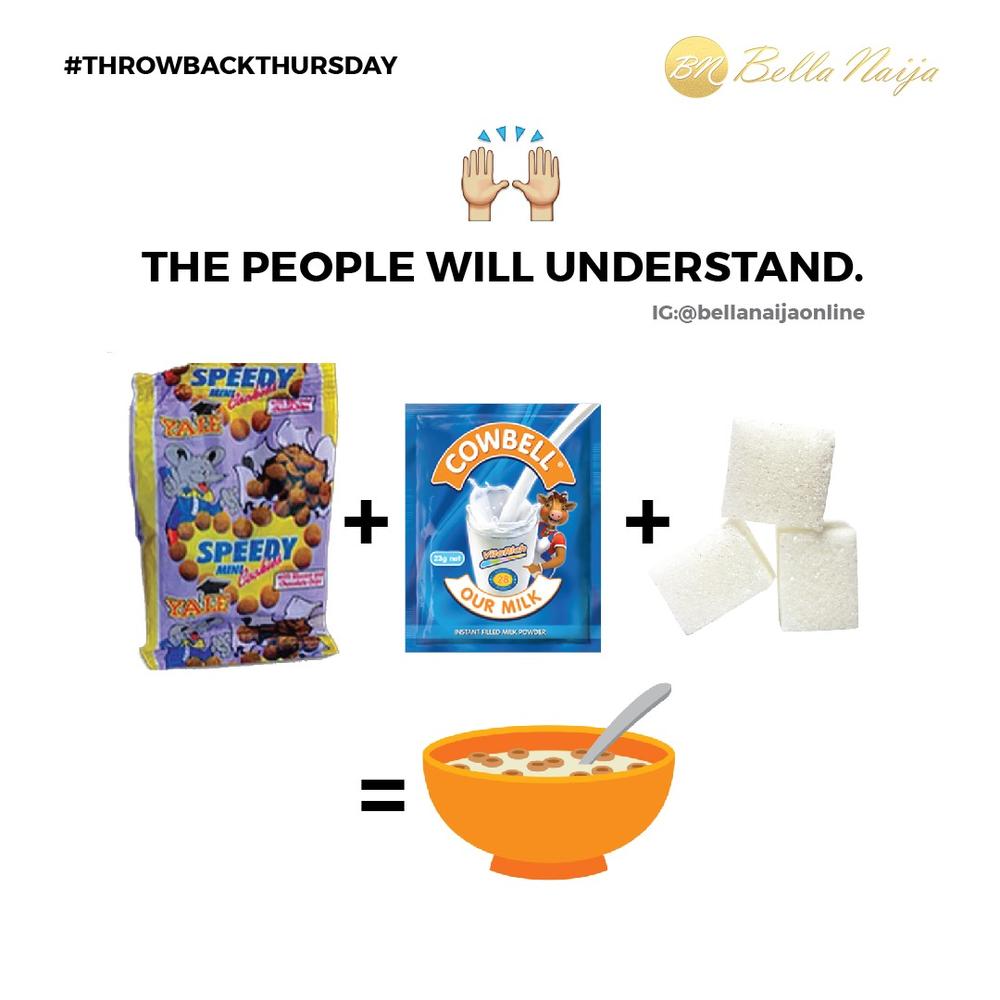 It's Thursday and social media dictates that people reminisce and share past memories online – whether it is through old photos or old trends.
Today for #ThrowbackThursday we are wondering if you know what this combo is all about? Is there a specific name for it?
Let us know in the comment section below!