The Benue State Government on Thursday held a mass burial for the victims of the Fulani Herdsmen killings.
It was reported that over 70 people have been killed between December 31 and January 8 by the Fulani Herdsmen in Benue State, with several still missing.
The state government decided to have a mass burial for all of the deceased, along with a memorial service.
See photos from the service below: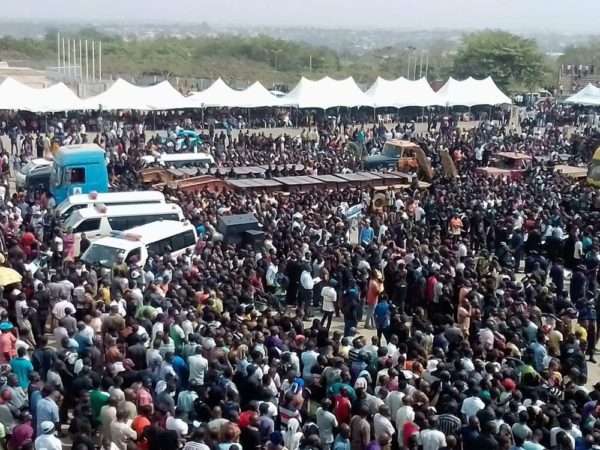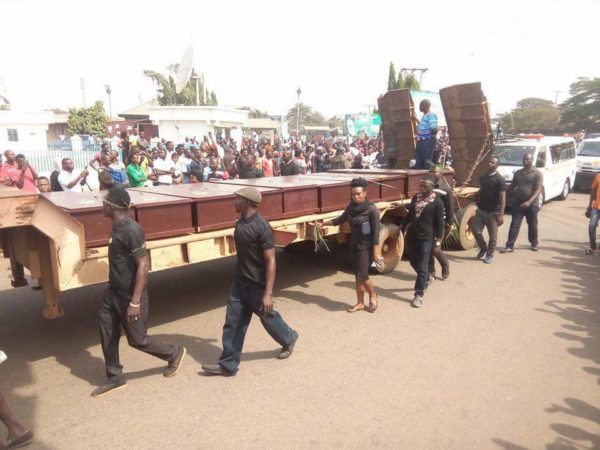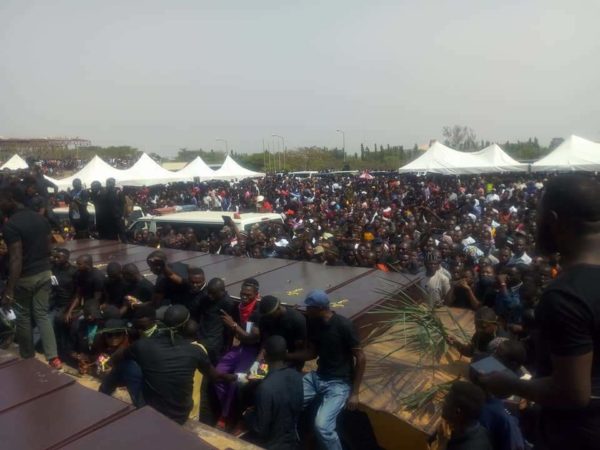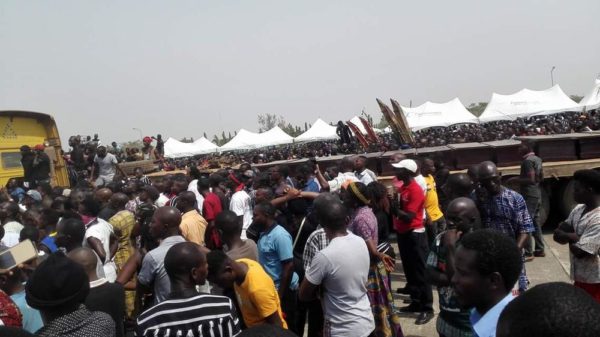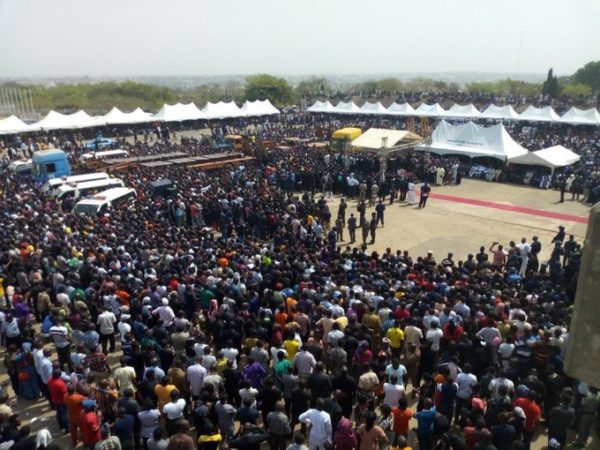 Photo Credit: @Benue