"I can see how people may want to shade me for my previous comments about disliking elaborate weddings" – Banky W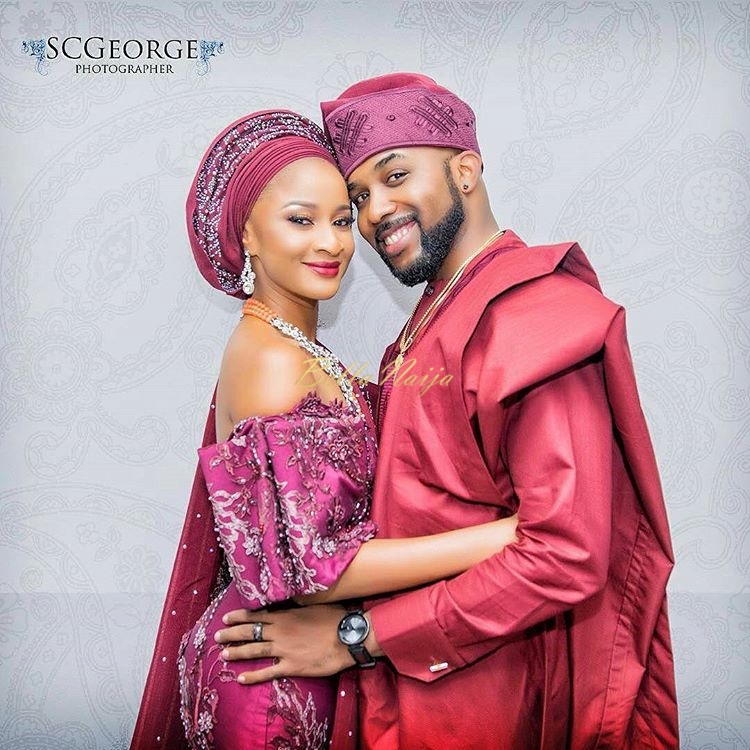 Music star Banky W has responded to several comments directed at the size of his wedding to actress Adesua Etomi, especially following earlier comments from him about wanting a small-scale wedding.
The wedding between Banky and Adesua went on for a number of days and across a number of countries for the traditional ceremony, white wedding and thanksgiving. The ceremony has also resulted in a TV documentary series.
He says "I have learnt to grow thick skin and almost always ignore the online chatter, but every once in a while, I feel the need to respond. So here are my 2 cents."
See his explanation below.