When I saw the announcement on Big Brother Naija host Ebuka's page that the show is returning for its third season in 2018, and that auditions are a few days away, my friend and I began talking about why I should go for it. Me too, I wanted to, plus the money is now N45million, you know 
.
I ended up not going for the audition because, you know how you start dragging leg hesitating when the time comes to do something new, right? Yeah. I needed time to plan, I told myself. Then about two months later, I'm in Johannesburg, South Africa, to cover the launch of the third season for BellaNaija.
"I'll just do my job and come back home to continue my life," I told myself. Then I got a call that we (myself and other journalists) will be going into the house. At first, I thought we were just going for sightseeing and I was ready to take photos for the gram (not my gram oh, @bellanaijaonline's gram lol). This wasn't my first thought, it was my only thought – take photos and post them on social media for people to get a sneak peek of the house.
Then we got to the production company – Red Pepper – (so apt, because what happened next started peppering my chest lol) and they said we'll be going into the house to live like housemates (no phones, laptops, wristwatches, notepad… nothing, nada, nehi!) and that they'll be watching us too.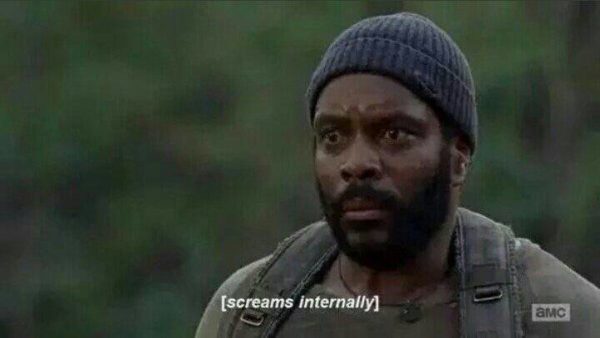 "Wass hapning here, wass hapning her?" I said in LasisiElenu's voice. I started dragging leg hesitating again, but this time, I couldn't back out. So, let's do this!
We all got set and I hesitated in handing my phone over. I just posted a photo on Instagram and they want to deprive me of the joy of seeing the reactions and the number of likes as they appear.
Our photos were taken, the audio guys came in to prep us and one of them said: "You must put on your microphone at all times except when you are having your bath since it's not waterproof," in my mind I was like:
It's just funny how they were moving us like real housemates, communicating over their radio in this very formal and official tone.
Housemates: Tosin, Niyi, Joan, Victor, Feyi, Efosa, Tabelo and IK. We went into the house some minutes after 5PM, January 26, 2018.
**
We got into the house and the games began.
It's a really beautiful place with bright colours, comfy couches… lots of food. It's like a blend of beach house (because of the wooden platforms and staircases), residential home and hostel (because of the bedroom), and an art gallery (there were beautiful artefacts, paintings, and art pieces hanging on the wall).
The house definitely feels (and to me, looks) different living in it, than watching people live in it. Maybe because the cameras are elevated, so seeing it with my own eyes gave it a different look.
First things first… Fooood. We went straight to the kitchen, searching for what to eat. We didn't find "proper food" and made do with the snacks on the table. Shhh… I had like a dozen sandwiches, took bananas, sausages, meatballs and so on and so forth.
We checked the freezer and found steak and chicken (good enough). We were still gisting and wondering what we were going to prepare when Big Brother called everyone to the lounge area. On getting there, he asked how we were faring and we complained that there was no food. Biggie later told us to explore the house and we'll find what to prepare. After that session, we went in search and found food (rice and all needed to make it) in one of the cabinets in the kitchen.
We brought everything out, defrosted the chicken and steak, sliced pepper, tomatoes, and onions and all the necessary things sha.
In no time food was getting ready and we said we were going to grill the steak, then I was nominated to do the work.
Which kind wahala be this oh Lord? I've never grilled anything before oh, but I'm willing to channel my plantain frying skills into this thing. I began giving myself pep talks: "There's nothing you cannot do. There was a time Usain Bolt didn't know how to walk. Just Do It" e.t.c.
With the help of Tabelo, a football player from Lesotho in South Africa, I got started. I tasted the beef in between frying to, you know, like know if it's ready or not. Later, food was ready.
We gathered at the table for dinner – Rice and tomato sauce, with oven roasted chicken and grilled steak, with a variety of drinks to go.
In the middle of dinner, one housemate – Efosa – was evicted for "breaking several of (or was it all?) the house rules." LOL.
As if that was not enough, Tabelo, my grilling instructor, was also evicted for "breaking one of the house rules". We didn't know when we started hugging him goodbye as if we were already in the game.
Dinner was over, next thing on my mind was sleep (I hadn't really slept for about 36 hours). I decided to go have my bath. Chai!
I got into the bathroom, expecting that there would be no camera, and boy I was wrong! Don't be shocked, yet! I went close to the camera because it looked like something was written on a paper tape placed on it. The inscription was "broken" and I felt relieved, only for a moment. "What if it wasn't actually broken and that "they" are watching?" I thought. But I really needed to have my bath and I began another pep talk lol: "You can never achieve anything in life if you're always thinking about people watching you, or what people will say".
I had my bath anyway, and felt really good. Now, I didn't want to sleep again. I went to the dining table and continued the gisting until I got tired and went to bed.
**
I don't know how long I had slept when Feyi came to wake me up that Biggie wants everyone at the dining table. I didn't know when I said, in Igbo: "Which kind wahala be this God my father?".
We went there and Biggie said we all should dance. I thought someone was messing with us because the voice was a bit different. But Big Brother is always messing with the housemates, so
. We started dancing and then we were asked to freeze. Then Tosin was told to make funny faces. After some minutes, "the game" was over and I could hear my name from the bedroom – my bed was calling.
Fast forward to the next morning after a "sweet" night rest, we were awoken by the cockcrow-like alarm and bright lights. It just felt like I was in a maximum security prison… in solitary confinement.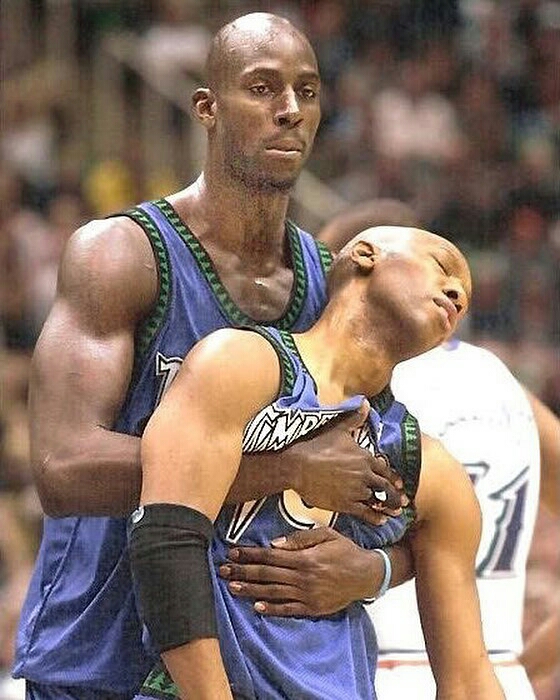 We all got up and the next thing on my mind was food! I did all the necessary morning rituals (apart from bathing) and came out to eat something. I wanted to eat bread and fried eggs oh, but I was carried away by eating fruits and gisting. In no time Biggie called us in, asked how we were faring, and mentioned my grilling skills. LOL.
We were then told to get ready to leave in 10 minutes.
Then I went to have my bath and I had no fear of people watching again. Deep quote time: "Once you face your fear of getting something done, you'll discover that it (fear) is only a figment of your imagination."
Biggie called us back in and proceeded to "evict" us one after the other, and that was how the meal I had dreamed of having – bread and fried eggs, with oats and cornflakes – was evicted from my memory.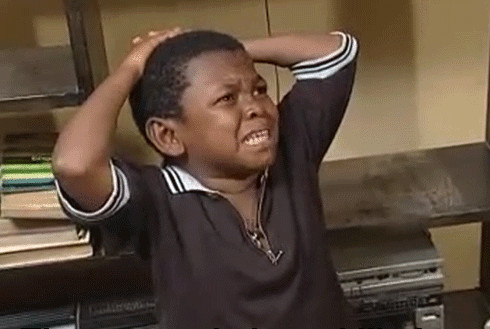 When we got out of the house, it was 8.30AM, January 27, 2018.
**
The real show starts tomorrow, Sunday, January 28, 2018 by 7PM WAT and I actually can't wait! BellaNaija will be on it per usual on all our social media platforms:
Twitter: @bellanaija
Facebook: BellaNaija
Instagram: @bellanaijaonline.
We'll also be covering it on the site as well, so watch out.