Comedian MC Abbey and his wife have birthed a baby girl!
The comedian made the announcement on his Instagram page, sharing a photo of himself and the baby.
The comedian, celebrating the birth of the baby at the cusp of the new year, wrote:
Join me to praise God ooo he is faithful. Finally my daughter arrived to crown my year with joy and start a new year with favour and good news. Praise God mother and baby are FINE.
See the post and photos below: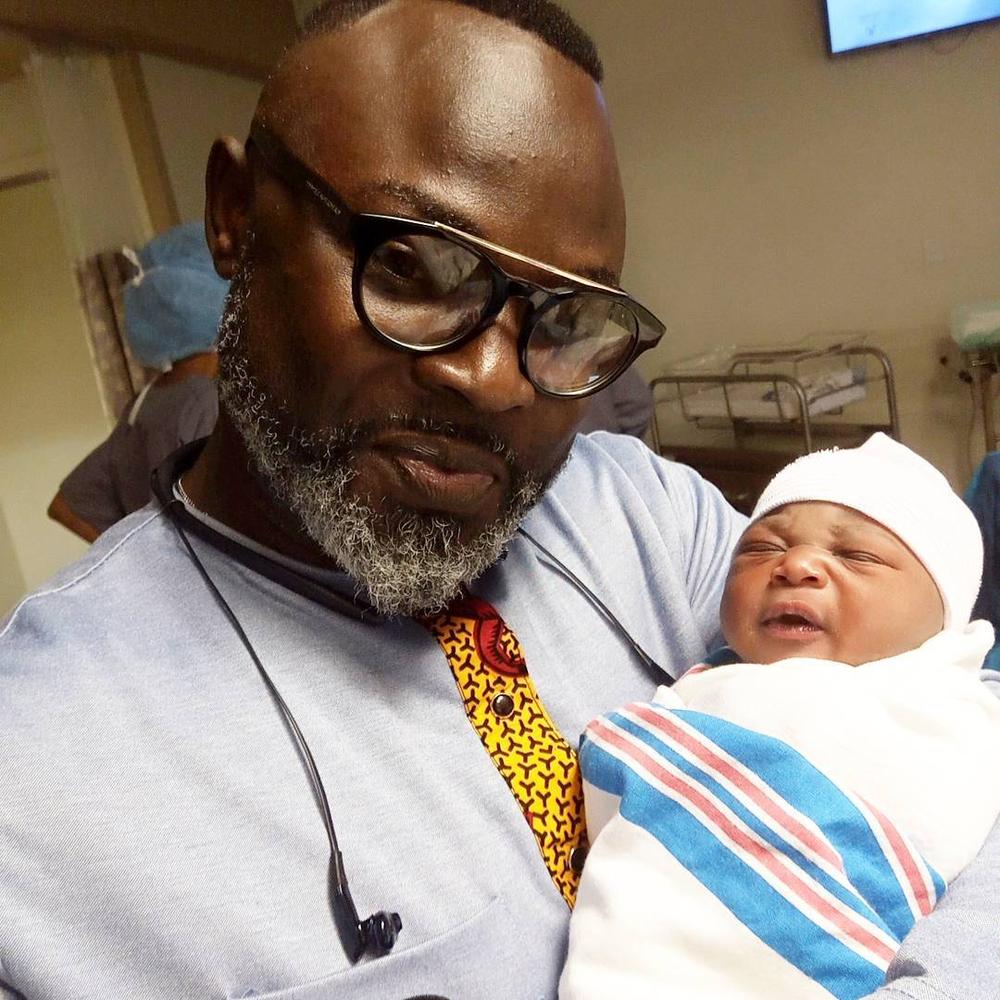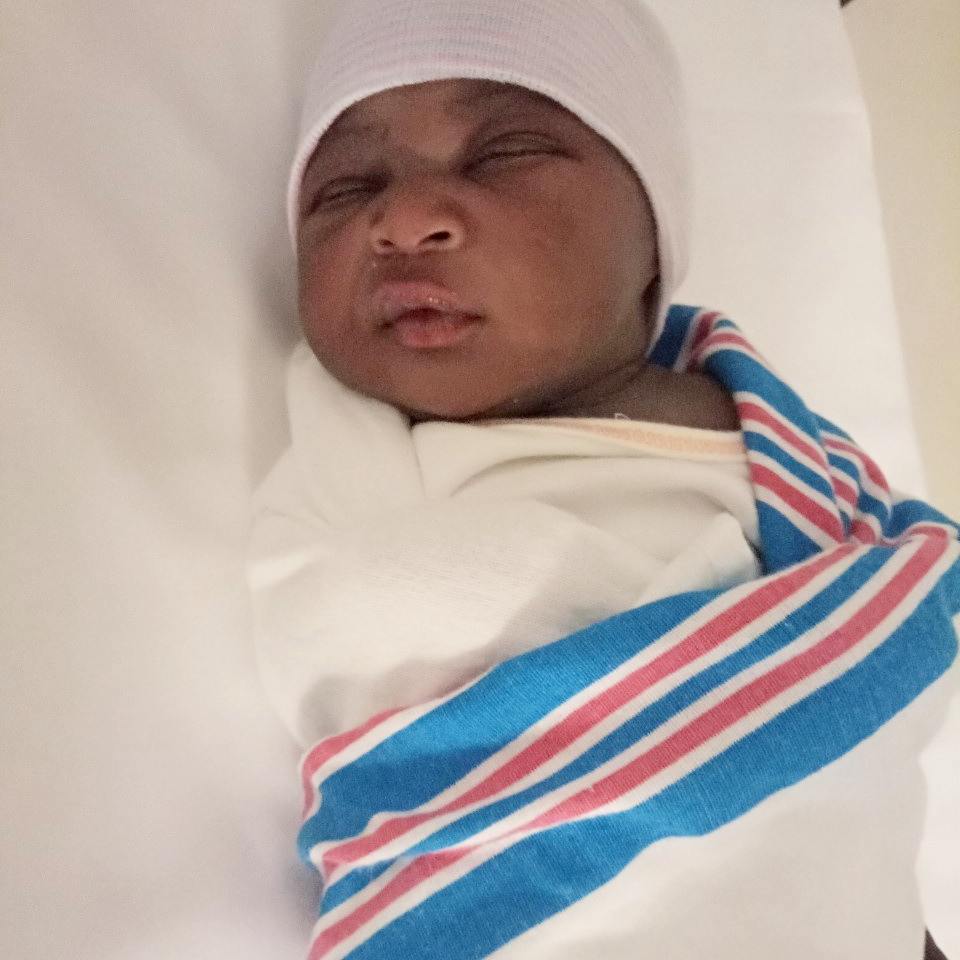 Photo Credit: mcabbeydaprof