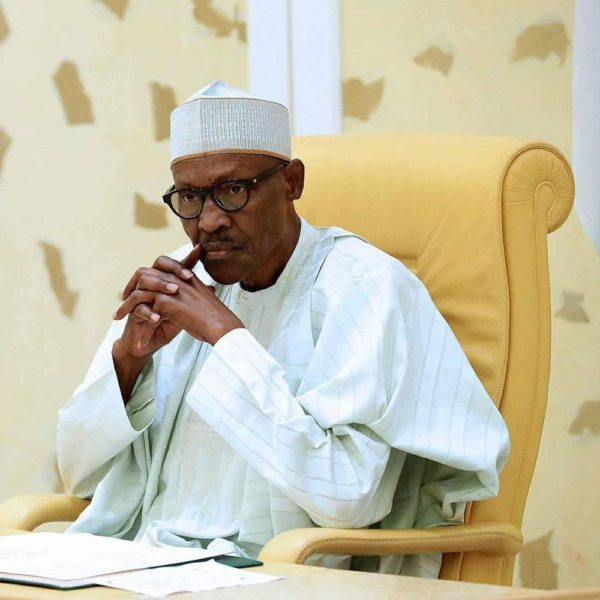 In a move that has been tagged #TheYearofInfrastructure, President Muhammadu Buhari has promised to invest additional income gotten from the rising price of crude oil into infrastructure.
The president revealed this on his Twitter, @MBuhari, adding that mistakes of the past will not be repeated.
The infrastructure listed include road, rail, and power.
President Buhari said his administration's pledge is to make every Naira count, for the development of Nigeria. He wrote:
I want to assure Nigerians that every additional income that comes to the Federal Government in 2018, from the rising price of crude oil, will be deployed to infrastructure projects: roads, rail, and power, for the benefit of all our people. #TheYearOfInfrastructure

We will not repeat the mistakes of the past, when as a country we failed to fully utilize rising oil prices to develop our infrastructure. Our administration's pledge to you is that we will make every Naira count, for the development of Nigeria. #TheYearOfInfrastructure