Temi Otedola & Ade Samuel talked about the Power of Social Media Influence & Entrepreneurship at New Nigeria
On Thursday, December 28th, 2017, the first phase of New Nigeria, commenced with an intimate conversation with Celebrity Fashion Stylist and Designer Ade Samuel, hosted by Fashion Blogger Temi Otedola, also known as JTO Fashion. The event took place at Miliki, an exclusive 'members only' club on Victoria Island, that supports contemporary creativity and culture in Lagos, Nigeria. Ade Samuel coined the term "New Nigeria" in efforts of bringing awareness to a subculture of influential creatives and entrepreneurs that are Nigerians. The structure of New Nigeria is to highlight the new age of designers, stylists, entertainers and artists that are helping to globalize Nigeria, overseas. The event was curated by A Day Living, a creative collective (that focuses on producing culturally relevant content with a high level of depth and value) and fashion brand, Vivendii.
During the event, Temi Otedola (JTO Fashion) interviewed Ade Samuel, touching on the power of Social Media Influence and Entrepreneurship across the board in the Business of Fashion as well the assets needed in order to successfully run a business as a women in today's society.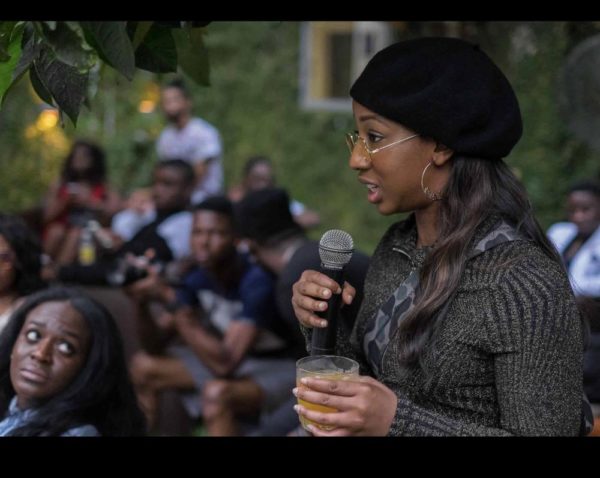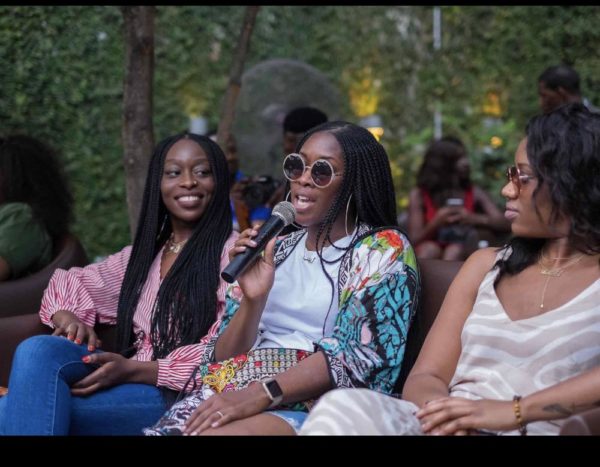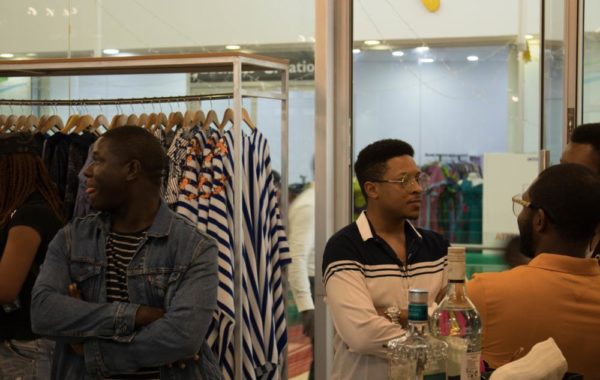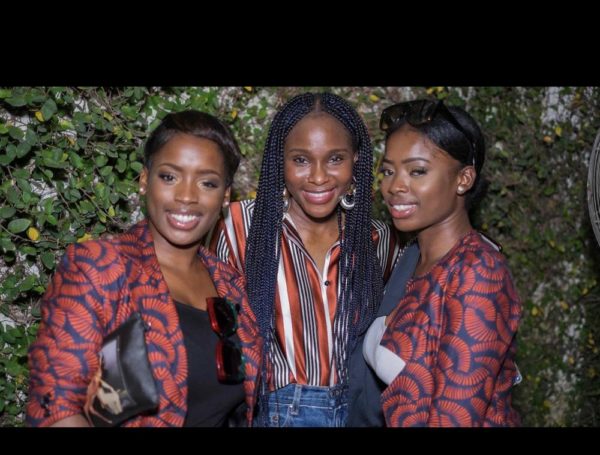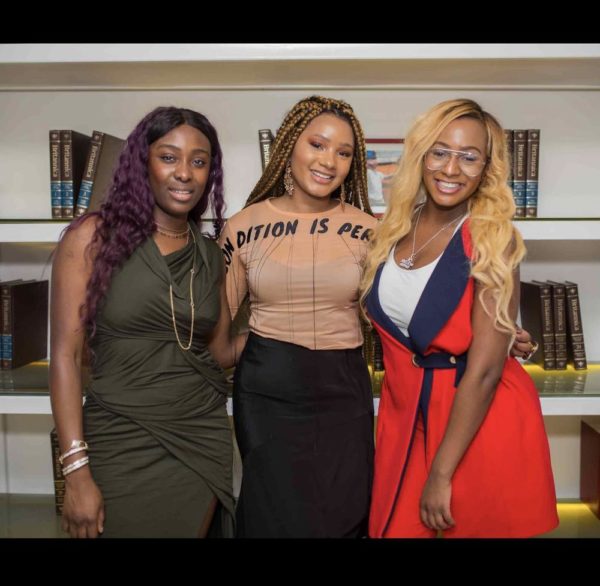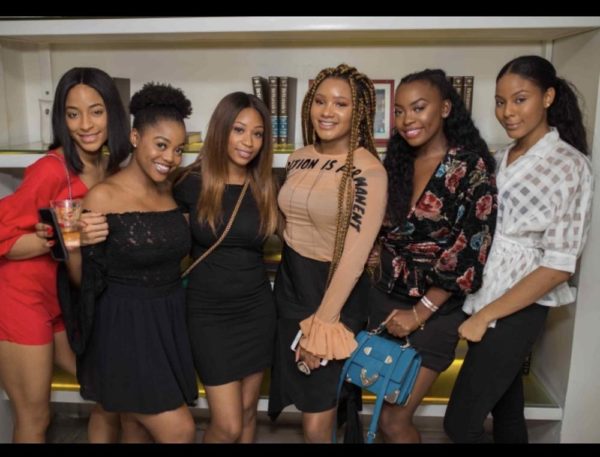 ———————————————————————————————————————————————————————-
Sponsored Content