Eucharia Anunobi is celebrating her son, Raymond's posthumous birthday.
The veteran actress took to her Instagram page to share photos from her visit to the orphanage home as she celebrated her late son who would have turned 16th.
Raymond passed away late last year to sickle cell anemia.
The actress wrote on her Instagram page:
To you my son , Raymond , my adorable giant , the best child a parent could ask for , I say happy birthday as you continue to rest in the bossom of our Lord JESUS CHRIST .
See photos below: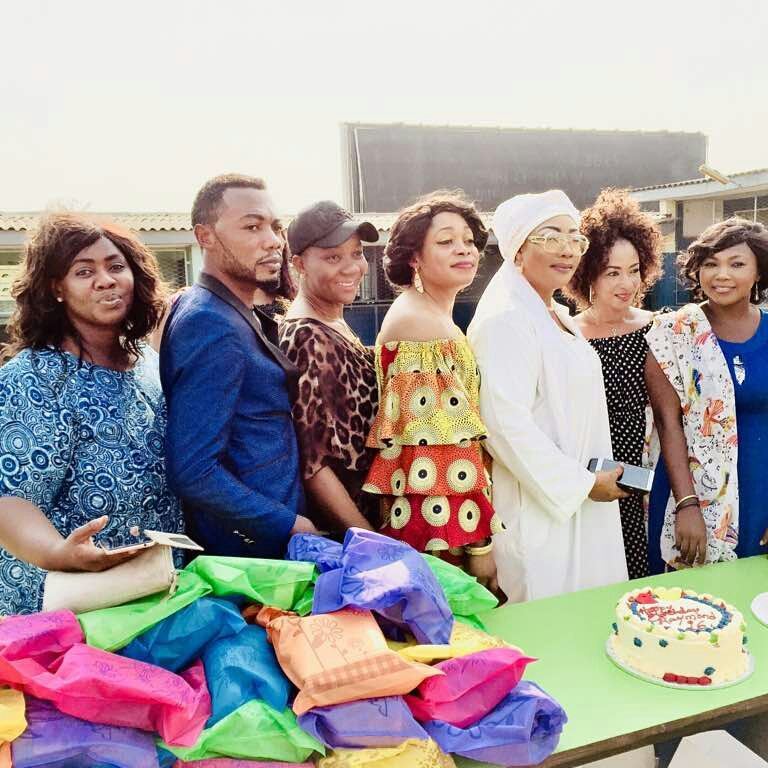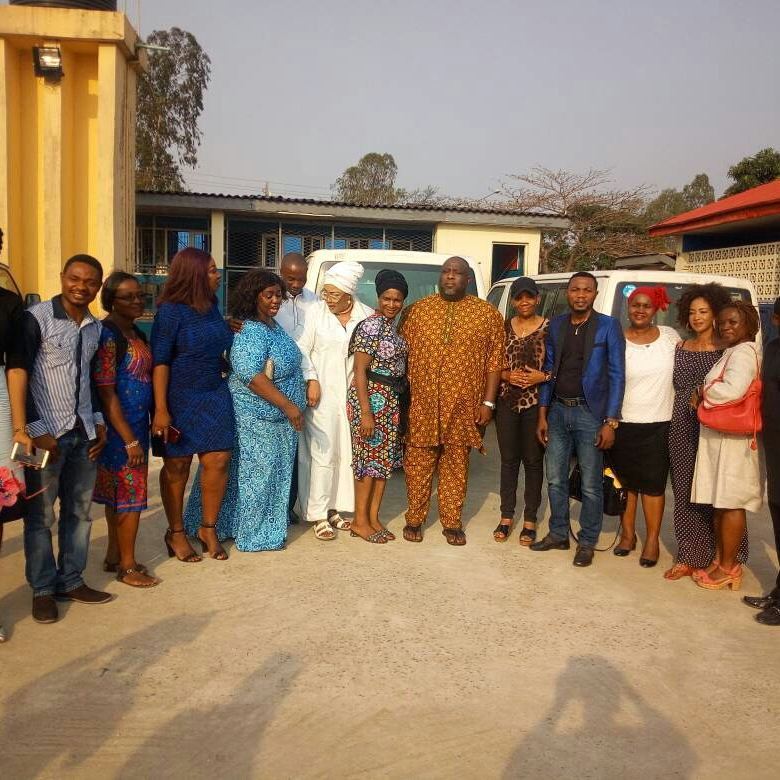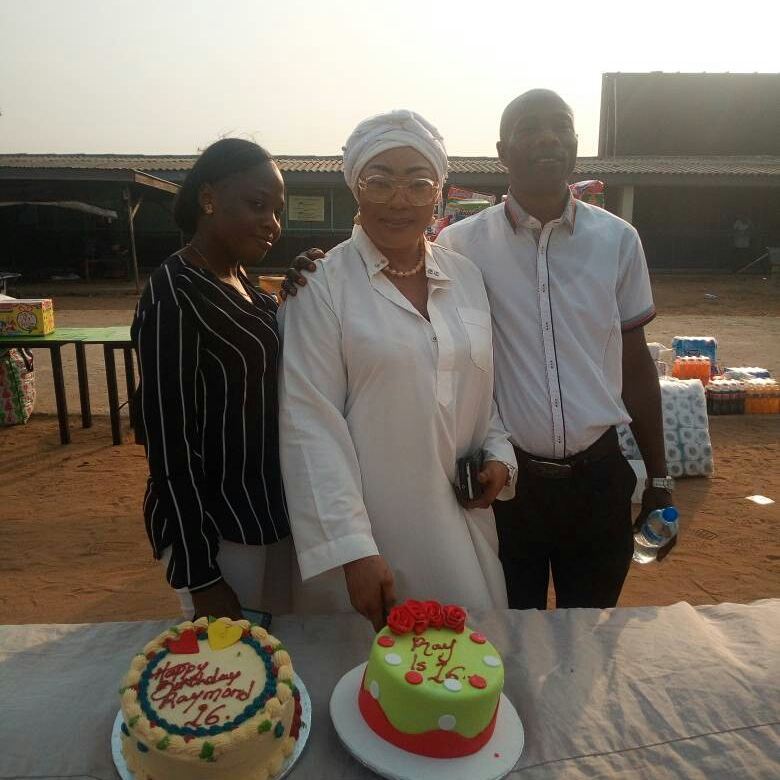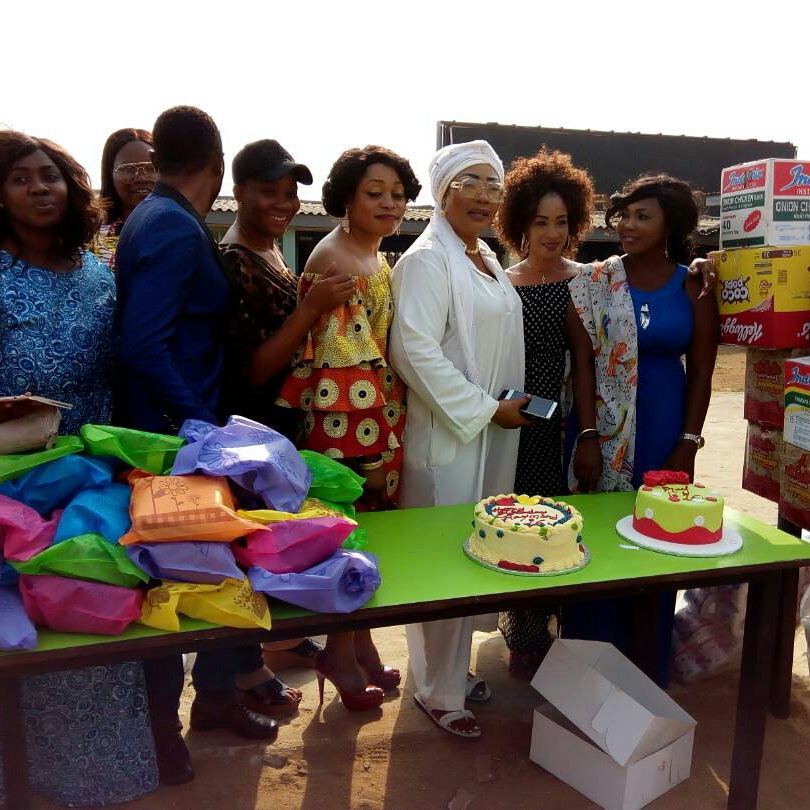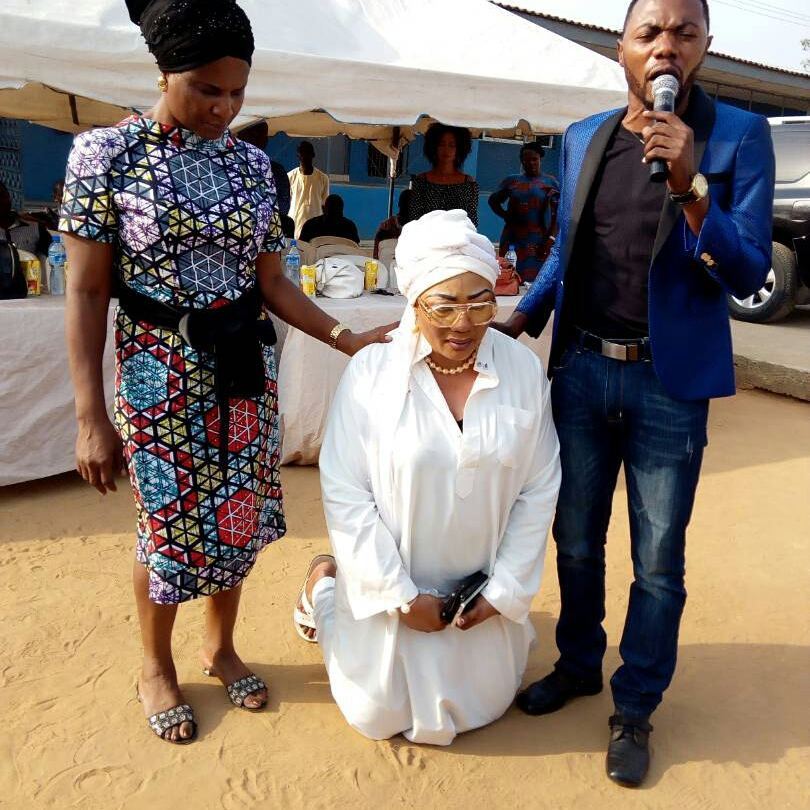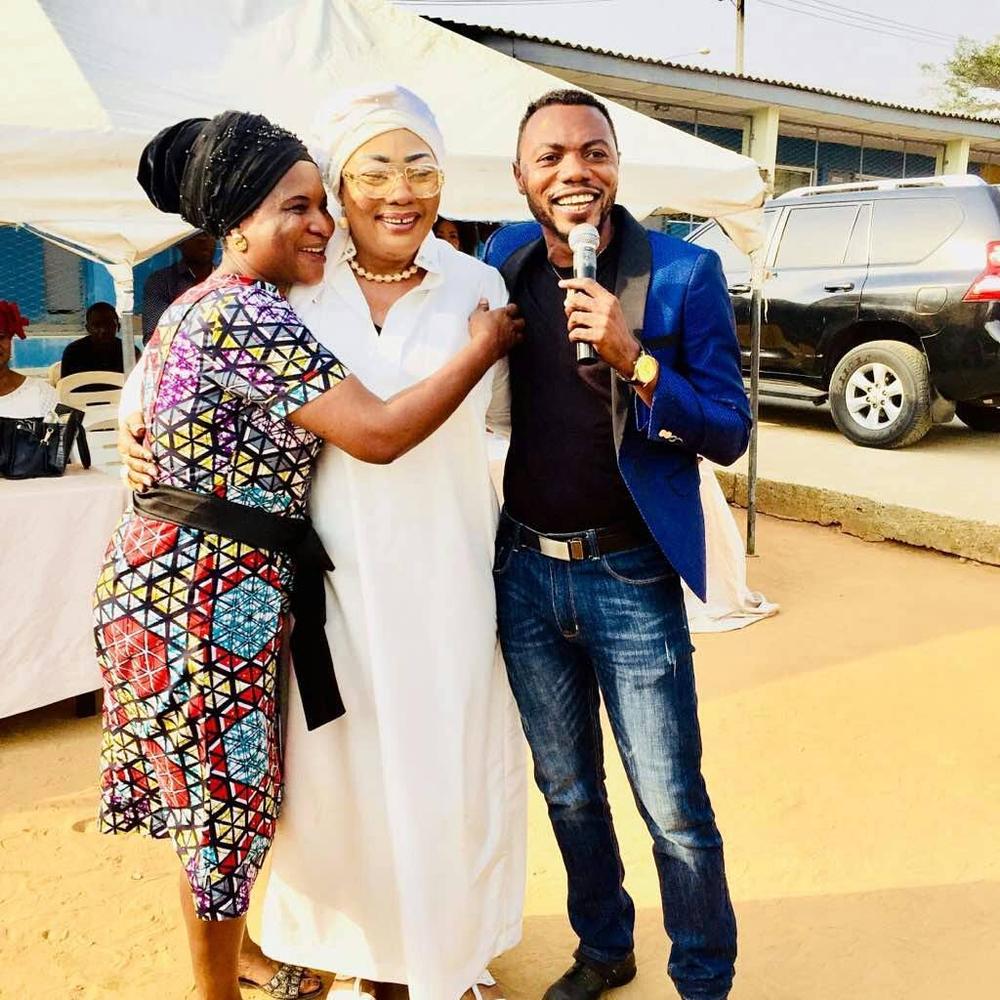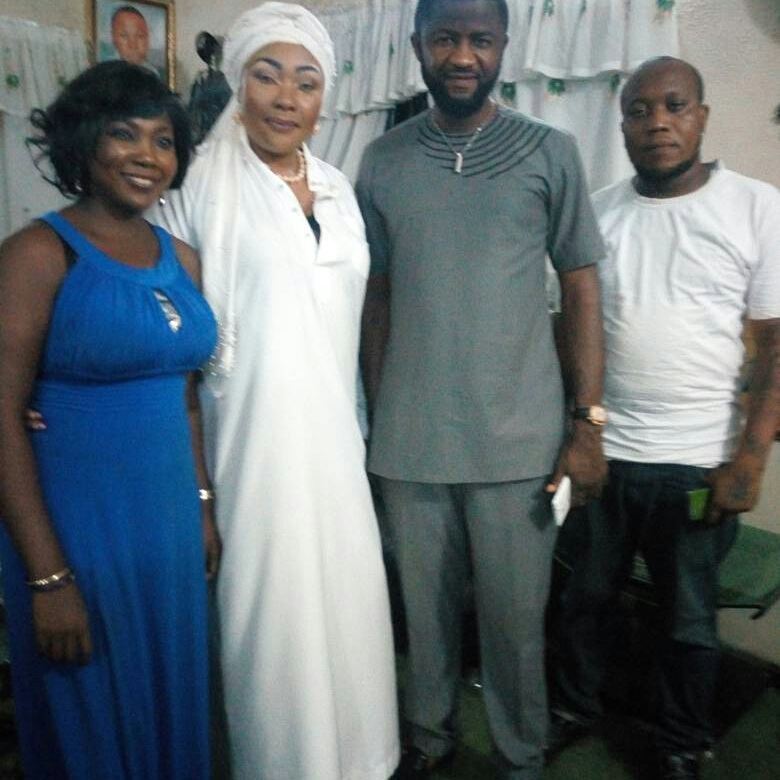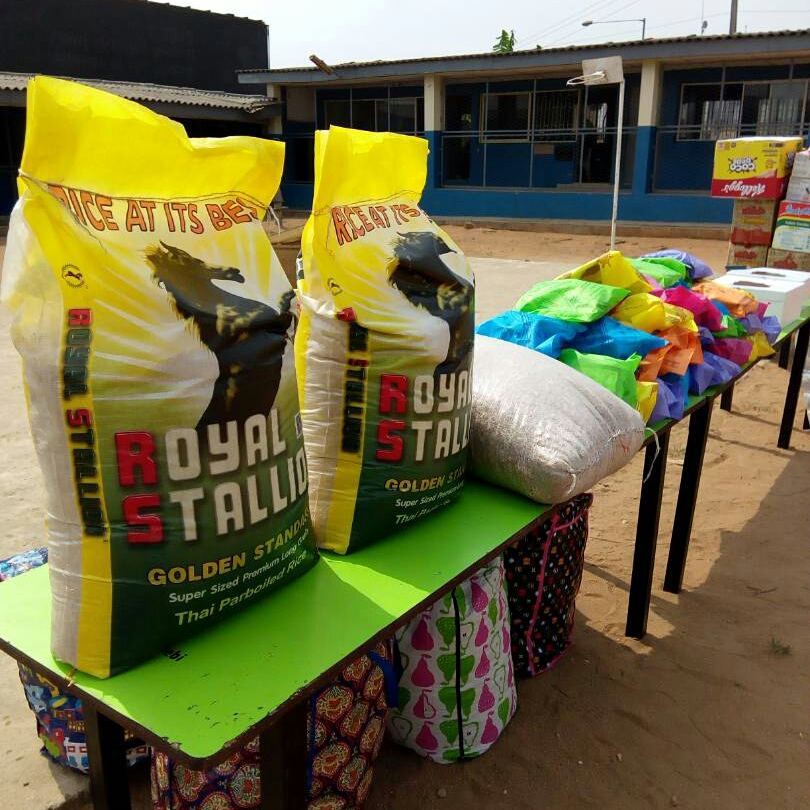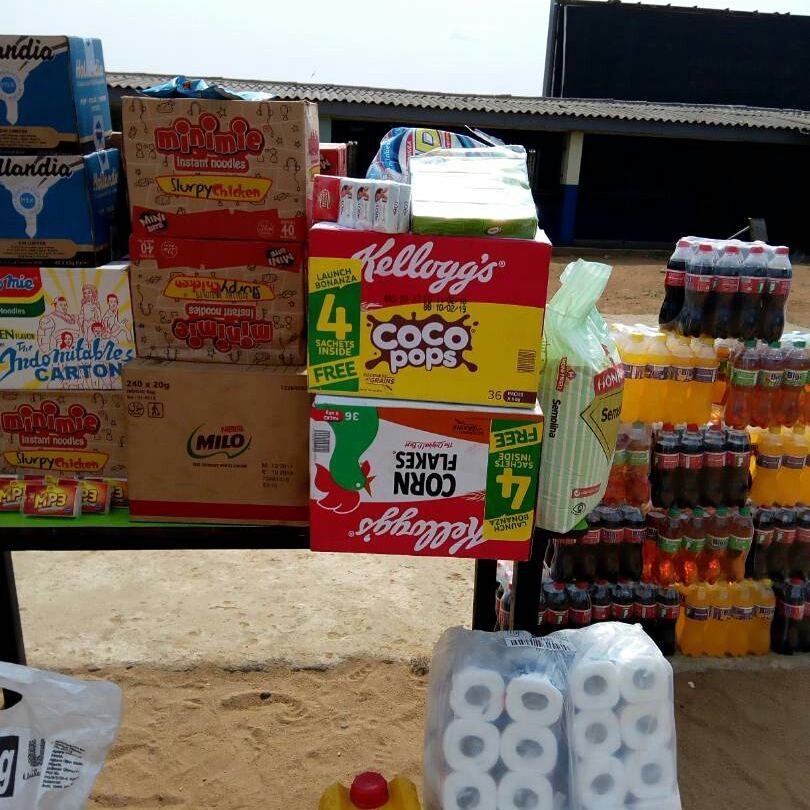 Eucharia also shared photos of her son: