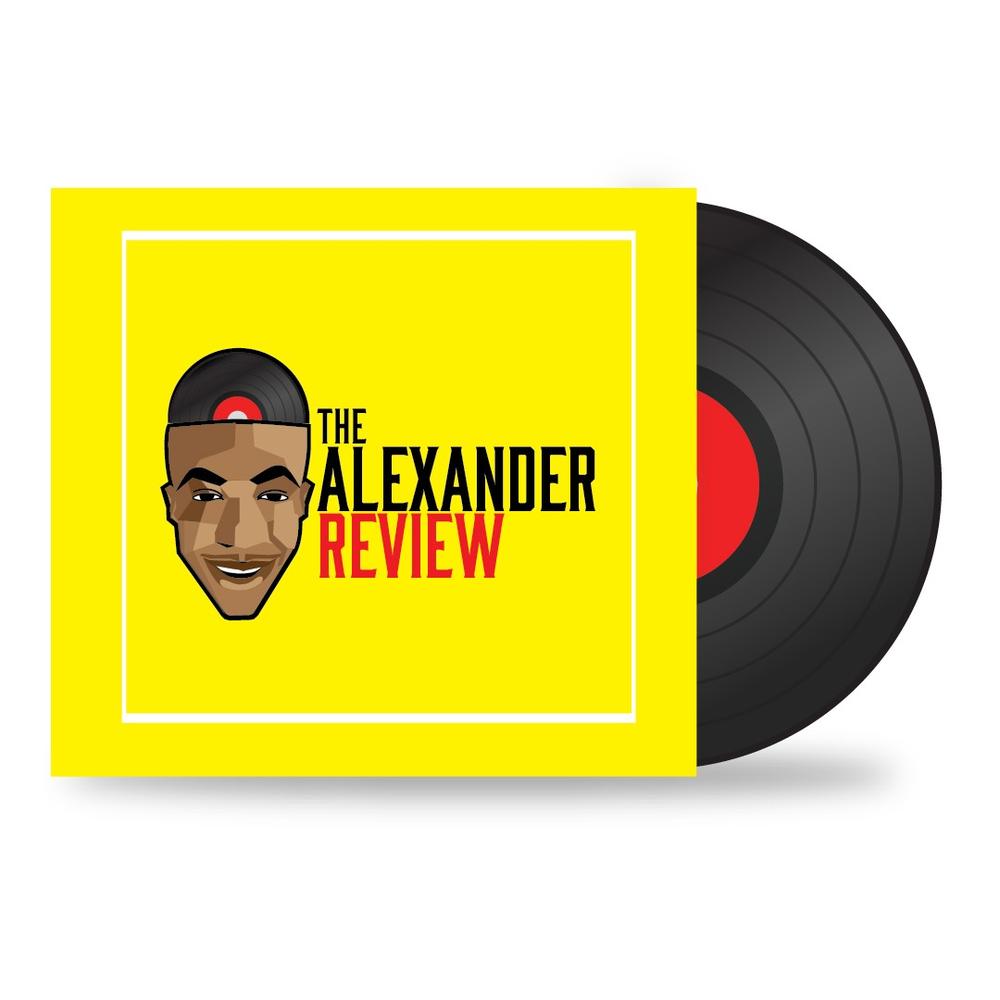 It's a new week and the same review but with a different taste, different playlist. Be sure that the reviews will keep coming on BellaNaija. Last week, we saw artists pulling more features than ever. I even saw a Disk Jockey putting two artists from the same label on his song; these and more are the things we are going to be seeing in the forthcoming weeks.
Whine for Daddy – Orezi featuring Tekno
The self-proclaimed Alhaji Orezi started his year by calling on Tekno for the success of this new Afro-pop tune. The combination of the two songsters was a hit as Mystro did a perfect work of harmony on the production. This should be on every playlist.
Rating: 4/5
Burn – Kcee featuring Sarkodie
Five Star Music group frontline man, Kcee dropped this love track to divulge his feelings for a certain woman, tasting the fire which she brings to his life. We were lucky to have Sarkodie spitting his fire on the track. Our speakers will definitely burn.
Rating: 4/5
No Need – Blackmagic
No need brings all the ingredients of creativity, afro-fusion and Afro-rap in the broth. Blackmagic's music brings calmness -that is what No Need offers.
Rating: 4/5
Shakpati – Effyzzie Music featuring Yemi Alade, Slimcase, Young D
A typical street anthem which employs the shaku shaku therapy to tame the viral effect – Shakpati might just keep the movement in the music scene for a while more. Yemi Alade and Slimcase had fun on the wonderful production.
Rating: 3.5/5
Leg Work – VJ Adams featuring Niniola
Celebrity host and TV personnel. VJ Adams, who has an eye for music wasted no time in featuring Niniola on his new song. Leg Work is a tune which sees Niniola putting her vocals in a way that came in line with the mid-tempo beat. You should cop this.
Rating: 4/5
Start All Over – LeriQ featuring Odunsi
Talented beatmaker and songwriter, LeriQ and Odunsi came through with this love-laced tune to spice up the season of love. The song trademarks make-up in a situation that was plunged by previous heartbreak. The song should have been longer but LeriQ knows best.
Rating: 3.5/5
Egwu – Young D x Chidinma x Toby Grey x Daphne
Eqwu is a typical pop tune which will be popular in the bars and clubs in the forthcoming weeks. Young D enlisted the vocals of three female artists to deliver this tune.
Rating: 3/5
Emi O Mo – Solidstar
The man behind many hits in the past decided to bless us with this great piece of melody. Although, Solidstar brought a different approach but it will never stop the way fans and music pundits will feel about it.
Rating: 4/5
Believe (Remix) – Ric Hassani featuring Olamide
Soulful Ric Hassani follows a different path to take his pitch higher to drop this. RIC Hassani who is known for his soulful tunes did rampage to this uptempo production that fused piano, guitar and trumpet to the delight of Ric Hassani. Olamide assisted with rap and the result is epic.
Rating 4.5/5
Awa Love – Johnny Drille
Awa Love is the tune which sees a young man going into his plea mood and finding solace in his cloud of love. Johnny Drille opens his 2018 account, after battling illness last year to a warm comeback with Awa love. The upbeat simbre-fused production is always suited for Johnny to bless our playlist.
Rating: 4.5/5
Anyhow – Tekno x OG x Flimzy x Selebobo
Another Ghanaian and Nigerian collaboration ends up with a monster delivery. Tekno brings out his effortless side in a feature which sees Afro-pop and Afro-beat in a union. You should have this in your playlist.
Rating: 4/5
Awon Da – DJ Hazan featuring Ycee and Damilare
Awon Da is an Afro-pop tune which saw Tinny Entertainment Mafians, Ycee and Damilare switching sides to accommodate the up-tempo nature of the beat. This could be another Shaku shaku like tune to blend with the dance moves.
Rating: 3.5/5
Find You – Djinee
Despite being absent for long in the industry and putting his relevance in line, the Ego crooner and vocalist is back with this love tune to set hearts on fire. The unmastered version leaked online last year but last week, Djinee blessed us with the original piece to a love eulogy.
Rating: 4/5
Happiness – Harrysong
'Happiness' brings the vibe that cannot be overlooked. The song preaches free-giving, Joy and Happiness regardless of wealth and fame. The song sees Harrysong signing on the freeway production to his delight.
Rating: 4/5
Doubt it – ItsMosa
ItsMosa crosses road of passion, love and desire in the midst of doubt. ItsMosa still finds love after his unbelief in emotions. 'Doubt it' is a typical RnB tune with an up-tempo which saw ItsMosa delivering without hitch.
Rating: 4/5
Unstoppable – Cobhams Asuquo
Cobhams always releases an inspirational piece every now and then. The master of piano blessed us with 'unstoppable' to highlight his battles and challenges through life. He soulfully sings to encourage others passing through the same phase.
Rating: 4.5/5
411 – Nonso Bassey
'411' is a slow tempo love tempo in which Nonso painted a picture of divulgence to his emotions. He stamped his vocal prowess in singing about betrayal and disappointment.
Rating : 3.5/5  
***
Although, collaborations are easy to pull off while laying focus on an artist's sole desire to impress always, they are just steps to distract the artist when he looks to himself/herself. The review has got a significant touch of the valentine season with an emphasis that depicts the unending virality of shaku shaku and Afro-pop.  Thanks for your usual support.
---
This review is solely the opinion of the contributor and does not reflect BellaNaija's views in any way.