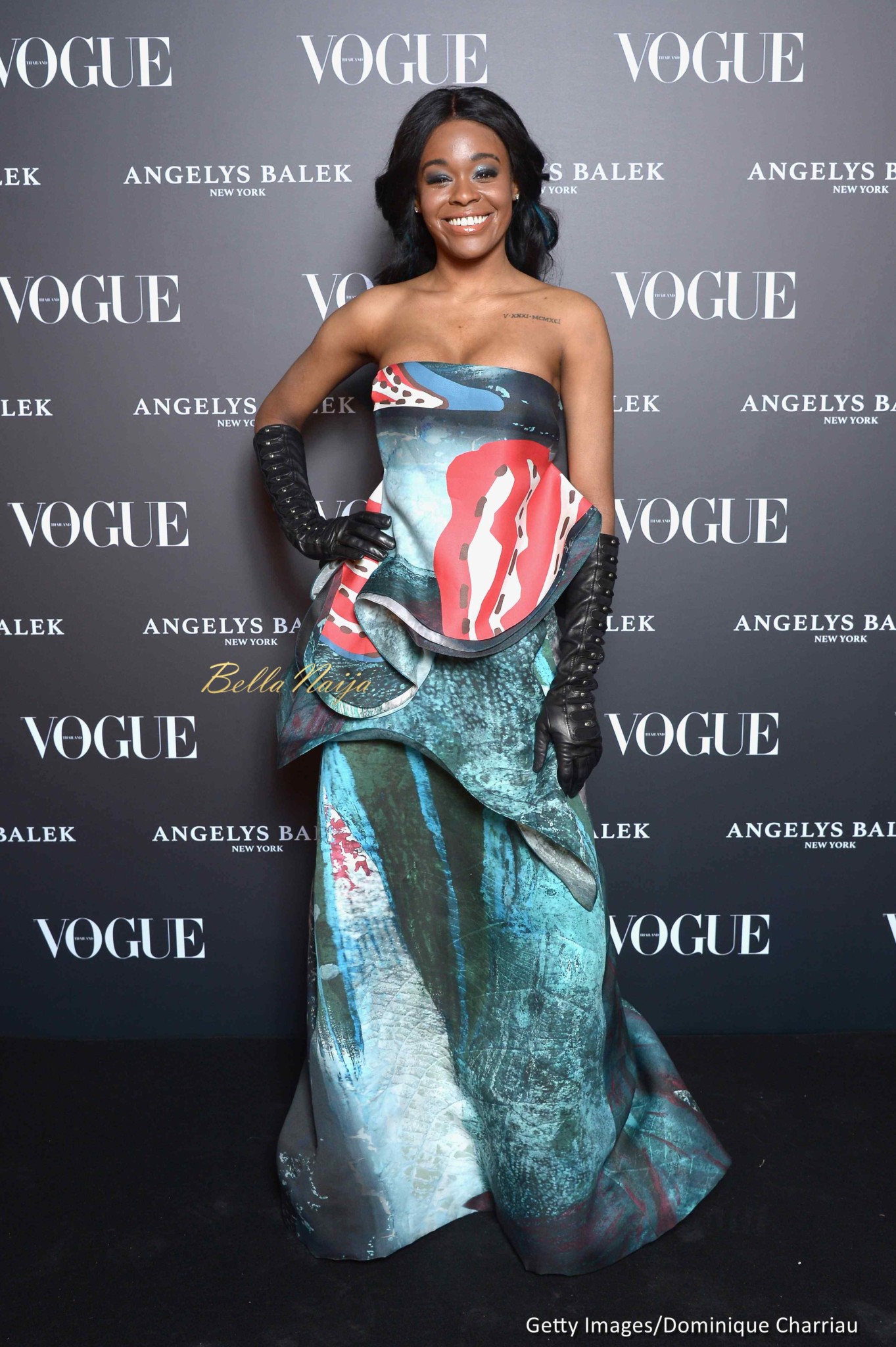 Azaelia Banks is off to a rich start this 2018 with a million-dollar record deal.
The rapper has been without a deal for quite a while and has been in the news for all the wrong reasons. Now she has inked a $1million dollar deal with E1 Entertainment.
She announced the news on her Instagram page, expressly stating that the industry left her when she was down but she has a new home now. She wrote:
I'm now officially signed to E1 Entertainment!! I HAVE A HOME AGAIN… I'm crying ?. The Industry left me out on the street like a stray dog and now I have shelter again. This is really making me cry I'm so happy and grateful and thankful for all of this and I promise I'm going to make the KUNTS so proud. Thank you guys so freaking much you don't know how much this means to me @[email protected]
Azaelia had earlier worked under top labels like Universal Music, RZA & XL Recordings.