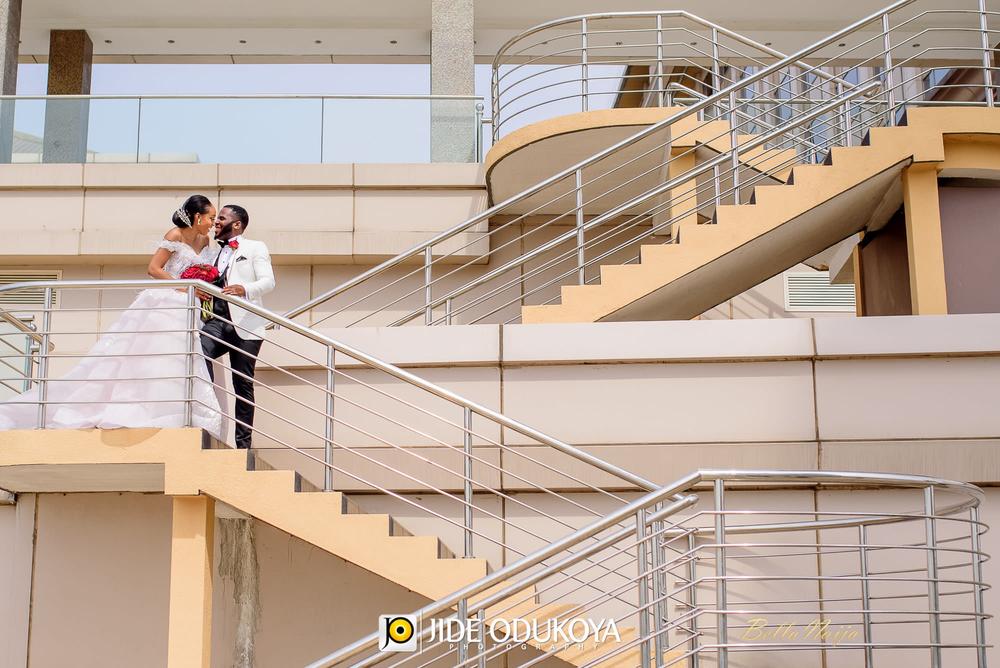 What are the odds that in the same year you caught your friend's bouquet at her wedding, you meet the love of your life and the next year, you get proposed to? This is the exact love story of Kelechi and Frank who met after a friend introduced them.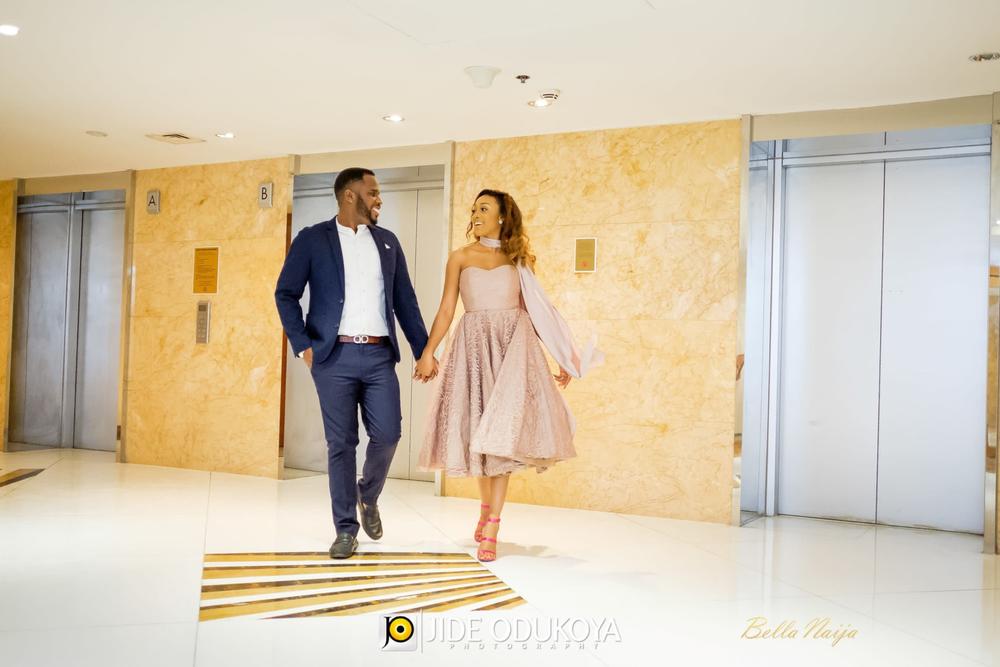 Kelechi wore a white feathered ball gown by Mynamour and a burgundy mermaid dress by Toju Foyeh for her white wedding ceremony. She and her groom looked amazing in all their traditional outfits which showed such a rich and vibrant celebration of culture. Two major highlights of the reception were their grand entrance which saw them come into the reception venue from a huge glittering silver disco ball and Phyno's performance which had everyone dancing.
Here is a little backstory of how the meet.
BellaNaija Weddings wishes the couple a love-filled marriage together.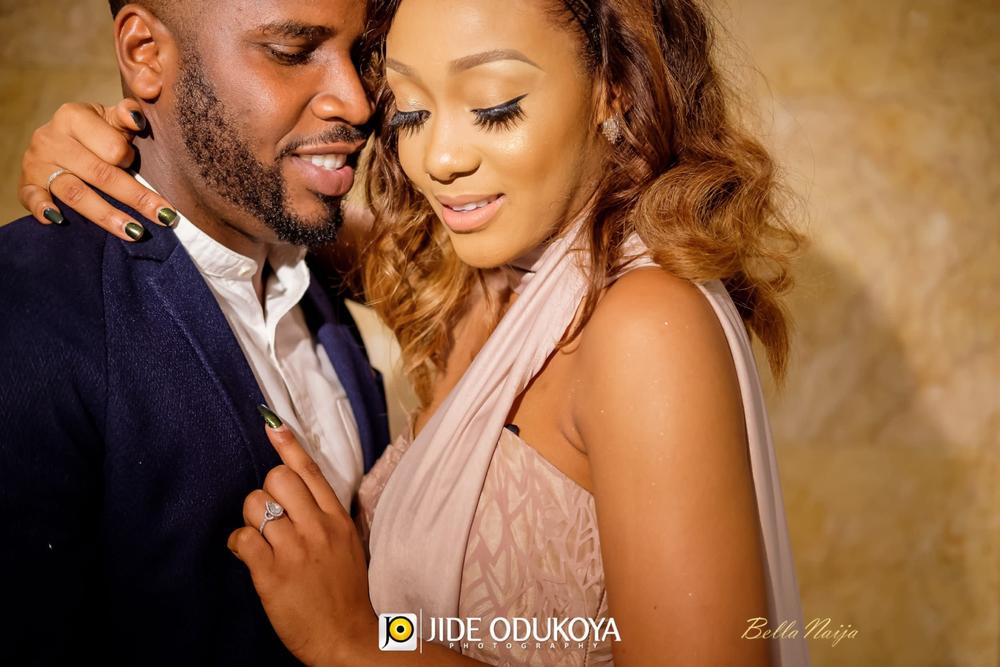 How We Met
By The Bride, Kelechi
They say that most times, we find love in places where we never even imagined. It all Started when I caught the bouquet at my friend's wedding on the 10th of December 2016. For some reason, I took it really personal and serious. I was like, "God is this a sign?" I remember even praying over it that night. Fast forward to some weeks later, I went for a church programme in Delta state and a friend of mine whom I bumped into said she wanted to introduce me to someone. In my mind, I was over it because I was kind of used to that referral shenanigans but who would have thought that it could be the way I would meet my other half.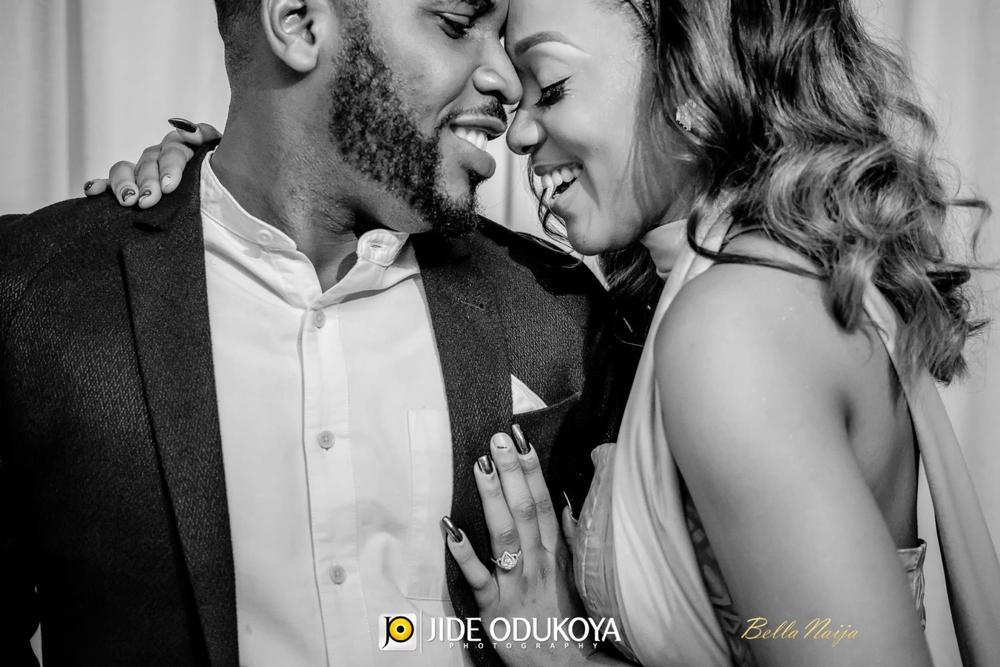 She introduced us but the truth is, meeting him for the first time, I was smitten even though I never showed. He was also smitten. Trust me, we got talking and I have never felt such way with any man on meeting for the first time. In my mind, I was like "Hmm Chineke, God are you telling me something". Trust me, there and then, I already made up my mind that this is the kind of man I will like to spend the rest of my life with.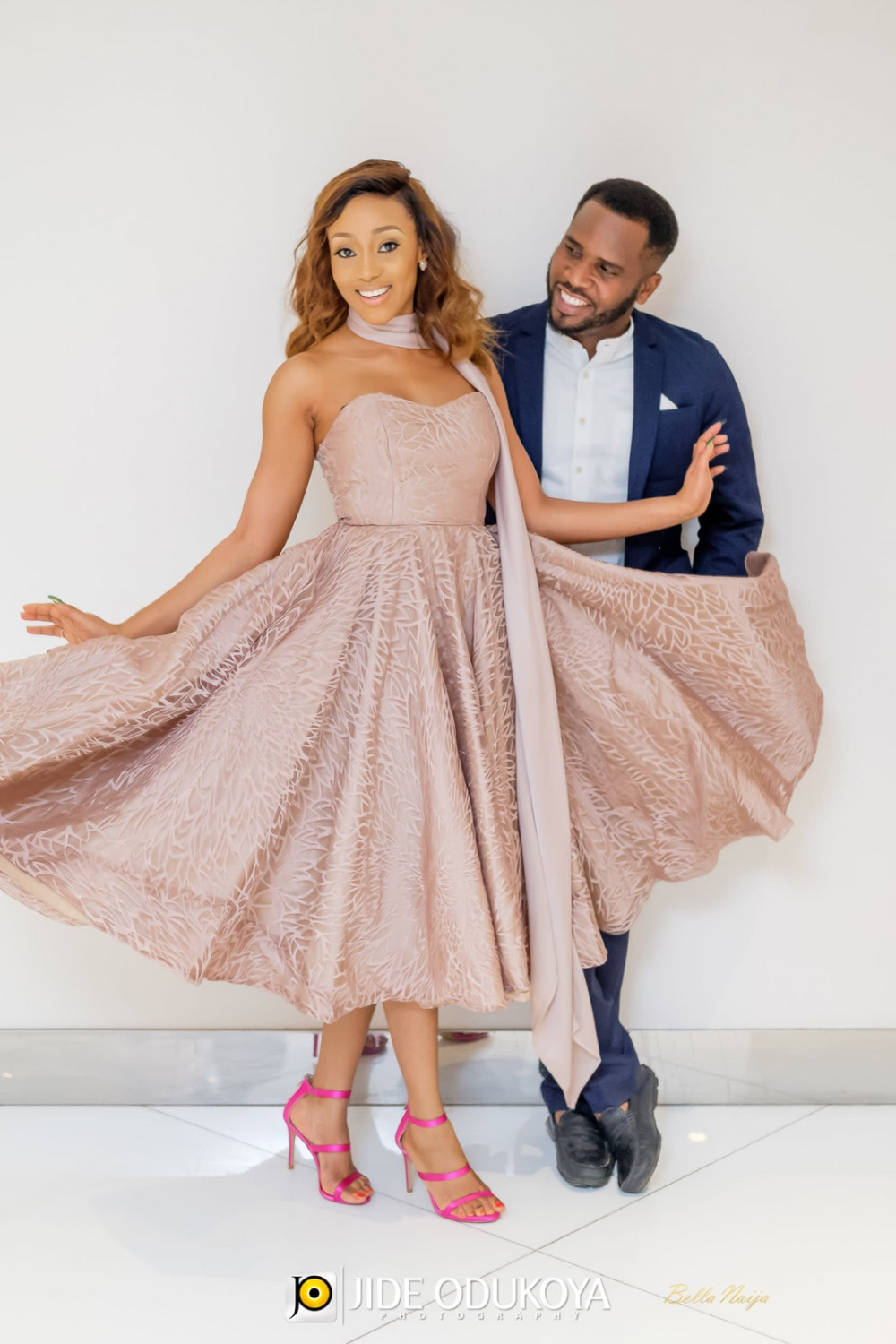 Our Proposal
Before I could say, Jack Robinson, the introduction to his family had gone so fast and every of his family already knew me. He took the bold step of going to meet my family, My dad precisely and this was when I knew he was serious. When a man wants you, he can do everything in his power to show how serious and committed he is.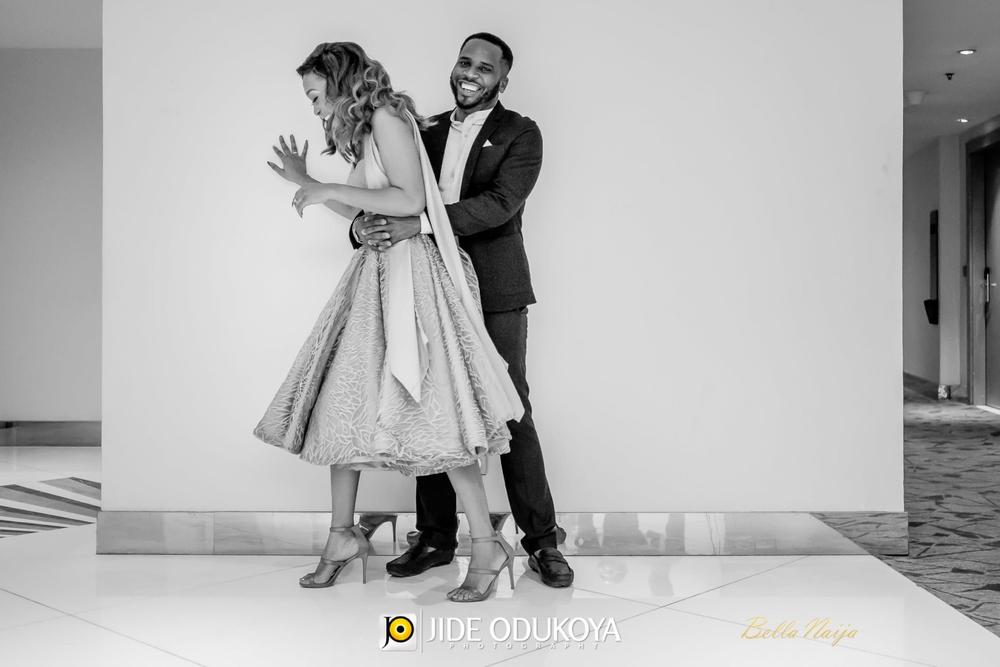 It happened like a movie and he finally popped the question a few months later. Who am I to say No? Of course, I do want to Marry you, Frank! I have never felt at home like you make me do.
Pre-Wedding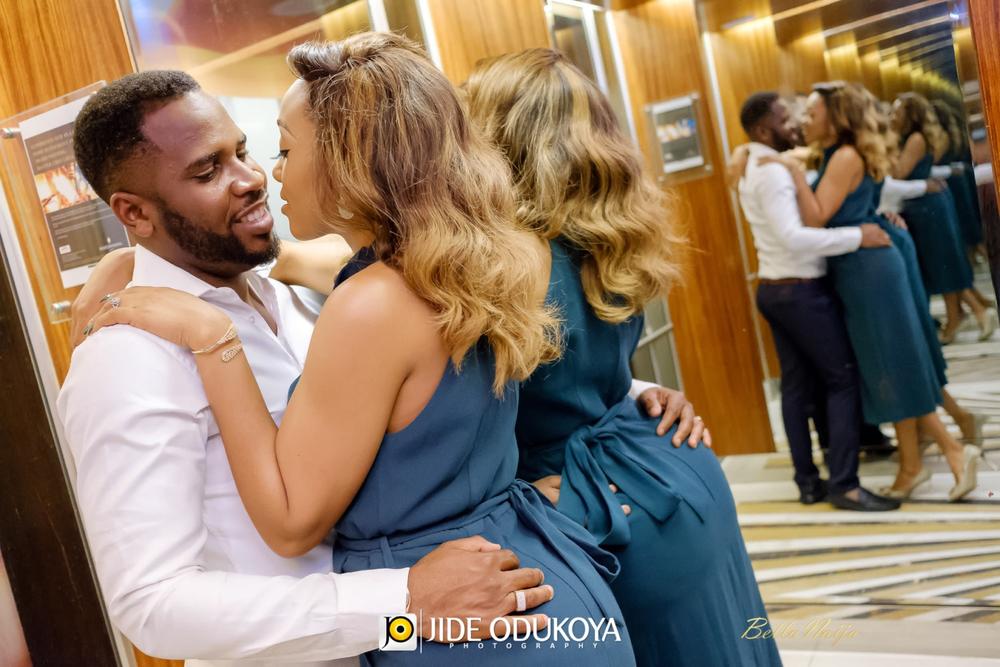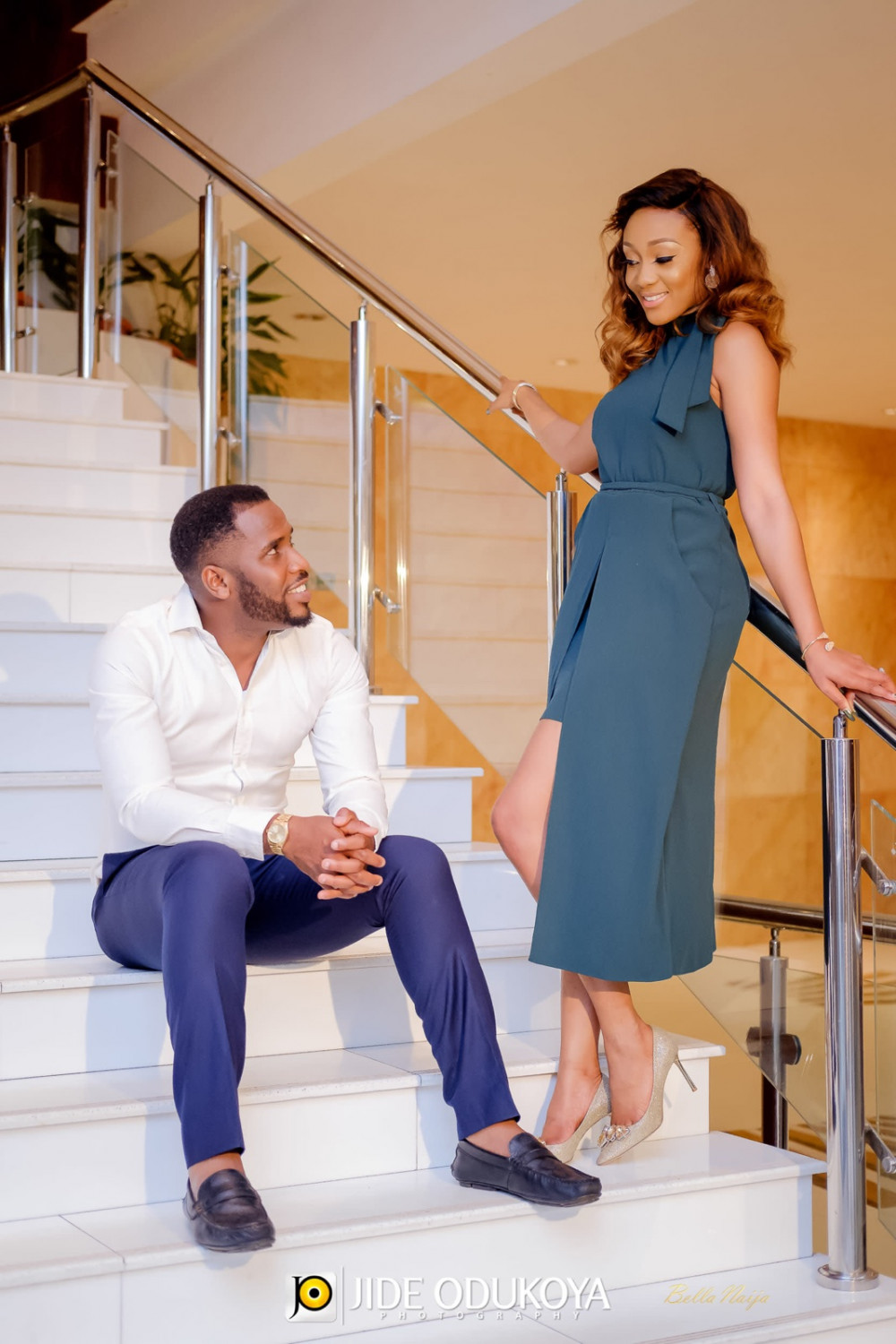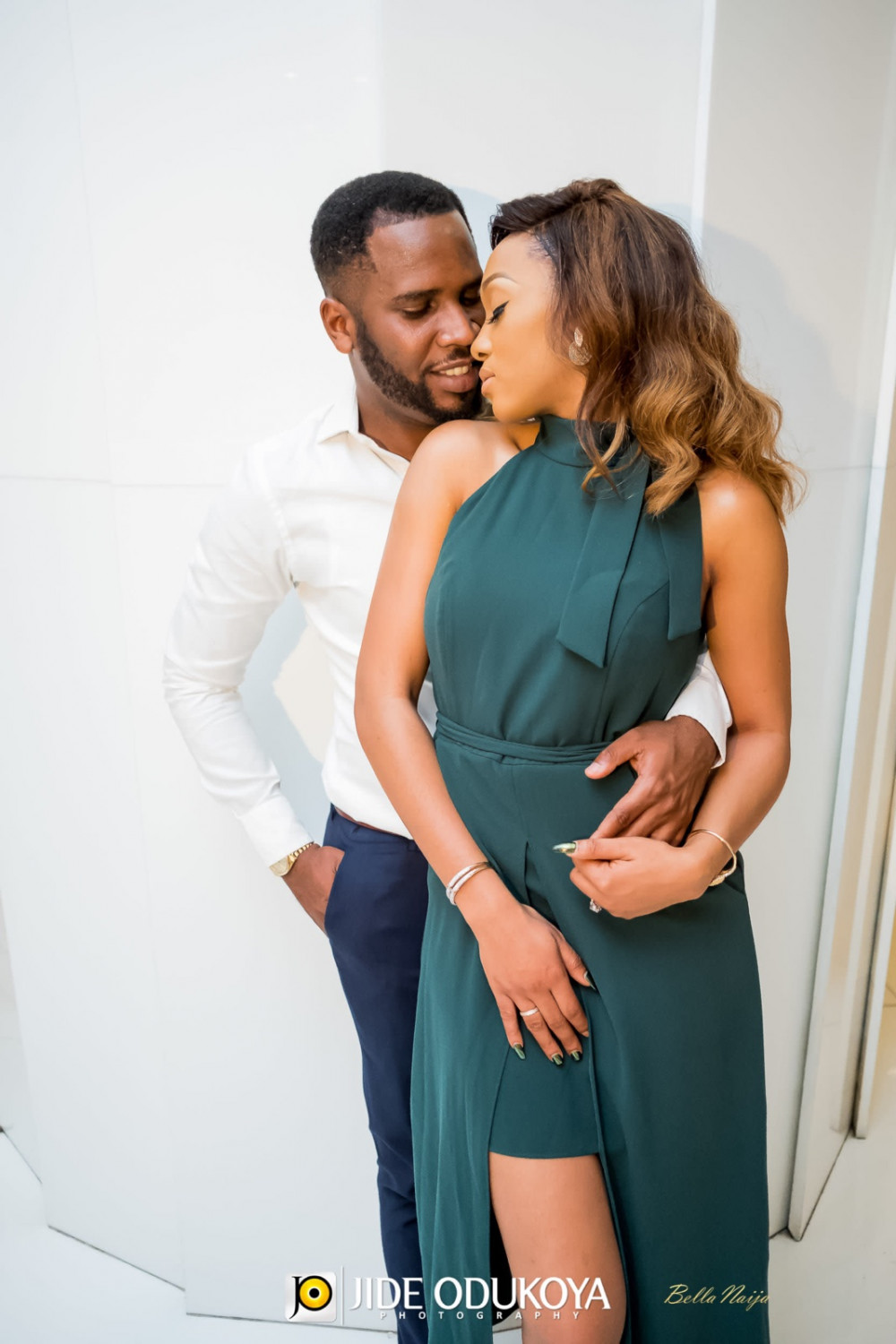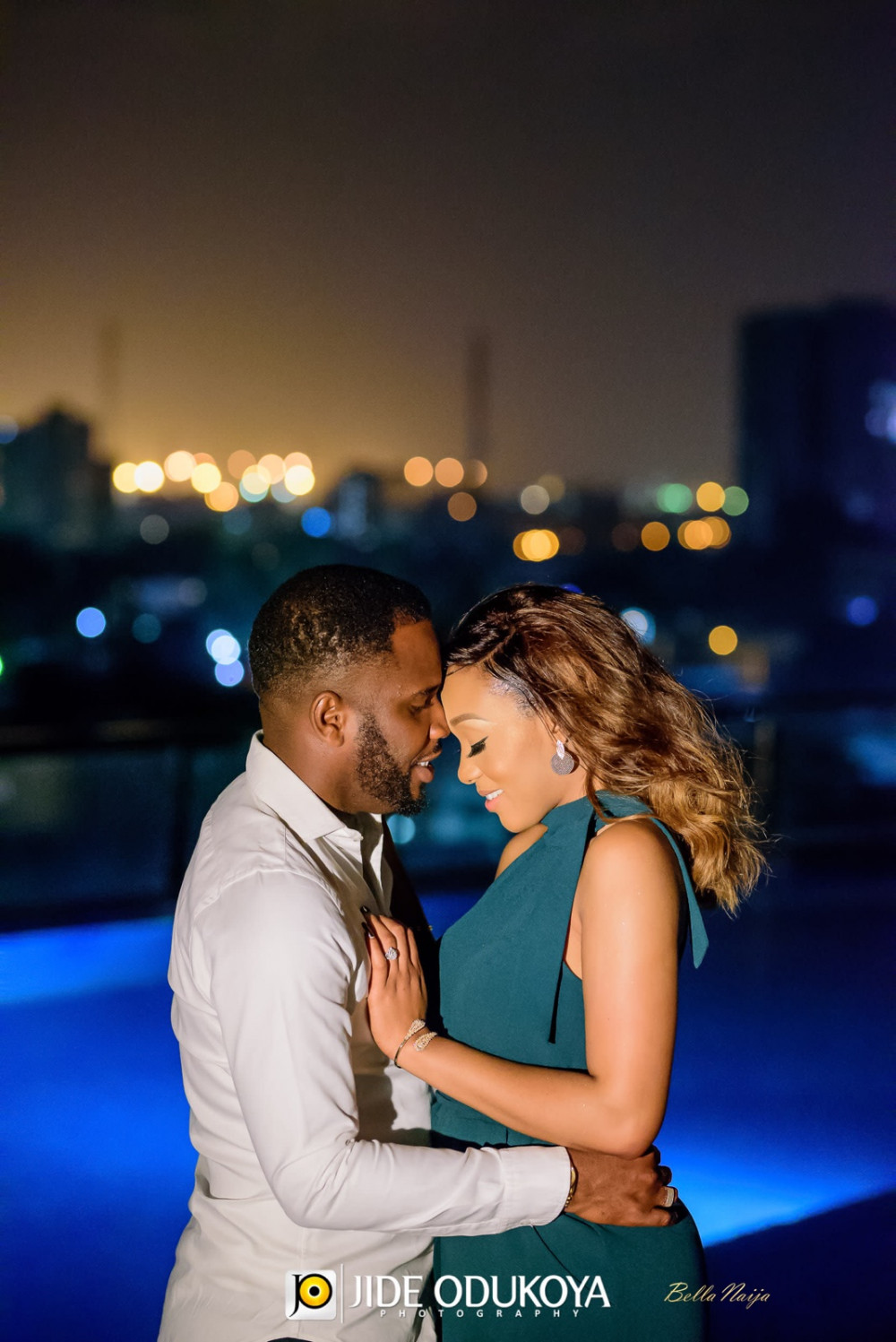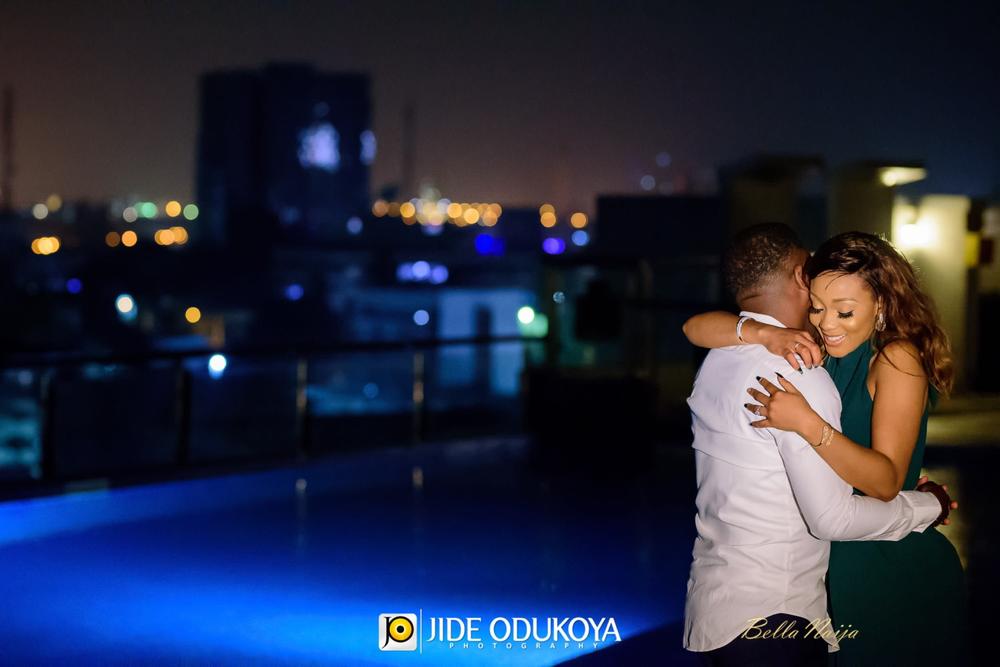 White Wedding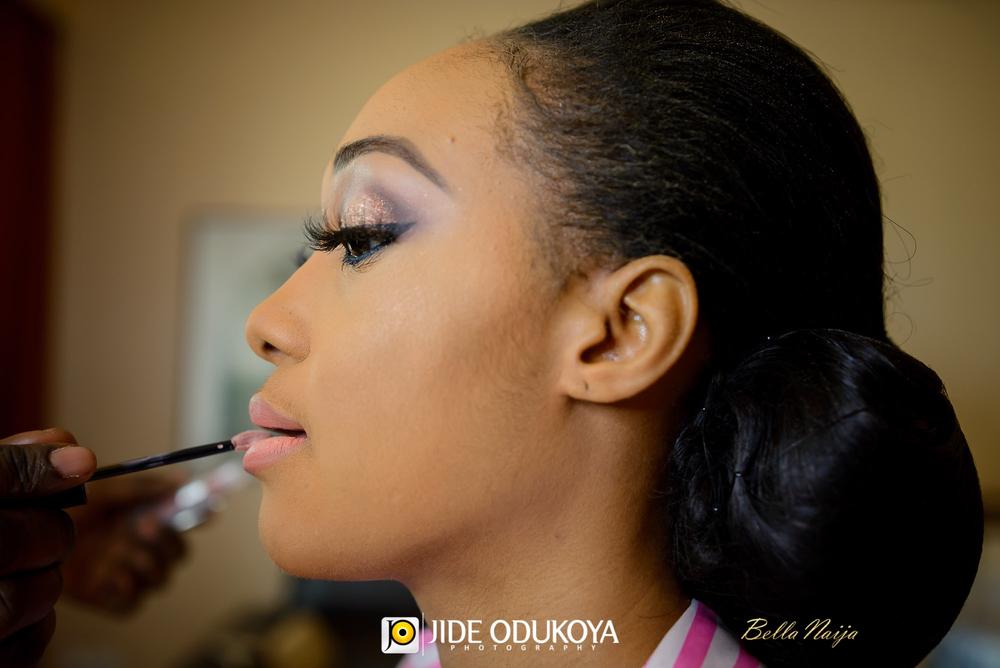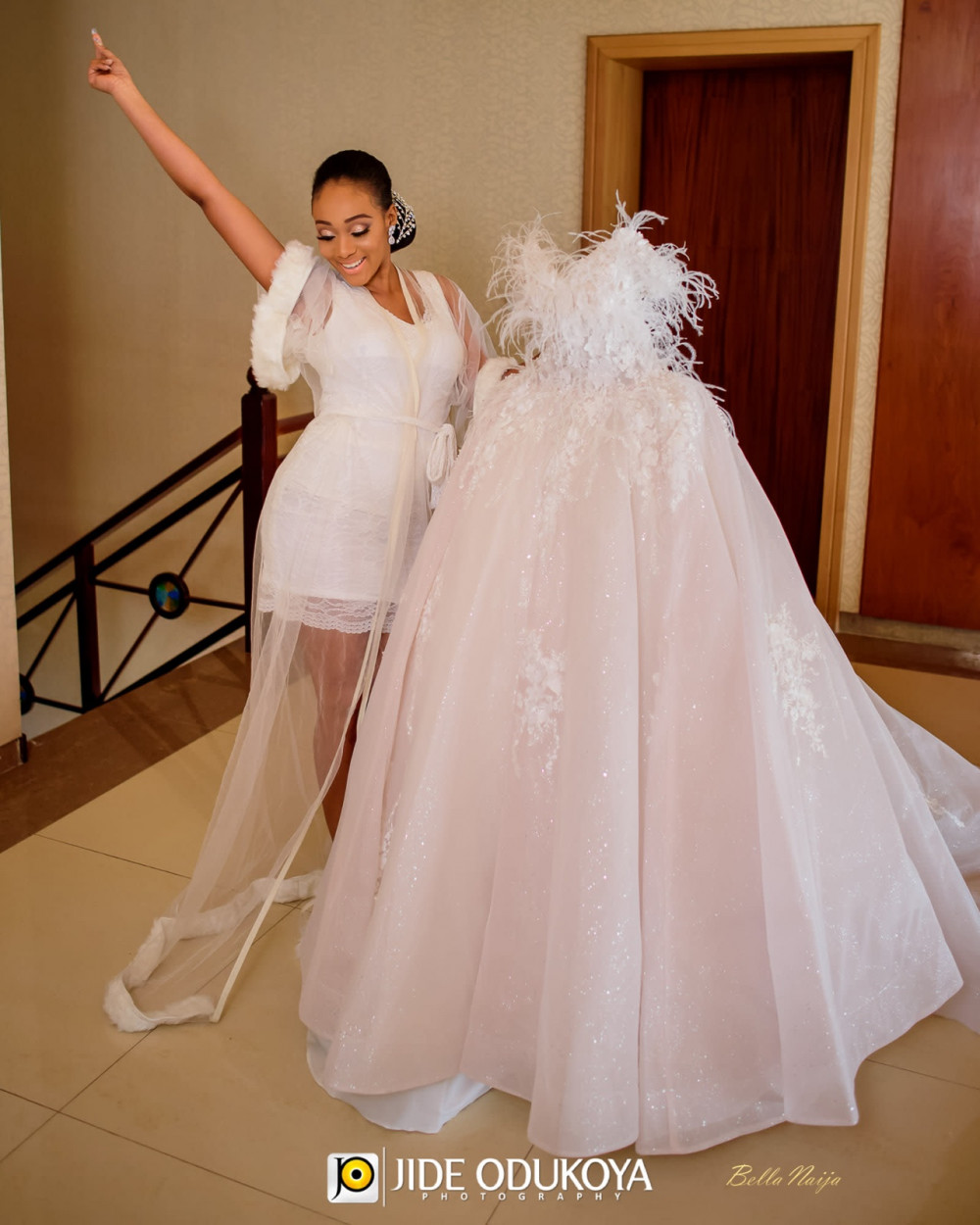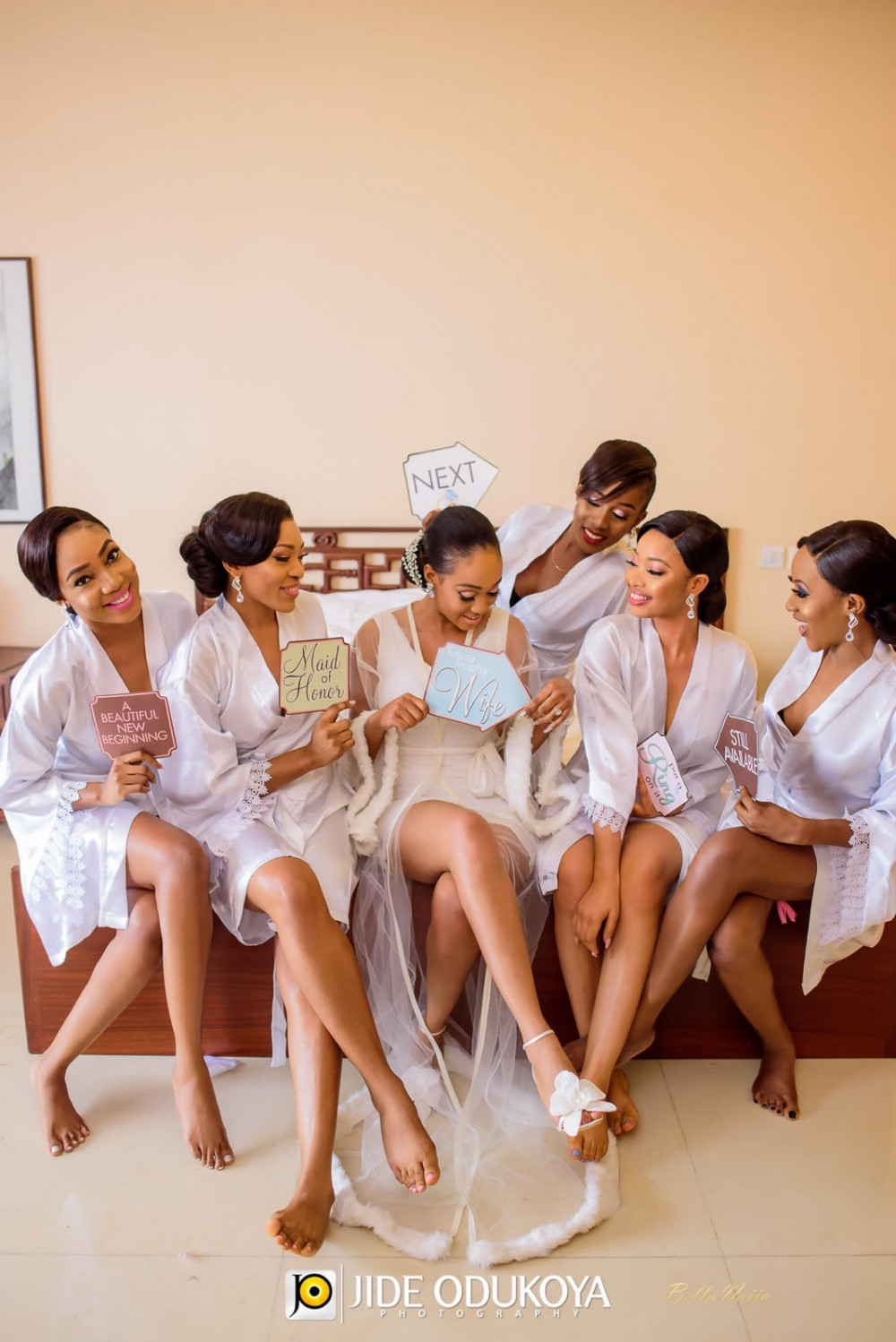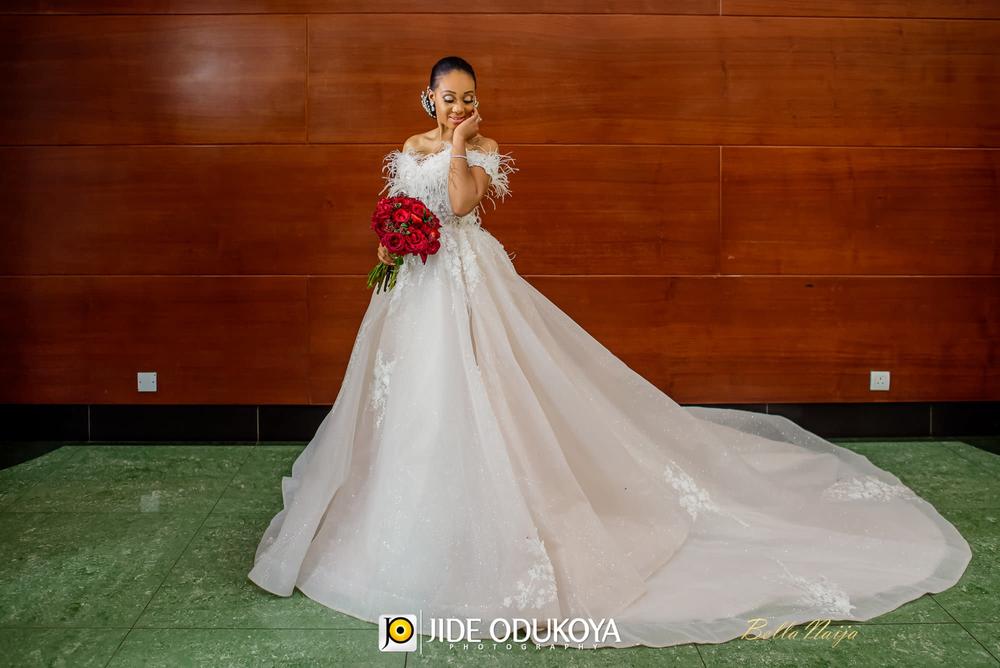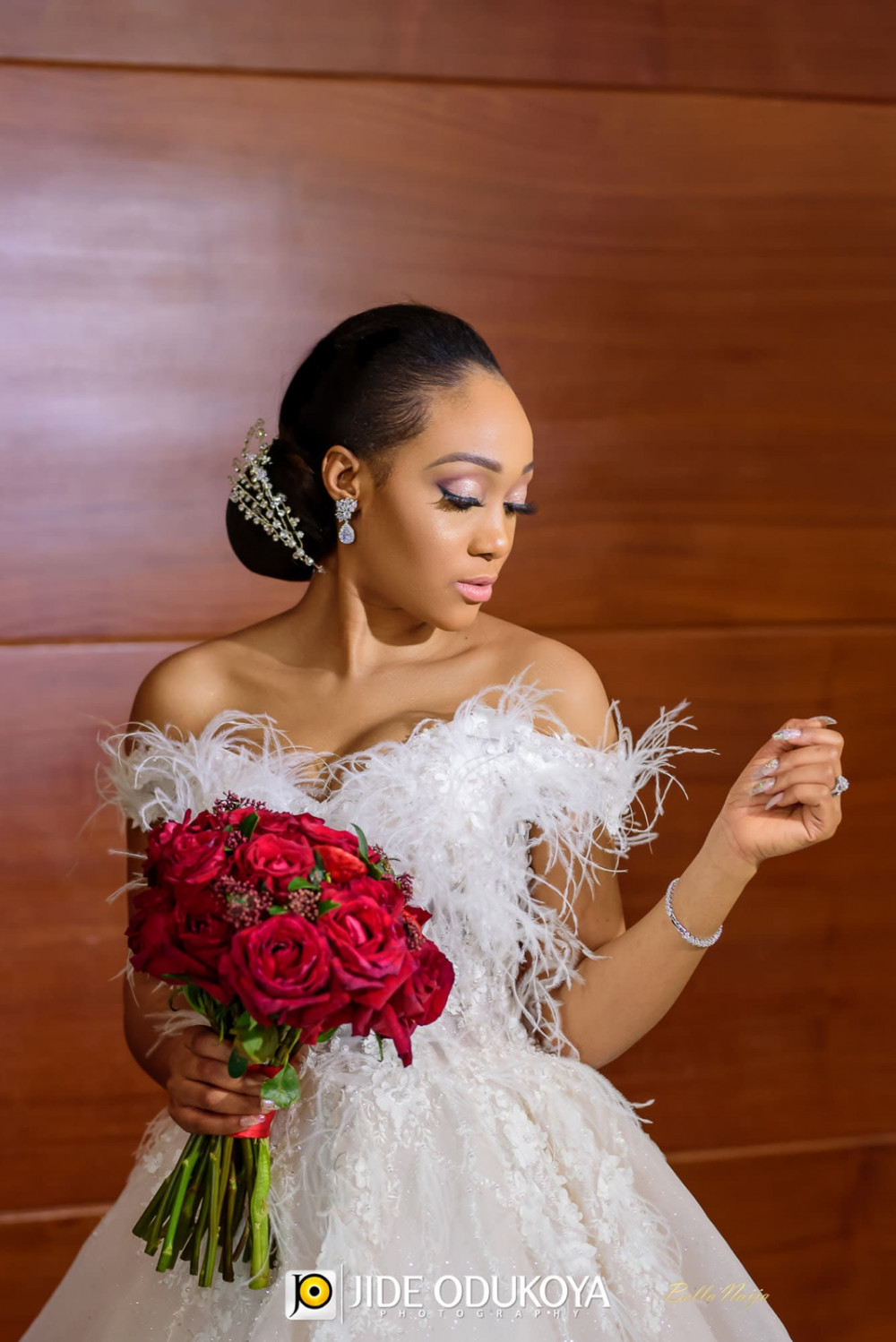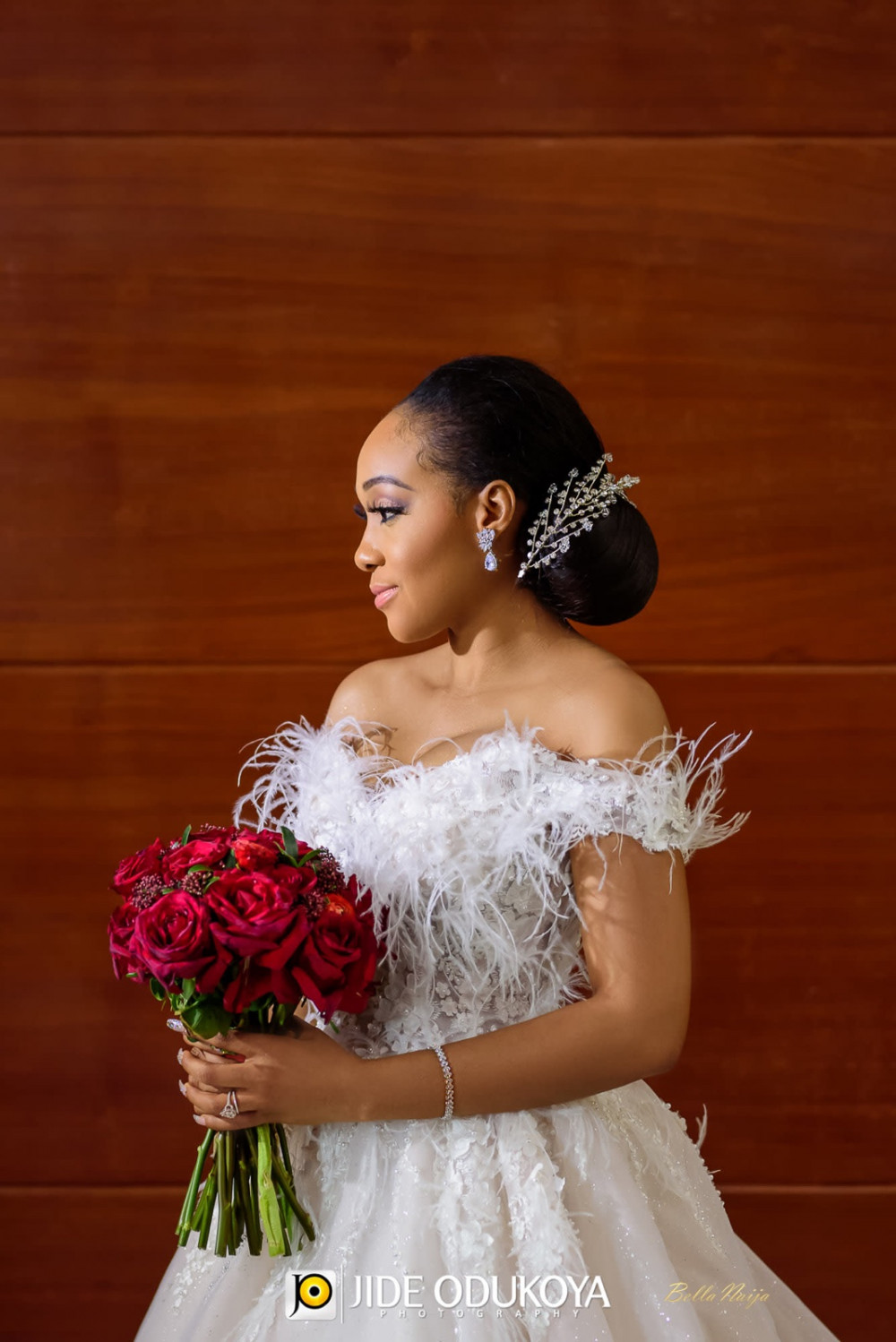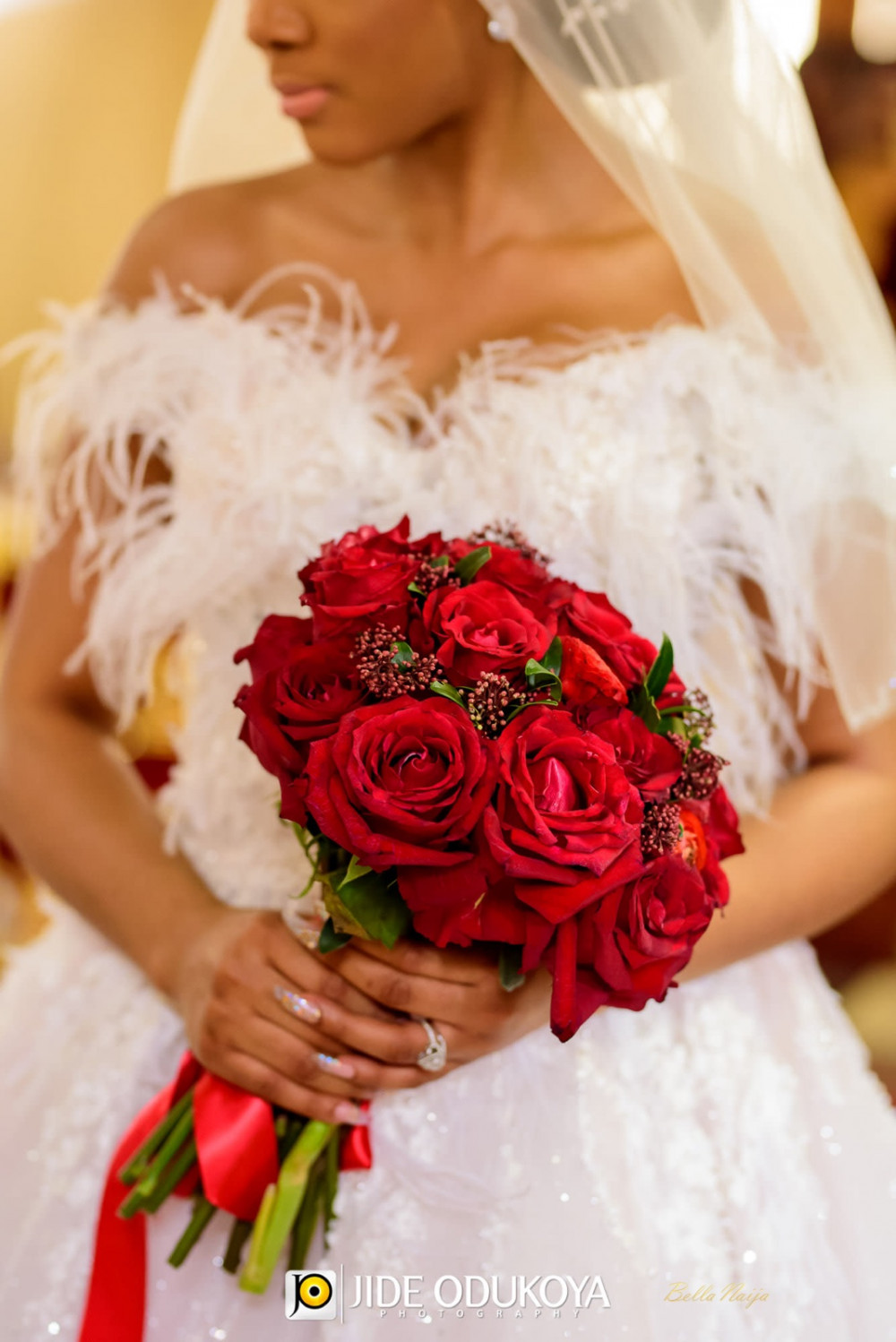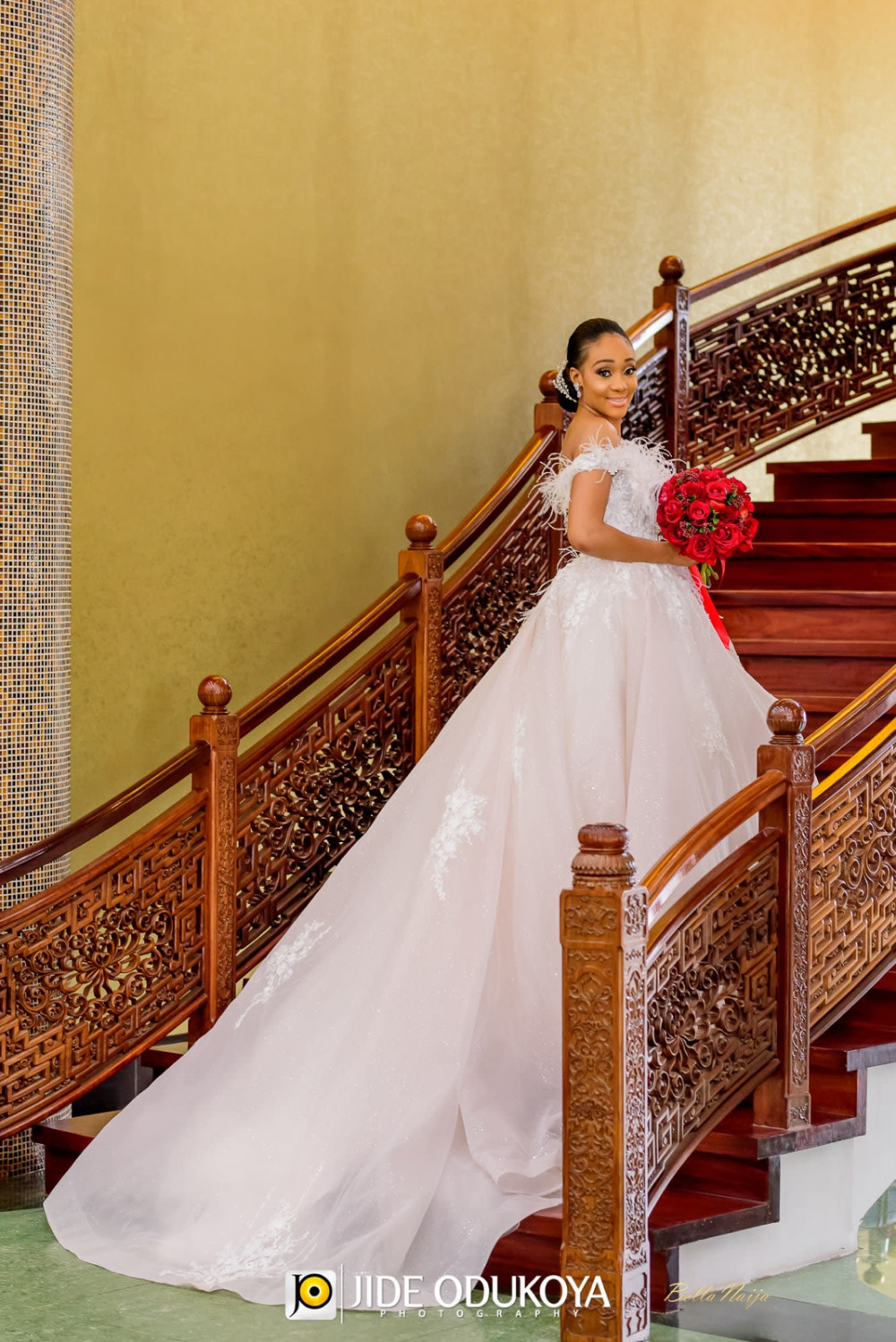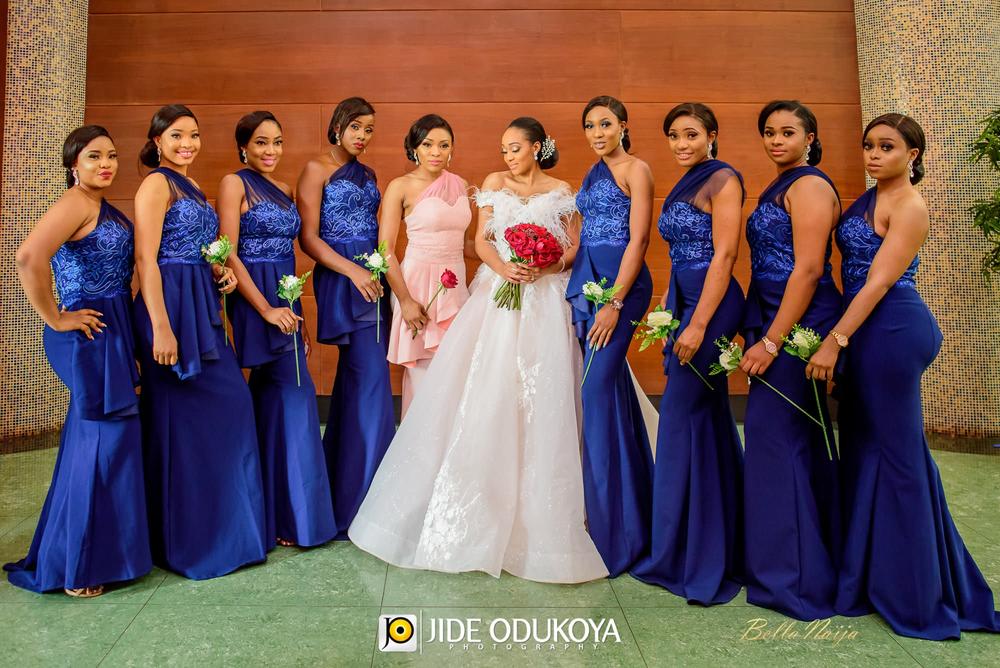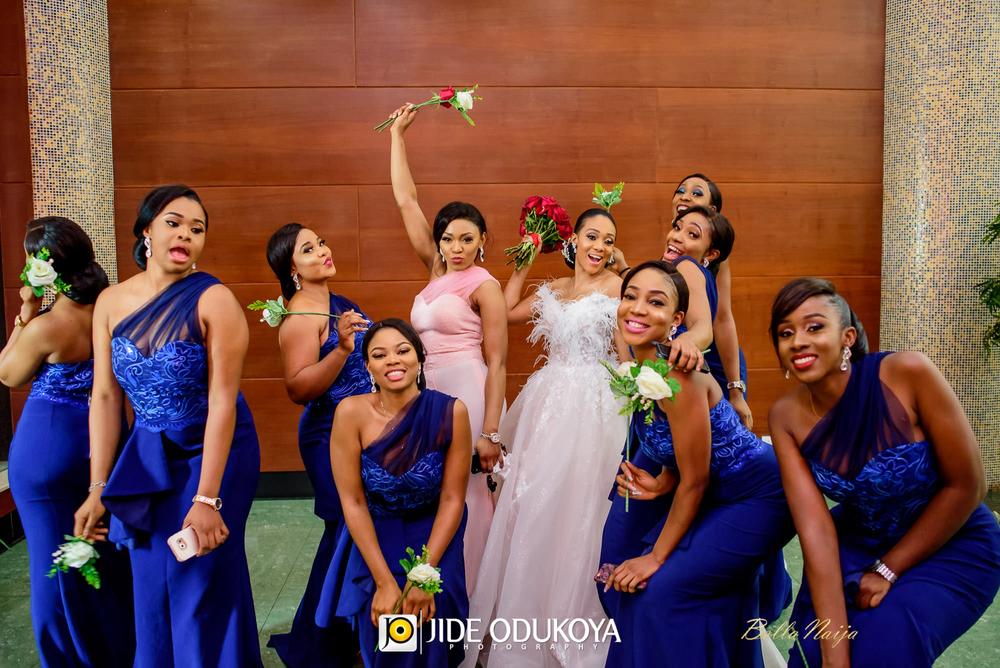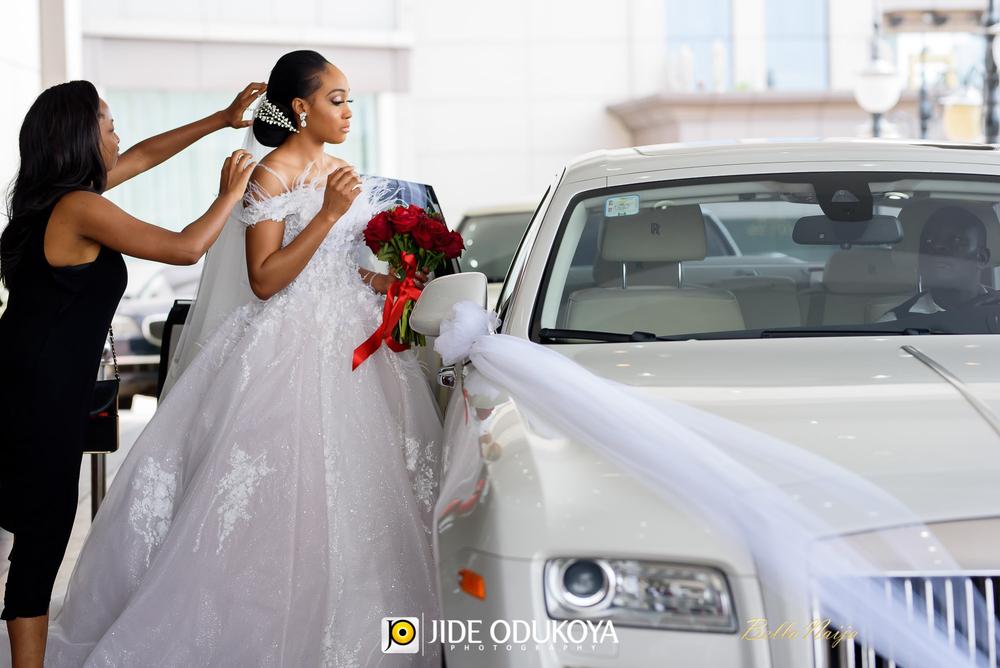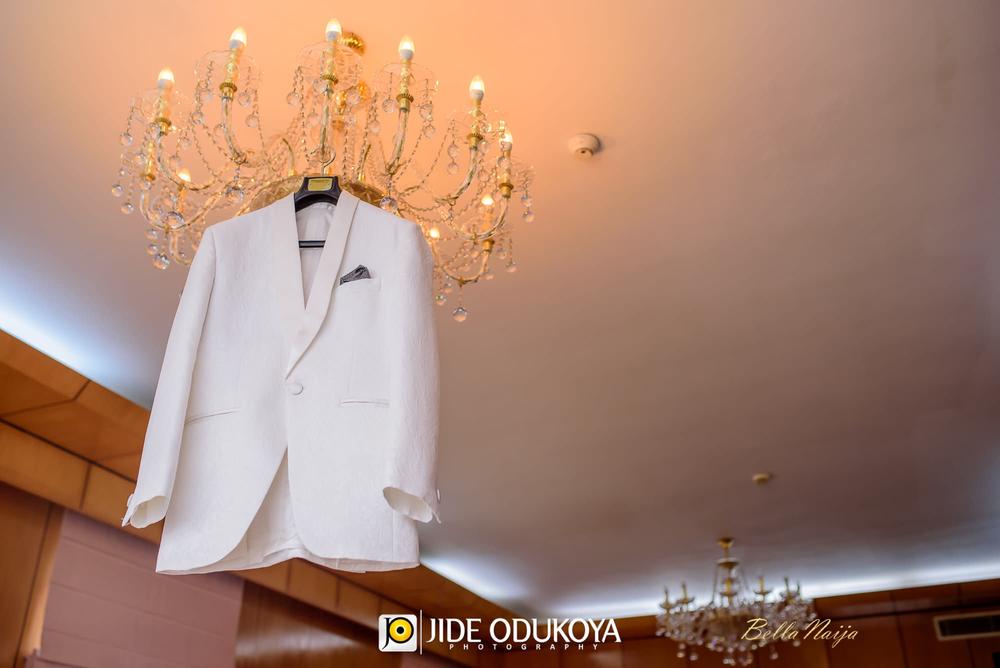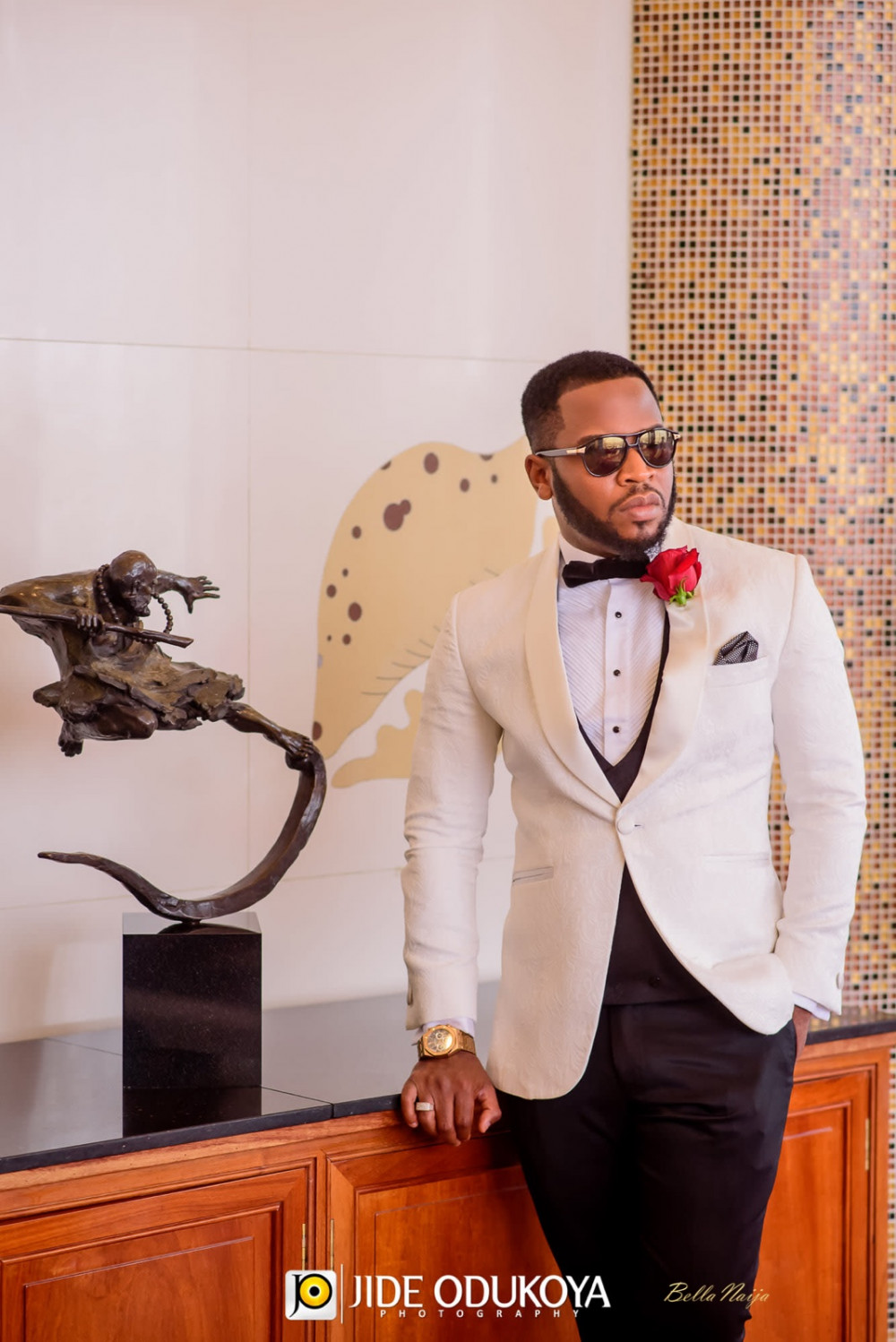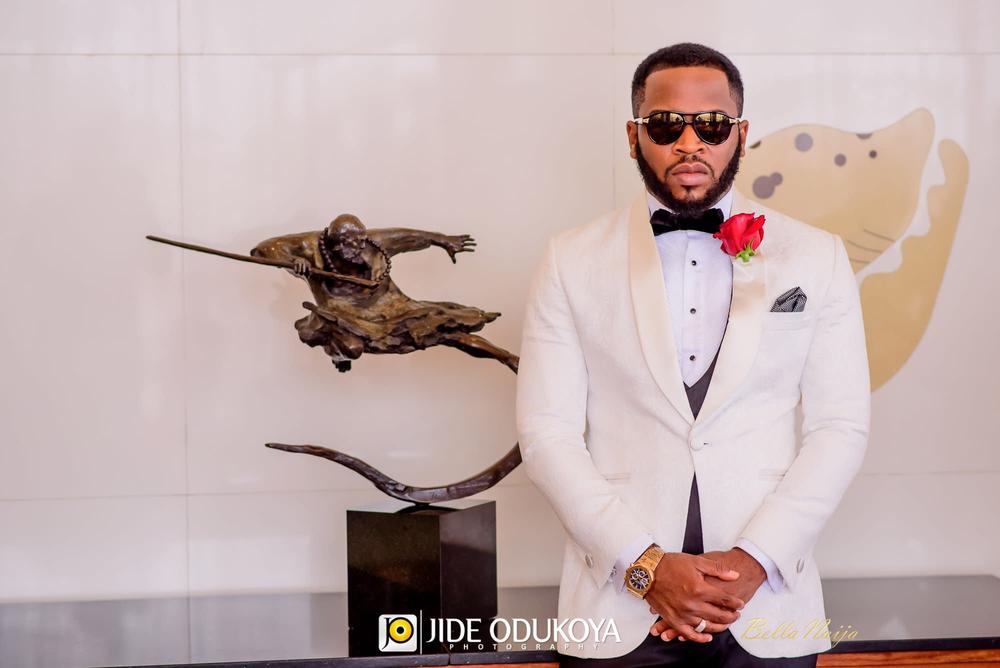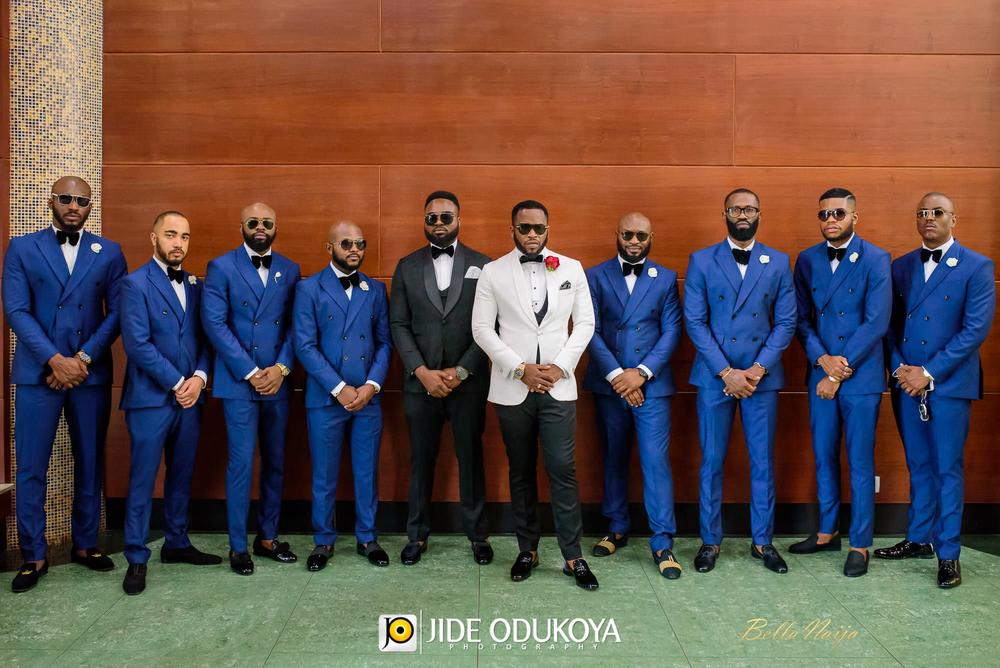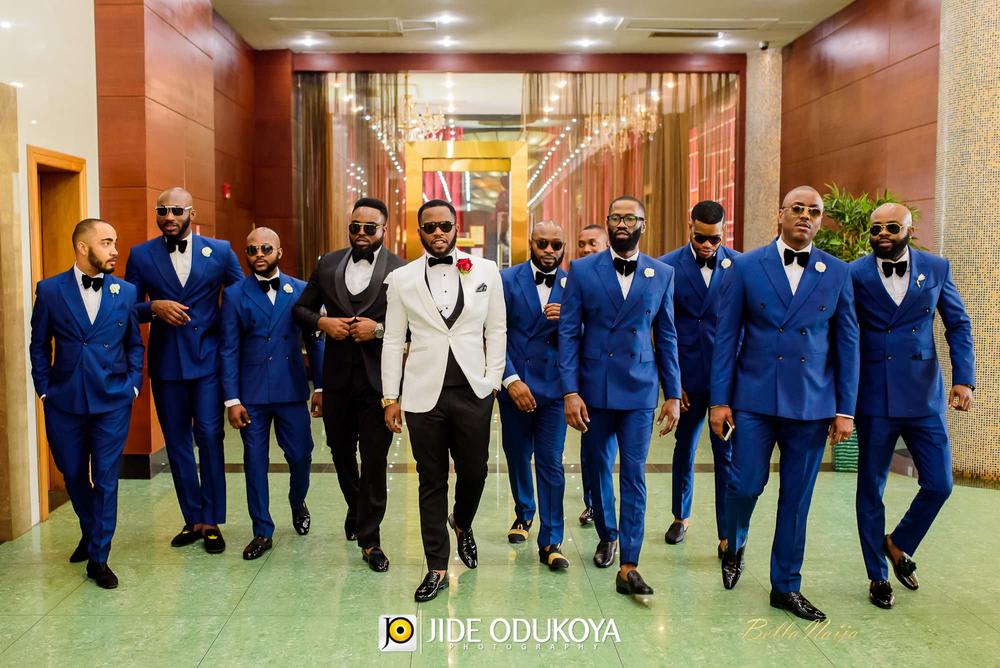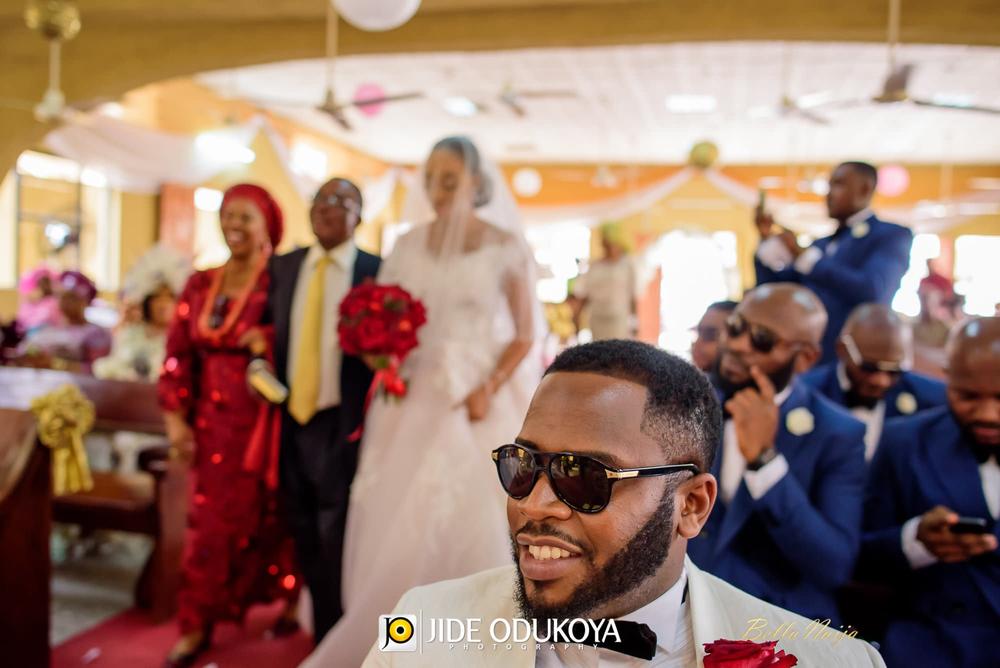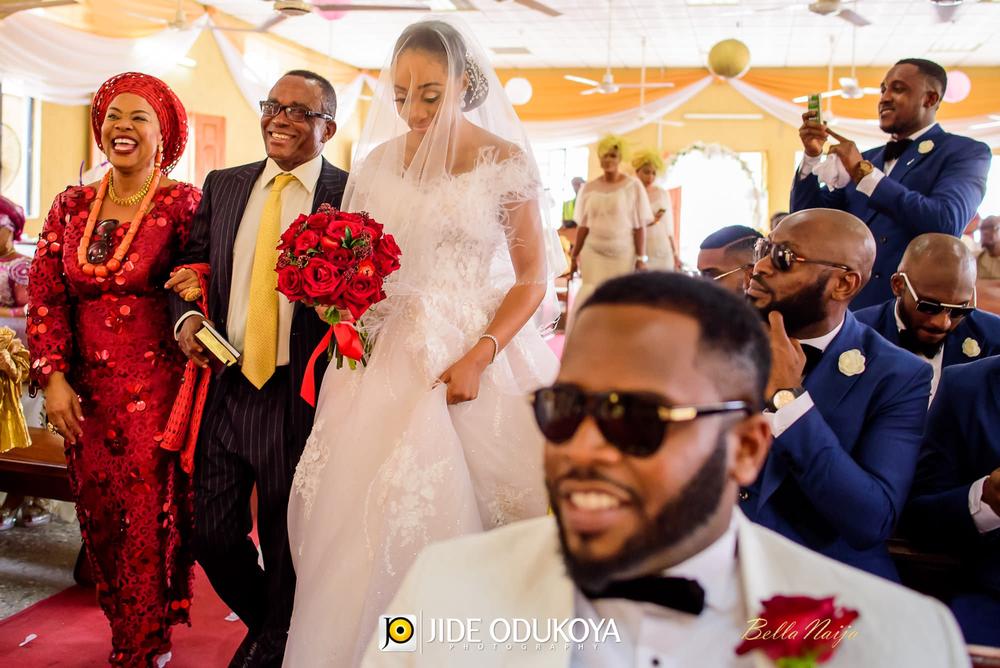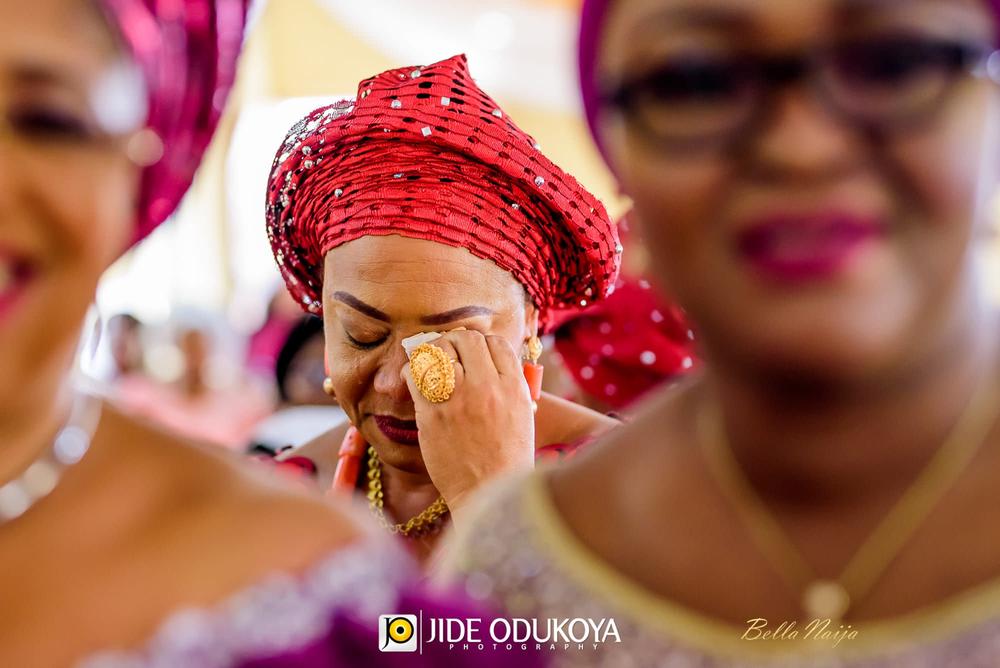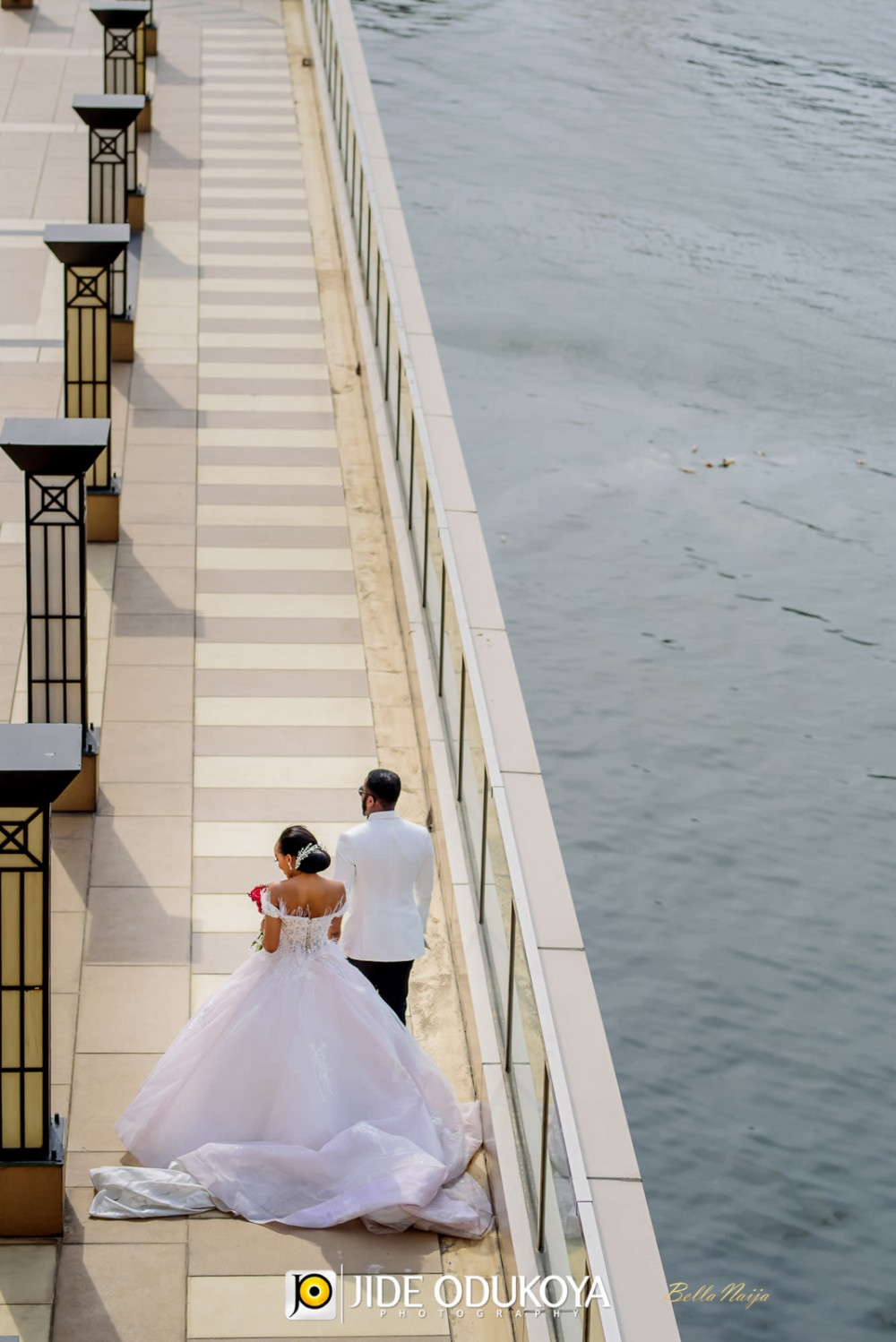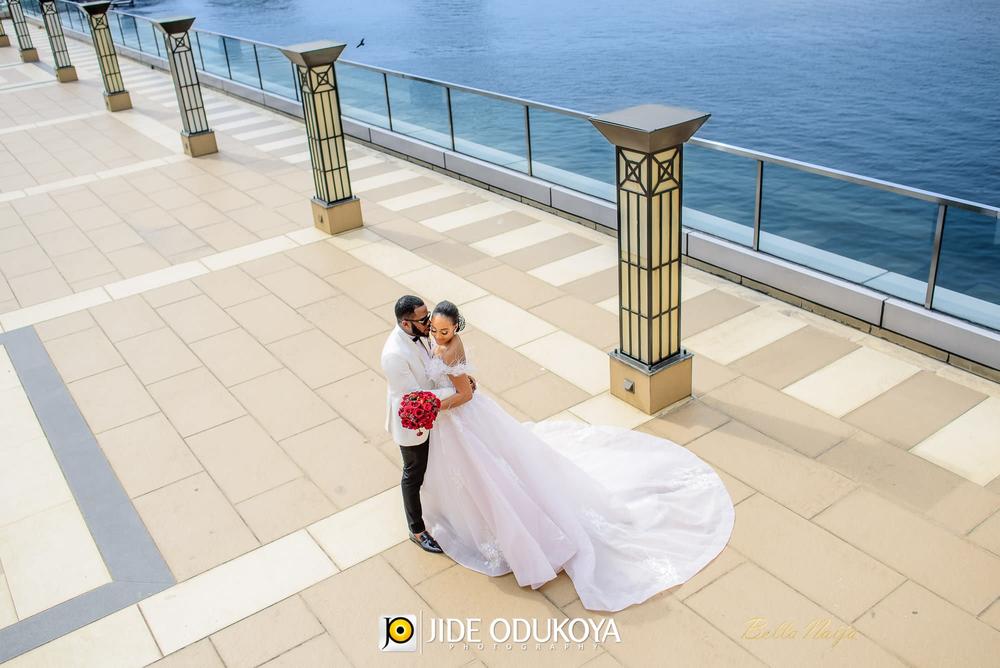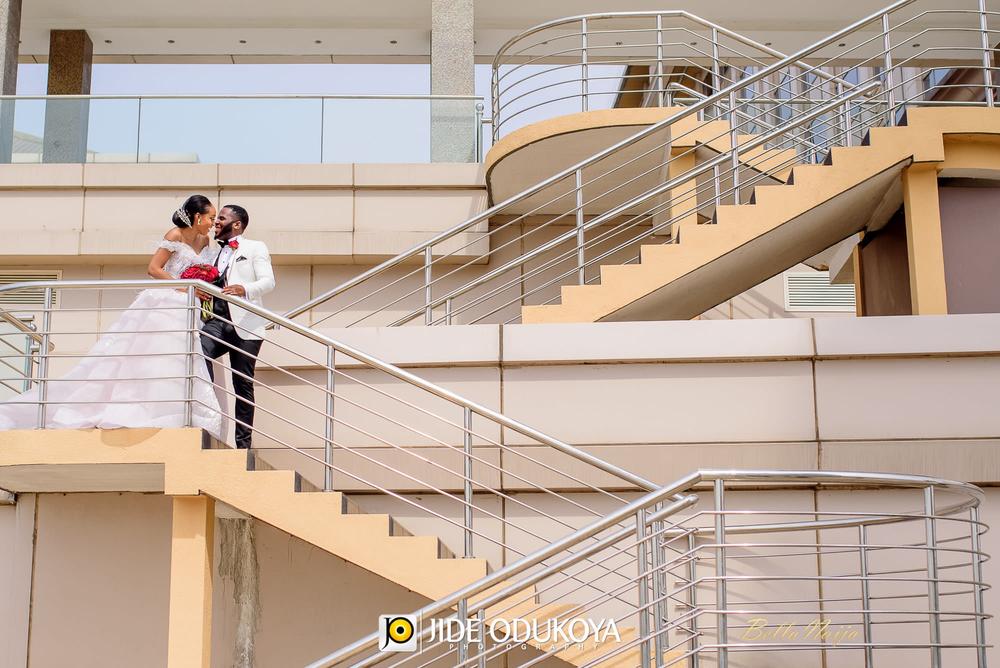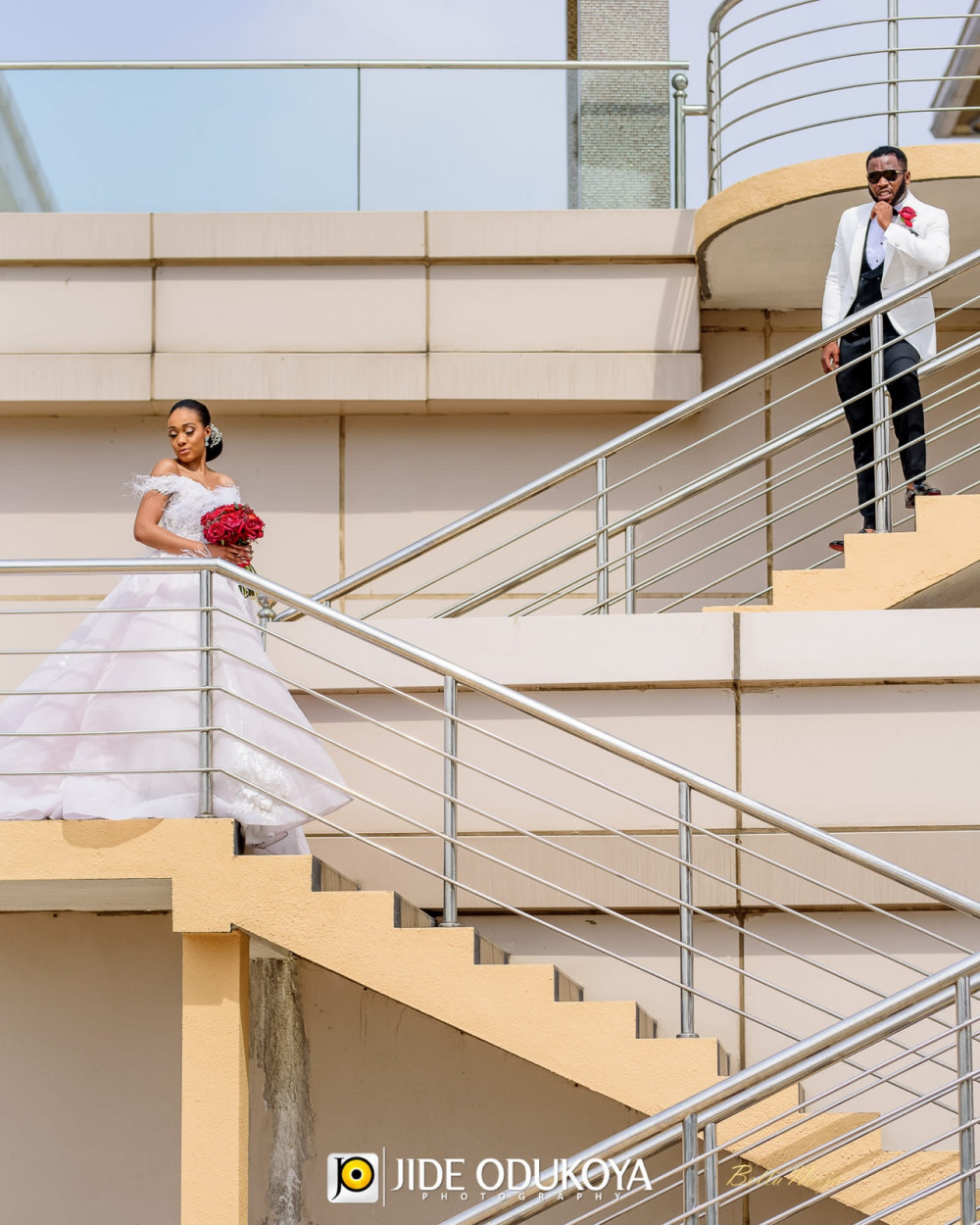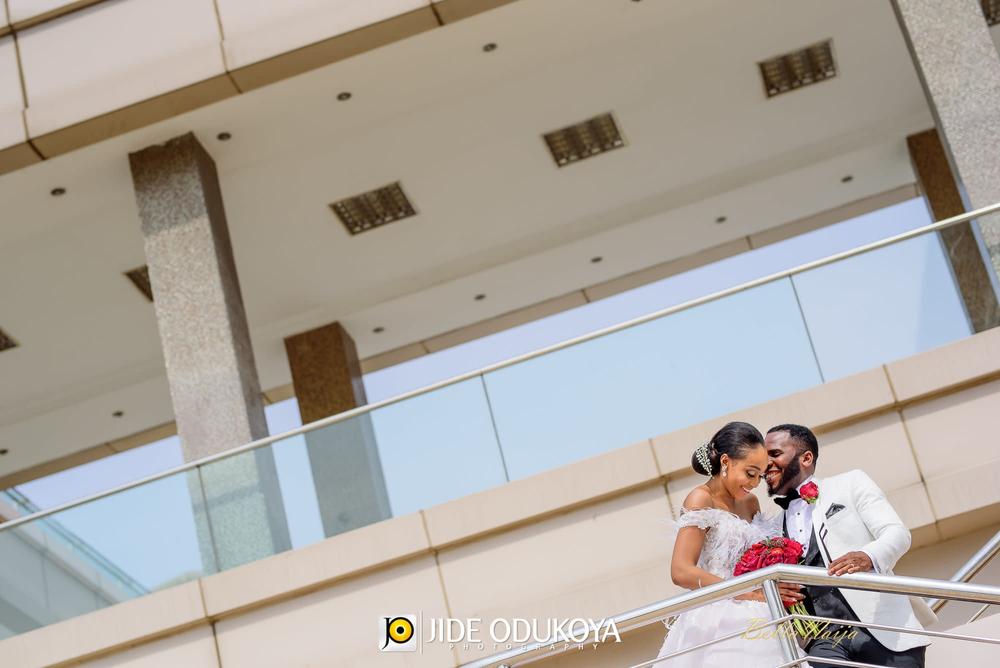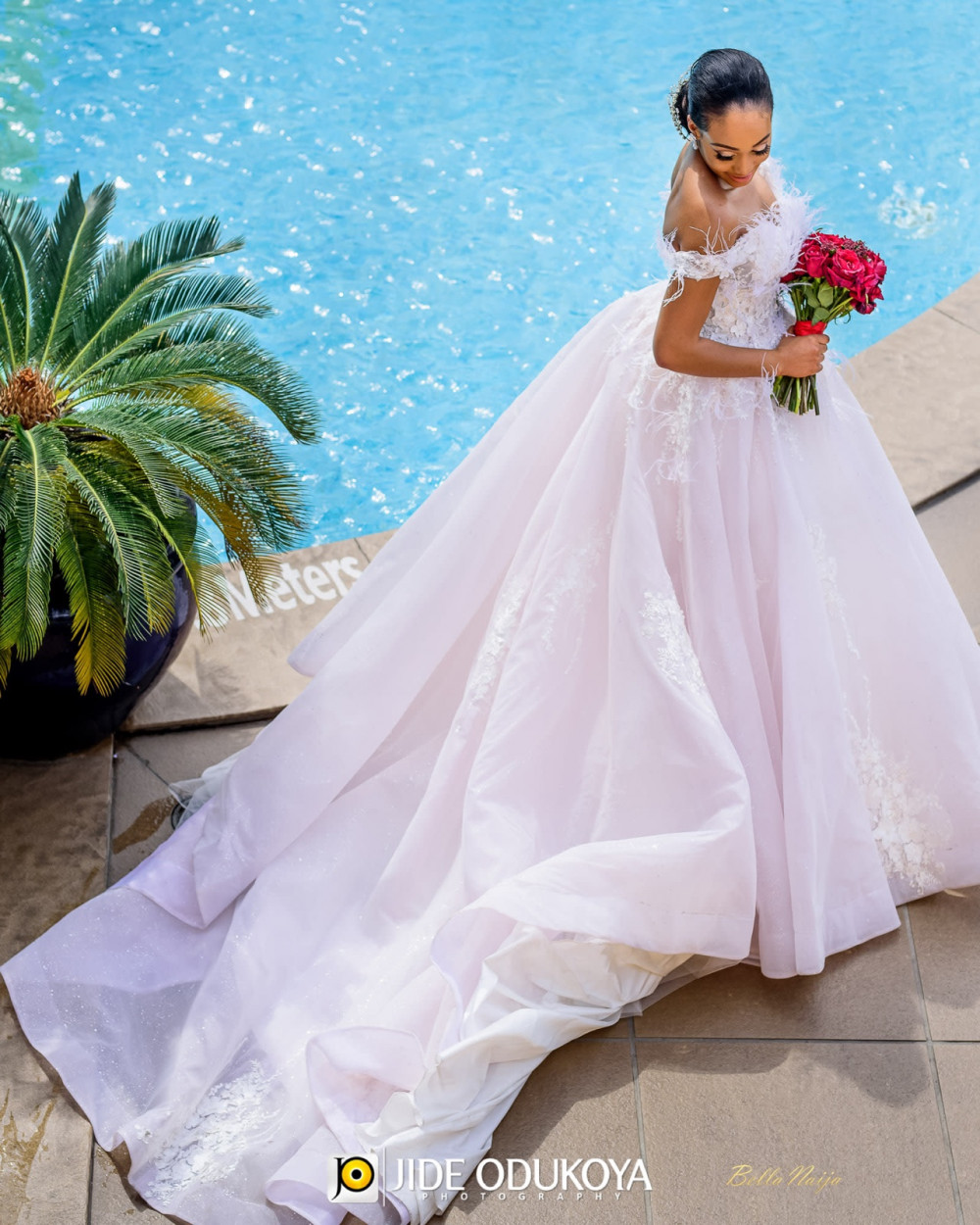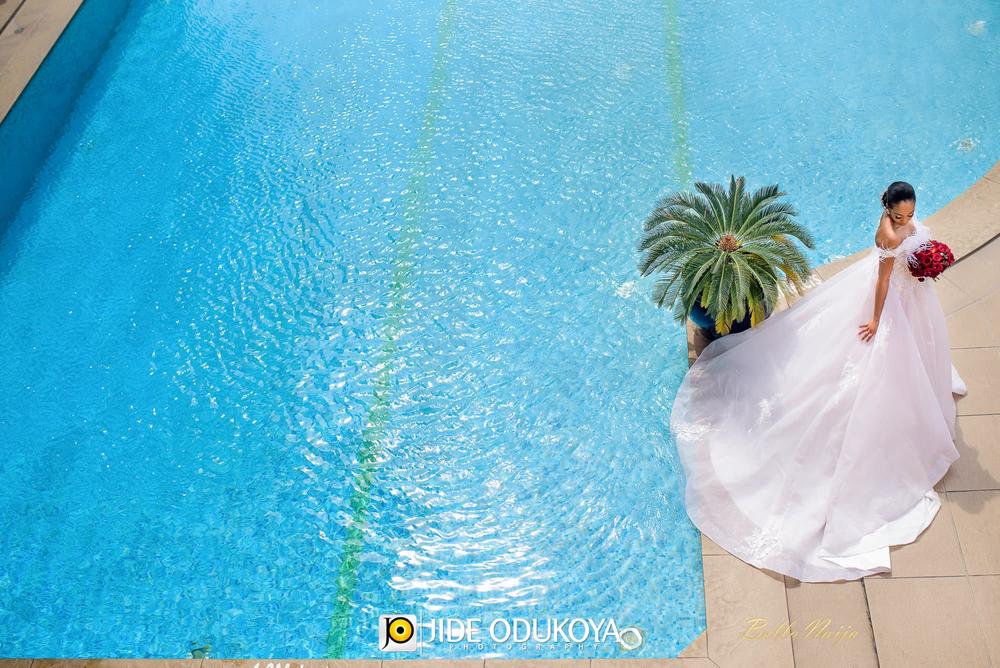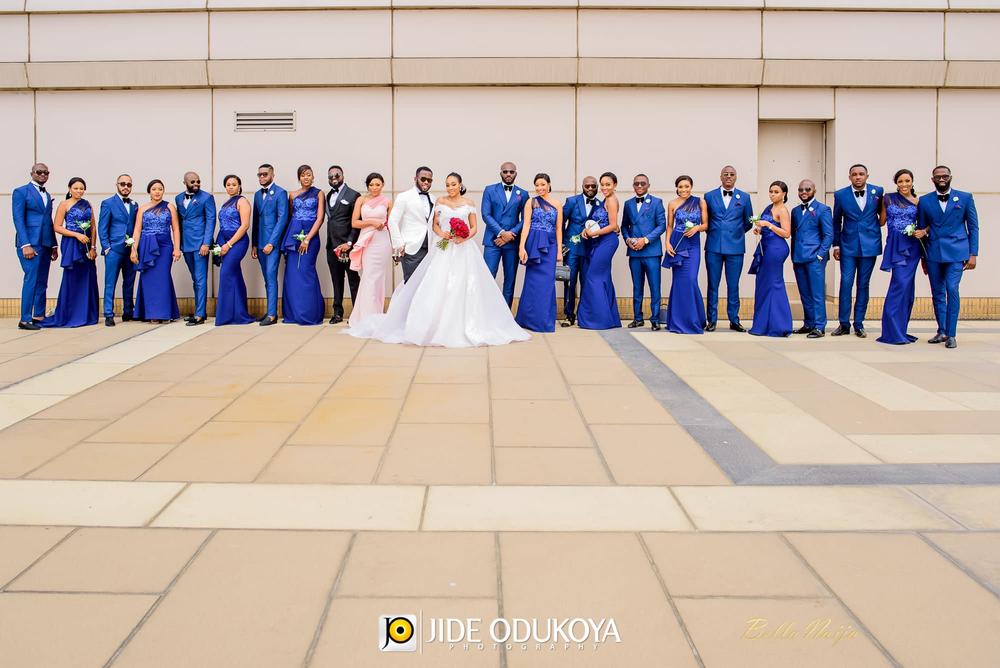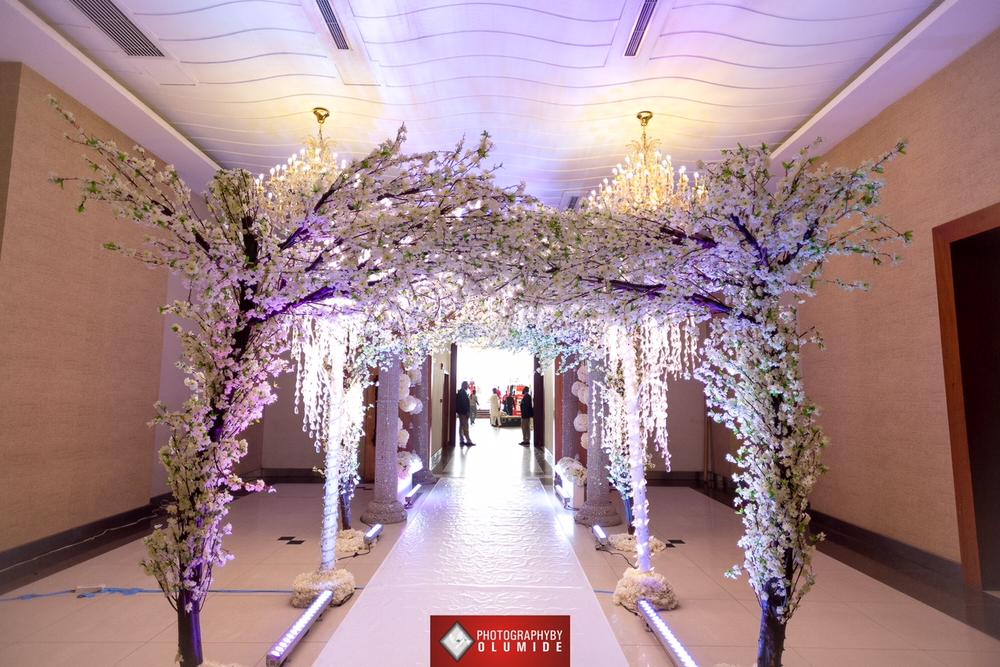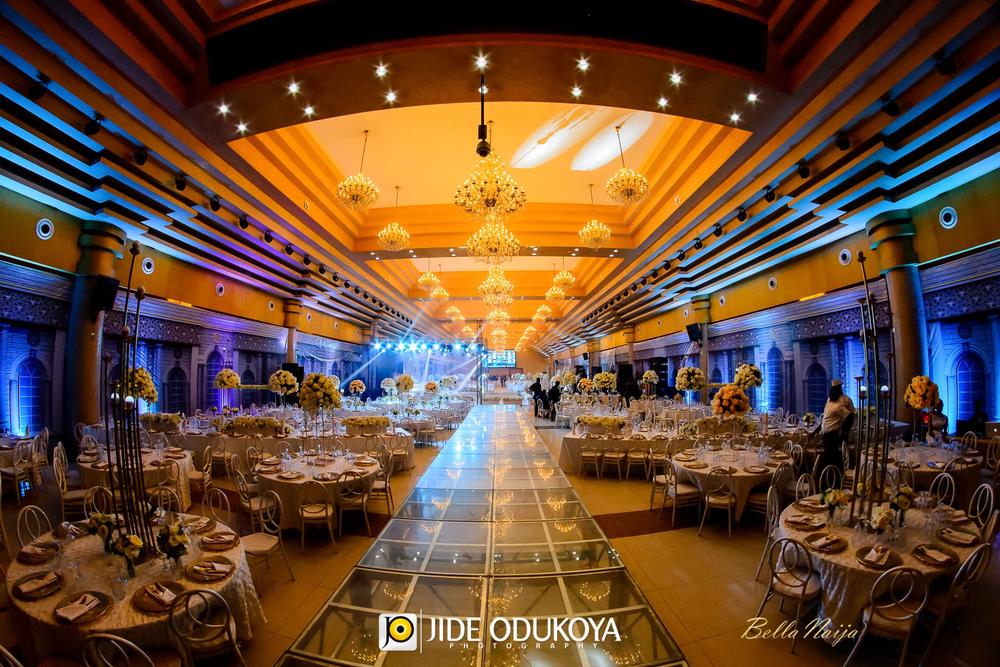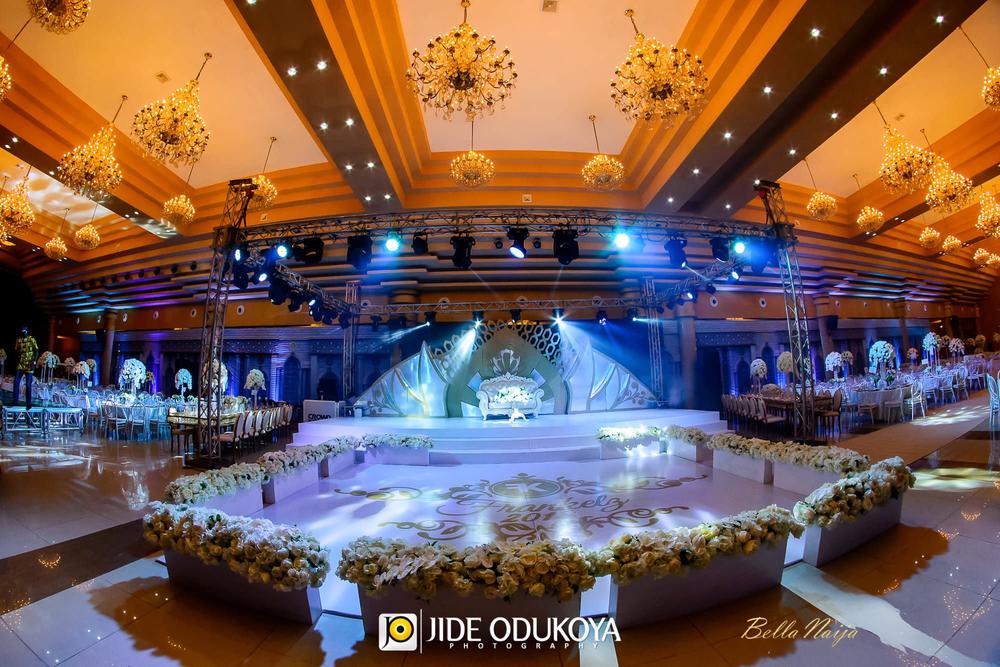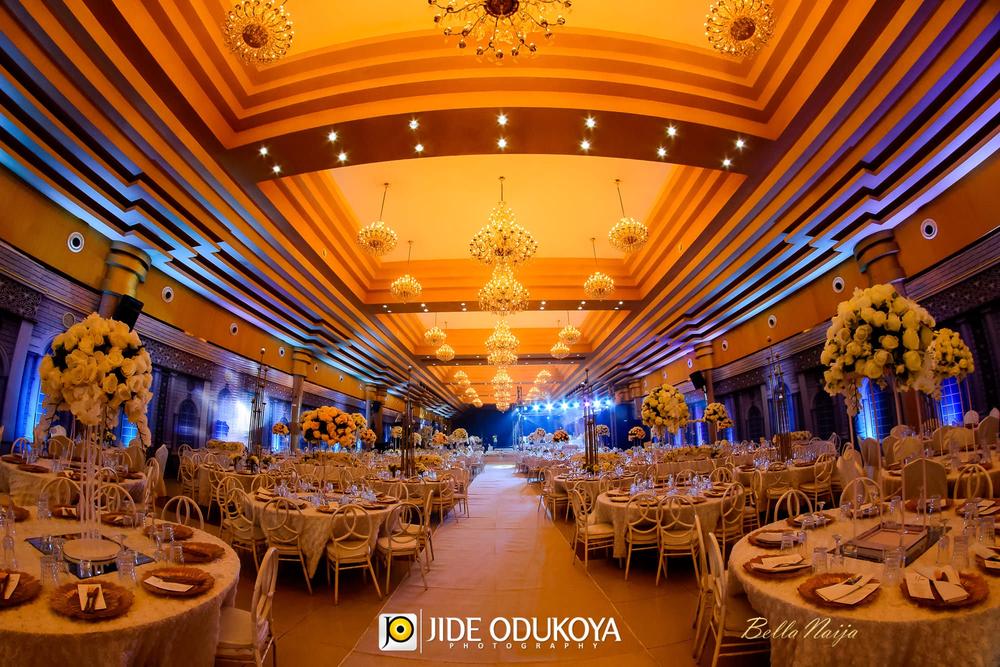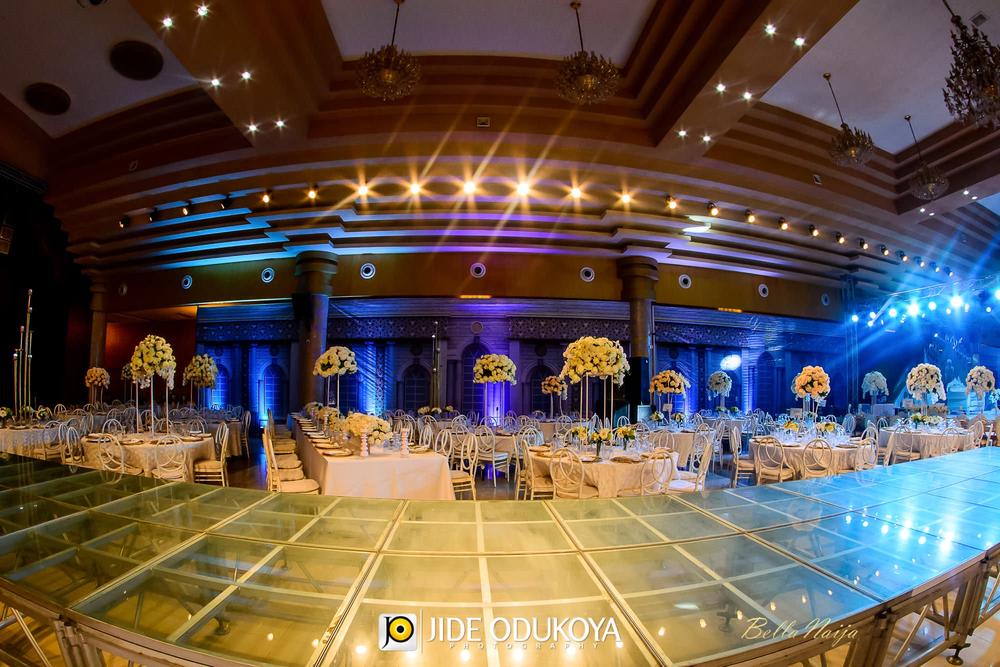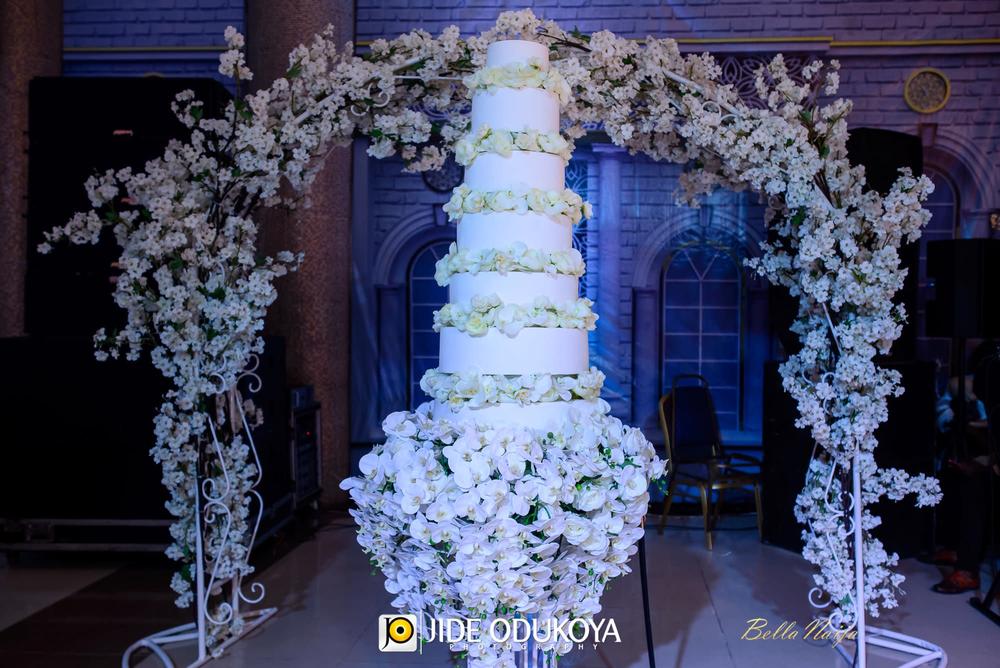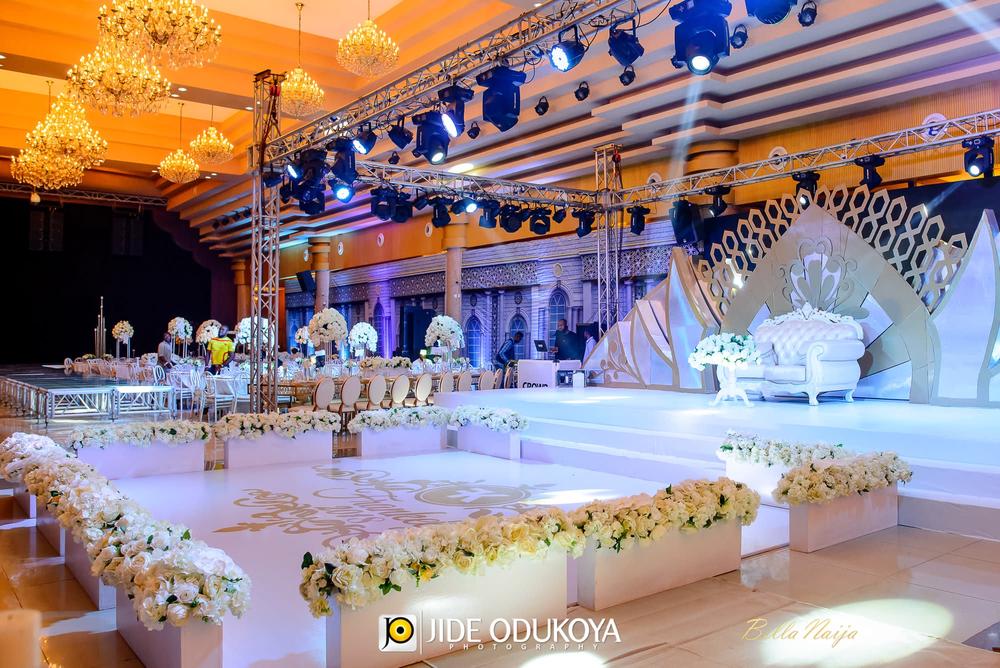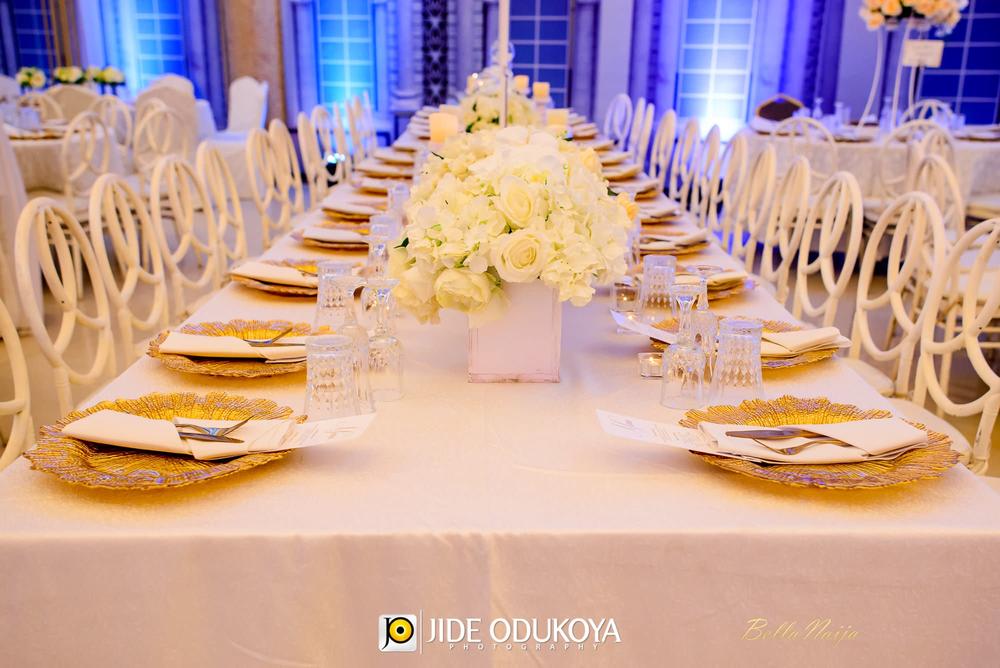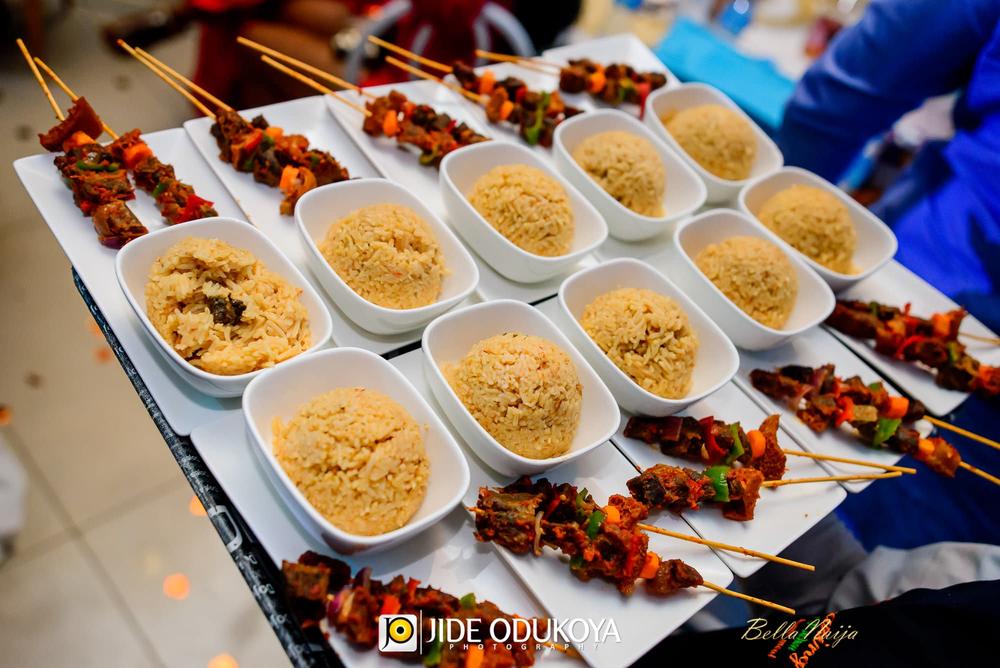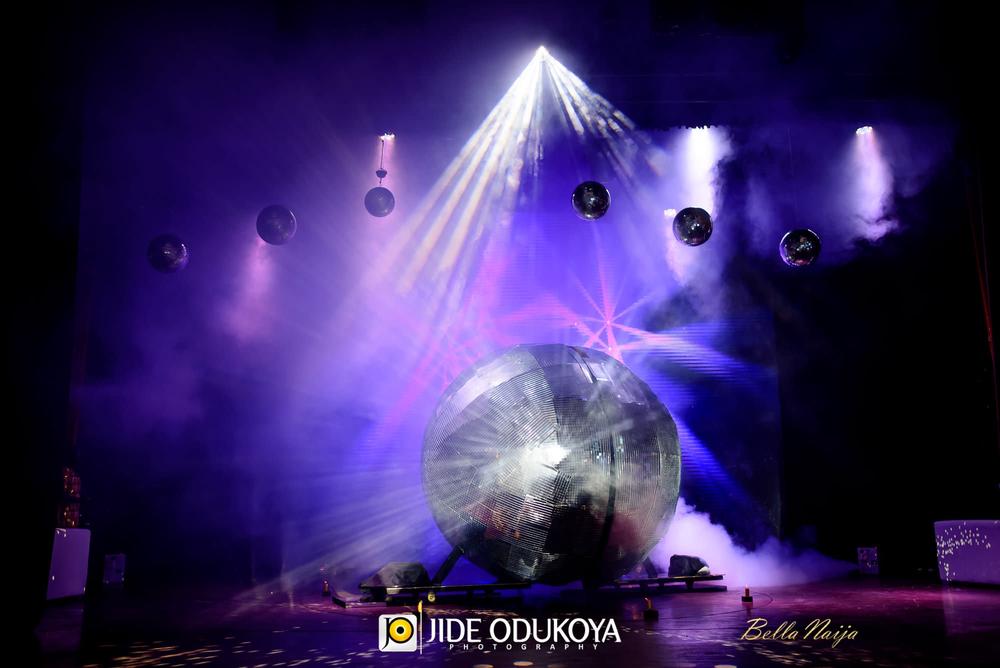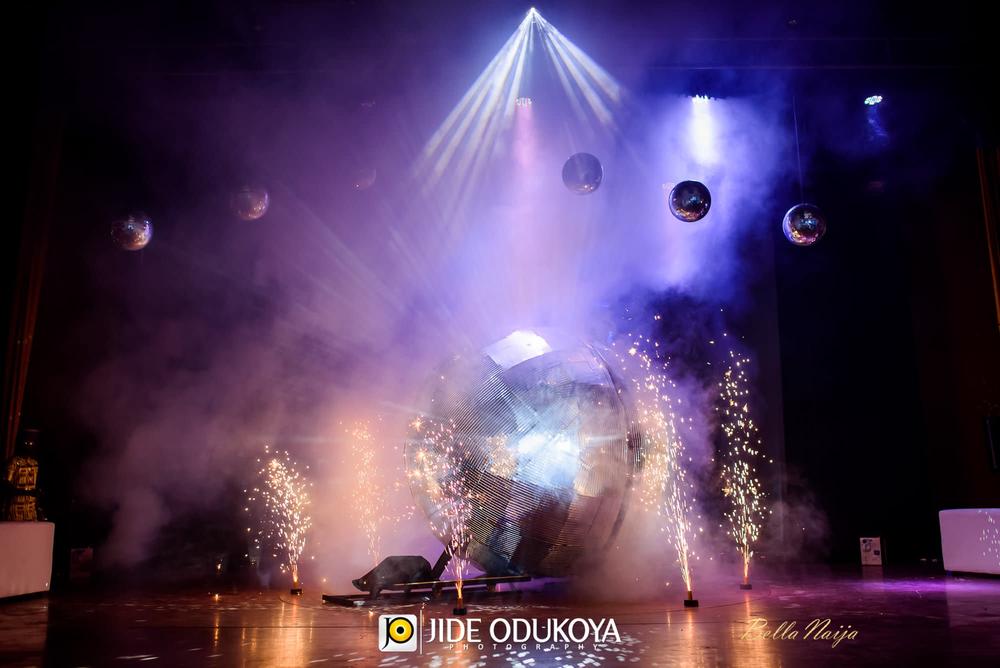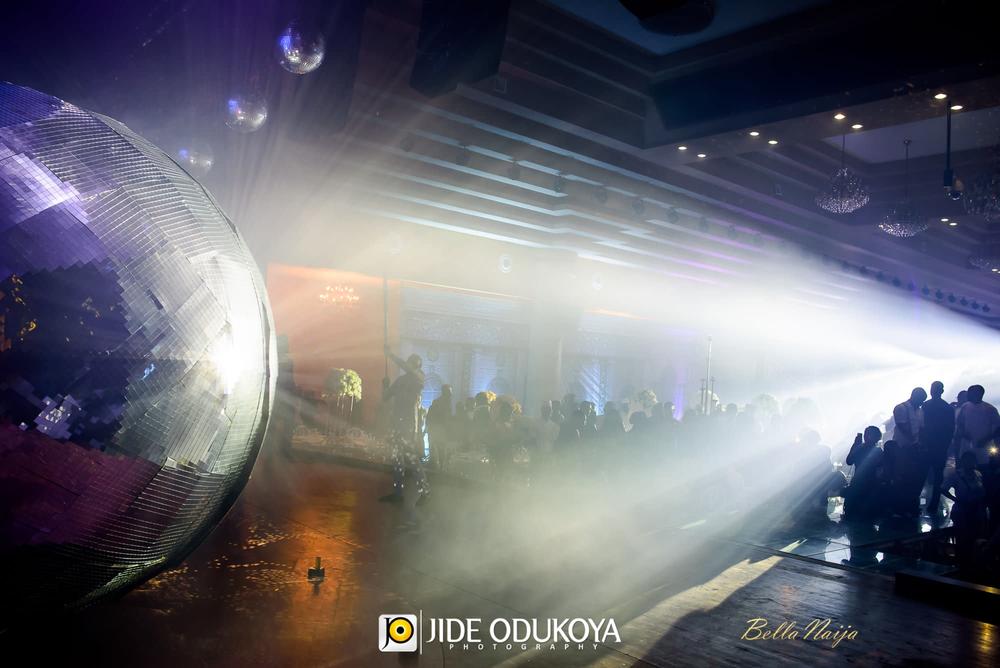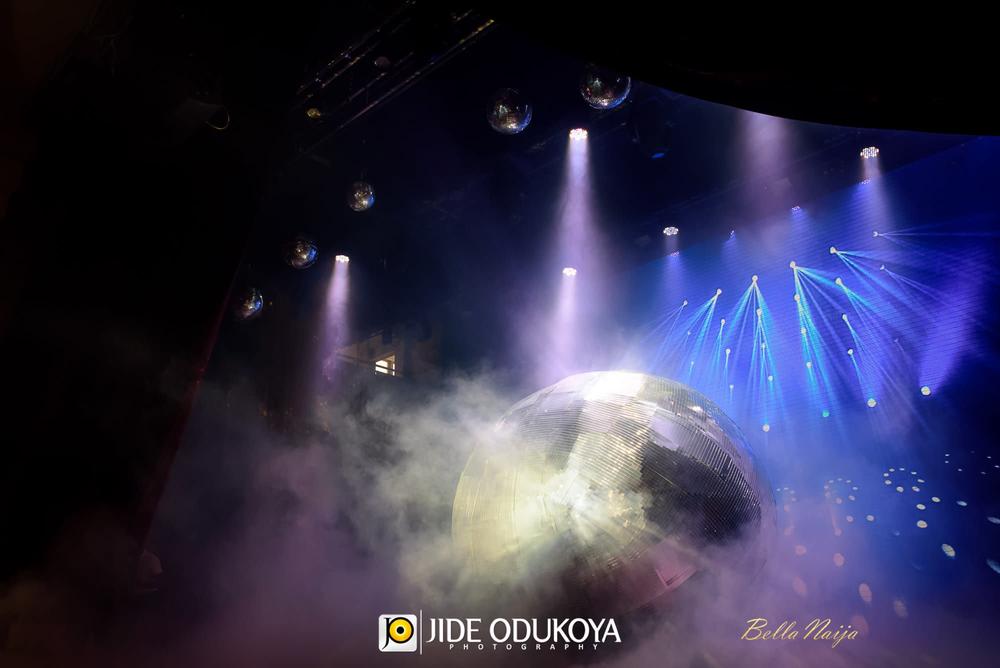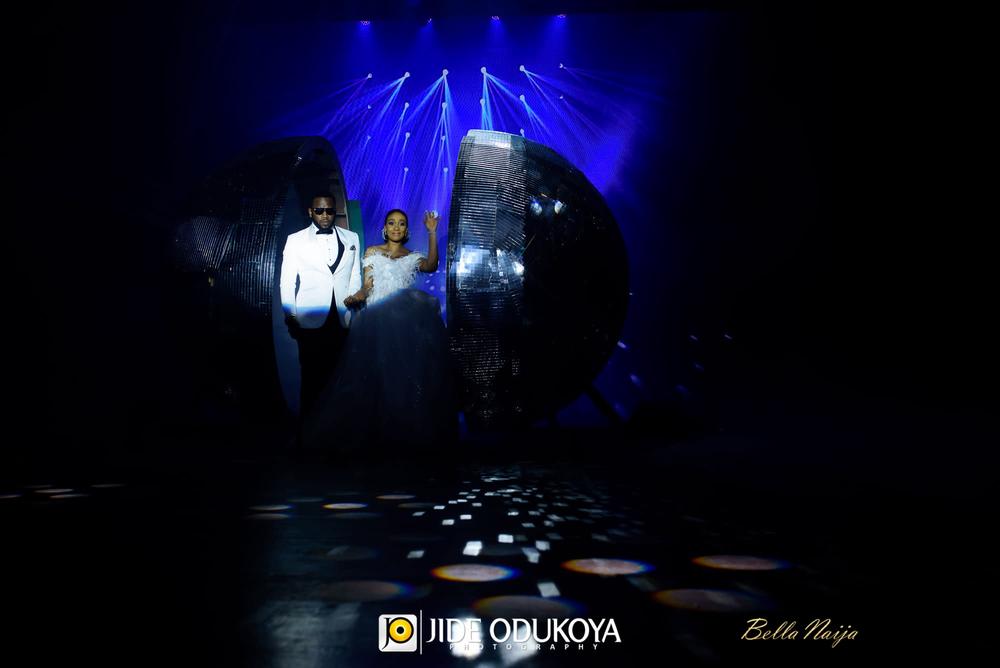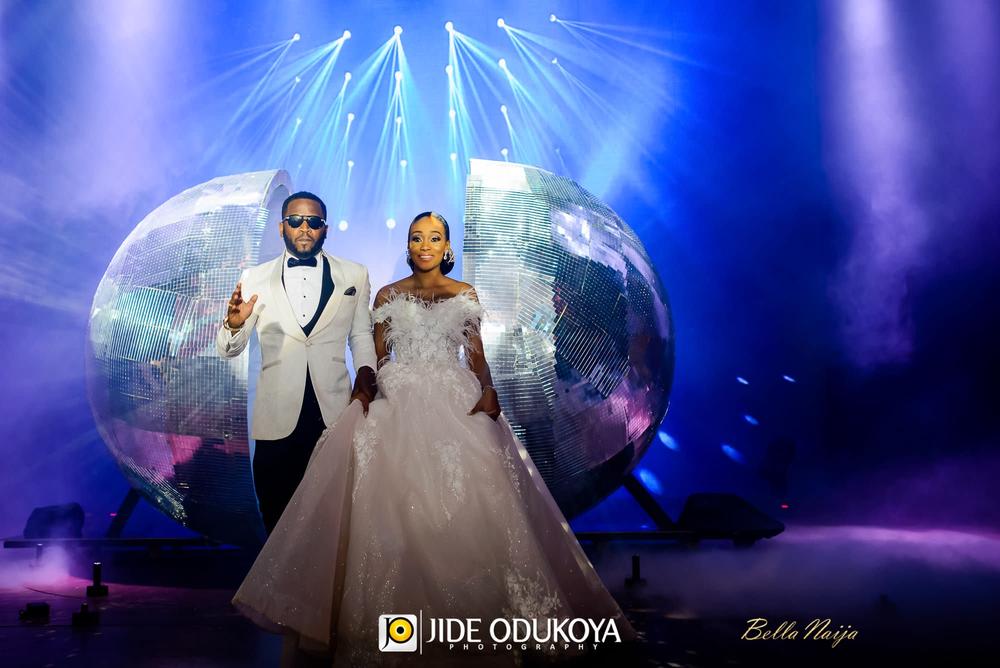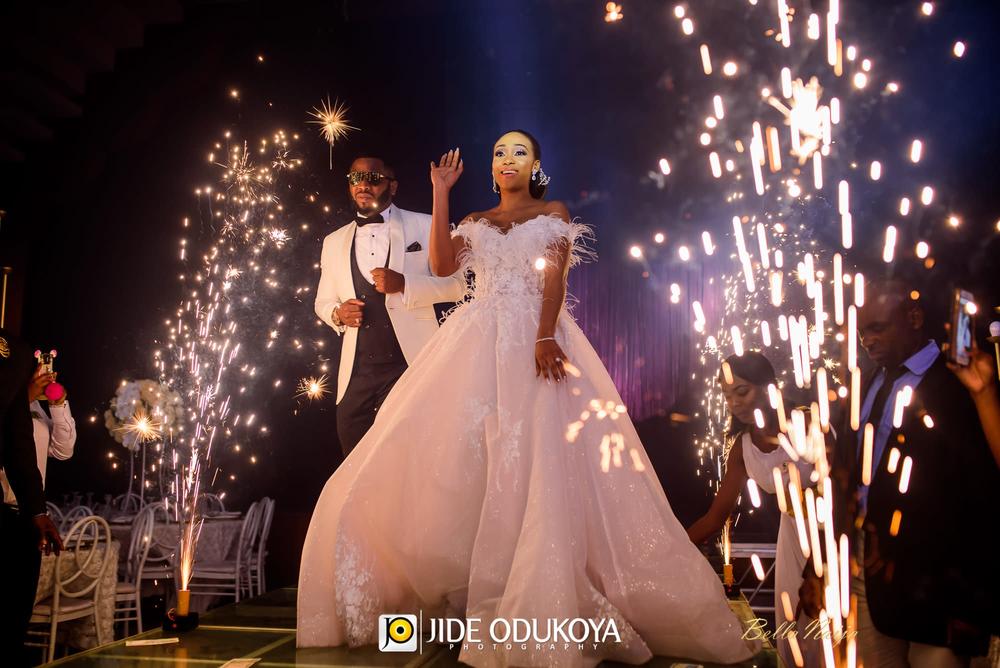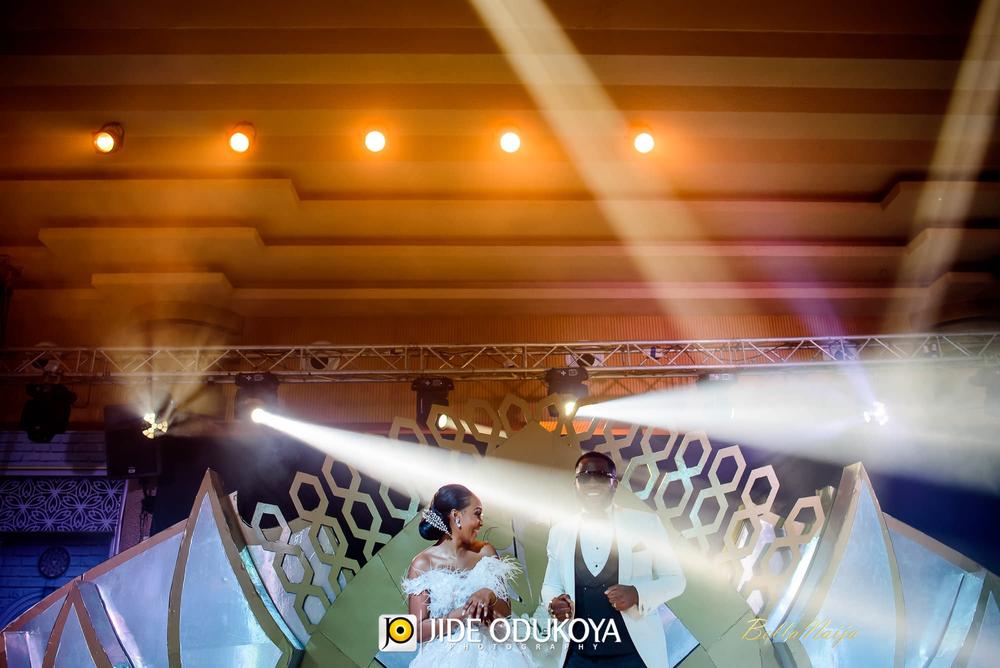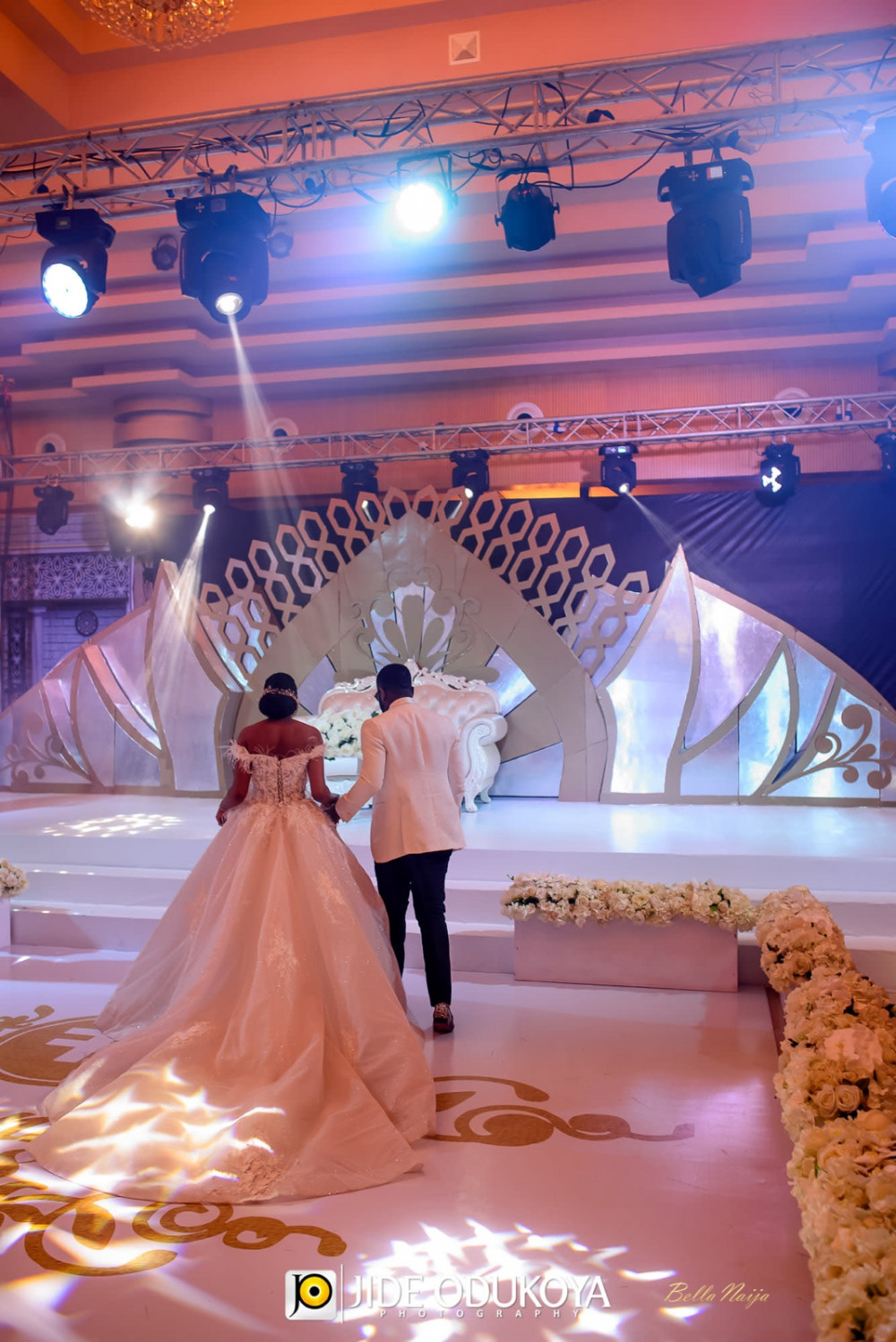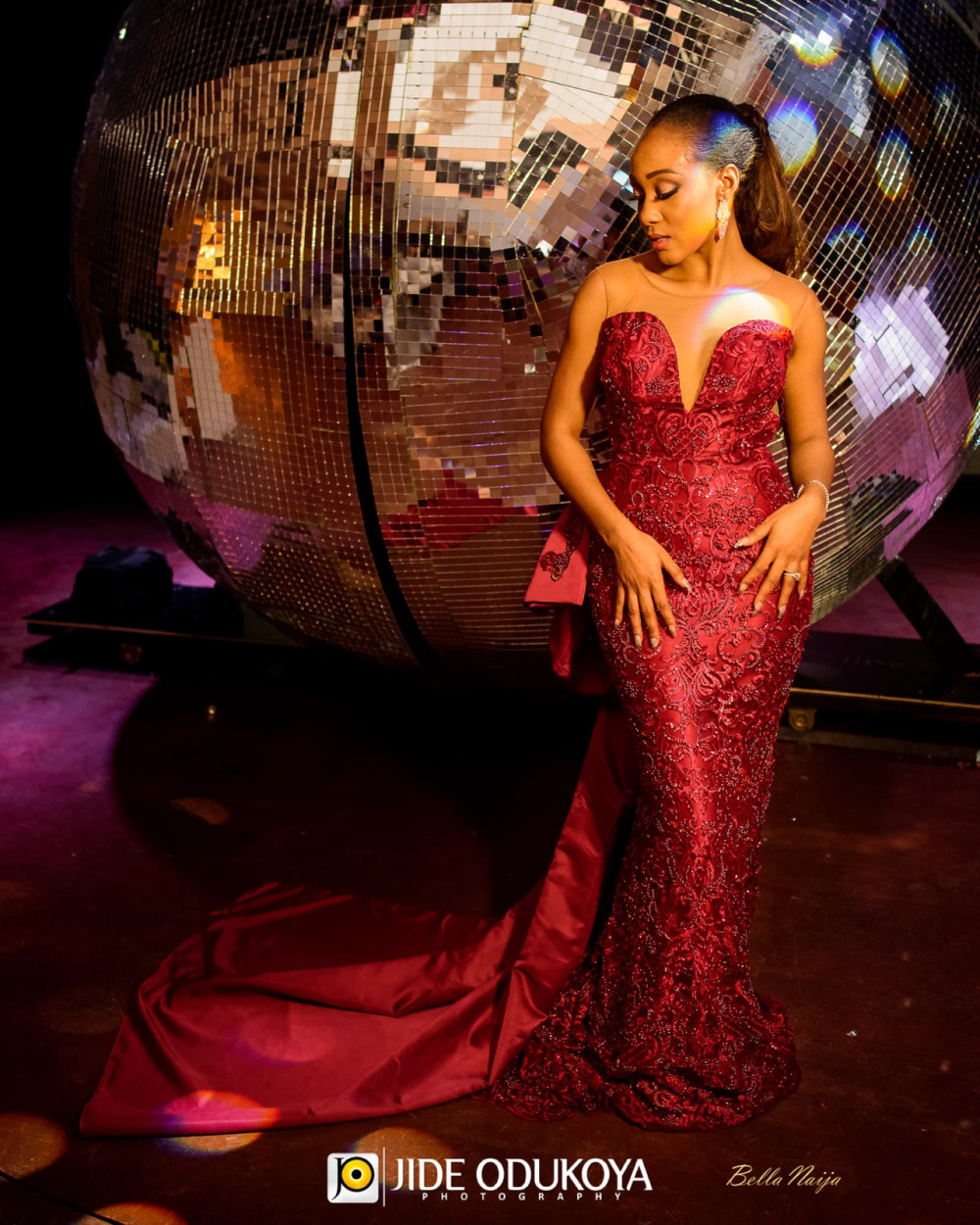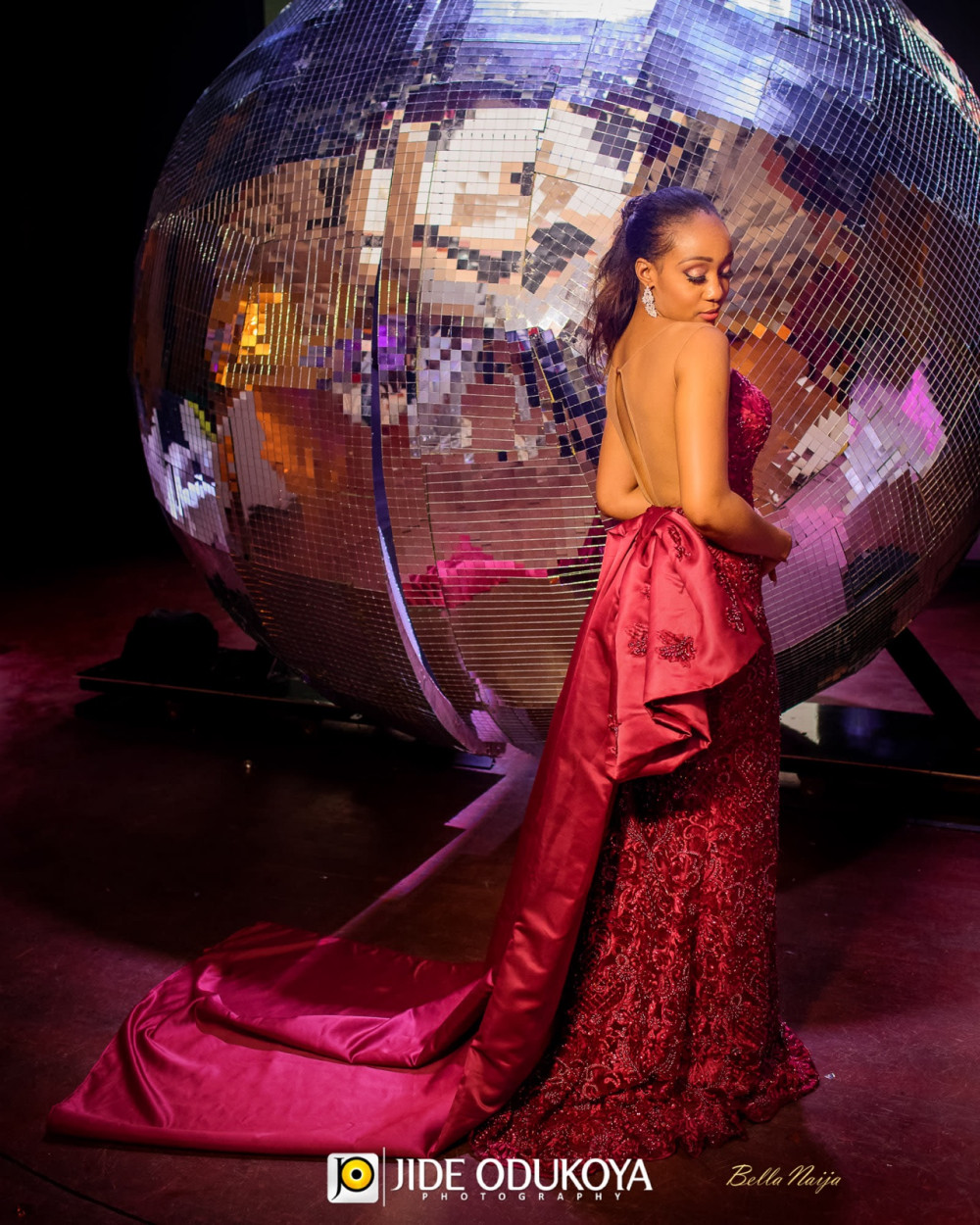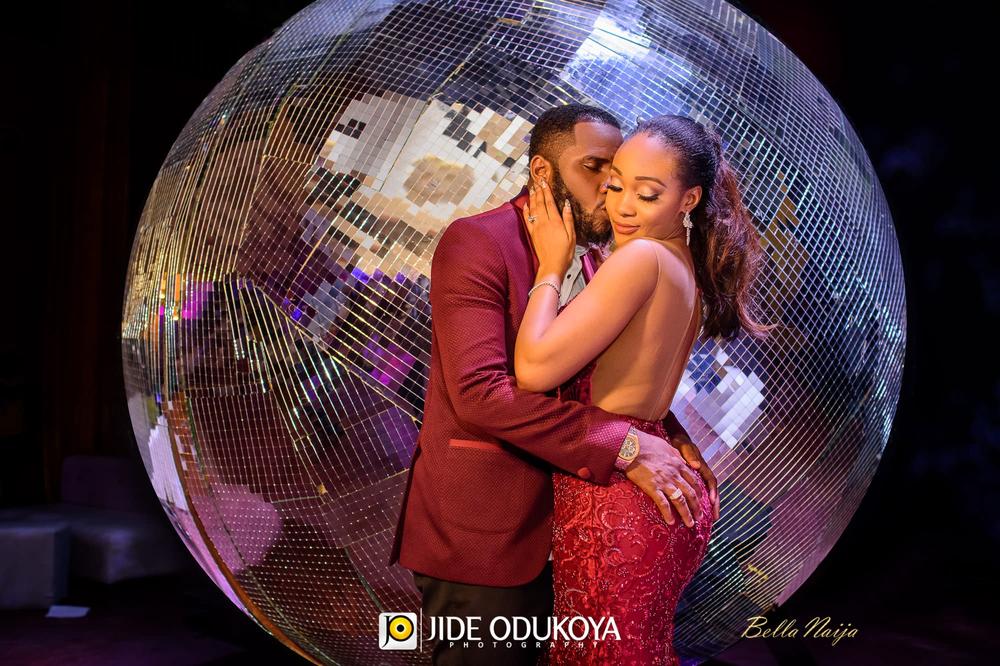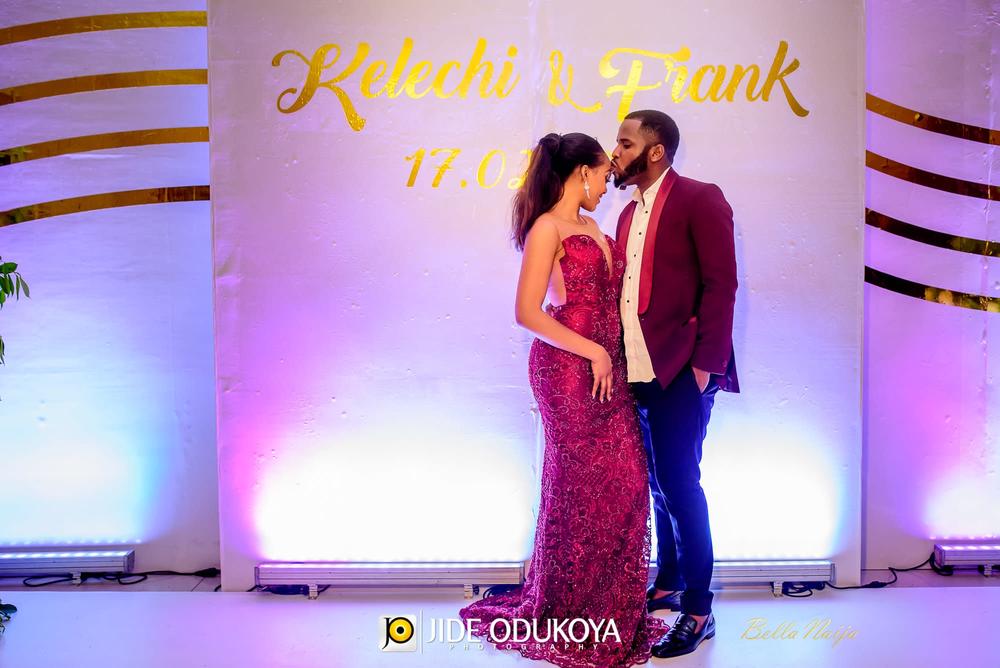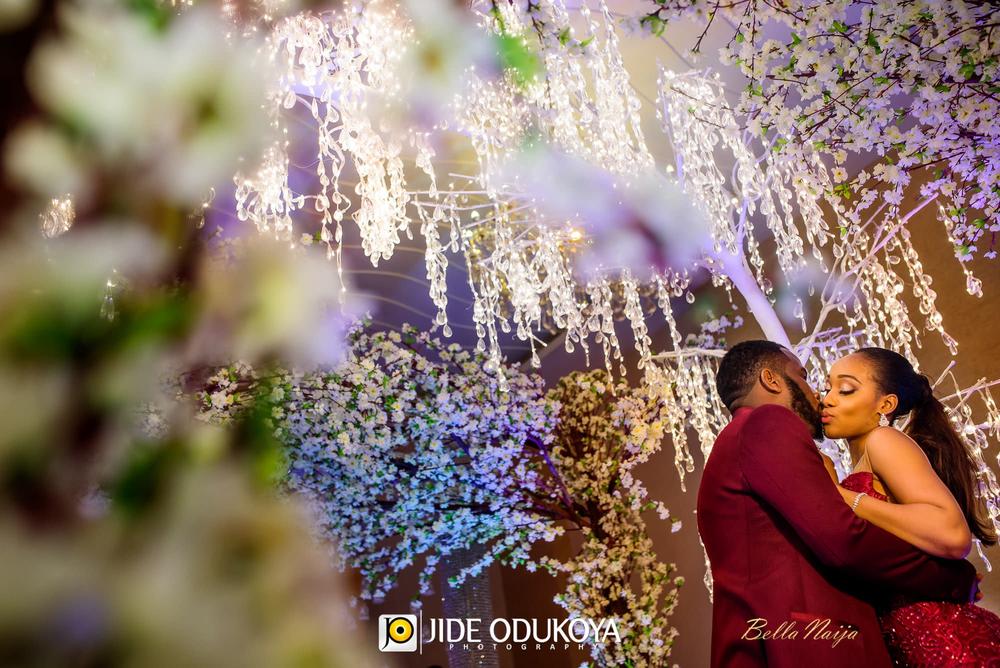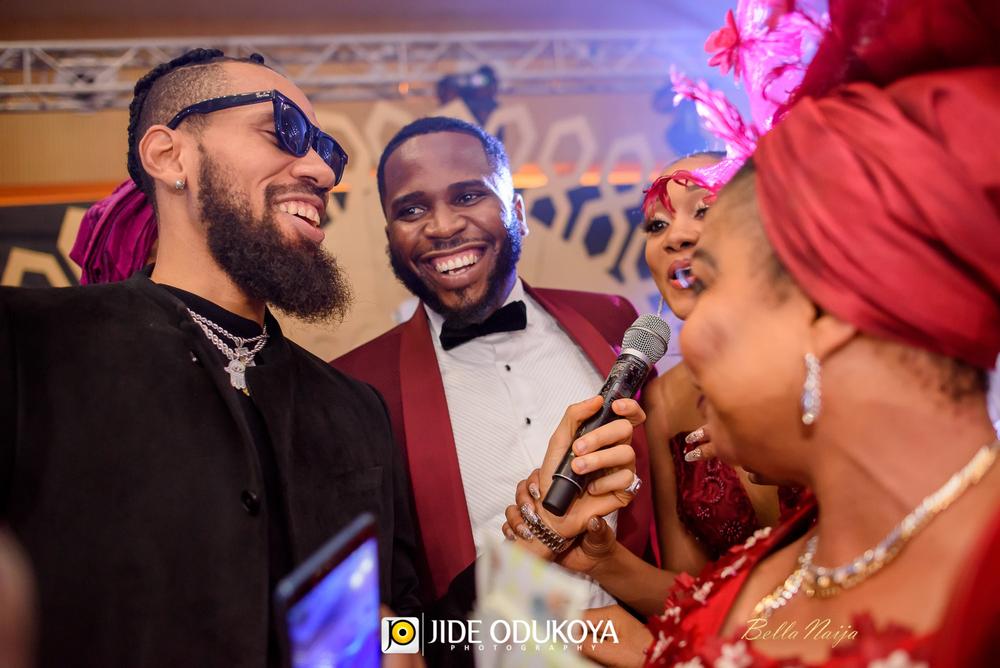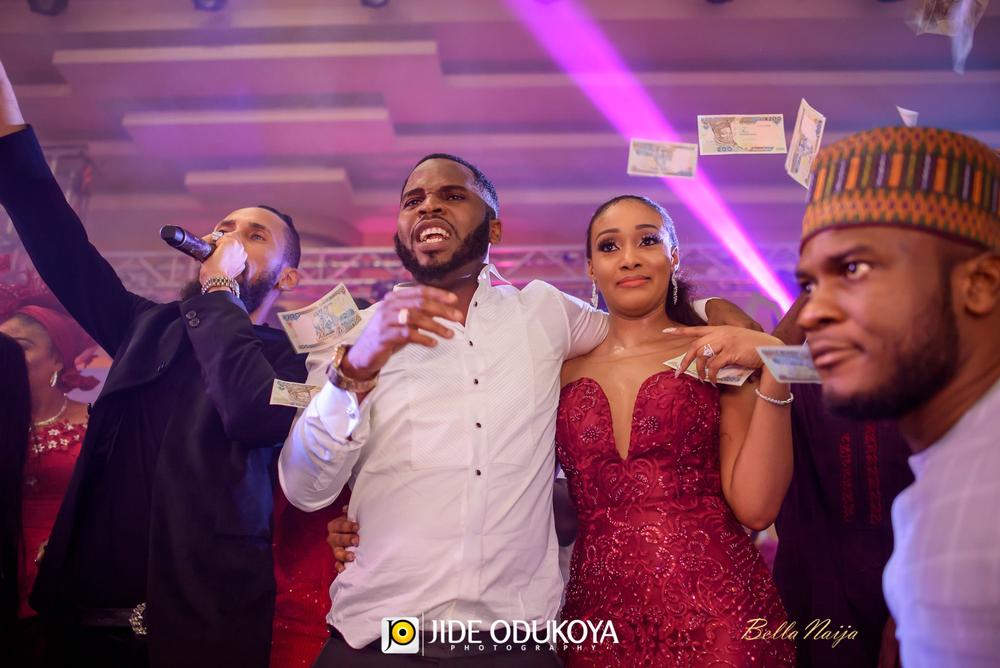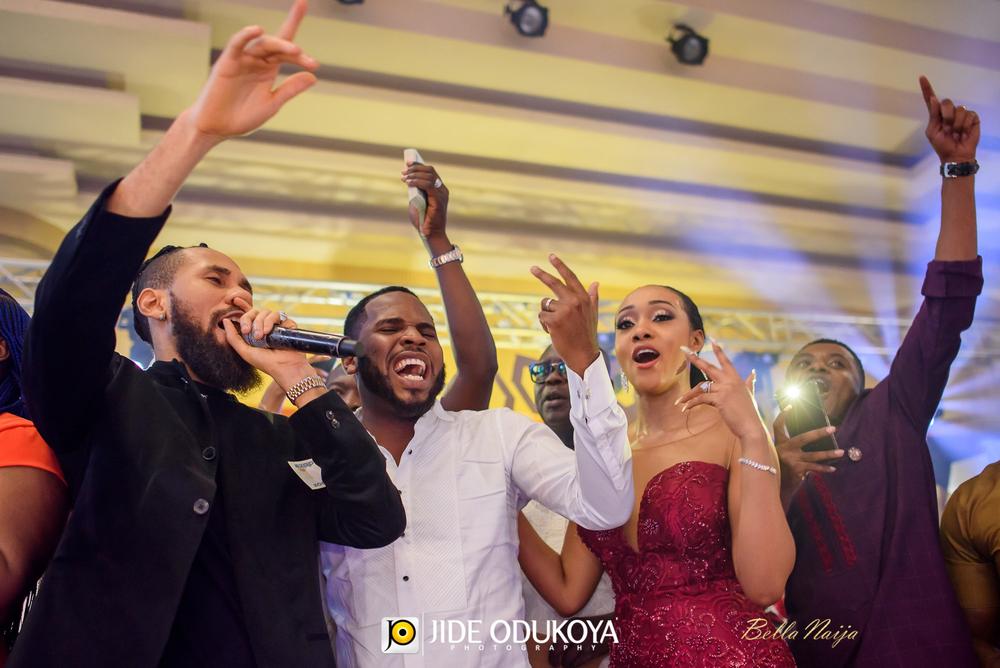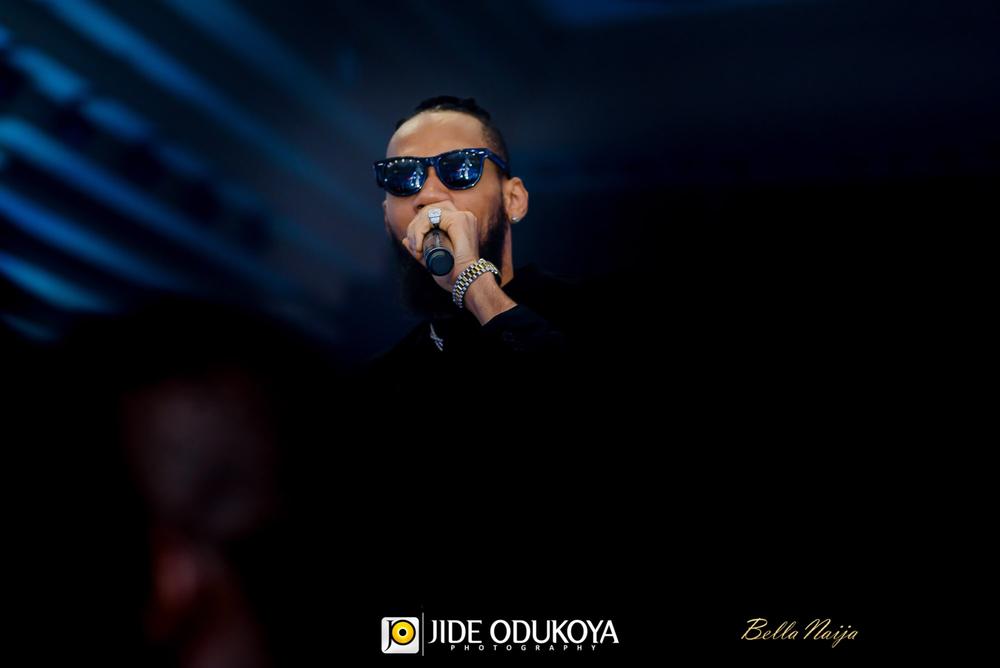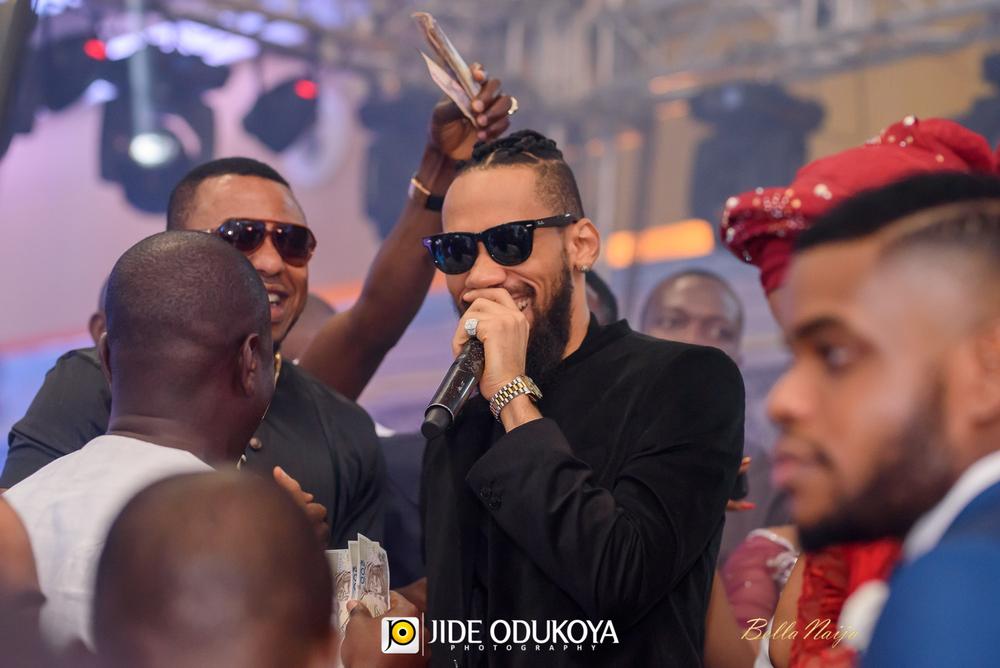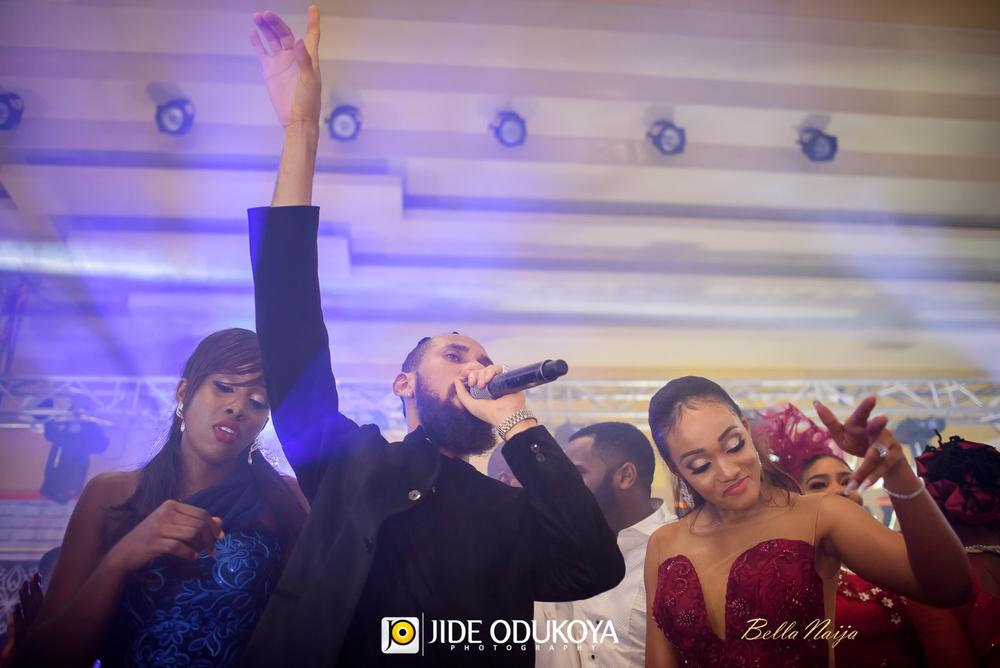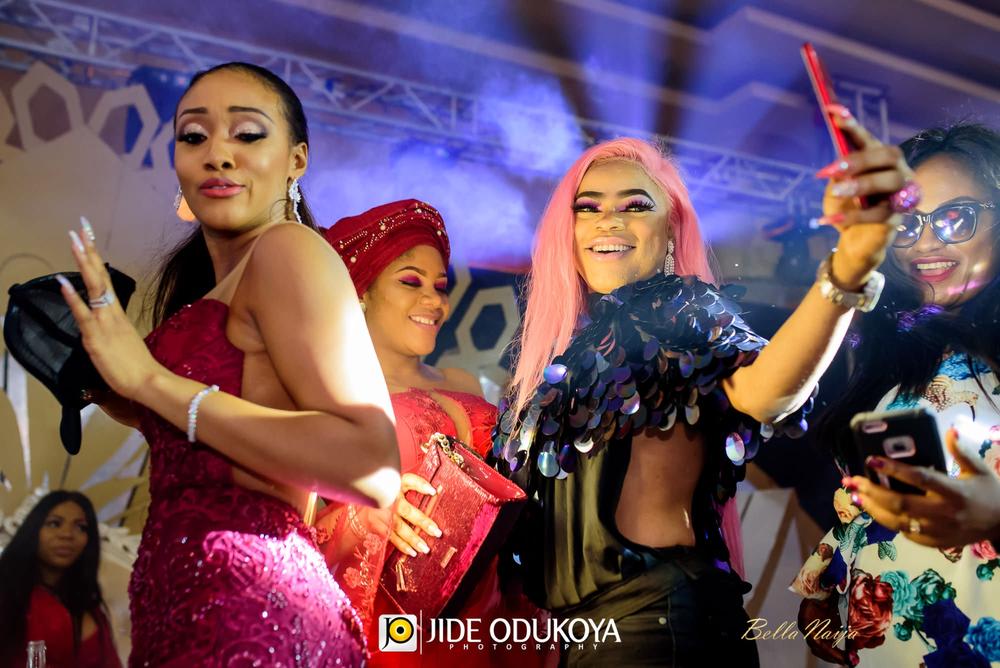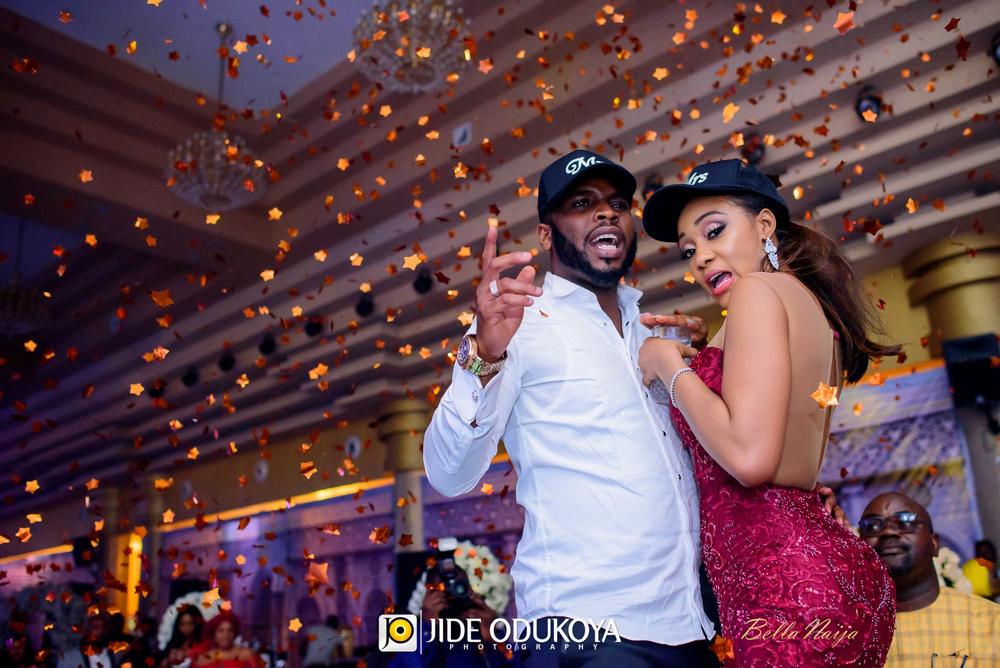 Traditional Wedding