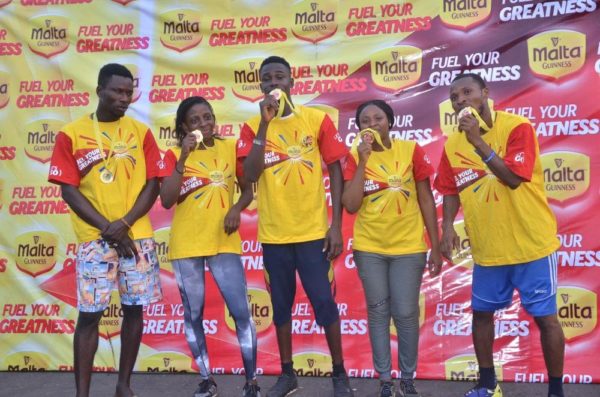 After an exciting and energetic outing at Enugu and Benin, Nigeria's premium Malt drink, Malta Guinness is set to bring the Maltavator Challenge to Lagos.
Get ready to be maltavated as the Maltavator Challenge Audition will hit Lagos on the 17th of February, 2018 at the National Stadium, Surulere to search for more Maltavators to represent Nigeria in the forthcoming Maltavator Challenge Pan African TV show.
Contestants will take on a series of physical and mental challenges which include the Maltavator Obstacle course, the Gladiator Duel, the Ball Pool Treasure Hunt and the Maze contest. Gates open from 7.00 am, registration is free and early birds will get special goody bags.
Malta Guinness will be on ground to fuel the can-do spirit of contestants to greatness with the goodness of Malta Guinness packed full of energy-giving vitamins B1, B2, B3 and B6. Come prepared to show the world why Lagos is the Centre of Excellence.
The Maltavator Challenge will have Forty (40) Contestants from Nigeria, Ghana, Cote D'Ivoire and Ethiopia compete in mentally and physically challenging obstacle courses for a chance to win $20,000 and other fantastic consolation prizes. Participants also get a chance to become Malta Guinness Brand Ambassadors. The eleven episode TV show will be shot in Nigeria and would air across 52 African TV stations from April 2018.
See some fun highlights from the Enugu edition.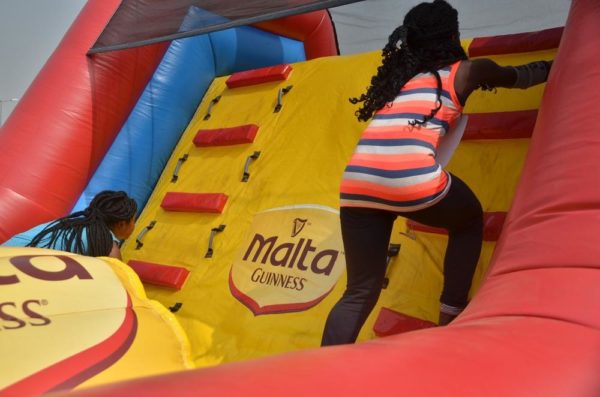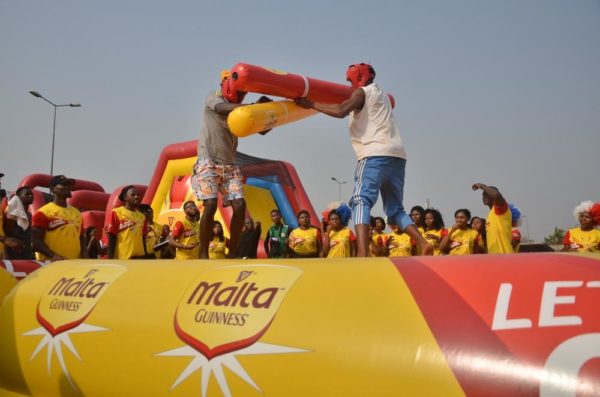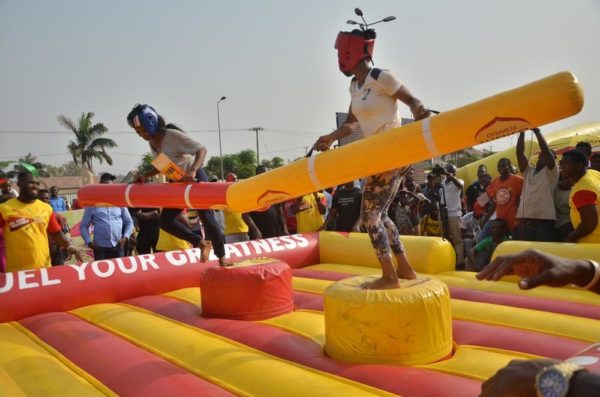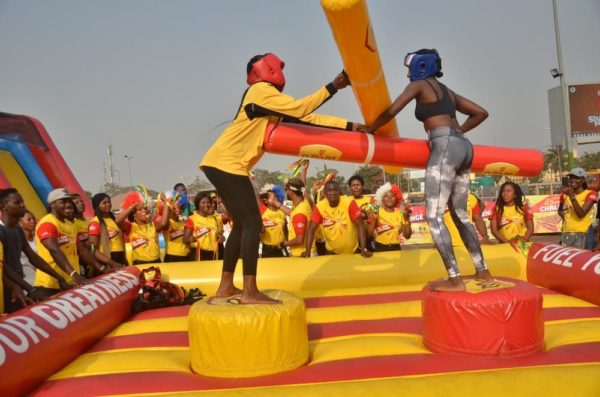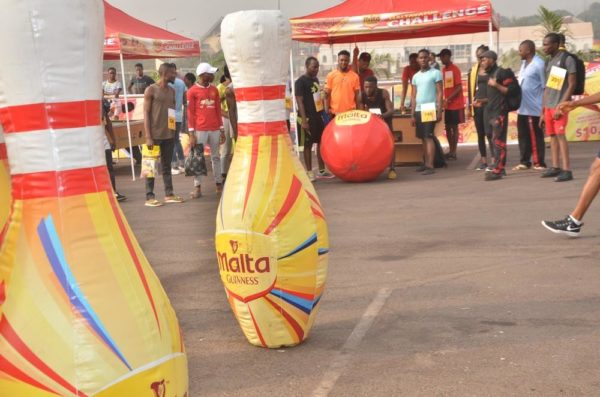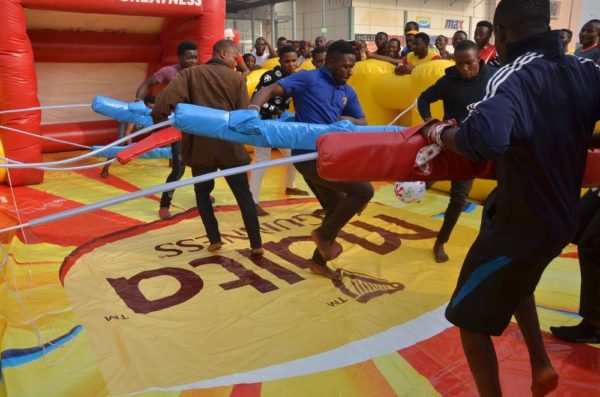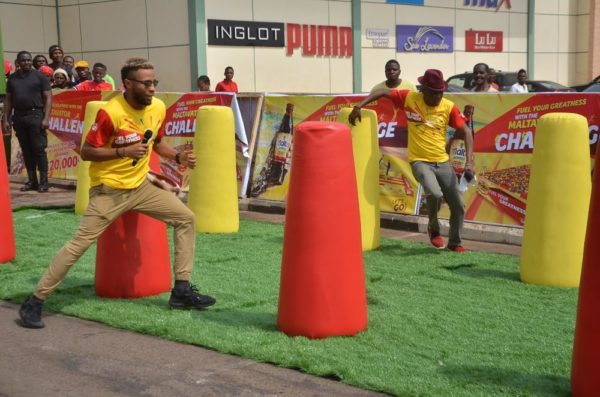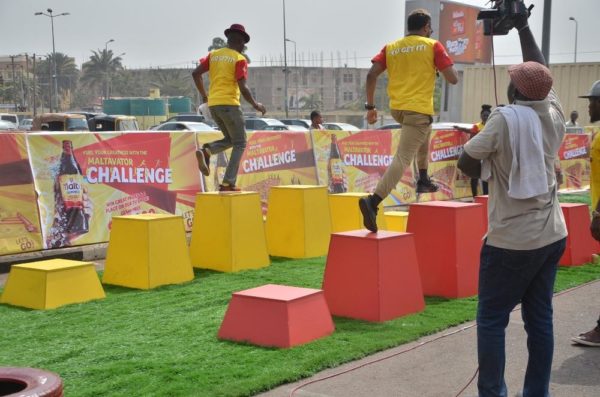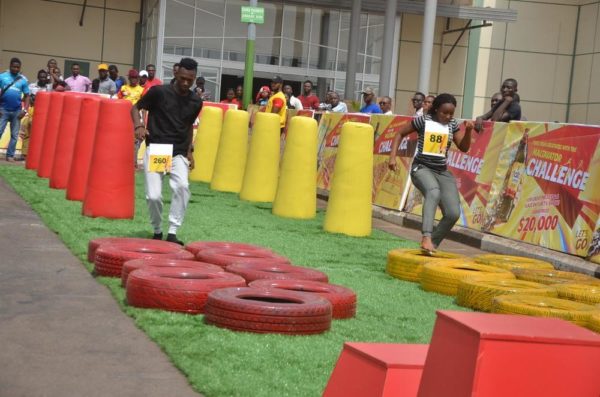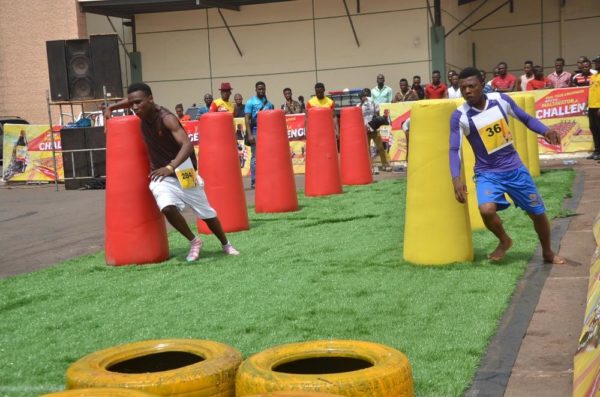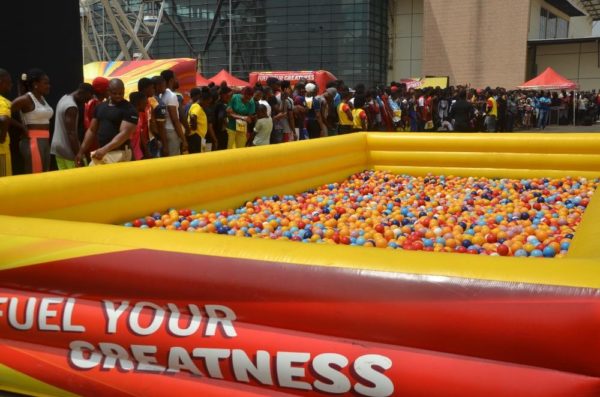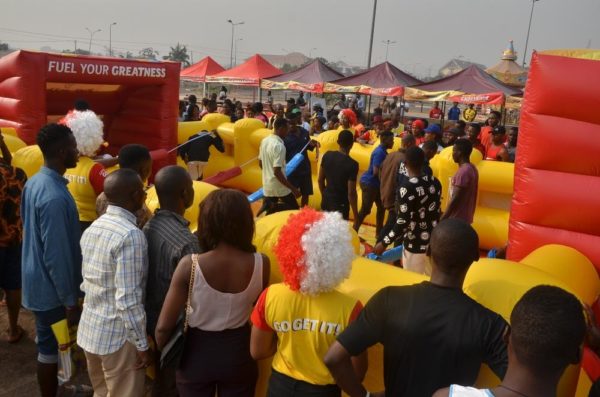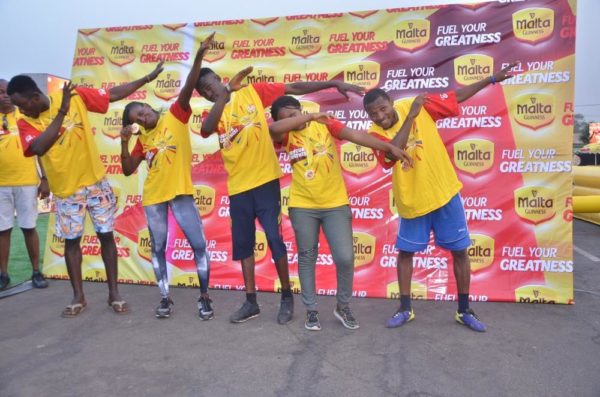 Follow @maltaguinnessng on Twitter and Instagram and like the Malta Guinness page on Facebook for more details. Let's Go!
—————————————————————————————————————————————————————
Sponsored Content