It was a night to remember this weekend as GAC Motors launched her flagship SUV brand for 2018; the GS8, at the Eko Hotel and Suites, Lagos.
Top elites, socialites and aristocrats graced the epoch-making event which started off with the art exhibition and light cocktail by a guild of fine artists. The branding at the event was quite innovative as we all had to enter into the walk way through the rear of the vehicle- a huge wall mounted to frame the car rear in a colorfully executed style.
From that moment I knew we were in for a ride. The cocktail area was looking like a scene from a high budget movie, frolicking with classy people and first class topnotch art pieces, finely placed and positioned to catch the eye and tell stories…and the cocktails? Very well mixed!
After paying tributes to the sovereignty of both nations; Nigeria and China, the show kicked off in full swing. Fauzy and Funmbi the hosts…took the event away quite professionally. The documentaries and stage performances were breathtaking. Chief Diana Chan, President and Chairman of Choice International, the company responsible for the sales of GAC Motors in Nigeria was particularly in high spirits as the event progressed. She gave quite a spirited speech where she expressed her joys, challenges, vision and promise. " The theme of our campaign is Made for More, it was created by our PR and Communications Partner Del-York International Ltd, when the CEO, and his team introduced this concept,  It took me some time to grasp it, but I must say now, that it is everything we ever imagined to position our brand as."
"Made for more tells us of endless possibilities; limits to be exceeded in car engineering; experiences and connections between man and machine yet unknown; the relationships and social nuances yet to be explored. It is the future of innovation the merger of our cultures can breed. Before long, it became a part of me. I became deeply immersed in the things that make the Nigerian culture so rich. Your culture became my culture too"
And then the key highlight of the evening; the unveiling sequence for the GS8 Vehicle, the Chinese drums and Lion dance was a joy to watch, even more, the rendition of the Made for more tune. This campaign "Made for more" so far for me has surpassed expectation without yet seeing any advert content.
The whole execution of the campaign in one singular event has been nothing short of world class. Taiwo Onalaja of the Hit car show "Cars and stars" did walk through of the features of the car with the audience. My conclusion after hearing his pitch is that this GAC GS8 delivers high-end engineering excellence at an affordable price!
A new statement has been made in the auto and lifestyle industry. The Beast has indeed arrived!
Enjoy my event album…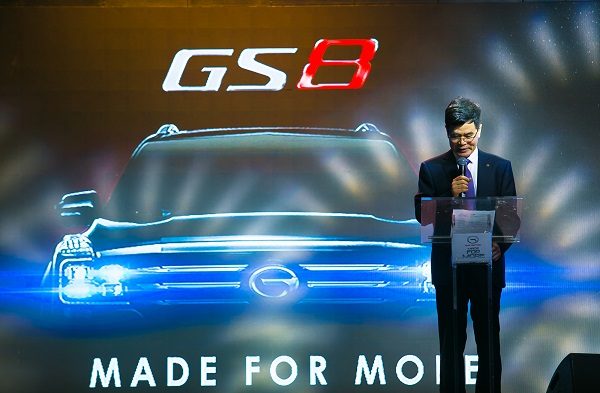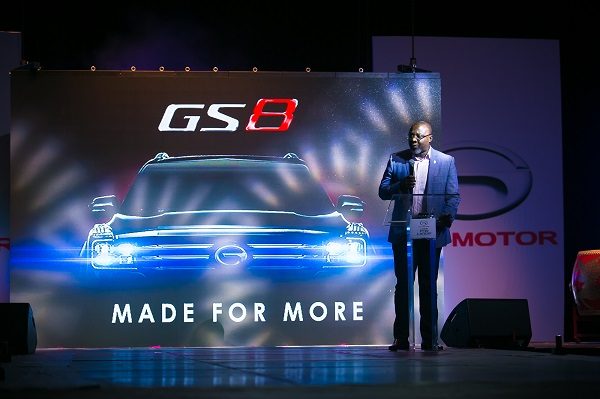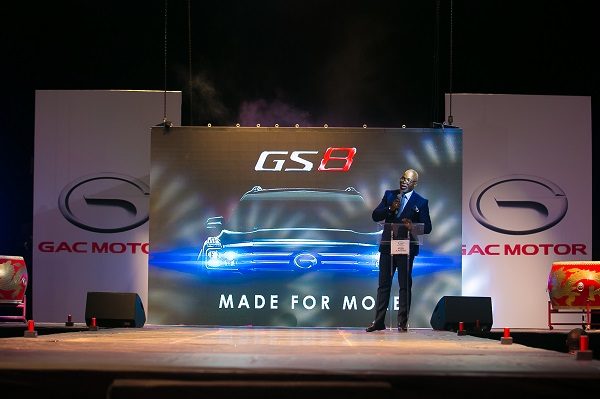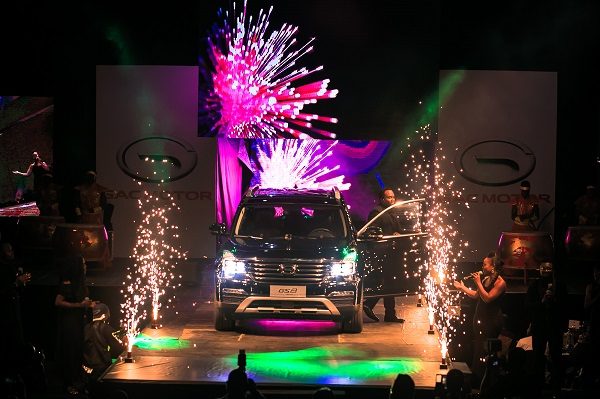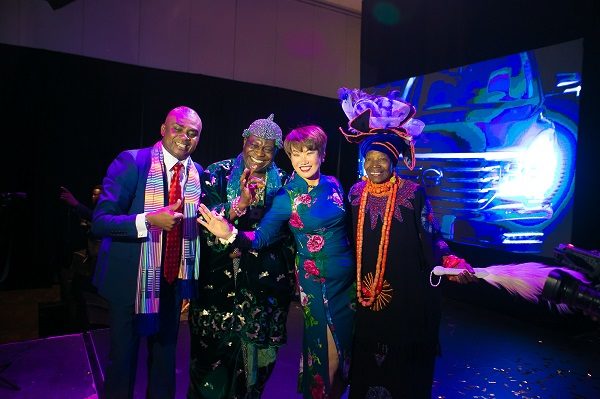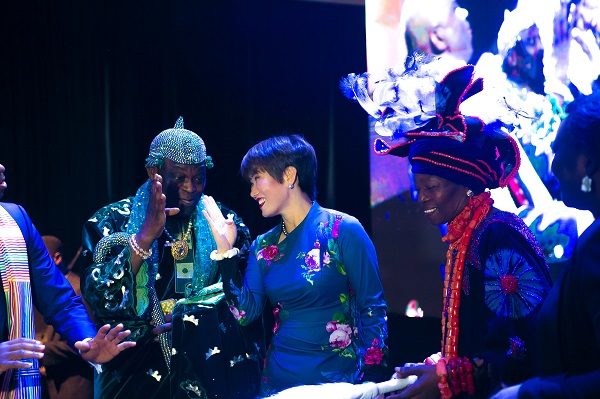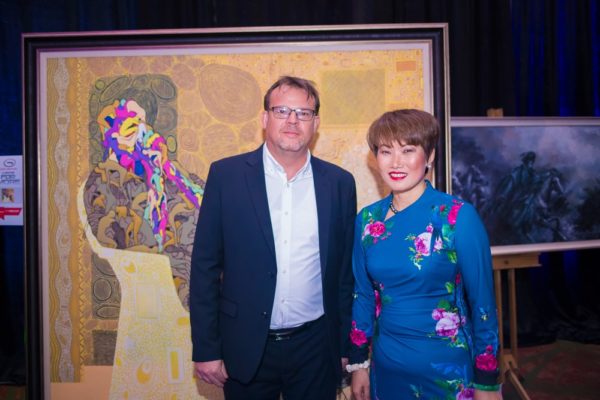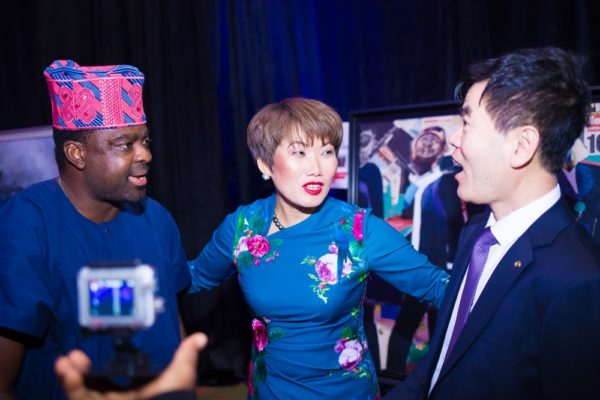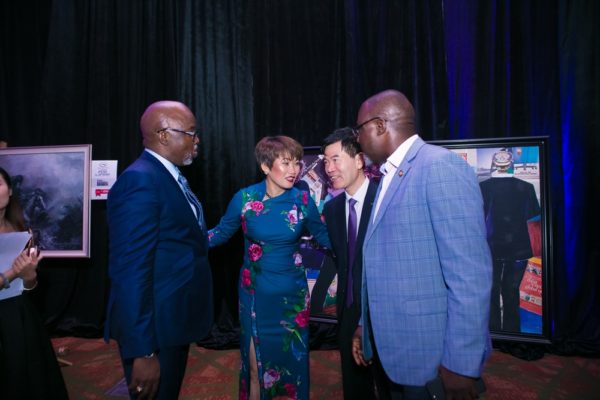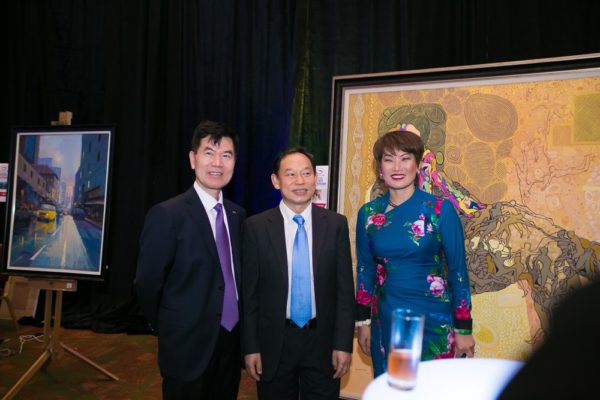 ——————————————————————————————————————–
Sponsored Content