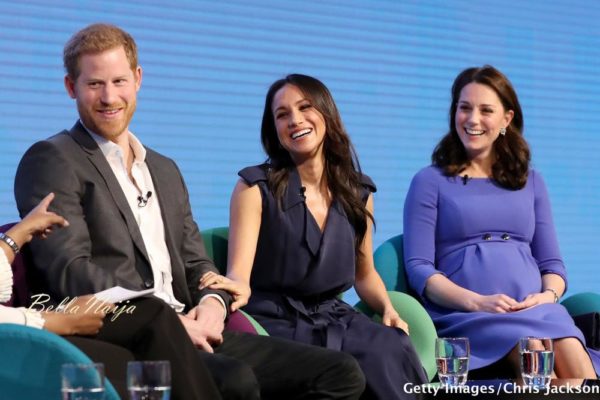 Today, Prince William, Kate Middleton, Prince Harry and Meghan Markle attended the inaugural Royal Foundation Forum held at Aviva in London, England.
The Royal Foundation unites people to help tackle society's biggest challenges.
The Duke and Duchess of Cambridge as well as engaged couple Prince Harry and Meghan Markle joined forces to speak at the "Making a Difference Together" conference.
Speaking at the event, Meghan said she wants to "hit the ground running" after her wedding and support women's rights:
"I hear a lot of people speaking about girls' empowerment and women's empowerment — you will hear people saying they are helping women find their voices. I fundamentally disagree with that because women don't need to find their voices, they need to be empowered to use it and people need to be urged to listen. Right now with so many campaigns like MeToo and Time's Up there's no better time to continue to shine a light on women feeling empowered and people supporting them."
See more photos below.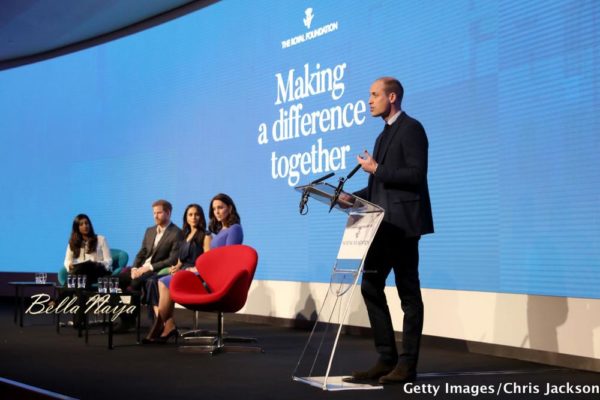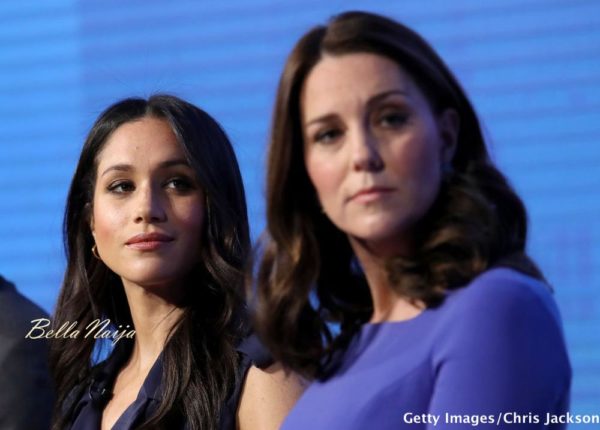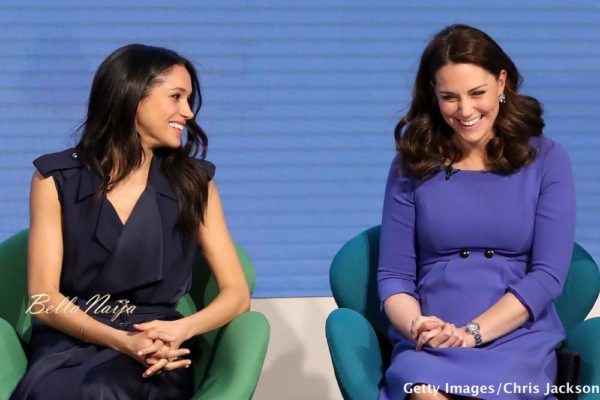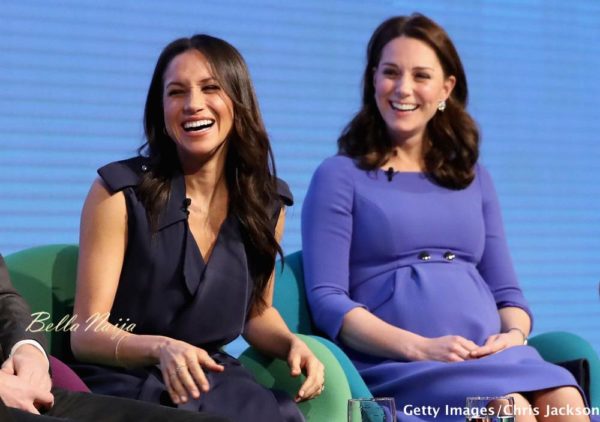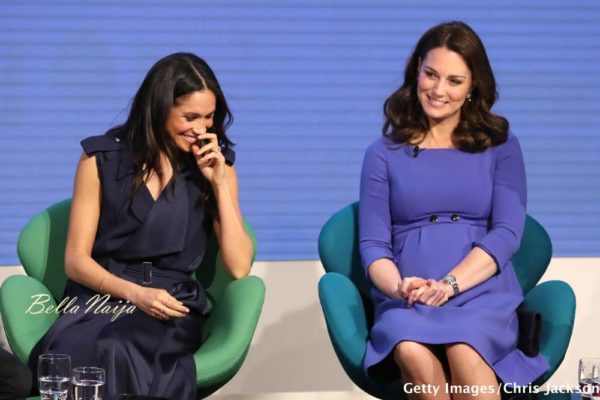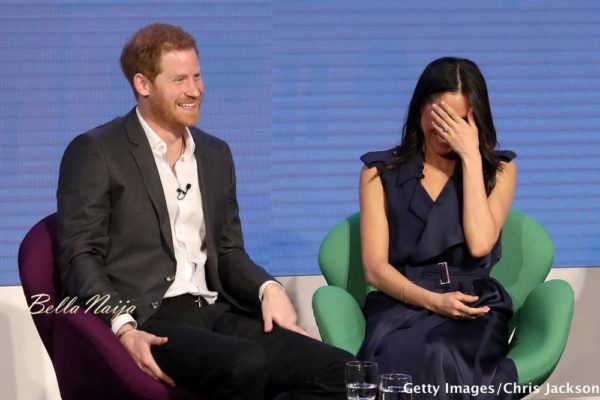 Photo Credit: Getty Images/Chris Jackson