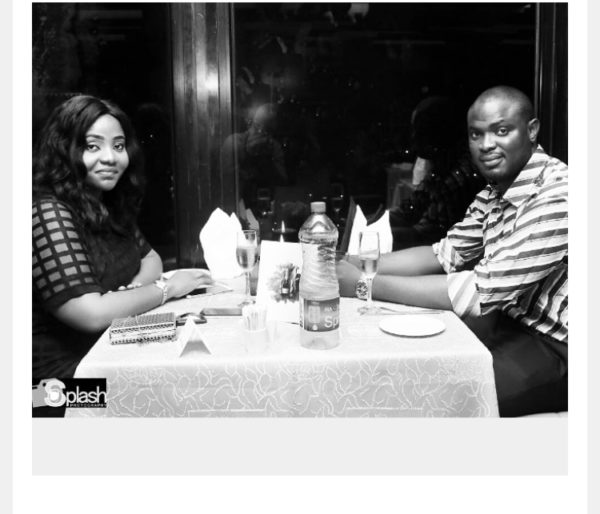 Love or Money'… this is how to get the best of both.
To celebrate love this year, we treated one lucky Instagram follower and her loved one to a romantic 8-course dinner at the prestigious Sky Lounge restaurant, Eko Hotel on Valentine's Day.
It's our belief that money and love are inseparable. This is why we take pride in providing a platform that puts a little more in your pocket and brings you the cheapest prices online. We consider the tough economic environment and the growing need for lower prices without compromising standards and qualities.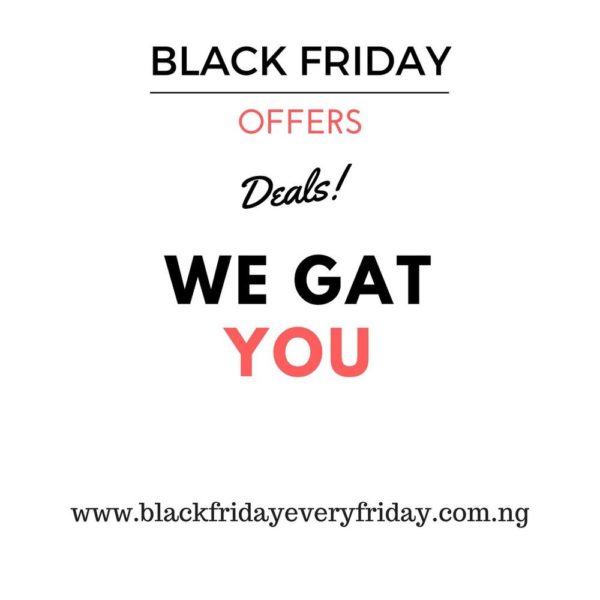 Now you don't have to wait for that single day in the year- Black Friday to get amazing discounts and deals on your electronics, home appliances, and furniture.
Visit www.blackfridayeveryfriday.com.ng to get amazing Black Friday deals every day from the comfort of your home or office and receive your items in 48hrs. Be wise and save a penny today. Why buy at full price when you can get a discount everytime. Enjoy extra N5,000 off on all items till the end of April with the code BLKOFF5 and make sure you follow us on Instagram so you don't miss out on our various mega deals coming soon.
————————————————————————————————————————————————————————————
Sponsored Content