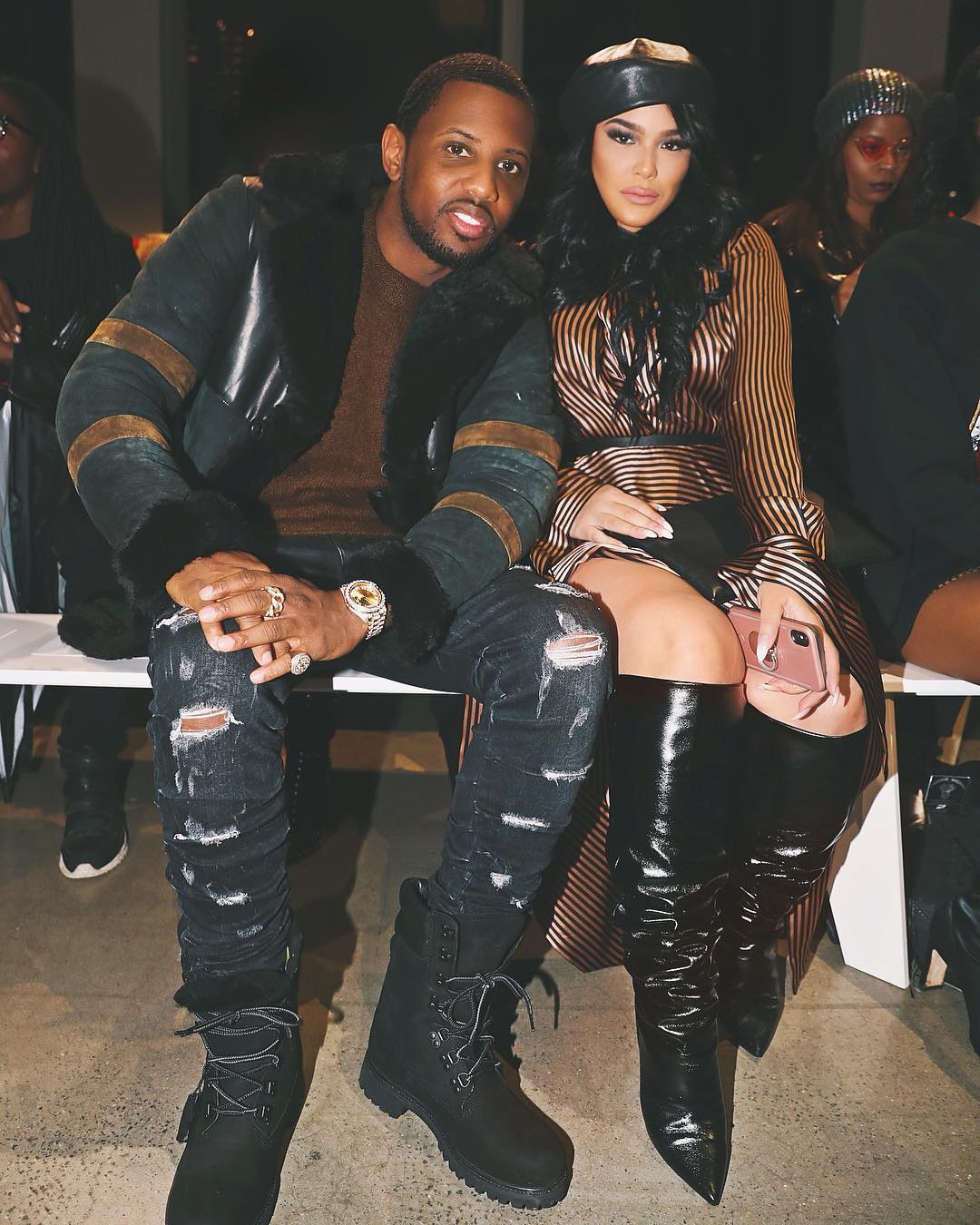 American rapper Fabolous has reportedly been arrested for assaulting his girlfriend and mother of two children Emily B.
According to TMZ,  Emily B called police and told them Fabolous had hit her. The 40-year old hip-hop star then voluntarily went to the police station with his attorney, but he didn't spend a night in jail.
Fabulous was then cited for the alleged assault and given a ticket for his court appearance.