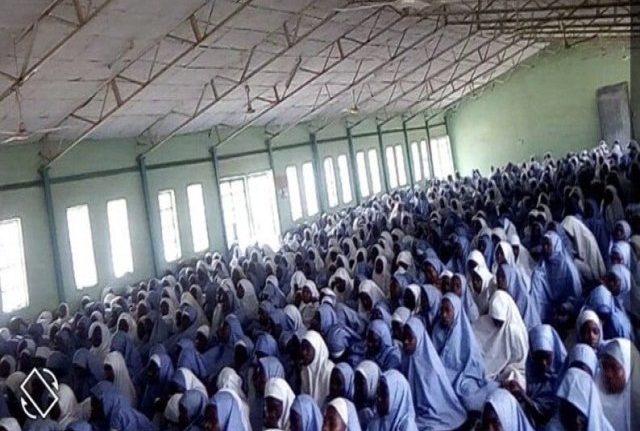 Joe Parkinson, a journalist with the Wall Street Journal, has some interesting insights on the abduction of the Dapchi Girls.
The Wall Street Journal described the abduction of 110 girls from the Government Girls Science and Technical College, Dapchi, as a copycat attack.
The abduction had previously been reported as carried out by a breakaway faction of Boko Haram led by Abu Musab al-Barnawi.
Parkinson, writing on his Twitter, explained what the group broke away, and the possible reason for the abduction of the girls.
See the thread below: