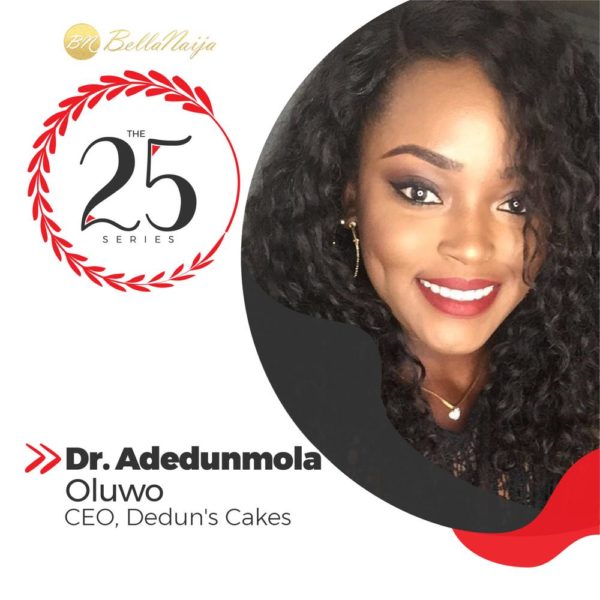 As little as ten years ago, a Nigerian highschooler's career path was decided based on his or her major – science, commercial, or arts – in the school. For science students (not the Olamide type), their choices were studying medicine, pharmacy, maybe dentistry, or a course in any of the engineering fields. Commercial students had banking, accounting, finance, economics, and business administration, and for arts students, it was law, maybe English and literature as other options.
If you studied any course outside of the above listed, it was most likely your second choice, because you couldn't get into the courses above for one reason or the other. And, I must say, many people have found their ideal career paths through this means and are thriving.
That being said, today, the popularity of social media, digital revolution and the impact of tech on our day to day living is facilitating the emergence of various opportunities and fields of endeavour. So, apart from the courses taught in schools, people are finding career paths and building businesses in other areas, which may not just be emerging, but also those sectors that have been neglected.
But who says you can't do both?
That's what Adedunmola "Dedun" Oluwo has done and is doing! She accidentally became a serial entrepreneur while completing her medical degree in Hungary, thousands of miles away from home. It is important to note that the skills that launched her into the realm of entrepreneurship were learnt intentionally and once Dedun recognised a need, she crafted a solution and sold it. Who wouldn't buy?
Dedun is a 2016 nominee for Young Person of the Year in The Future Awards Africa (TFAA), and she talks about balancing her businesses, spotting opportunities that align with one's passion, her plans for her medical training, and what the future holds.
We hope you enjoy it!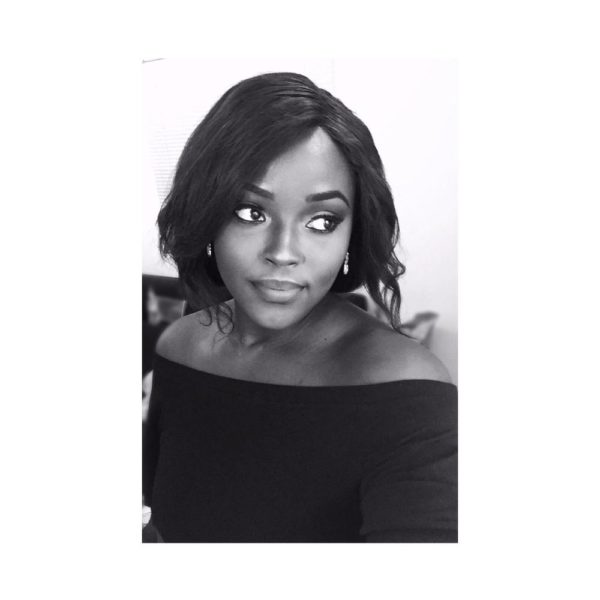 You have at least three businesses to your name. How do you balance it?
I ran those businesses while in Medical School and since I moved back to Nigeria last year, I've only focused on one and that's Dedun's Cakes. But while in Med school I was able to balance it through discipline and dedication to everything I was doing. I had to sacrifice fun times also, and over worked sometimes too. The best of balancing was knowing when I'm doing too much and cut it down so I have some rest time too.
How do you think the millennial can handle having so many passions juggling for their attention and having the time to explore all of them?
Start with the first love: passion. I started with hair styling because that was the first skill I acquired, before my teenage years. After channeling that skill into a business, and as I grew older, I had the capacity to add more skills. You can definitely explore all but timing is key. I didn't acquire all my skills or start all my businesses at once. It was a thing of expansion of knowledge which then translated to businesses later on.
You stumbled into the different businesses you have now and you've been doing this for a while. How will you advise the millennial to easily spot a business opportunity in their passion?
Look at your immediate environment. Careful studying will make you realise some opportunities that are glaring, and they might tally with what you casually love doing. But the smart move is knowing not all opportunities are meant for you.
Did having a university education play a role in your success story today?
Yes, it did, and most especially the Medical Doctor part, because the traditional or age old doctor is confined to just the hospital.
Where is your medical career in all of this?
I'm still on it. Eventually I'll move from Clinical Medicine to non-Clinical.
What is the most challenging thing about your work?
Time planning and trying to satisfy all my customers.
When you are on the cover of TIME or FORBES what do you want the headline to be?
Dr Dedun: The Phenomenal Lady that never dreamt of the amazing life she's living right now.
Fast forward to 50 years from now, what do you want to be doing at exactly this time?
Experiencing the world from a new angle.
If you could change one thing in Nigeria, what do you want it to be?
Political leaders.
What else would you have been doing if not what you're doing now?
Working in an Engineering firm.
How does your typical day look like?
Currently, just all about Dedun's Cakes till I start my House Job in Nigeria.
Who will you consider your role model?
My Mum. I've grown to be just like her. I love her and she inspires me so much.
Jollof or Fried Rice?
Fried rice.
Netflix and Chill (and Netflix and chill means Netflix and chill, literally) or Dinner Date/cuisine?
Dinner Date for when I'm feeling fancy but most times, indoor chilling.
Twitter or IG?
IG.
Mummy or Daddy's girl?
Mummy.
Night owl or early bird?
Night owl.
Fave Dress code: Smart, Casual or Trad?
Casual.
Do you have or have you had pets? If so, what are/were their names?
No I haven't but I'll like a dog I can call Bingo just because of childhood memories lol.
Fave spot to hangout
My bed.
Fave thing to cook/fave meal
Ayamase (Ofada Sauce).
Dream car
Lol never had a dream car because I don't even know cars.
Fave colour and why?
Emerald Green. It's so beautiful and elegant.
Do you collect anything? If so, what?
Watches at some point until money finished hahahaha.
Final word for the Young Nigerian
Be unapologetically you. Follow your passion to the end of it and if it never works out, grieve for a bit and move on to better things.
**
"The 25 Series" seeks to shine the spotlight on excellent young individuals under the age of 25 (at the time we had a chat with them), who are influencing and disrupting the world of Entrepreneurship, Leadership, Governance, Pop Culture, Corporate World, Arts, and Sports.
With 25 questions (or less), this column seeks to dig down into how these individuals think, work and live, particularly in the era where business and relationship models are changing rapidly.
---
This interview series will be published the second Tuesday of every month.