Google honours Maya Angelou with Doodle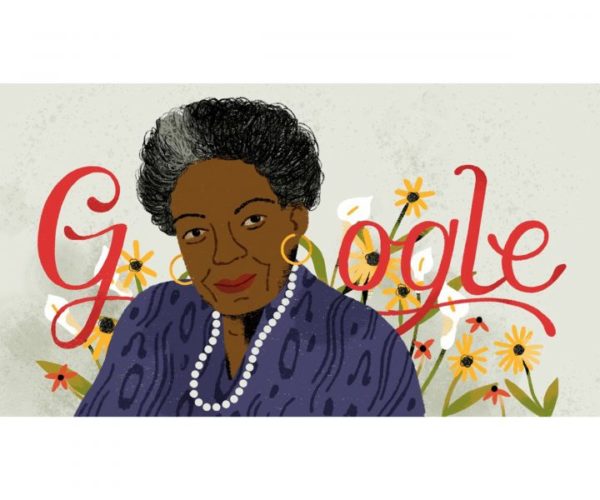 On what would have been her 90th birthday, poet Maya Angelou has been honoured by Google as today's doodle.
Google recruited a star studded cast, including Oprah Winfrey, Alicia Keys, and Laverne Cox, to read Angelou's famous poem "Still I Rise."
When her doodle is clicked it leads to a page of the stars reading Angelou's poem while illustrations fill the screen.
Others enlisted to read the poem include America Ferrera, Martina McBride, and Angelou's son, Guy Johnson.
Speaking to Google about the poet, Oprah said:
Maya Angelou is not what she has done or written or spoken, it's how she did it all. She moved through the world with unshakeable calm, confidence, and a fiery, fierce grace and abounding love.