The first time Iman spoke to Aliyu, she knew he was the one. Their love story has ushered them into their forever journey. The couple's pre-wedding shoot was beautifully captured by Bedge Pictures.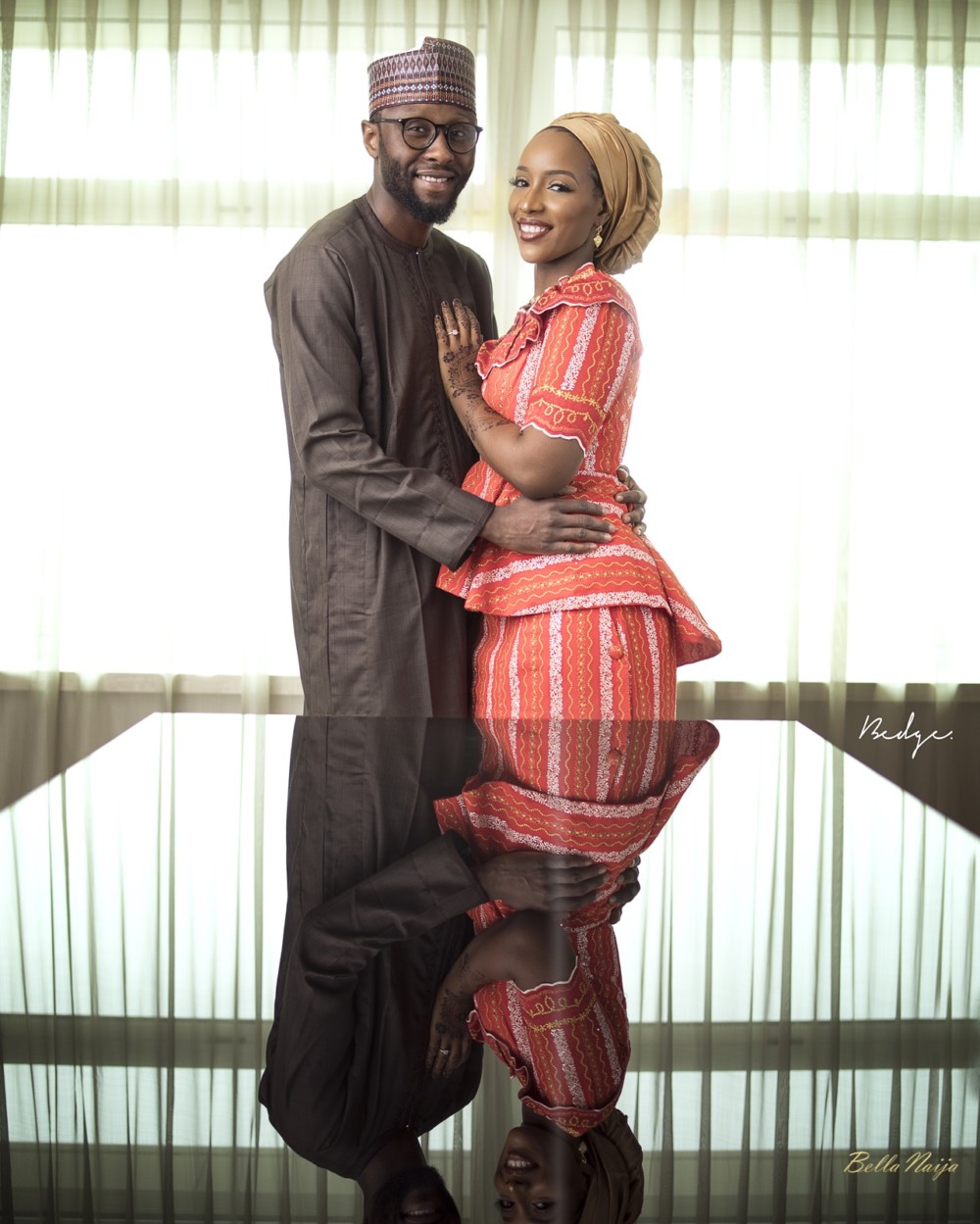 Our Love Story,
By The Bride, Iman
Aleeyu and I met through my friend. Well, my friend and his friend. We were introduced on the 22nd of February 2016 but it took him five days to call (talk about cold feet?). He would deny it though.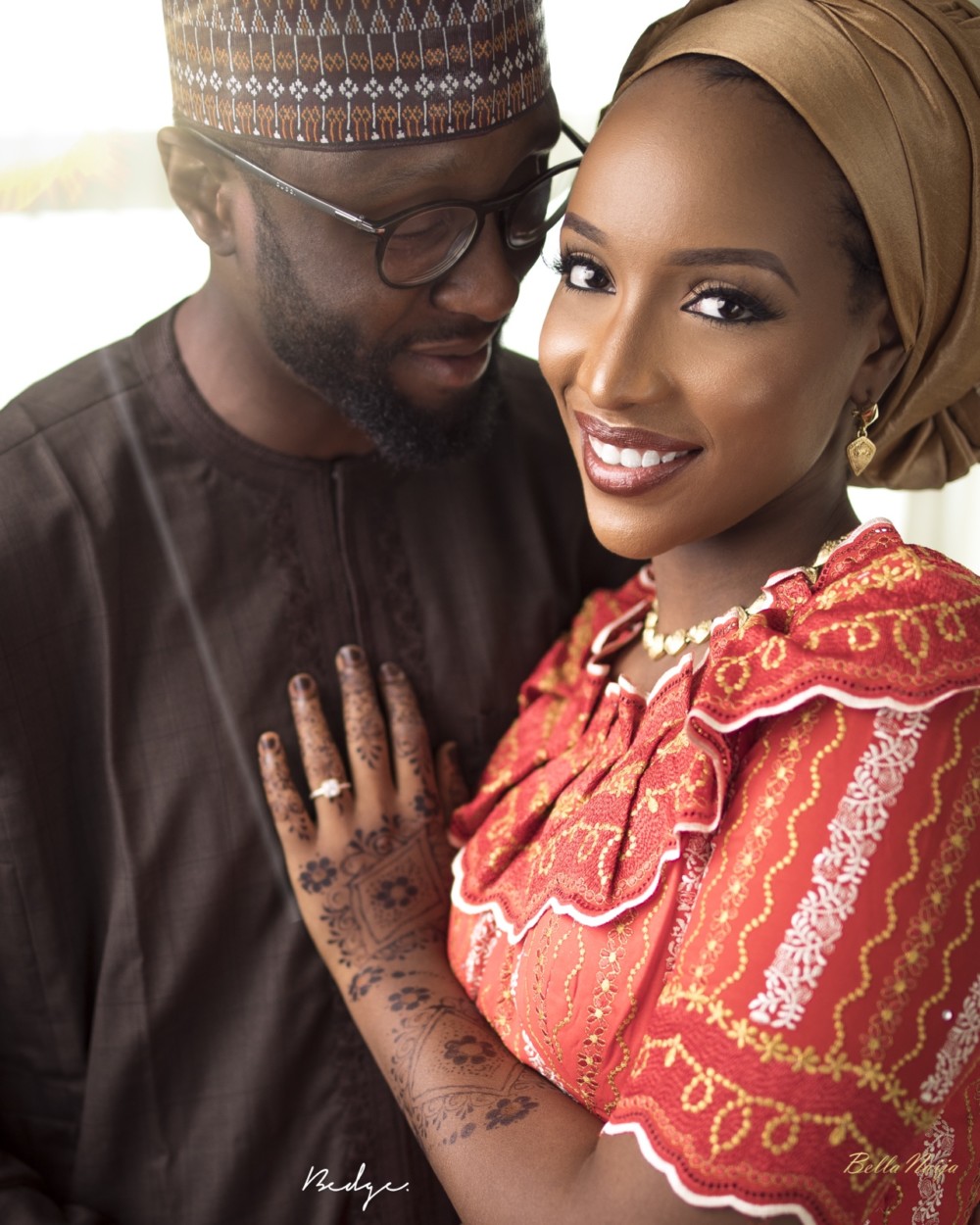 Anyway, the first day we spoke, we ended up talking for 1hr 22mins (I wonder who the chatty one is). A part of me knew from that first conversation that he was the one. I confirmed a few months down the line.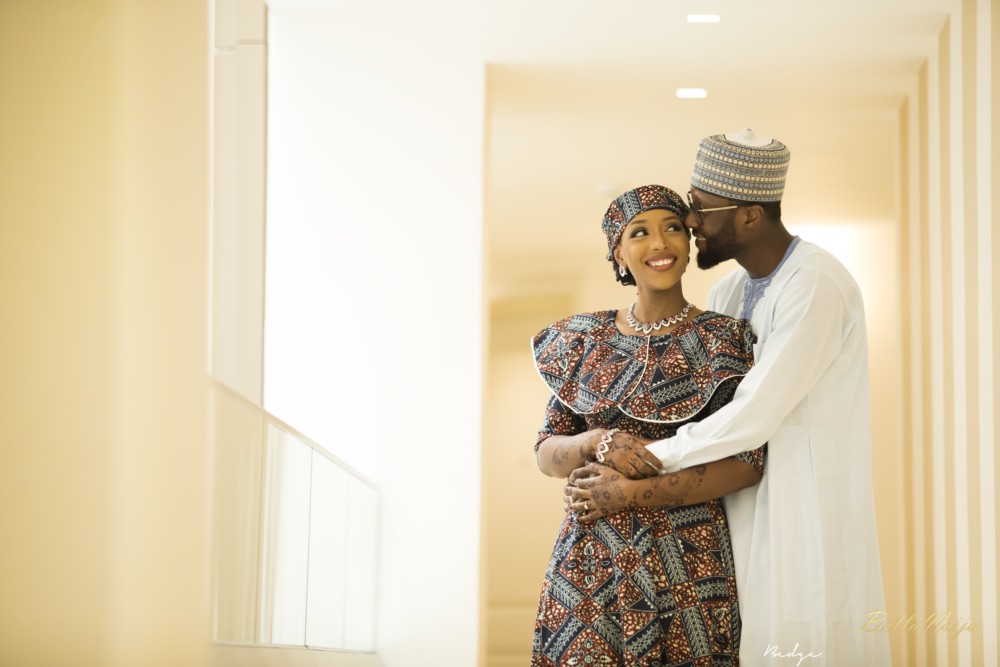 I think his humour was what got me the first time and then the rest followed. From that day till date, Aleeyu has never ever missed a day to call.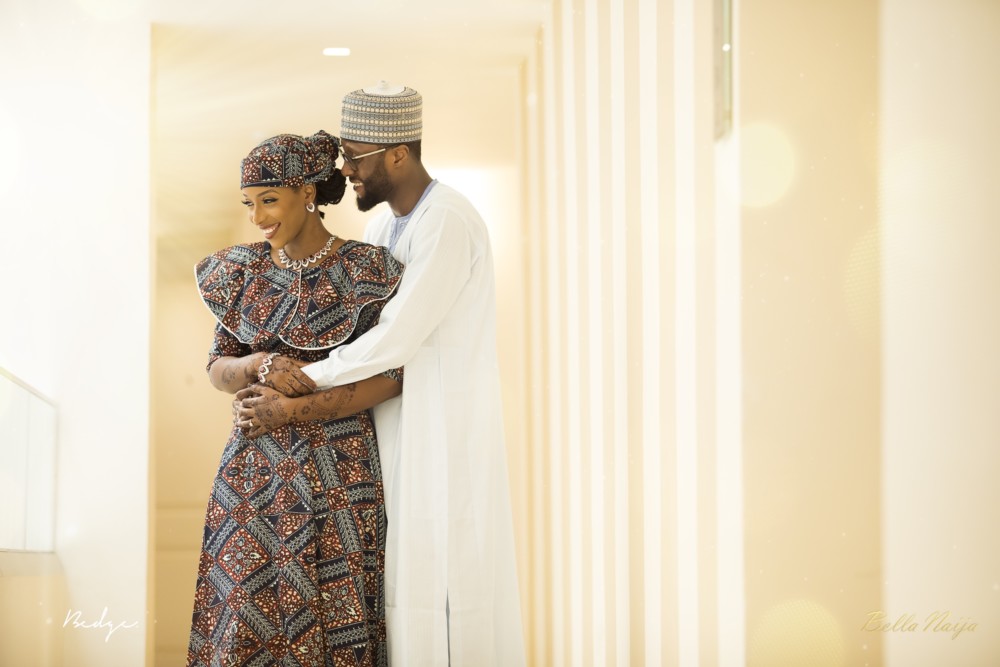 My husband is the definition of a gentleman, he is what I prayed for and more. I would give him a 100 but since nobody is perfect a 99.9
. As cliché as it sounds, he is my best friend, my brother, my husband and my soulmate.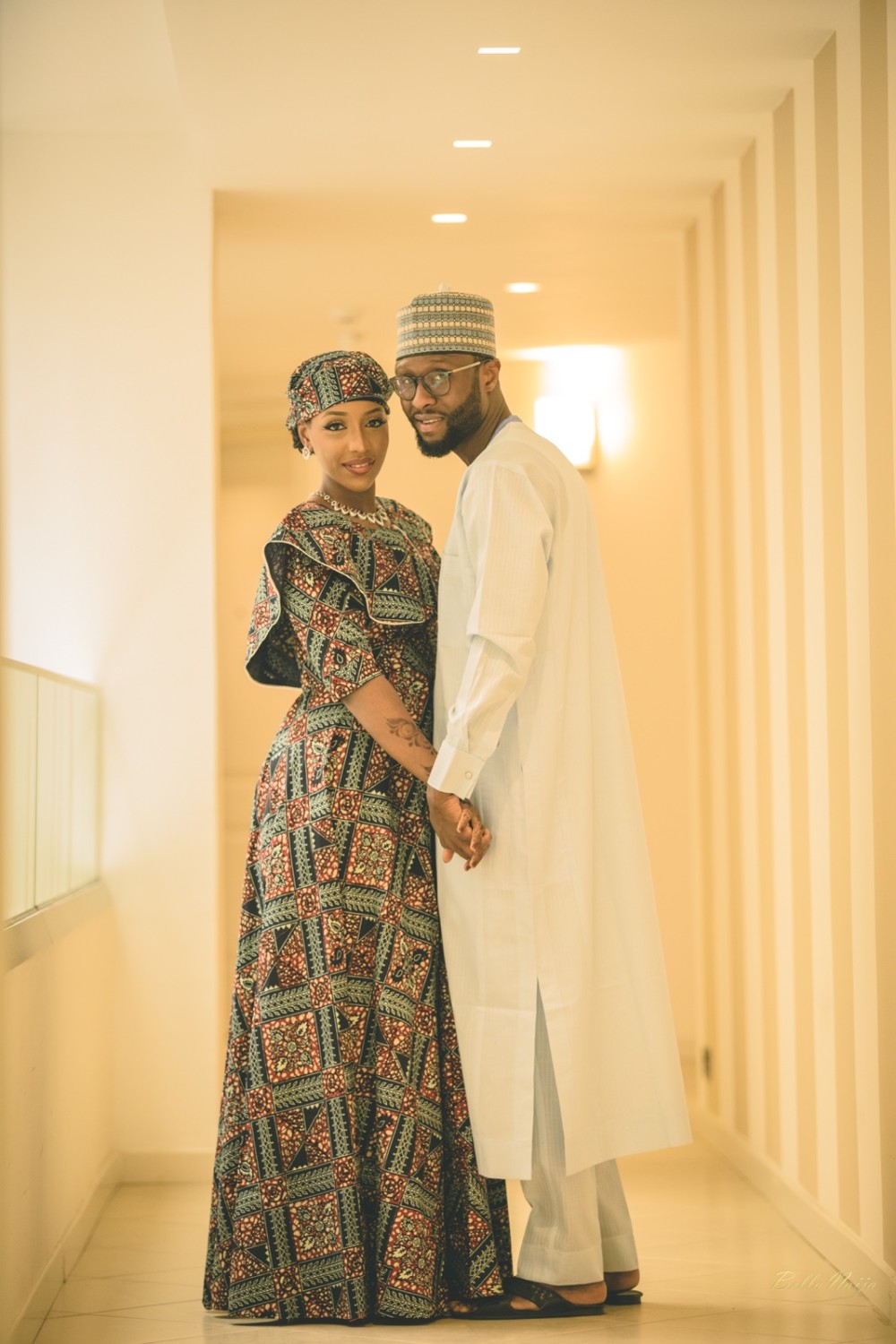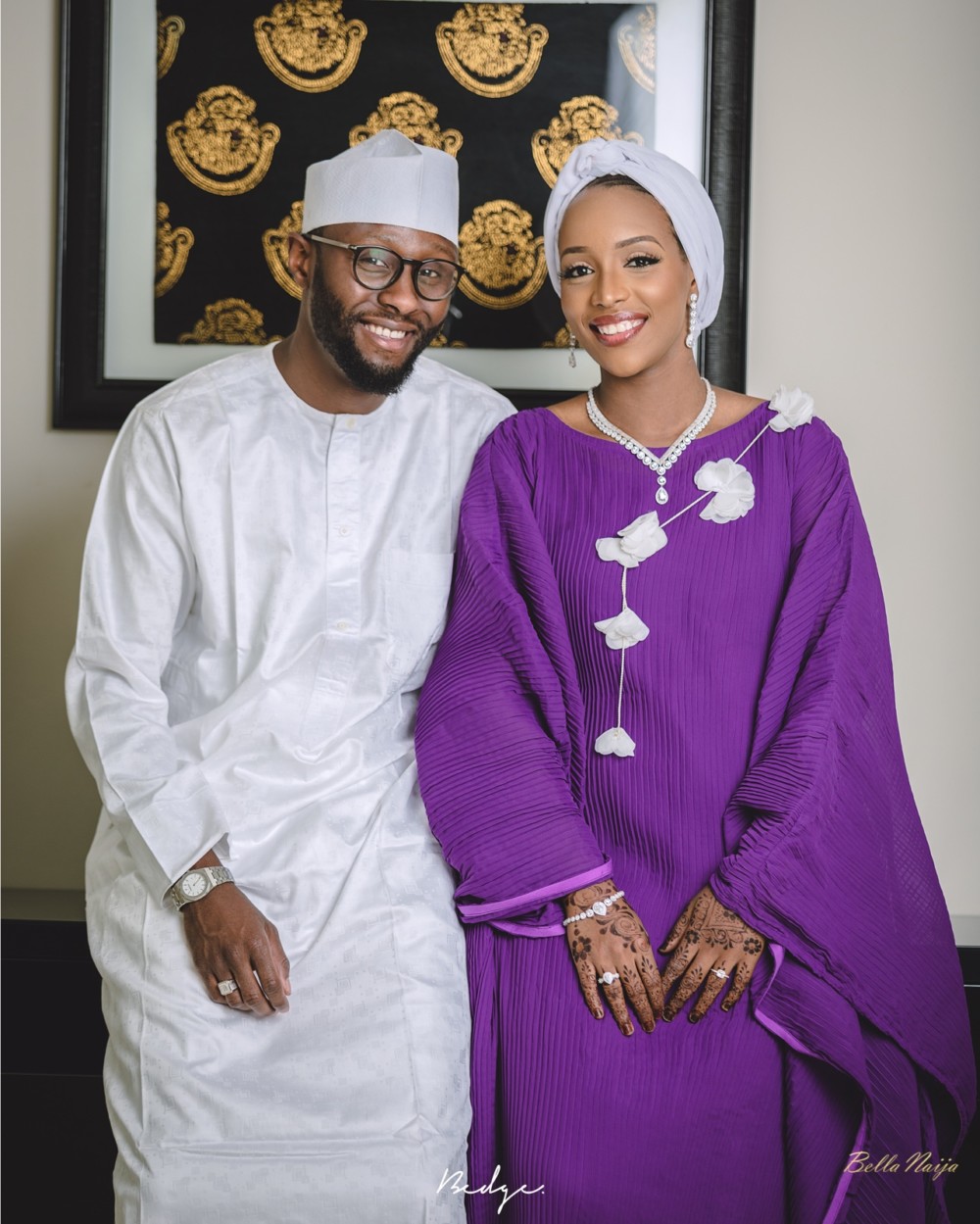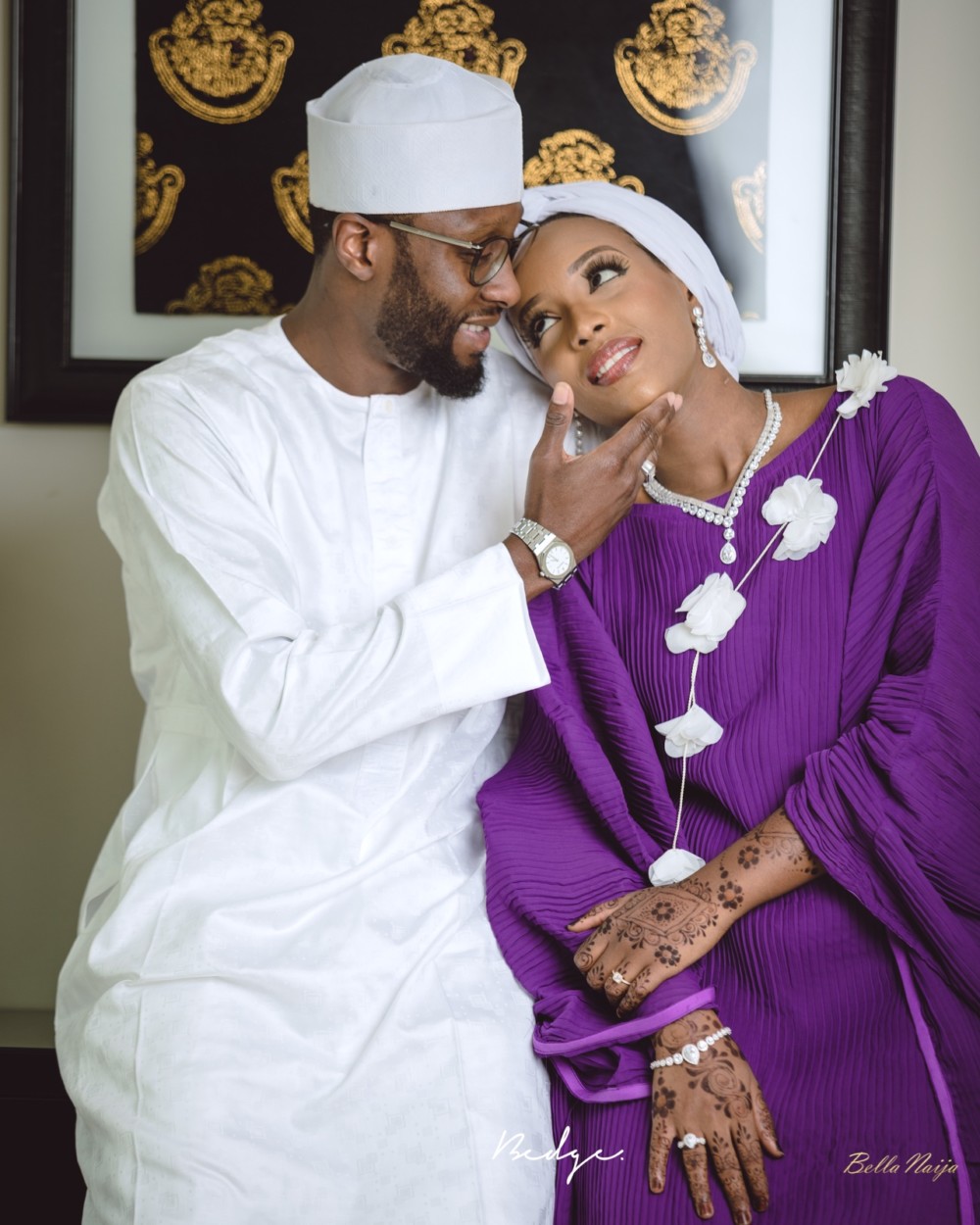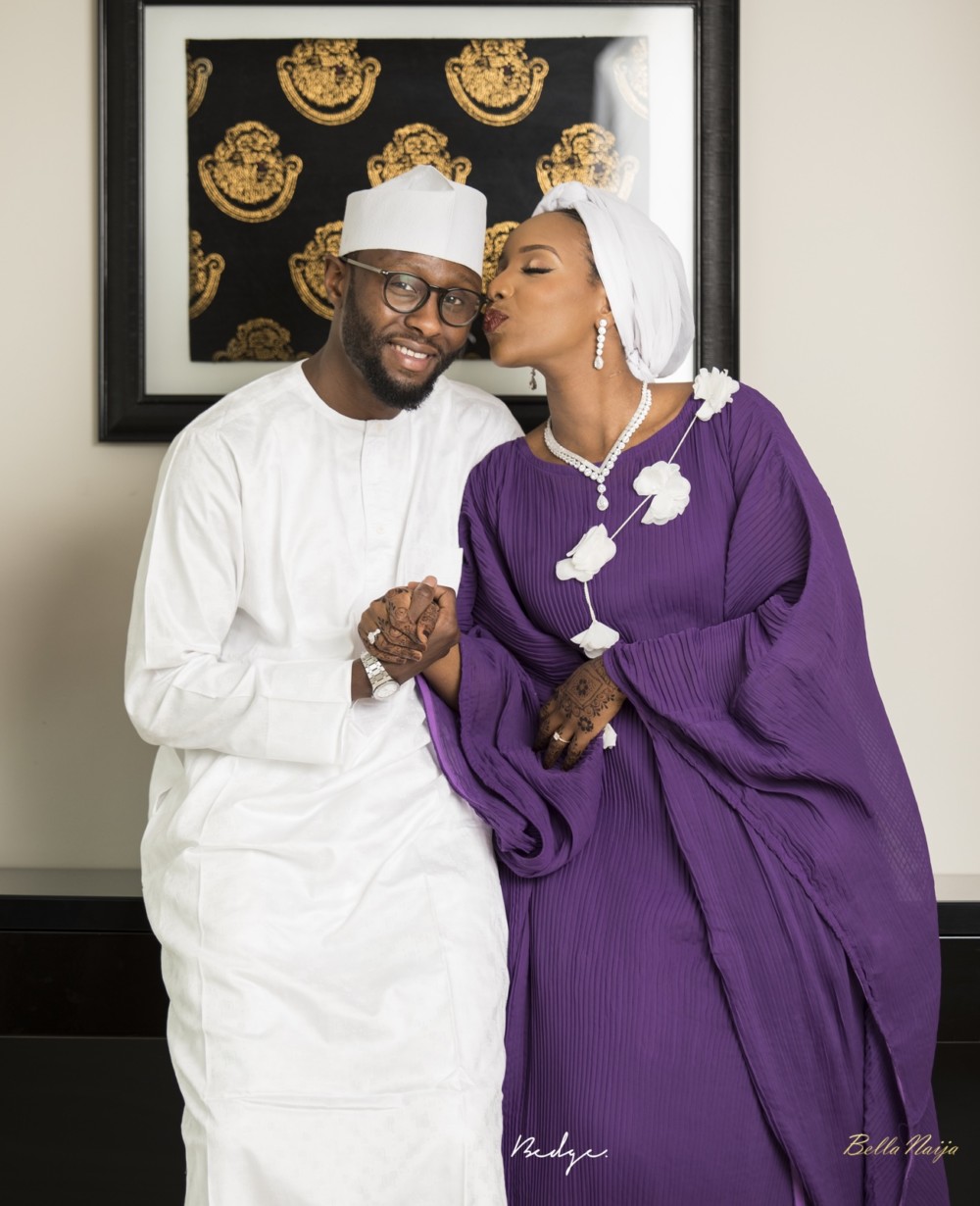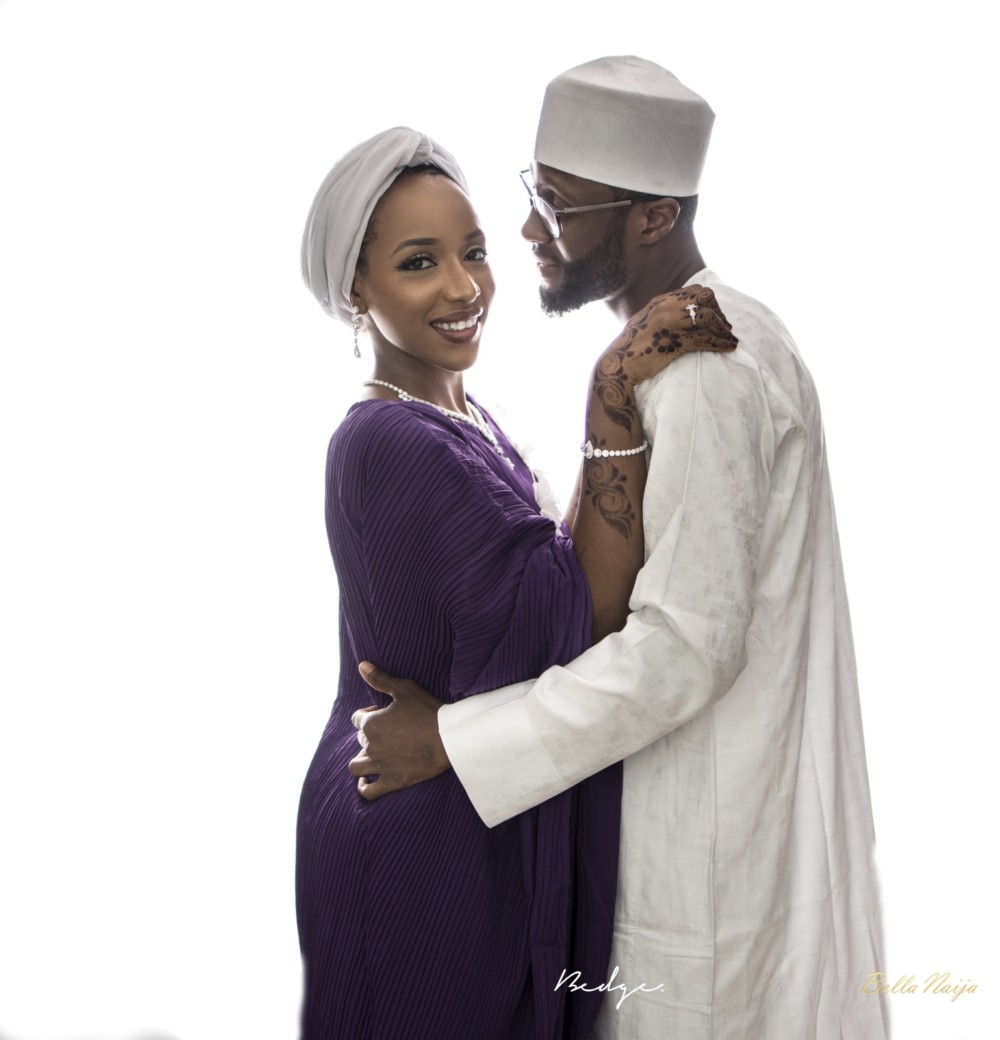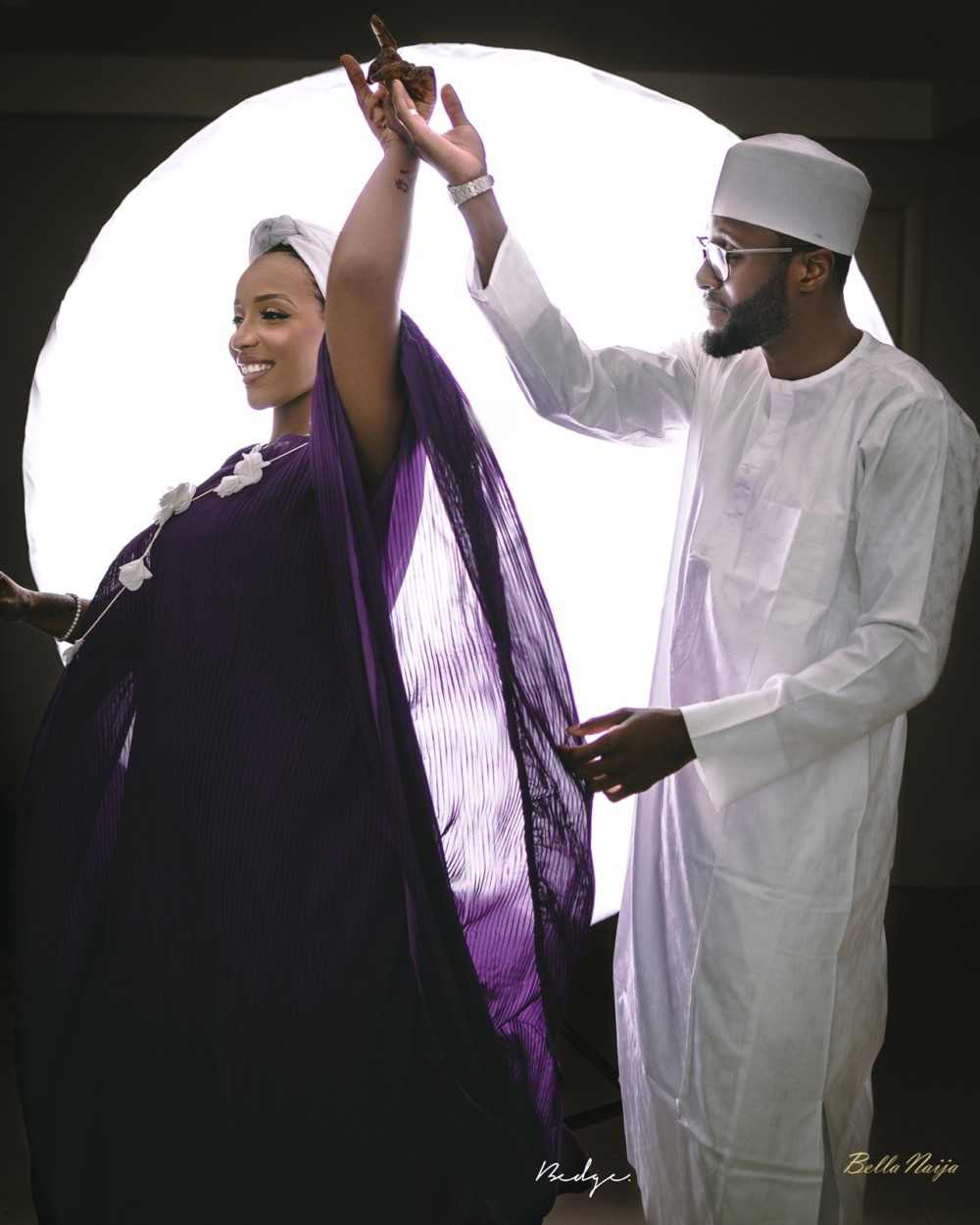 Credits
Photography:  @bedge_pictures
Makeup:  @dazeita