Ikorodu Talented Kids, the Dream Catchers dance troupe, went viral after their dance video was shared by Rihanna, Naomi Campbell, and Diddy.
Naomi had shared the video with the caption: "Dancing QUEENS @dreamcatchersda to DJ SPINALL &WIZKID can't wait to meet you in person ????????????."
Well, on her visit to Lagos for the Arise Fashion Week, Naomi did get to meet the girls, driving all the way to Ikorodu to see them.
Sharing photos of the visit on her Instagram, Naomi wrote:
Happy Easter My Angels #[email protected]dreamcatchersda THANK YOU @graceladoja & @missamadi FOR MAKING THIS DREAM COME TRUE #LAGOS#NIGERIA ???????????

My Dancing Angels @dreamcatchersda you warmed my ♥️ today thank you for gracing me with your presence ♥️♥️♥️♥️???#Lagos
The dance troupe was also excited to receive the supermodel, writing:
Words can't describe how much we adore and appreciate you!
Happy Easter Mama ❤️❤️❤️
You are the best and your light shines so bright.
Shirts by the incredible: @mafabaonline give them a follow please.
#BlackExcellence#ikorodutothe?

We are very happy to have you in our family Aunty Naomi.
You are special to us. ❤️❤️❤️❤️❤️❤️❤️
Shirts by: @mafabaonline
#[email protected] with @get_repost
It's Ikorodu to the world!
See photos and videos from the visit below: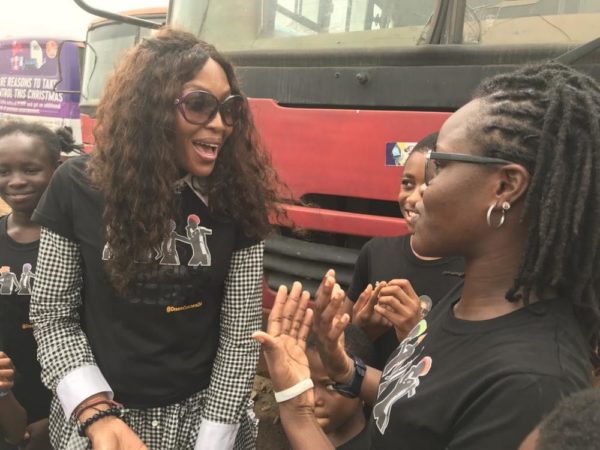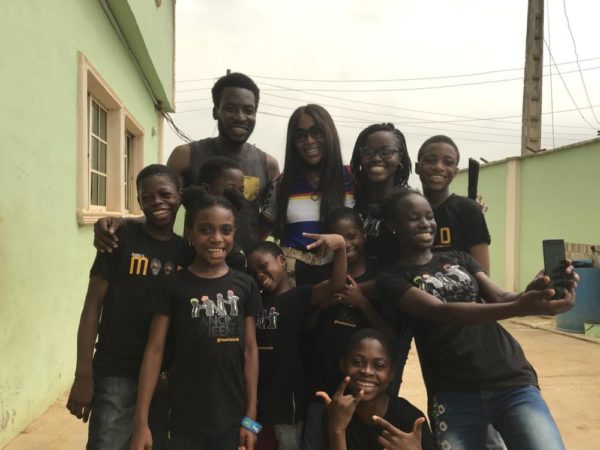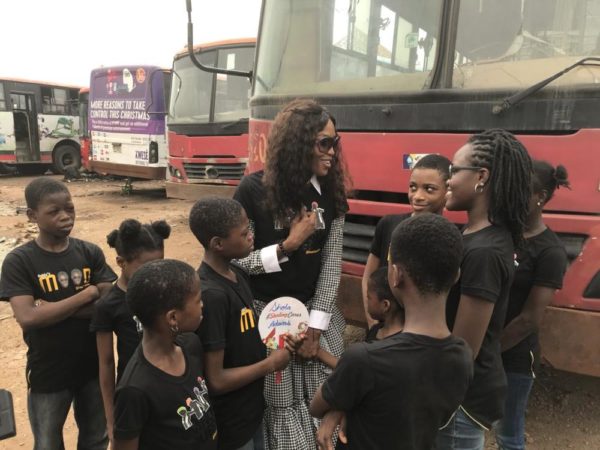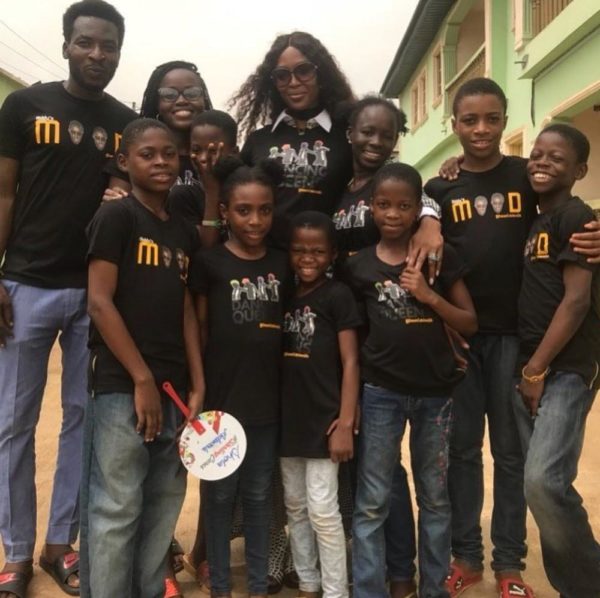 Photo Credit: @NaomiCampbell, @ikev007