Olamma for Autism Awareness Foundation hosted "A Night of Hope" fundraising gala event on Sunday, April 22nd, 2018 at the Balmoral Marquee, Federal Palace Hotel, Victoria Island, Lagos.
The fund-raising event aimed at supporting families living with Autism and other Neurological disorders through treament, therapy and rehabilitation.  The event drew quite a number of philanthropists, including Chizor Malize (Managing Partner/CEO Brandzone Consulting LLC and one of the Executive Directors of WIMBIZ) as Chairperson of the day, Dr Alok Sharma (World Renowned Neurologist and Director, Neurogen Brain and Spine Institute India) as Guest Speaker, Andelene Thysse (Director Stem Cell Africa and Director De Grendel Home for Autistic Kids Capetown South Africa), Angela Emuwa (President Autism Parents Association International).
The 23-year-old founder and Chairman, Board of Trustees Olamma for Autism Awareness Foundation underscored the importance of Awareness and Acceptance and inclusion of families living with neurological disorders. She also highlighted that the NGO is working hard to make life easier for these families living with Neurological disorders.
The event was hosted by Gbenga Adeyinka (GCON) who charmed the audience all through the evening. The event was kicked off by the national anthem and an emotional opening remark by Chioma Nwosu. Guest Speaker Dr. Alok Sharma gave a speech titled 'An Overview and Recent Advancements in the Management of Neurological Disorders'. Chizor Malize, gave her chairperson's speech and kicked off the fundraising by prompting everyone in the room to give a part of themselves no matter how little.  The House of Dance band, Abisolanoni DJ Six7ven took turns serenading the house with cultural dance presentations, a musical presentation and different genres of music respectively as guests treated themselves to the dinner buffet.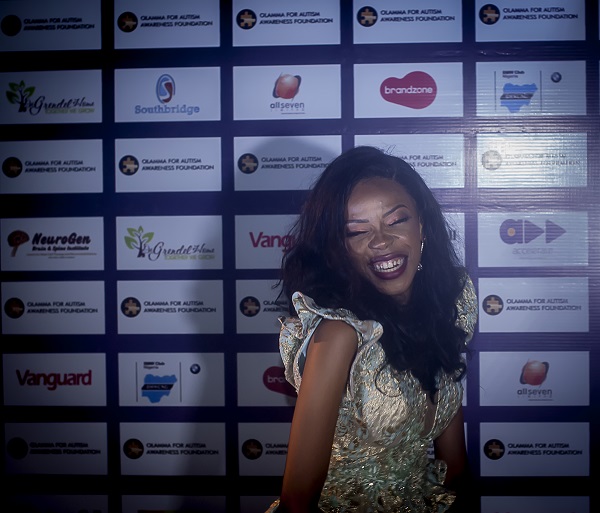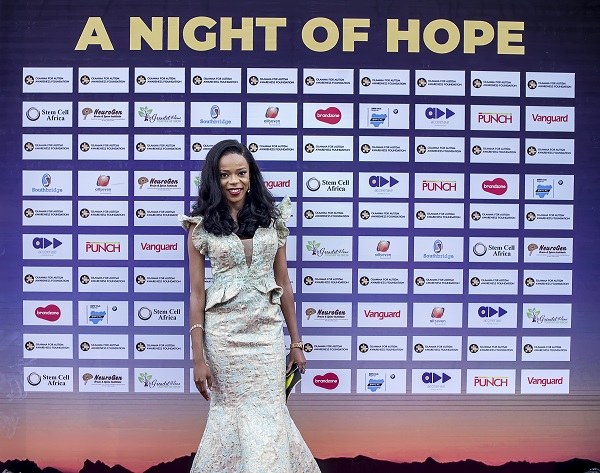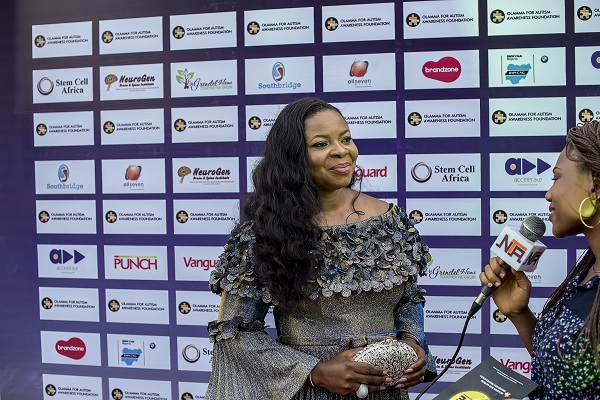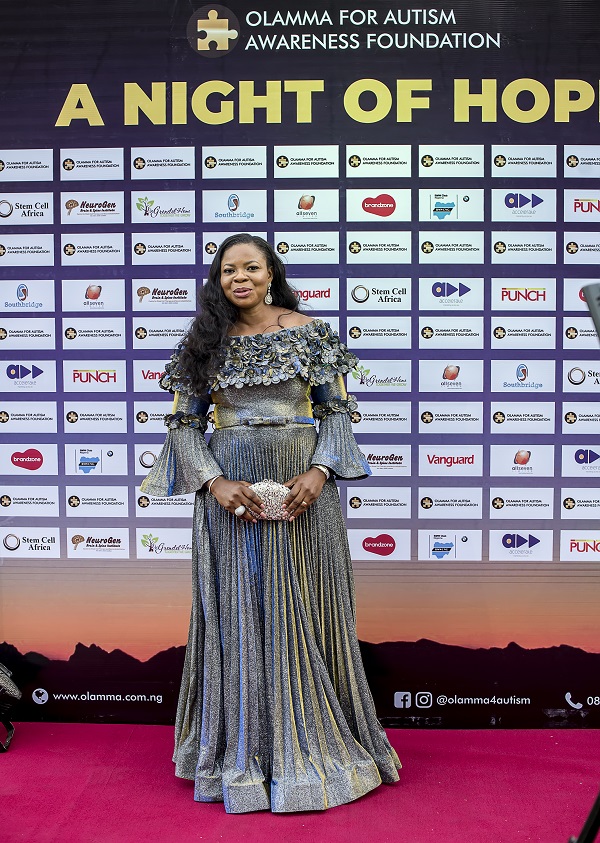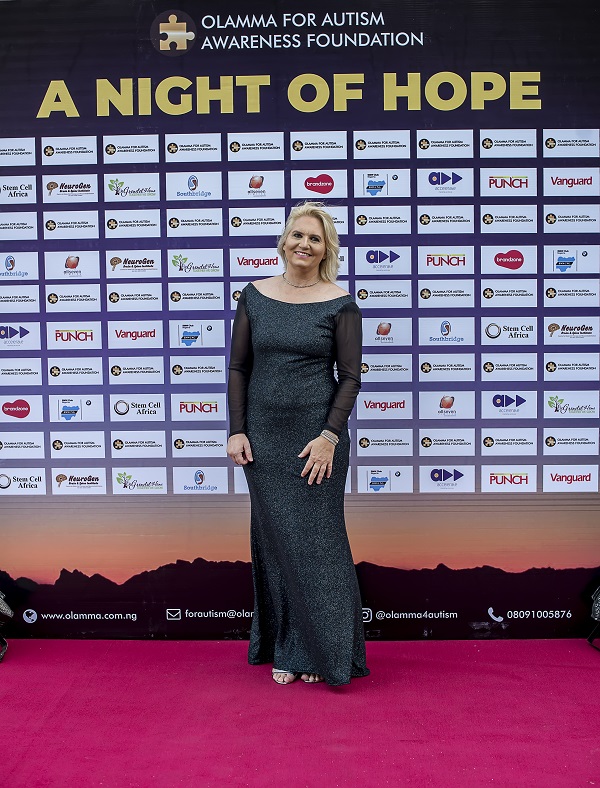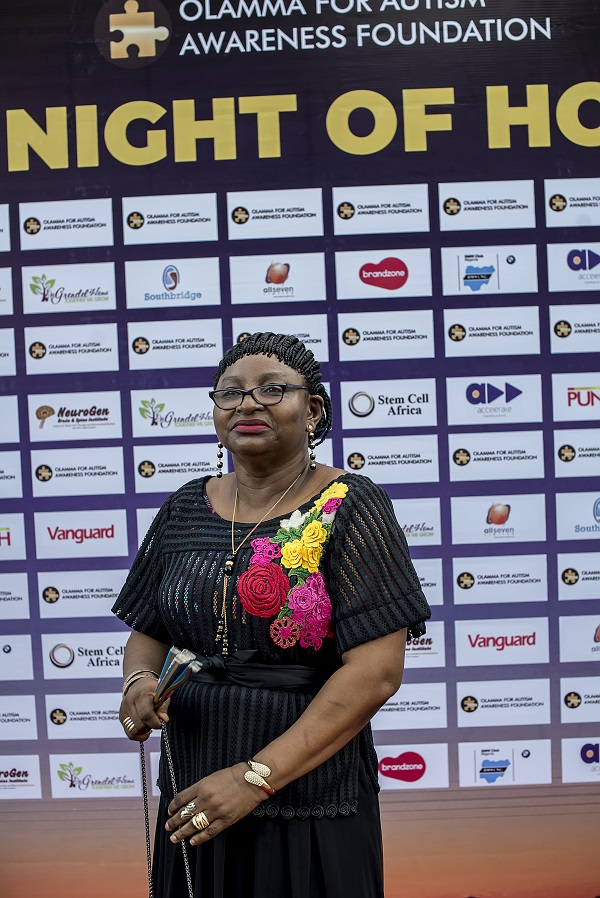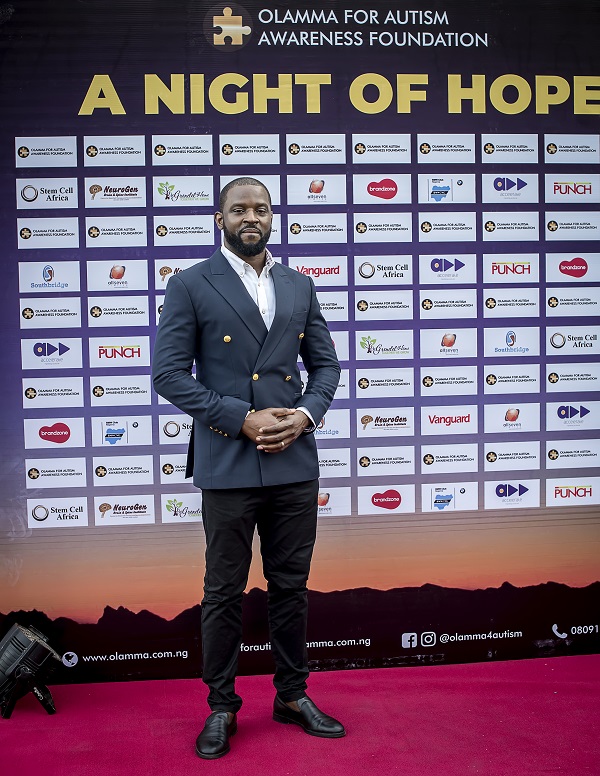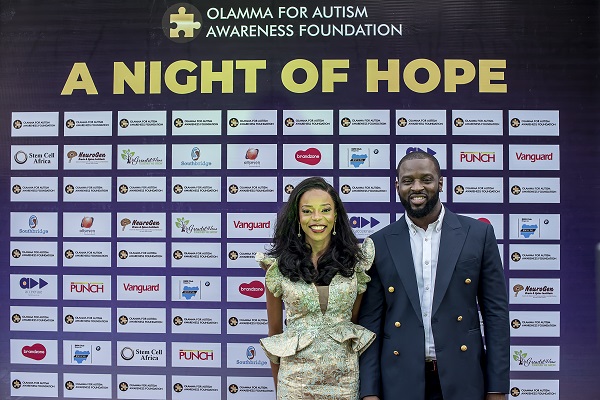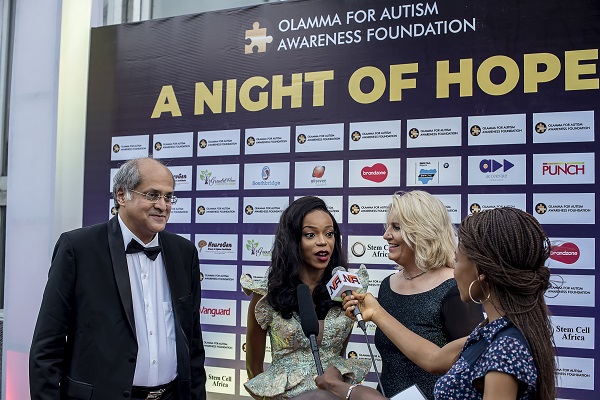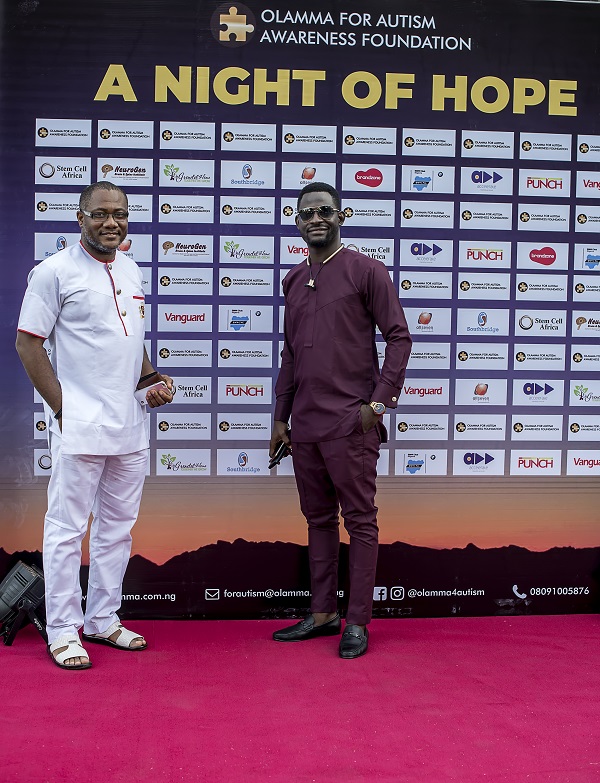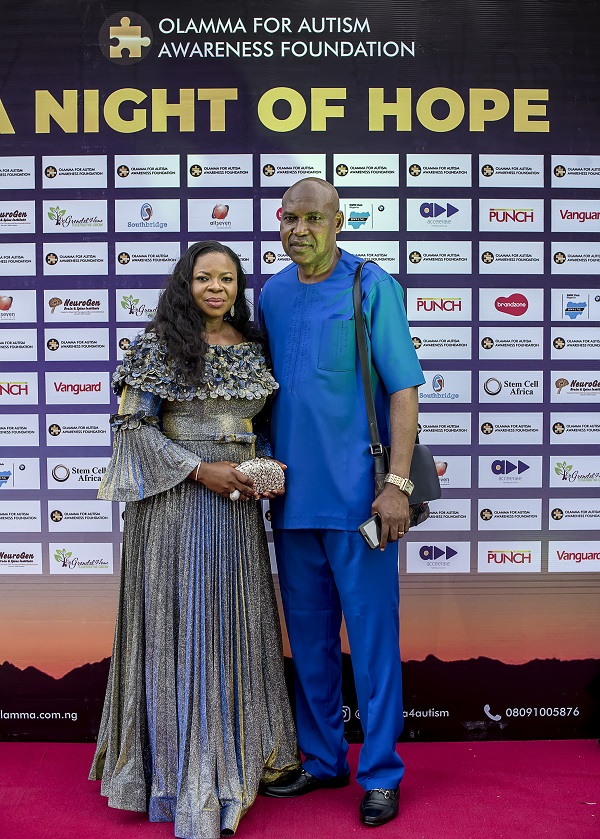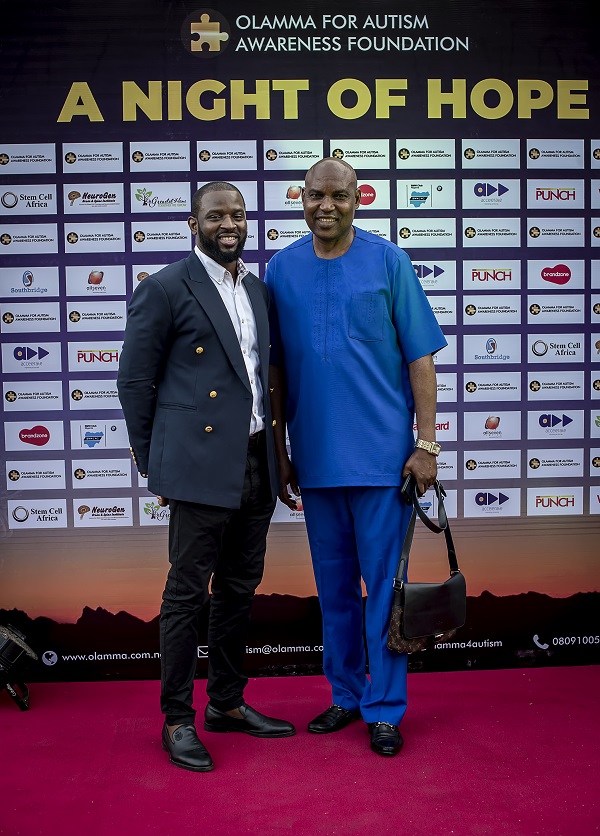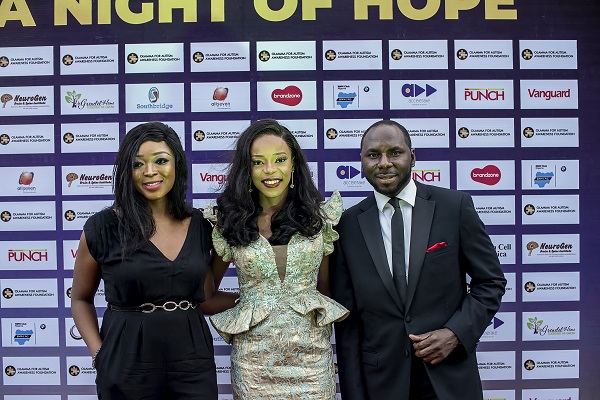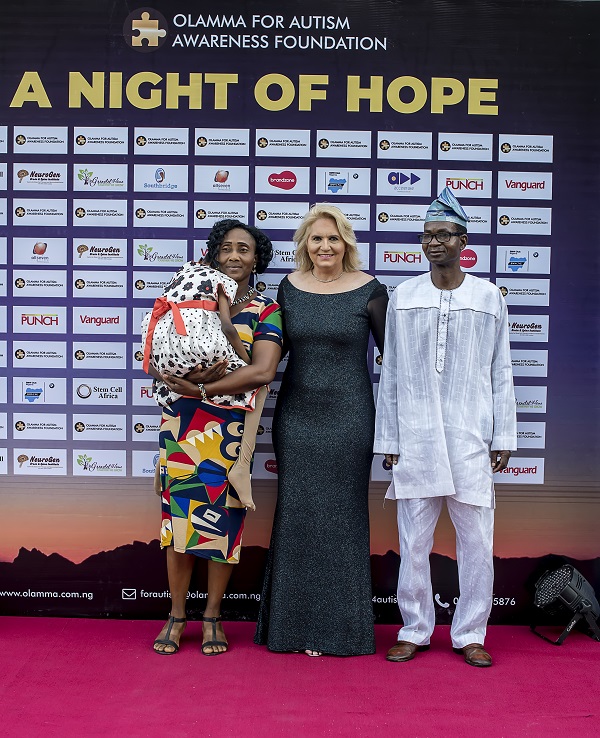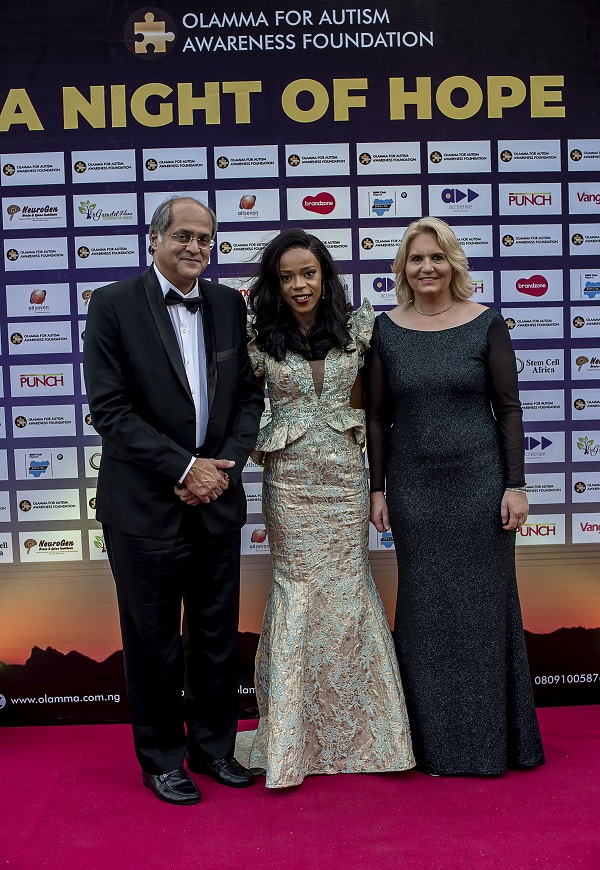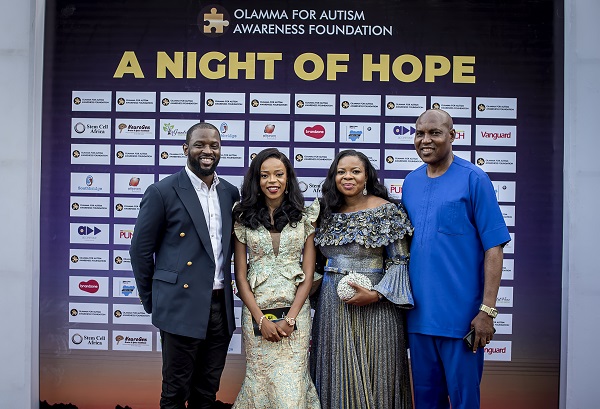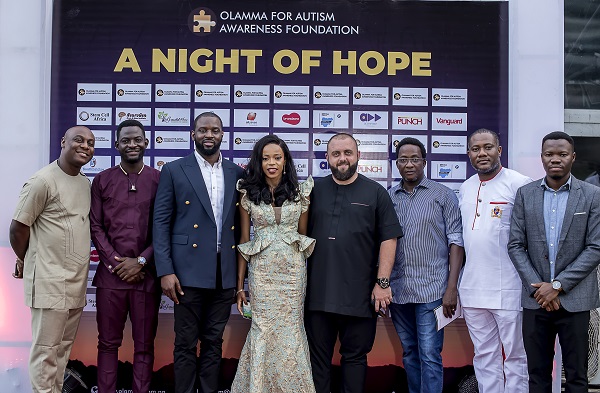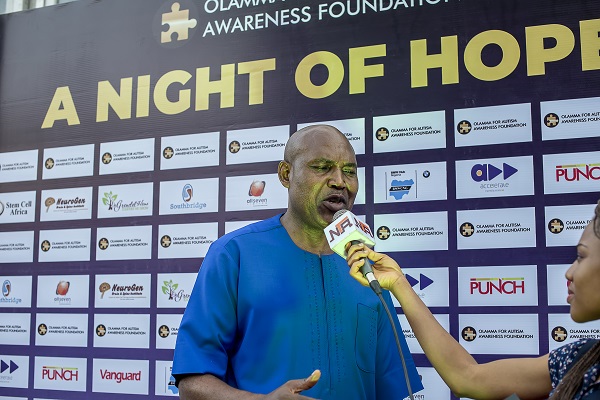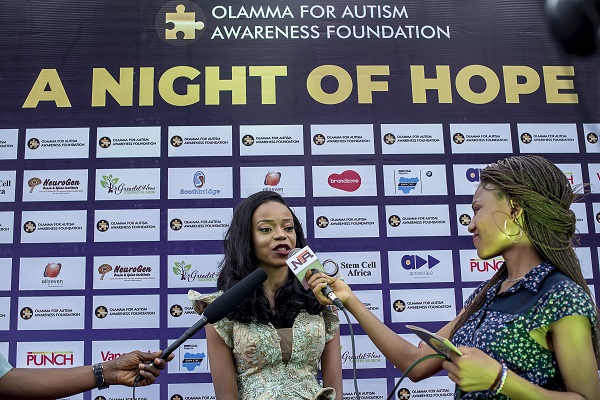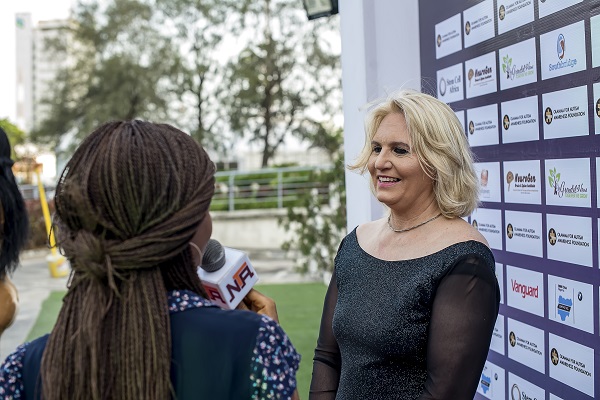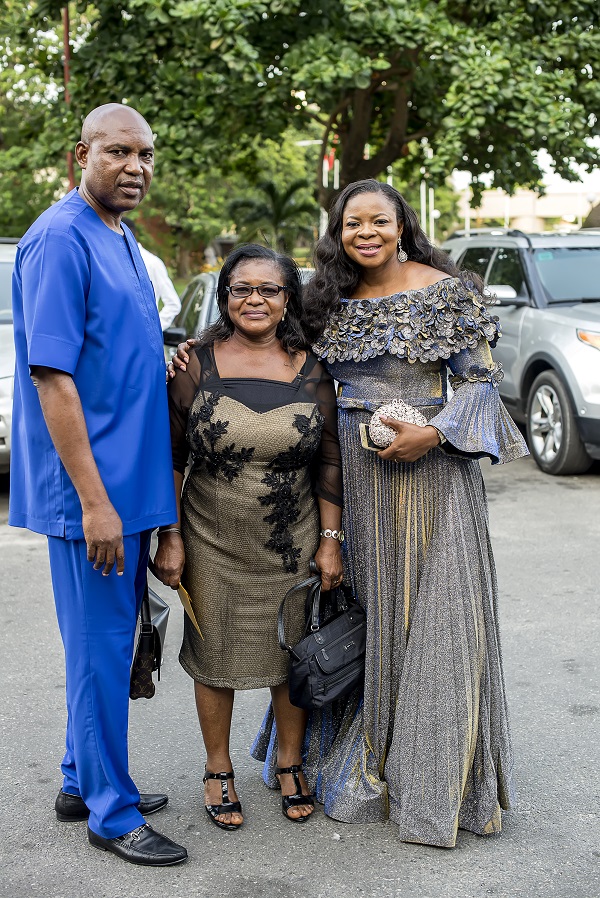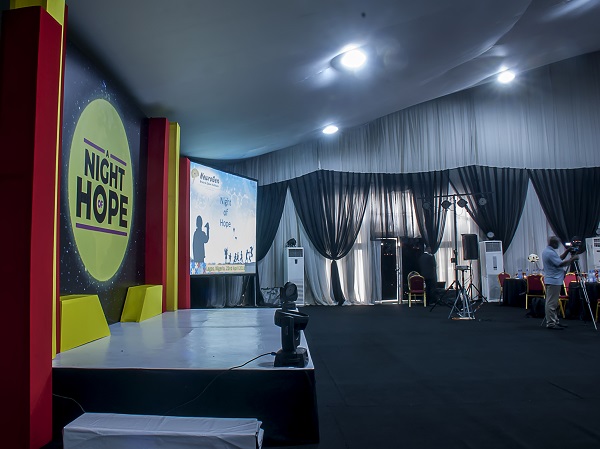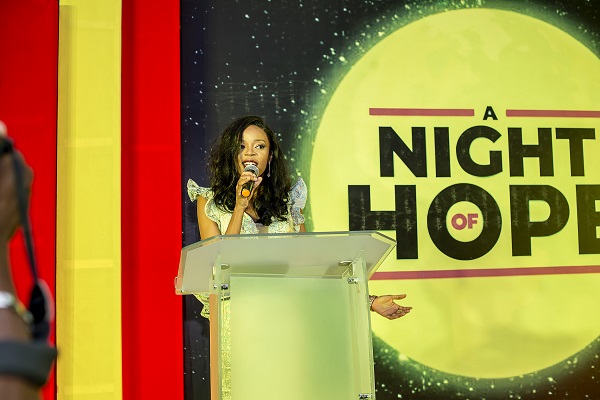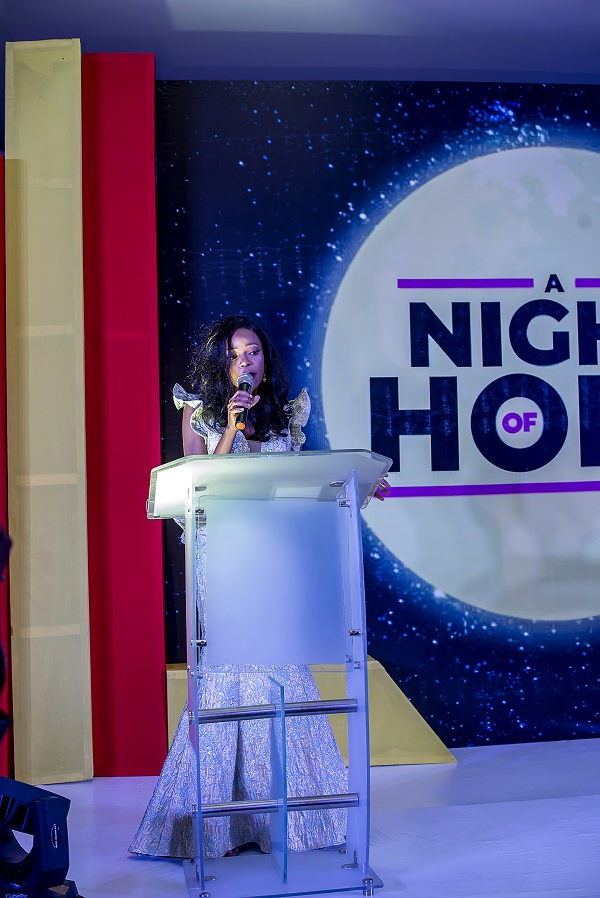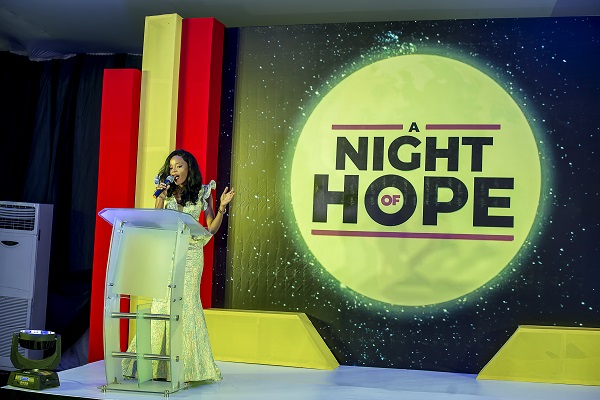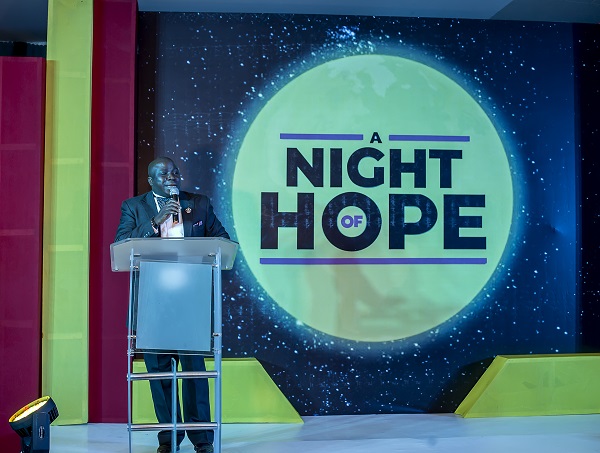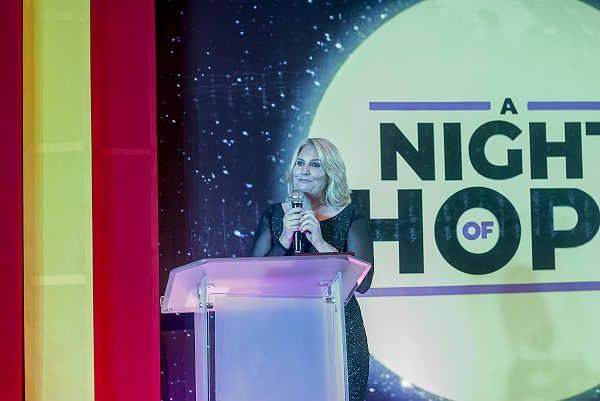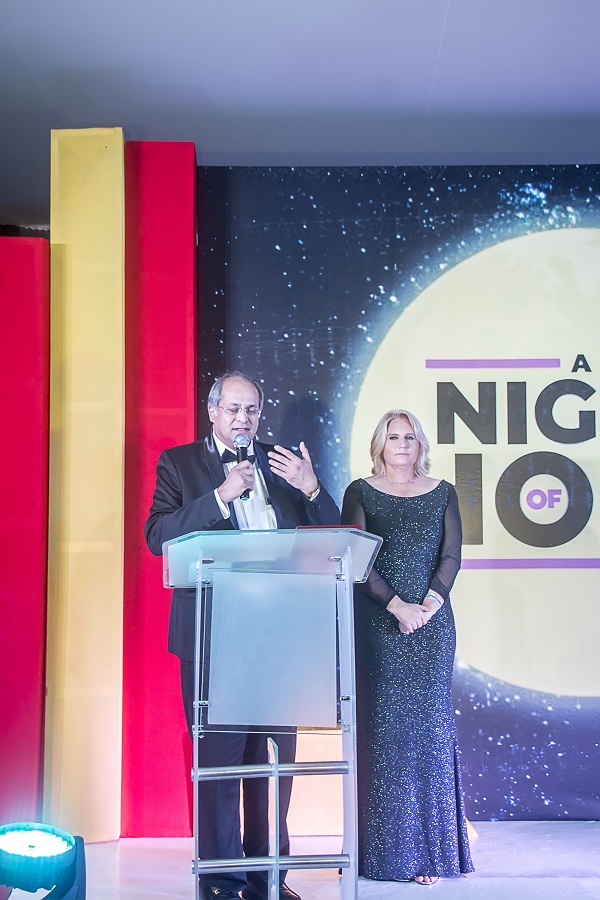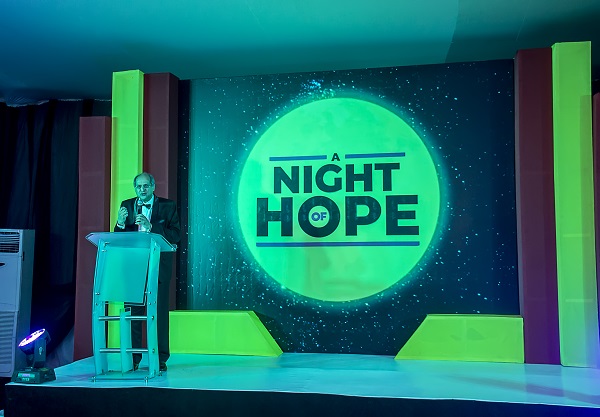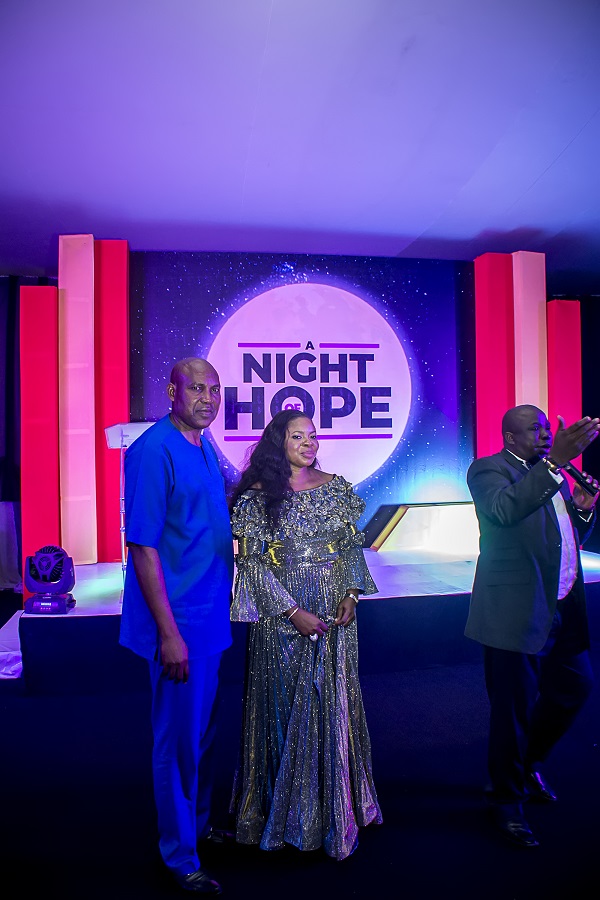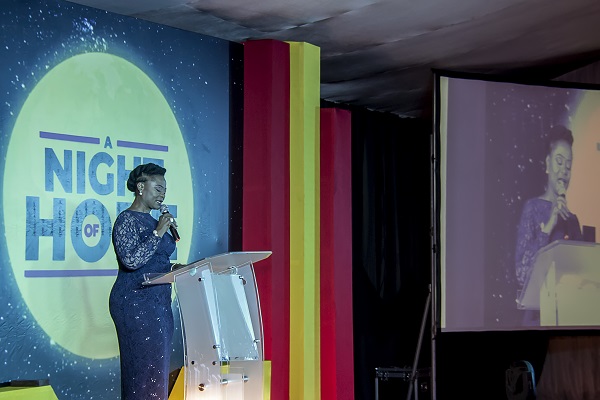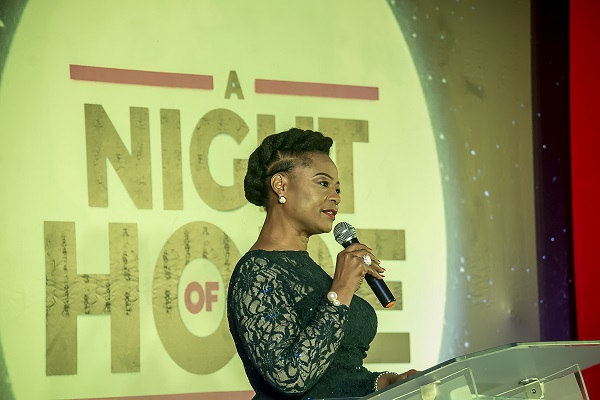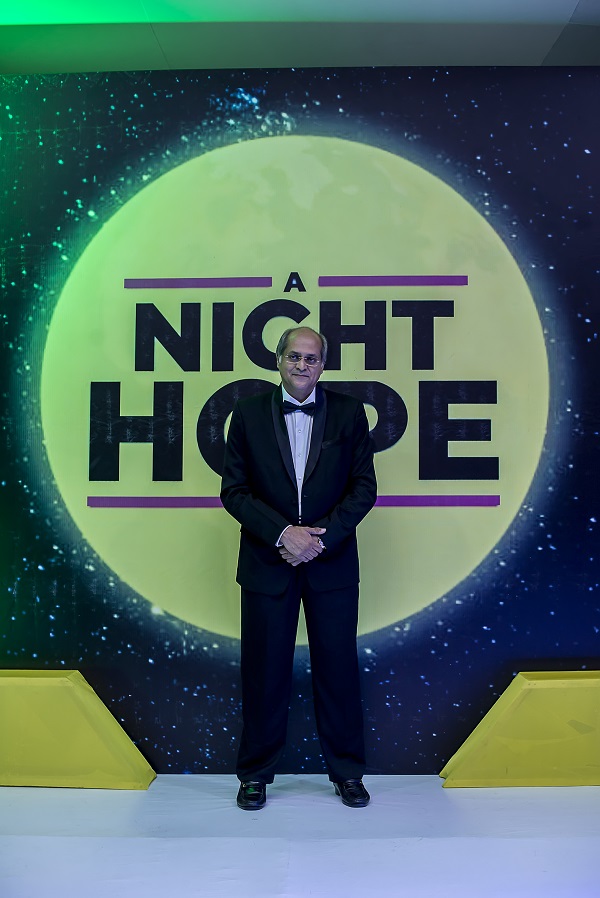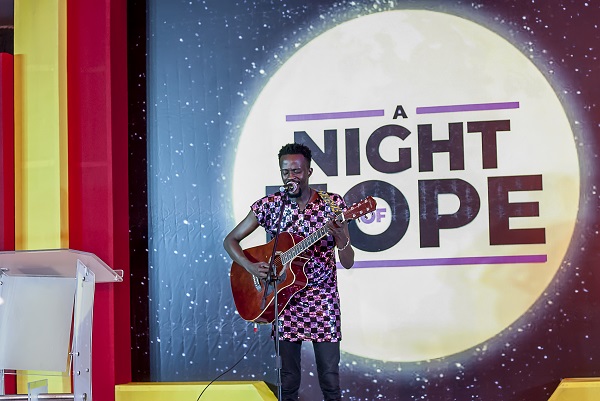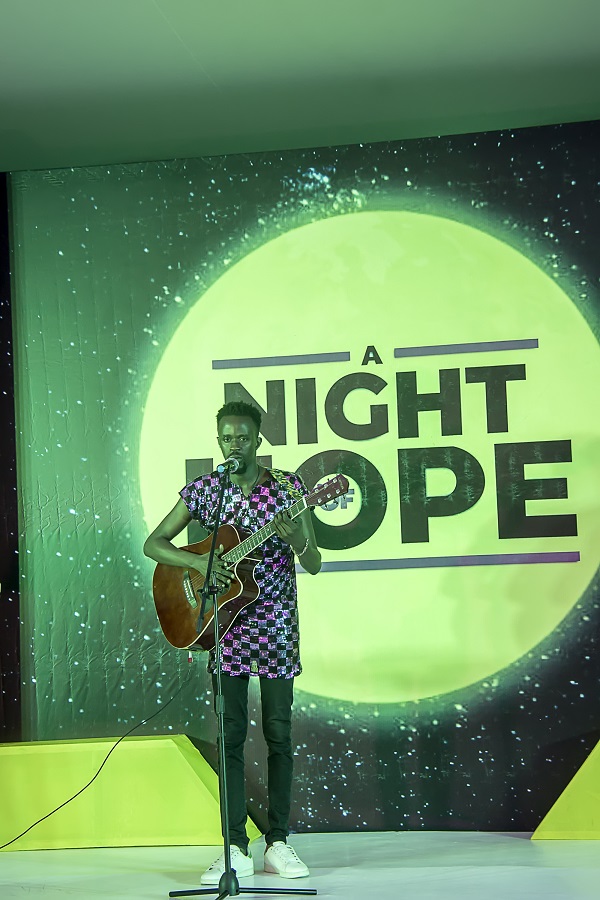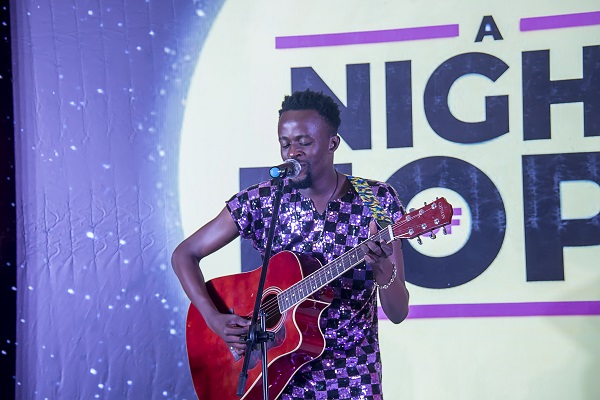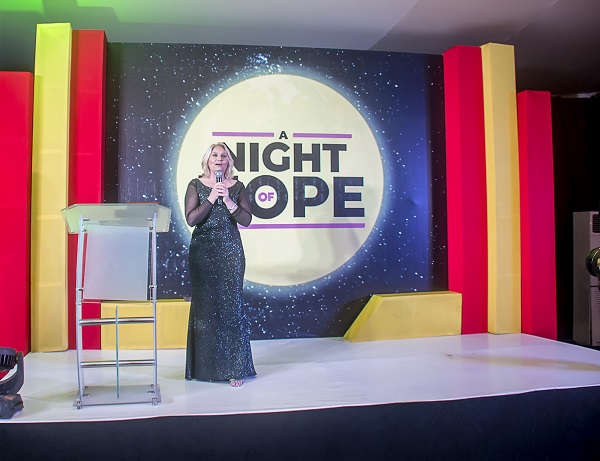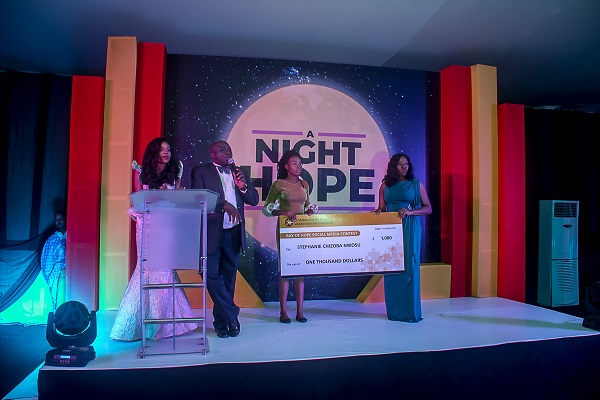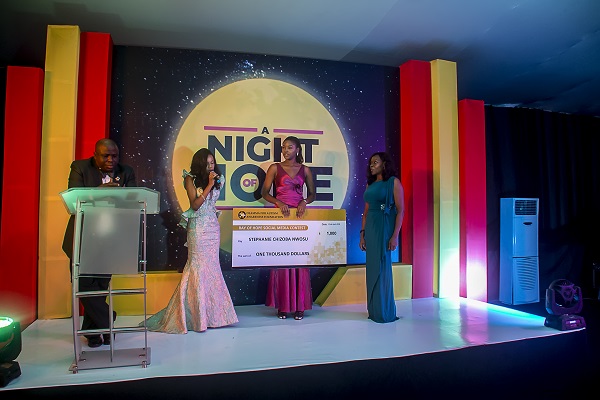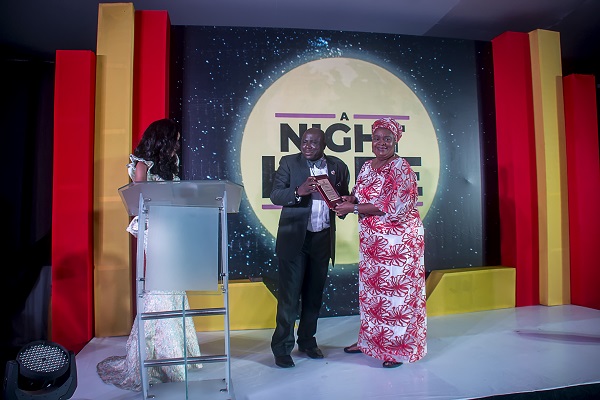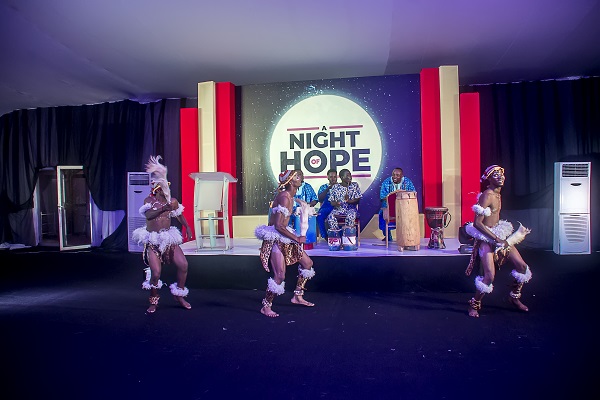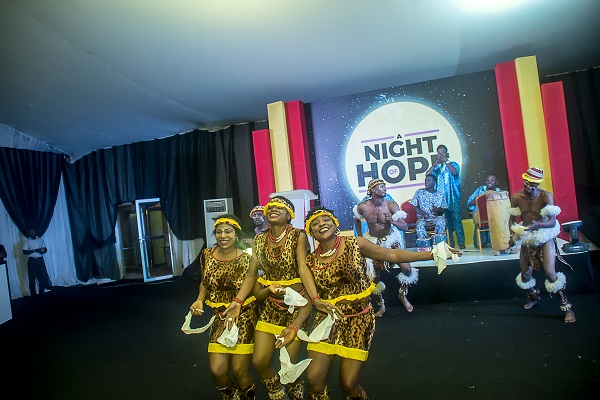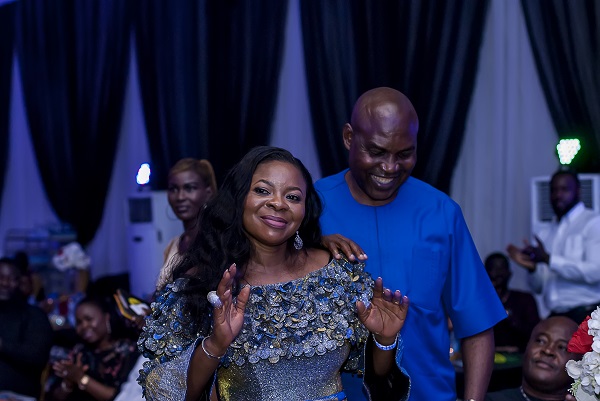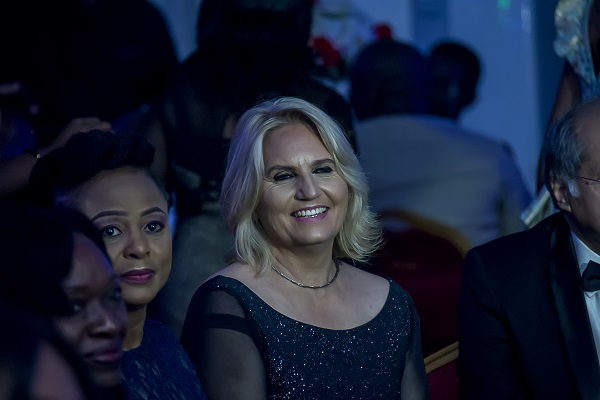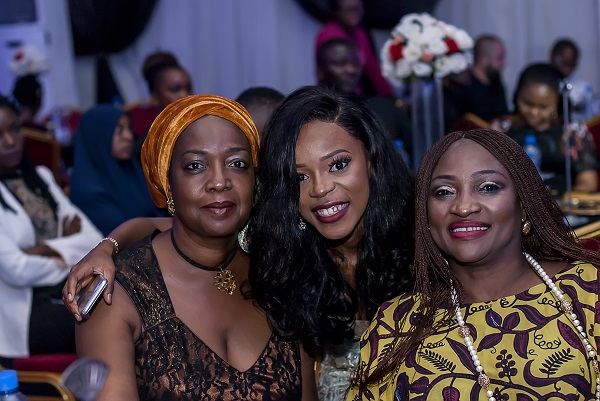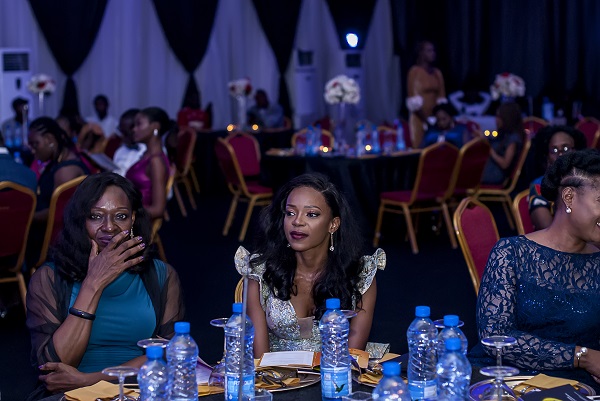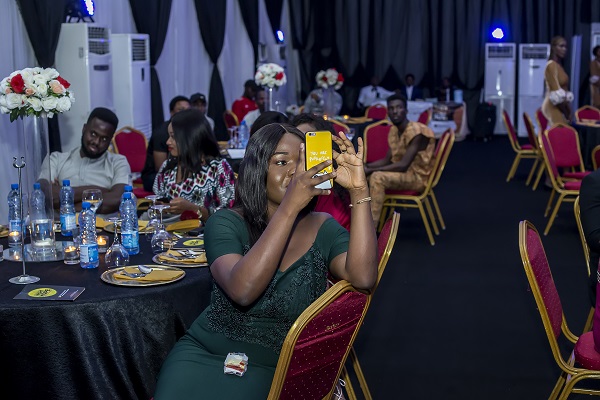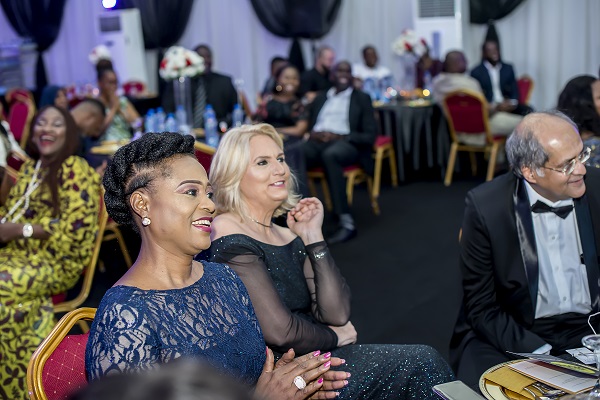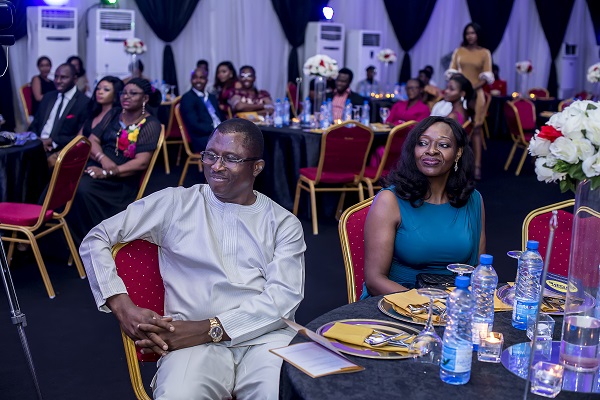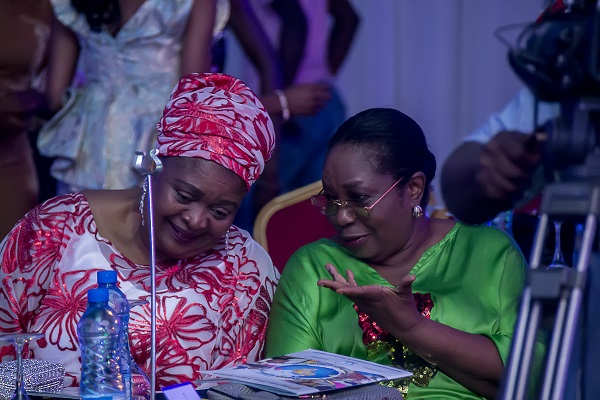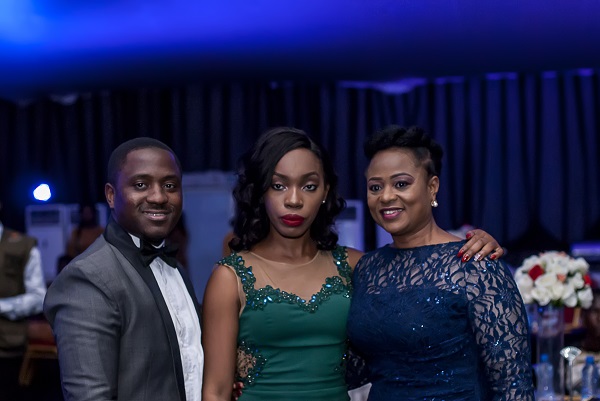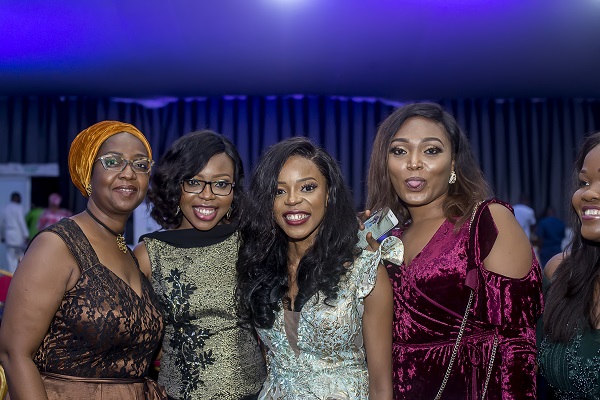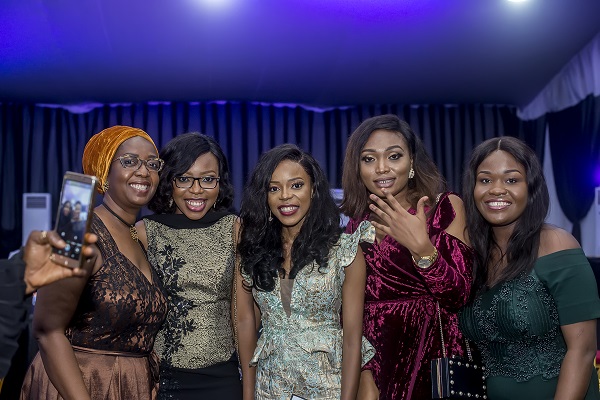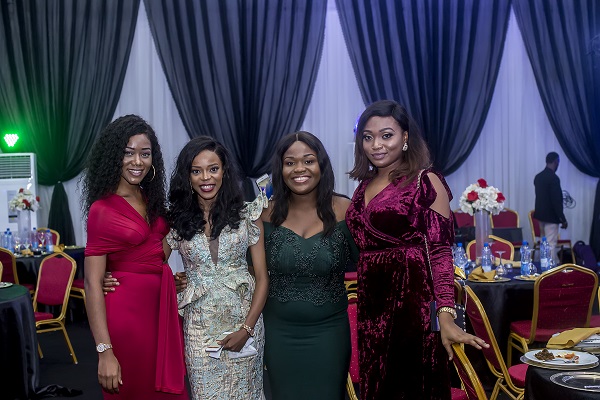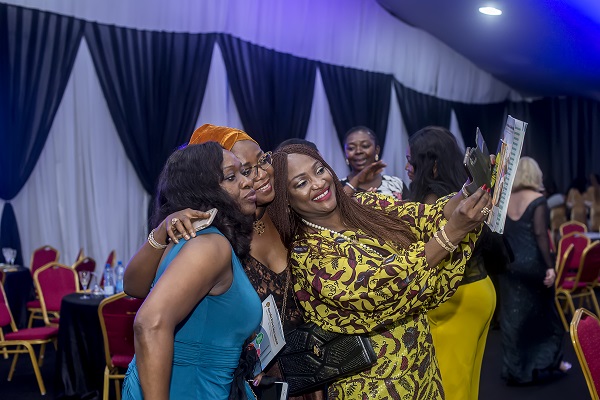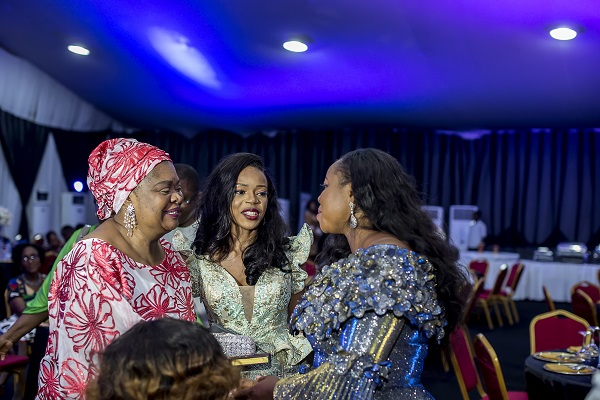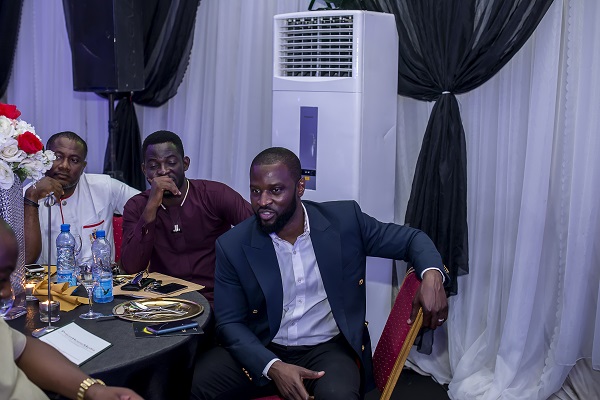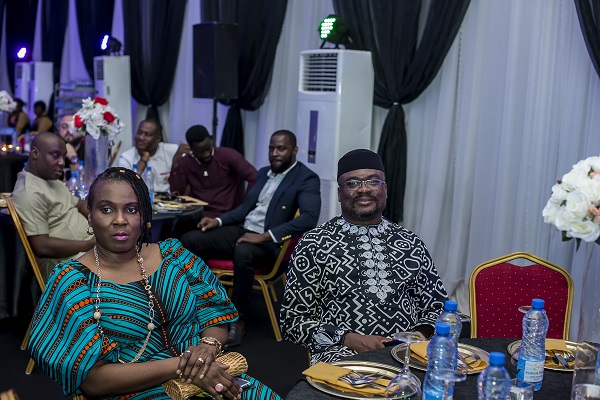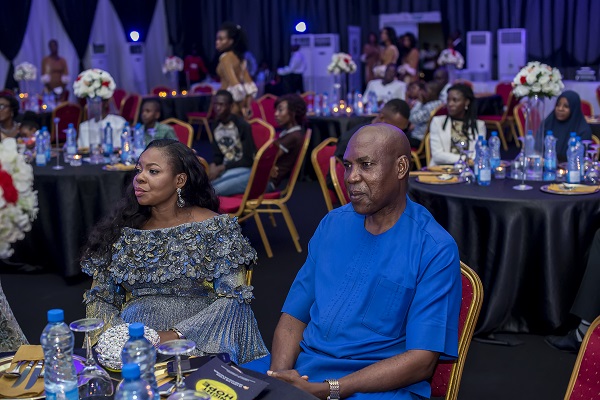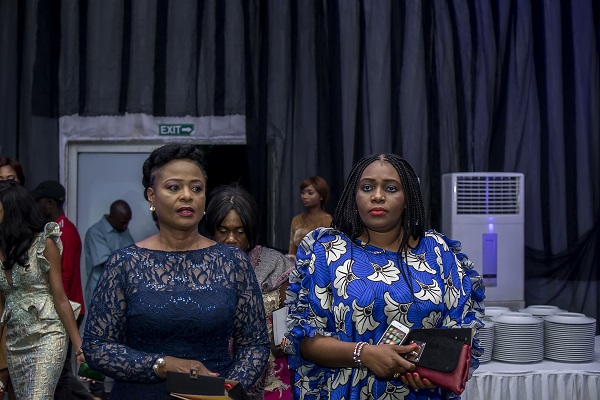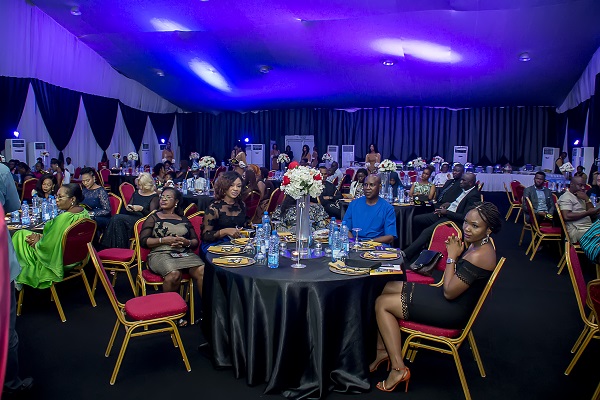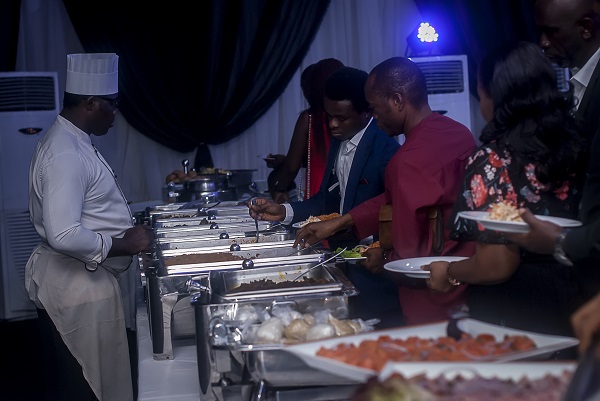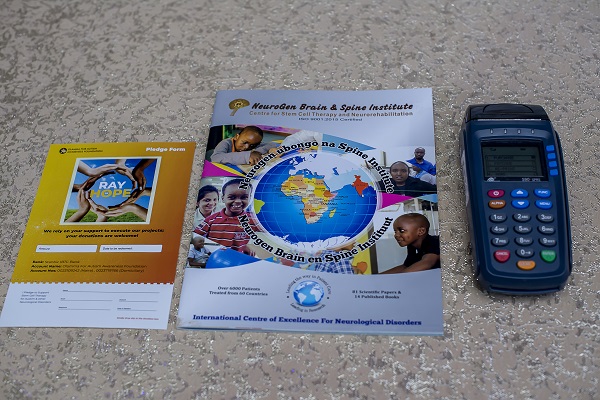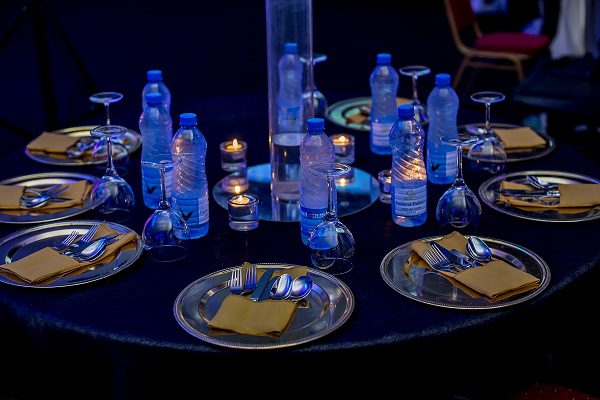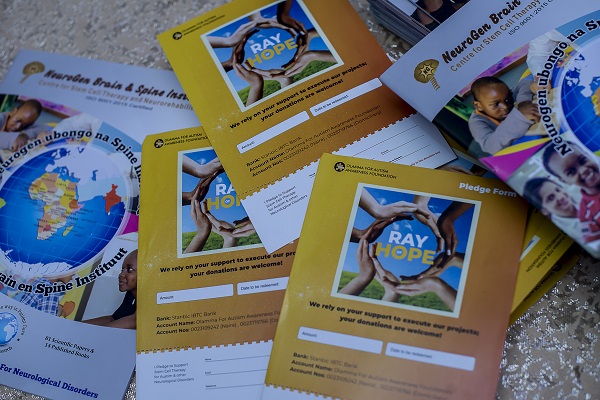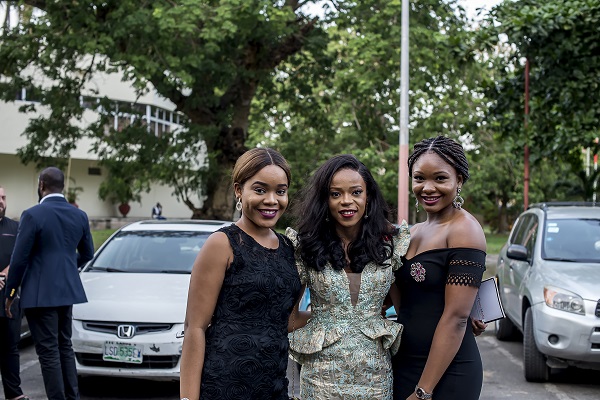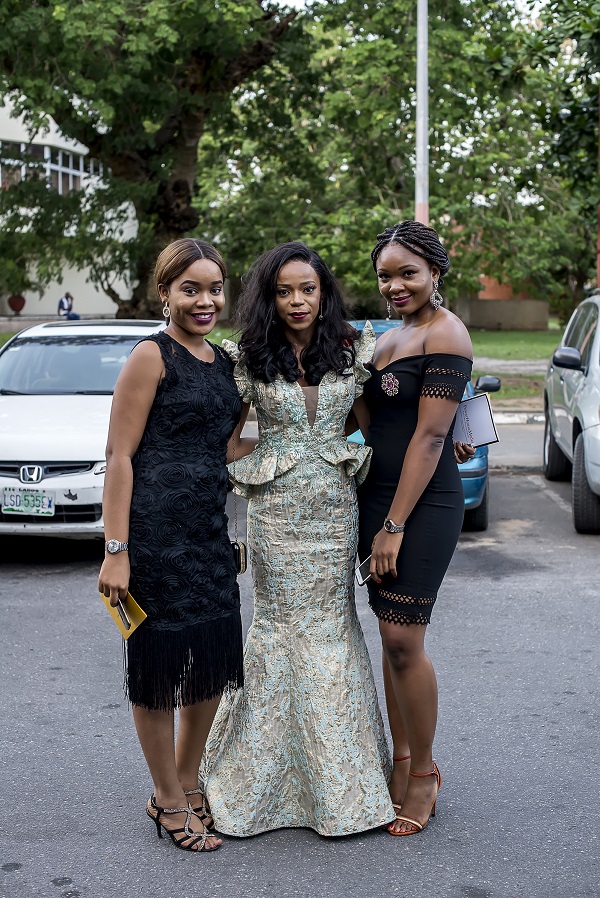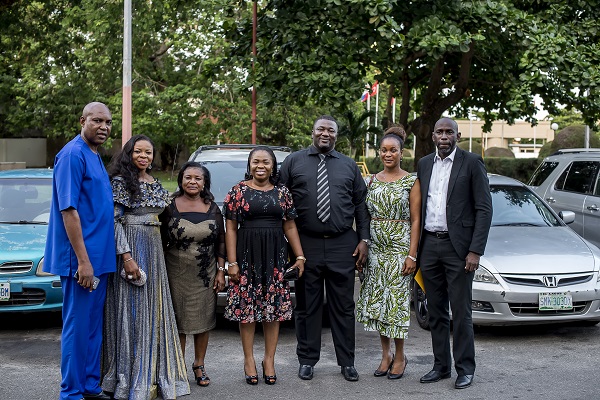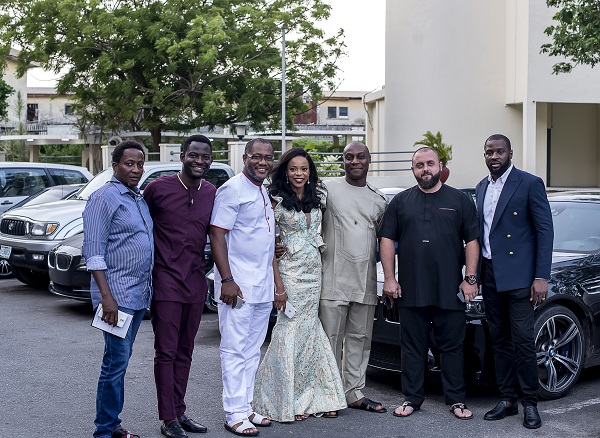 The Ray of Hope Documentary  – A short documentary on the lives of four families living with Neurological Disorders was debuted on the day. The event was truly impartful and life changing.
website www.Olamma.com.ng/forautism
——————————————————————————————————————————————————————————
Sponsored Content