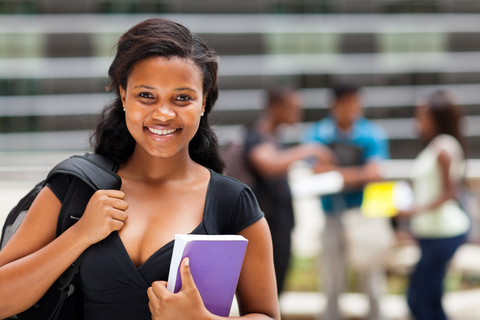 You have secured an admission into a Canadian University, congratulations! Now you are on to the next major step, the study permit application.
Current Processing time for study permit from Nigeria is 8weeks.
Register for our study permit application workshop for a complete guide on the application.
Date: Saturday, June 9th, 2018
Time: 7pm (Nigerian time) and 12pm CST (central standard time )
Registration link: https://www.crowdcast.io/e/studypermit
This workshop will be a hands on workshop where we will
Provide you with a detailed overview of the application process
Discuss requirements for all supporting documents and their acceptable formats required;

Proof of funds
Strong ties and Proof of return
Sponsorships
Letters of supports etc.
Letter of Explanation

Teach how to complete to application forms to ensure the are free of errors.
Advise on processing times.
Discuss the dos and don'ts of a study permit application
If you are applying for a study permit, you don't want to miss this workshop.
Visit www.infoplacecanada.ca or IG @infoplacecanada for registration details.
If you don't have a credit card to make payment, please email [email protected] for other payment options.
—————————————————————————————————————————————–Sponsored Content