UPSURGE Conference! Reverend Biodun Fatoyinbo hosted Professor Yemi Osinbajo & Bishop TD Jakes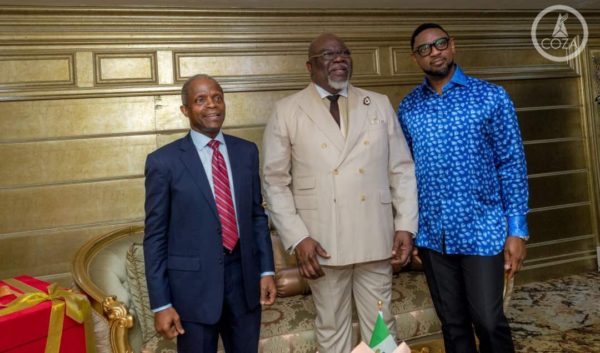 Reverend Biodun Fatoyinbo, the senior Pastor of The Commonwealth of Zion Assembly (COZA), hosted his excellency; The Vice President of Nigeria, Professor Yemi Osinbajo and Bishop TD Jakes, the senior pastor of The Potters House, Dallas, Texas at the just concluded conference tagged UPSURGE which held on the 19th and 20th of May, 2018.
COZA, known for her best in class hospitality and excellence played hosts to thousands of people in Abuja, as the spotlight was on the phenomenally constructed COZA Auditorium, which was the venue for the conference. The event was well attended by a number of dignitaries, led by His Excellency, The Vice President of the Federal Republic who had a lot of encouraging words to say to the Nigerian youths in the church.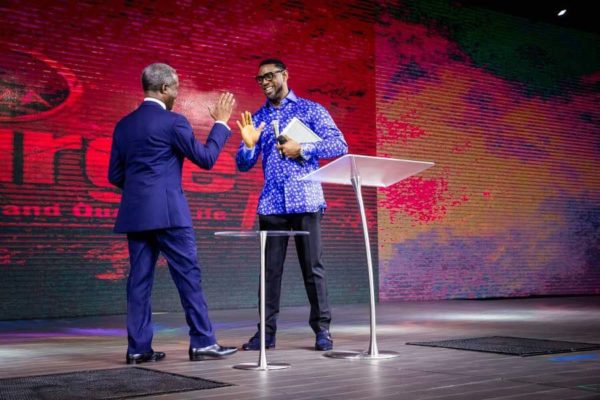 Bishop Jakes preached for two sessions and he taught expressly on how we must change our perception and we must move from the level of hand outs to hand ups. His dynamic and engaging approach to sharing the gospel endeared a lot of cheers and left people in high emotions. There were tears of joy, intense prayers and declarations reverberating through the halls.
The hall was filled up, as well as the three overflows, which were at the location. This is not far from what was experienced at the Lagos, Port Harcourt, Ilorin and Dubai viewing centres, where the sessions were streamed to thousands of people.
The Upsurge was a complete success as there were instant testimonies from the event and it was a historic moment as not only was it the first time Bishop TD Jakes would preach  in Abuja, it was also his first time in COZA.
Reverend Biodun, popularly called PB in his remarks, mentioned that his undying desire and passion to see young people in Nigeria do more exploits and become global high flyers is the brain behind his constant investment in mind renovating and empowerment programs. He is also committed to seeing Christians live up to their full potential as designed by God and he will go to any length to ensuring this becomes a reality, which is why he does not stop at one off experiences, but he will do this over and over again as well as create platforms for expression and realization for as many that want to take the words they hear and put them to action.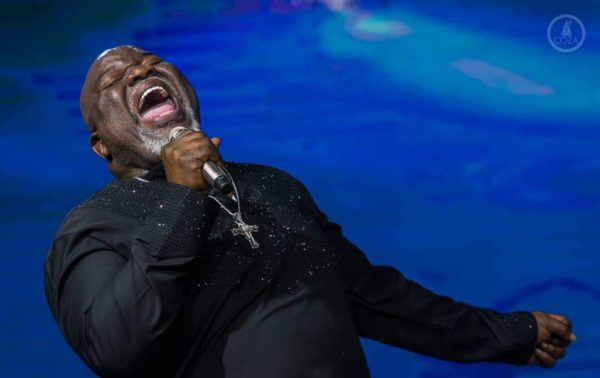 Also talking about the crowd, 'Bishop Jakes attracted a lot of people to COZA and it was really difficult to get a space in the auditorium if you were not there 2/3 hours before the service started. However, adequate overflow facilities were provided with high end multimedia support to give the same experience.
Indeed it was beyond a program, the Upsurge was a game changer.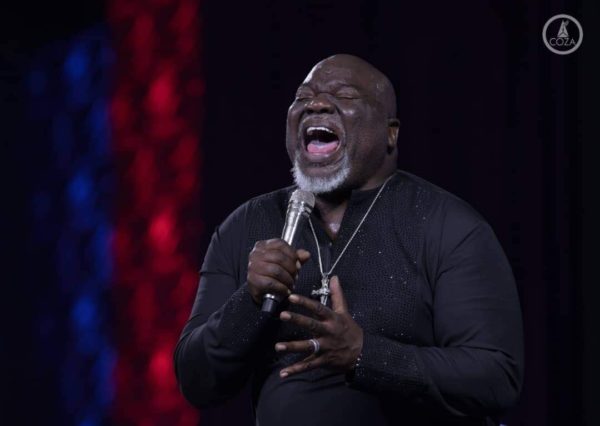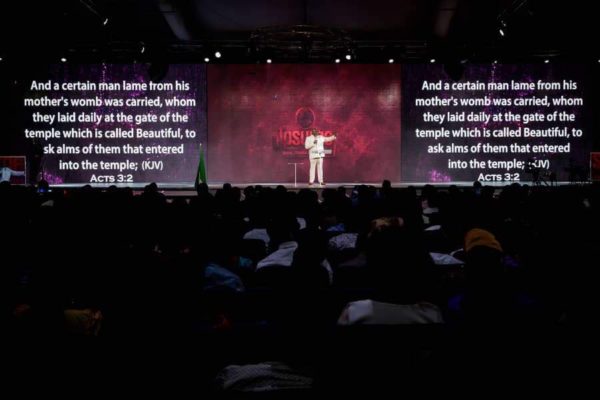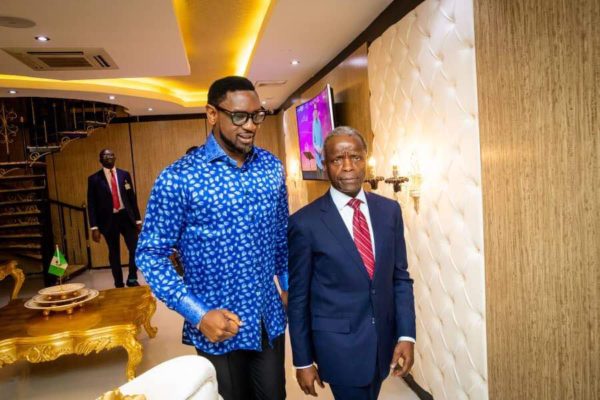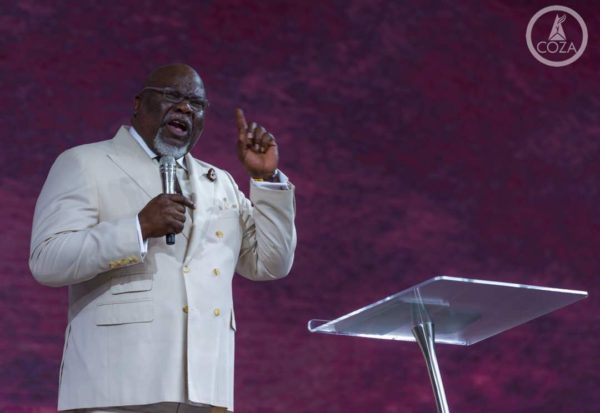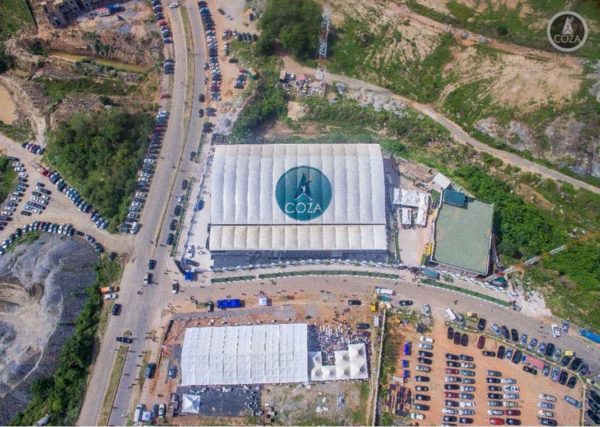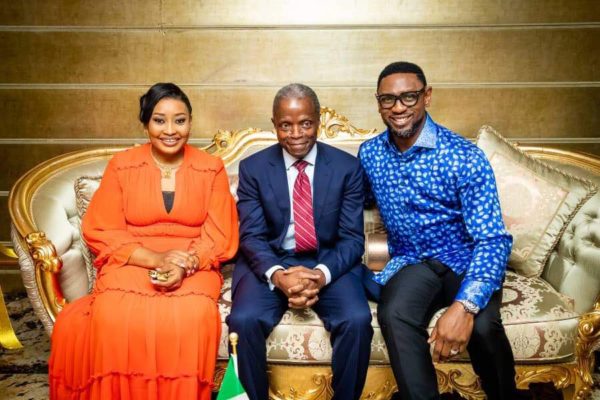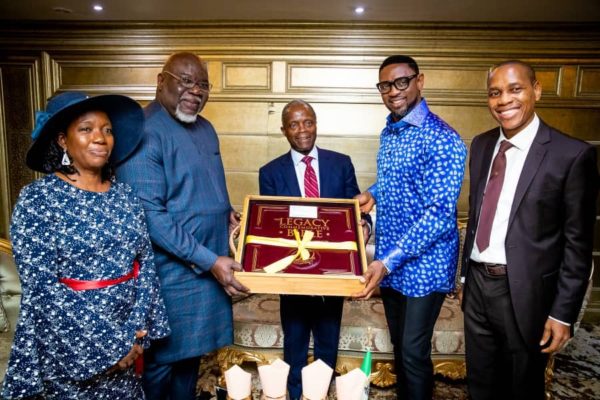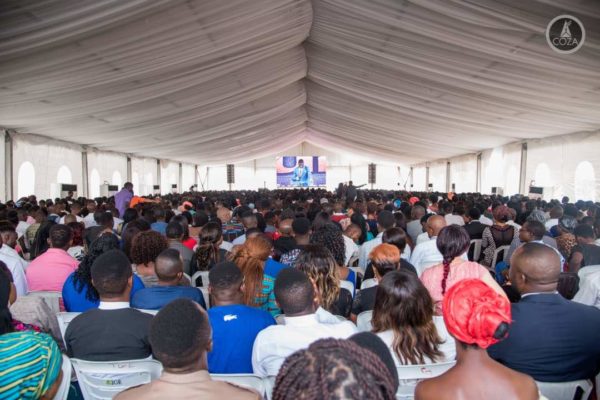 —————————————————————————————————————————————-Sponsored Content