"To serve our fatherland" Guardian Life appreciates Nigerian Military in Latest Issue
So much is going on in our fatherland, Nigeria, with the Boko Haram insurgency seeming like it'll never end and the herdsmen rampaging through the middle east and cutting down its inhabitants.
At the heart of it all is the Nigerian Military, fighting to secure the country's borders.
In its latest issue, Guardian Life appreciates the military, taking a look into the role it's played in the making of our nation.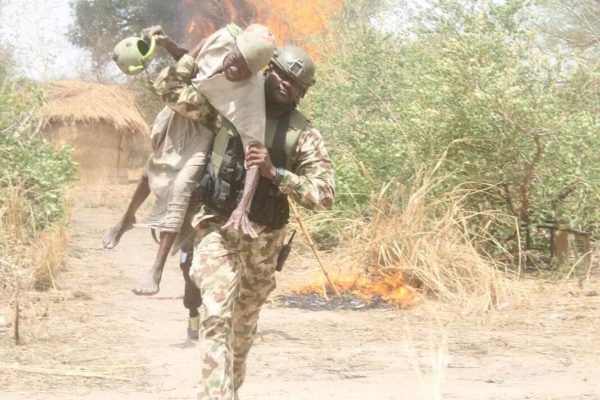 Grab a copy of today's Guardian Life to read more on the Nigerian military.