Sad! Baby Girl dies in East Nashville after being stuck in Father's Truck for Hours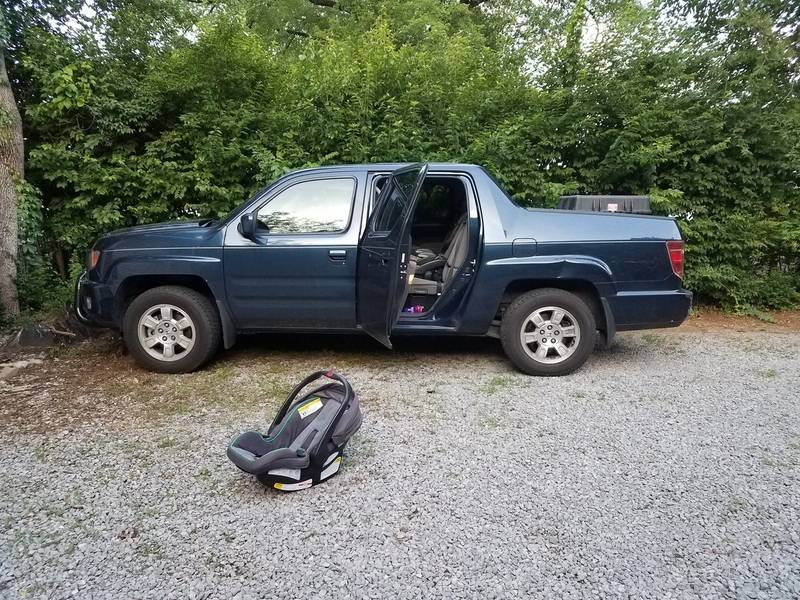 A 1-year old child Katera Barker was found dead in her father's truck is East Nashville, Tennessee on Wednesday according to Police Reports.
According to investigations, the girl's adoptive father had driven her and her older sister to day care and had dropped off the older one but forgot to drop off Katera.
He reportedly returned home and used a ride-sharing app to get a lift to the airport. It wasn't until his wife went to pick the kids from day care that she realized what had happened.
Katera was pronounced dead on arrival at the Monroe Carrell Jr. Children's Hospital at Vanderbilt.
Photo: Metro Nashville Police