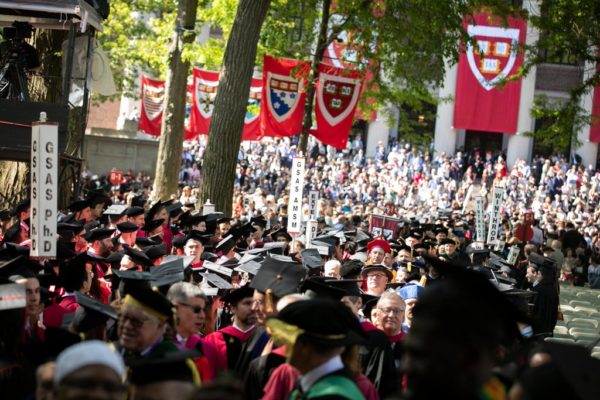 A non-profit group, Students for Fair Admissions (SFFA) is suing Harvard University to court.
According to BBC, the group has accused the school of discriminating against Asian-American students.
The SFFA said Asian-American applicants with a 25% chance of admission "for example, would have a 35% chance if he were white, 75% if he were Hispanic, and 95% chance if he were African-American."
It added that Asian-American applicants are ranked lowest on personal traits, such as likeability.
Harvard has however denied the claim, stating that 22.2% of students admitted to Harvard are Asian-Americans, while African-Americans make 14.6%, Hispanic or Latino 11.6%, Native American or Pacific Islander 2.5%, and "Others," made mostly of white students, make up just under 50%.
Photo Credit: @Harvard