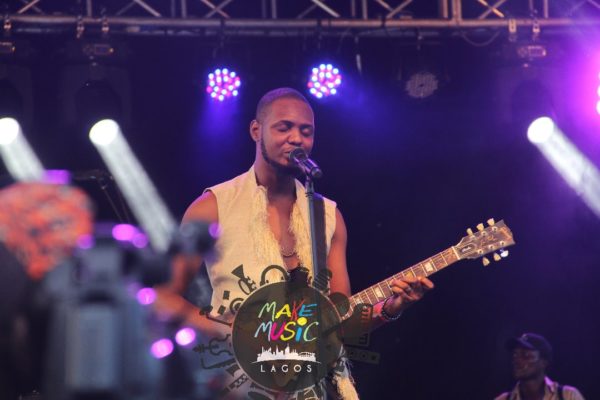 It was a lit and super amazing evening of live performances at the finale event of Make Music Lagos 2018 tagged The Lagos Shutdown which took place on Sunday, June 24th, 2018 at the Muri Okunola Park in Victoria Island.
The evening kicked off with a riveting performance by Naija's fast rising soul maestro, Folabi Nuel; followed by back-to-back performances from Femi Leye, Johnny Drille, Alien Nation Crew, Alternate Sound, Vector, Waje, Praiz, Boomsha, Tim Godfrey and Mela respectively. DJ Cypha was on hand throughout the night to deliver a mesmerizing array of sounds from diverse genres from different countries. He rounded off the night in grand style.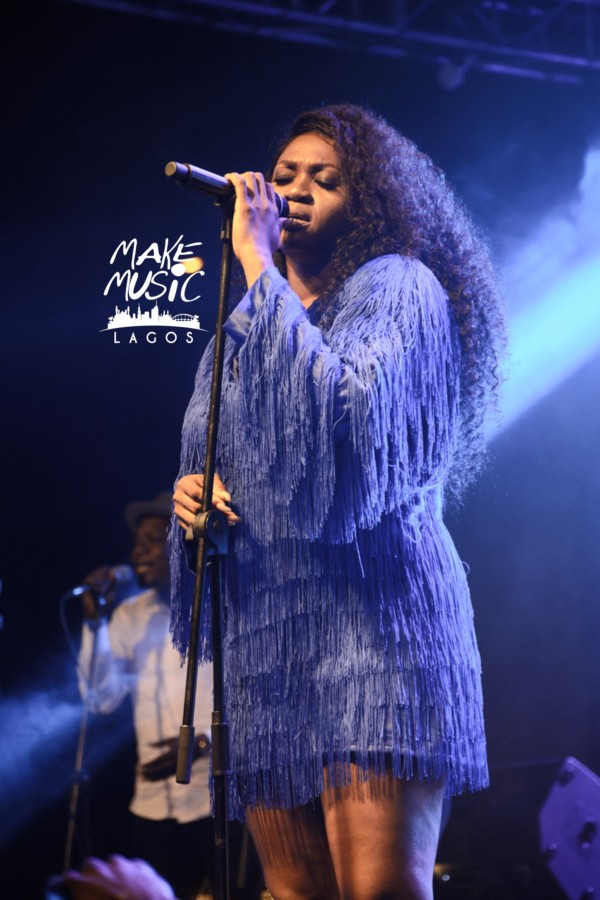 Make Music Lagos, which is the Lagos edition of Make Music Day (a festival of free live music hosted in more than 120 countries all over the world to commemorate World Music Day) is powered Showgear Limited and its organizing partners (Alien Nation, Darliza Makeovers, IPC Events, StyleVille & The Audio Age Company); and supported by a host of venue, technical, and media partners.
The 2018 edition of Make Music Lagos is endorsed by the Lagos State Government.
The elation of the organizing team was best captured by Adeola Akinyemi, the Showgear COO and the MML Organizing Team Chair, who had this to say: "Tonight sums up the hard work and sweat of many months by the partners and performers who for the love of music and the joy of giving back to their nation made Make Music Lagos 2018 possible. Tonight we bask in the euphoria of the moment; tomorrow press on for a grander edition in 2019."
Media partners for Make Music Lagos 2018 are BellaNaija, African Movie Channel (AMC), Digits 1024 Radio, Free Me Digital, Free Me TV, KWESEiflix, Inspiration FM, Lagos State Signage & Advertisement Agency (LASAA), Legacy Planet, The Guardian, Top Radio and VIBE NG.
Host partners are Bogobiri, Freedom Park, Ikeja City Mall, MUSON Centre, University of Lagos (UNILAG), Othelo's Lounge, Kingdom Culture Movement, Domino's Pizza and Cold Stone Creamery, JJT & Muri Okunola Parks (LASPARK).
Technical Partners are Audio Spax, Azusa Productions, Bezaleel Sound Works, Classic Audio, Cupidhaus Entertainment, Digits 1024 Sound, Flobyt, Gogi Limited, GH Entertainment, Kayeffi, Jerry Sound, LED Vision Screens, Sound Drives, Vita Studios, and Water Sound Entertainment. Logistics partner is UBER.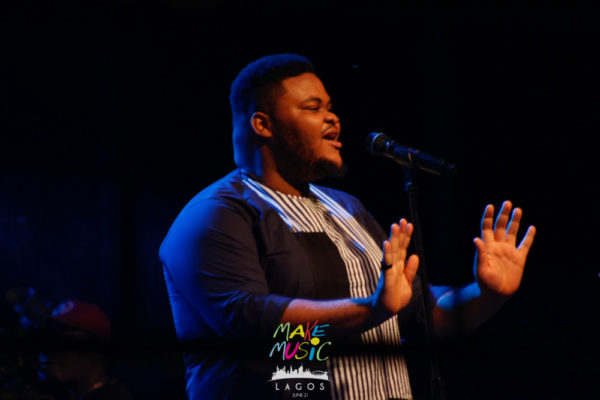 To relive the Make Music Lagos 2018 moments, tune to African Movie Channels (AMC), Channels TV, Freeme TV, Guardian TV and Make Music Lagos TV (YouTube) stay connected with Make Music Lagos website: www.makemusiclagos.org.ng and social media pages: Facebook, Instagram & Twitter @MakeMusicLagos.
MEDIA ENQUIRIES
Deola Akinyemi
[email protected]
0704 000 2948 / 0903 774 886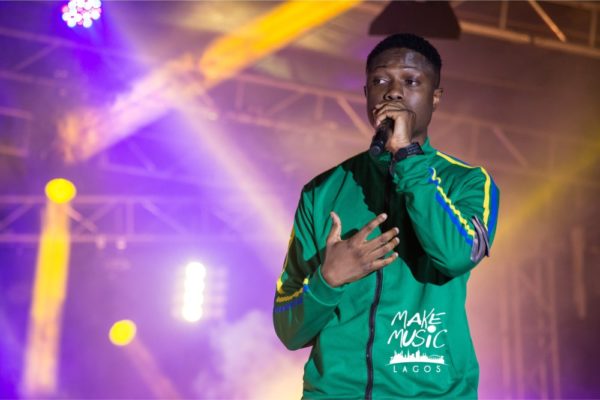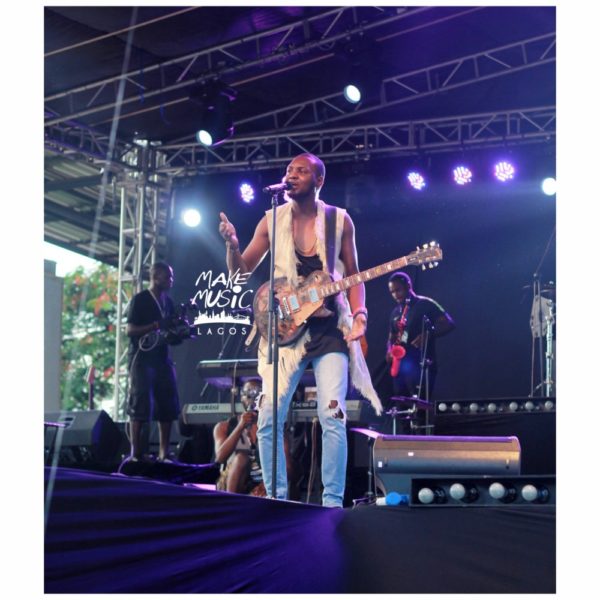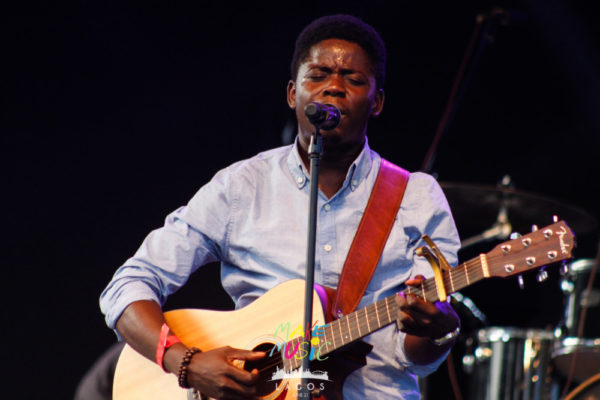 —————————————————————————————————————————————-Bellanaija is a media partner for Make Music Lagos 2018