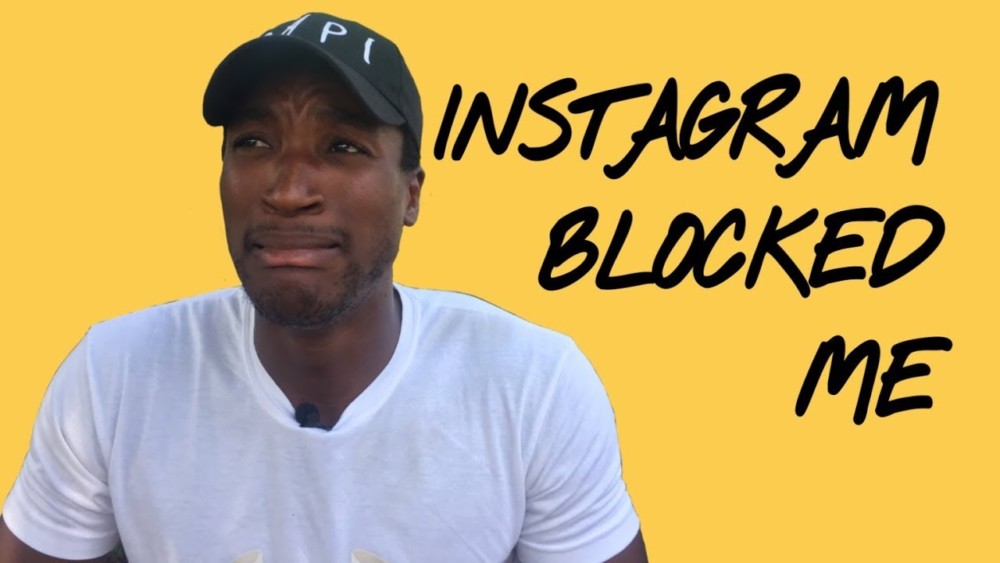 In a new vlog posted on his YouTube channel, Akah Nnani talks about the day he lost his Instagram account.
He wrote:
So this is a narration of what happened to me with my Instagram account. My Instagram account got blocked, it started giving the error message "user not found" I was then asked to give a verification and activation code which never got to me even though I requested for it severally.

I thought the end had come. I had already started thinking of starting all over. I Google this and saw that a lot of people never got their accounts back on Instagram after this happened. Instagram support centre was not of any help.

I also share my ordeal with friends like Ric Hassani, who gave me wrong advice. Eventually I was able to solve it. I got back on Instagram, and I wanted to share the story of what happened with you all. I also share the secret or the solution to getting your Instagram account back if it gets deactivated or 'not found'.
Watch below: