We hear so much about our favorite movie stars but rarely anything about the people working behind the scenes to make sure those stars have the best lines, the best lighting in movies, the best costumes and more. There's too little on the people behind the scenes.
Apart from the talented actors, what really makes a great film?
Is it the storyline? Great characters? Cinematography?
Well, the answer to all of these questions is – Yes. And more!
With this in mind, BellaNaija's BN TV section has kicked off a monthly interview series tagged #BNBehindTheScenes, where we speak to some of the great minds behind many Nollywood movies… from the ace directors to scriptwriters, to the makeup artists and producers, right down to the lighting technicians.
For our maiden edition, we spoke to one of our favorite Scriptwriters, Dami Elebe, who is the genius behind some of the great shows we currently stream on BN TV: Skinny Girl in Transit, Rumor Has It, and Jemeji.
In February, we chatted with Hakeem Onilogbo, who is a special effects guru. For March, we spoke with Isioma Osaje The Go-To Talent Manager, April was action man, Femi Olagoke, May was 22-year old Izzy Odigie, June was Xavier Ighorodje and July was Oluyemisi Falaye.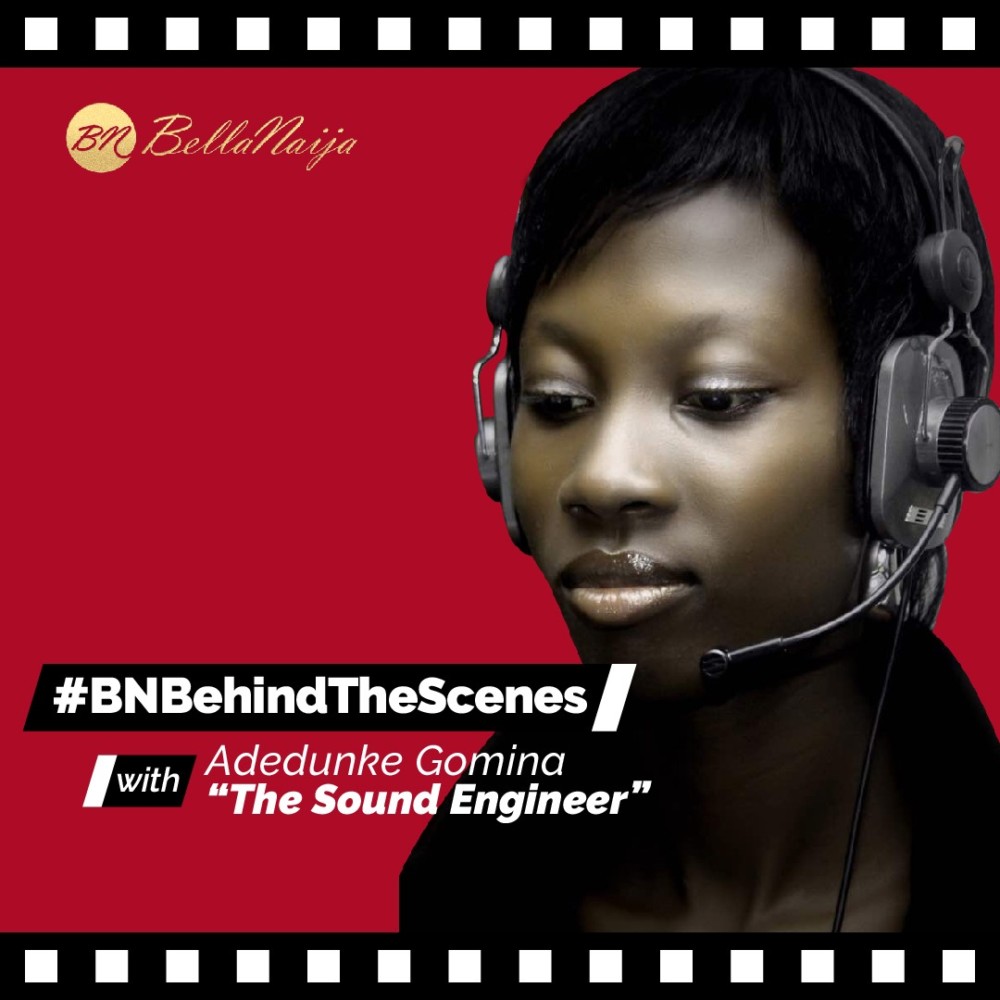 This month of August, we're chatting with sound engineer Adedunke Gomina.
The role of a sound engineer, also known an audio engineer, is to help produce a recording or a performance by editing and adjusting soundtracks using equalization and audio effects, mixing reproduction, and reinforcement of sound.
Adedunke is the Co-CEO of SB Frequency Events and Rics Music who bagged a degree in Analog and Digital Audio engineering.
BN TV sat down with Adedunke to discuss how she got her start as a sound engineer, the skills and qualities required as well as what she wishes could change about Nollywood, and a whole lot more.
Read what she had to say below!
**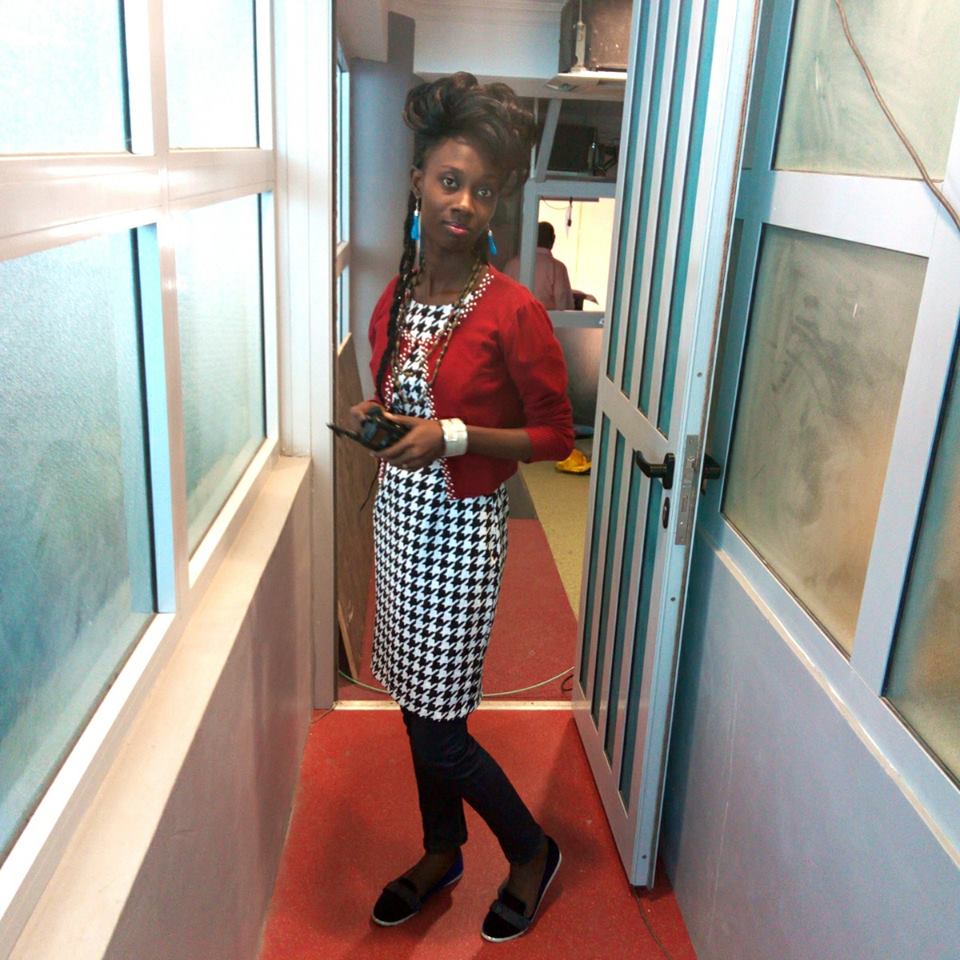 How and when did you start as a sound engineer?
I started sound engineering in my university days (O.O.U Ago-iwoye) by joining the audio technical department in my fellowship (R.C.F) in 2005.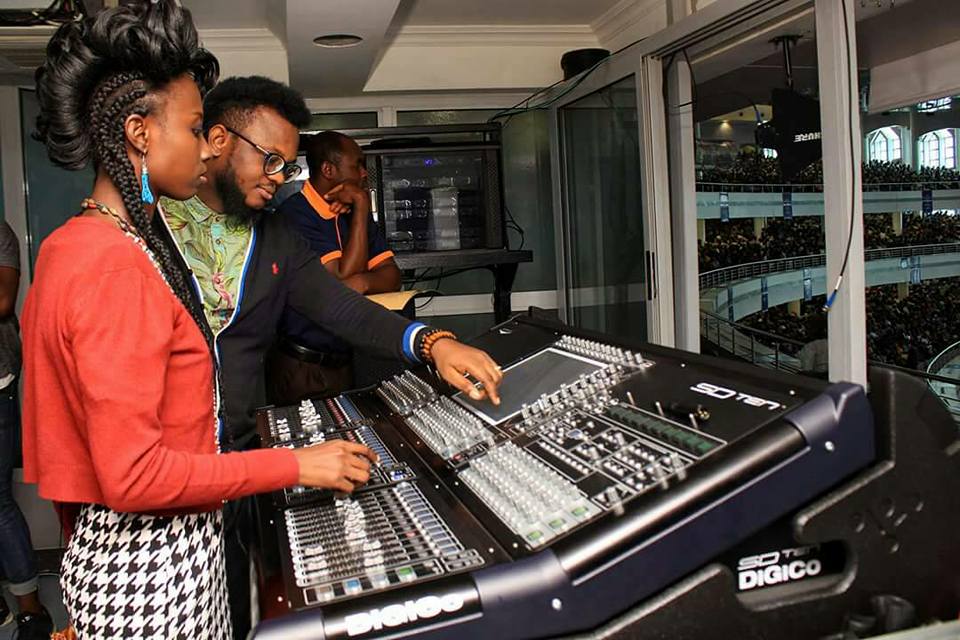 In your opinion what skills and qualities are required to be a good sound engineer?
An Engineer is only called one by certification. So the first requirement is Education no matter the level. Also, a good sound engineer must:
Be a good listener
Produce good sound despite the challenges
Have trained ears
Be a musician
Be precise and timely
Not experiment or take chances in the middle of a performance or event.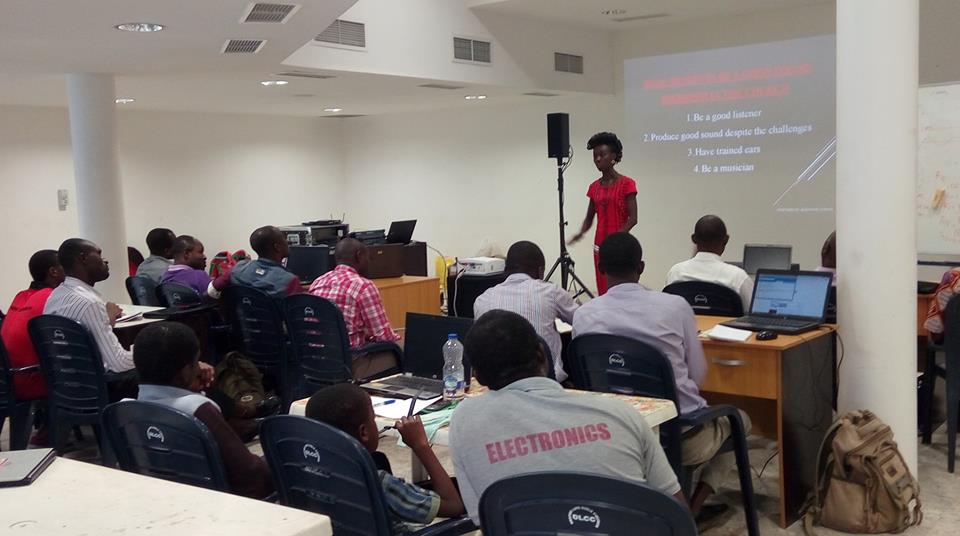 What opportunities do you see in the industry as sound engineers?
As sound engineers we have different fields we can explore, as every aspect of the entertainment industry needs good quality sound. Once you are good at what you do, there are several opportunities out there like:
Audio for movies, short films, soap operas
Live sound for events, stage dramas, etc
Audio for Music productions/ documentaries/adverts
Creative Audio for cartoons, games, 3D animations
Acoustic treatments for venues
What is the most common misconception people have about what you do?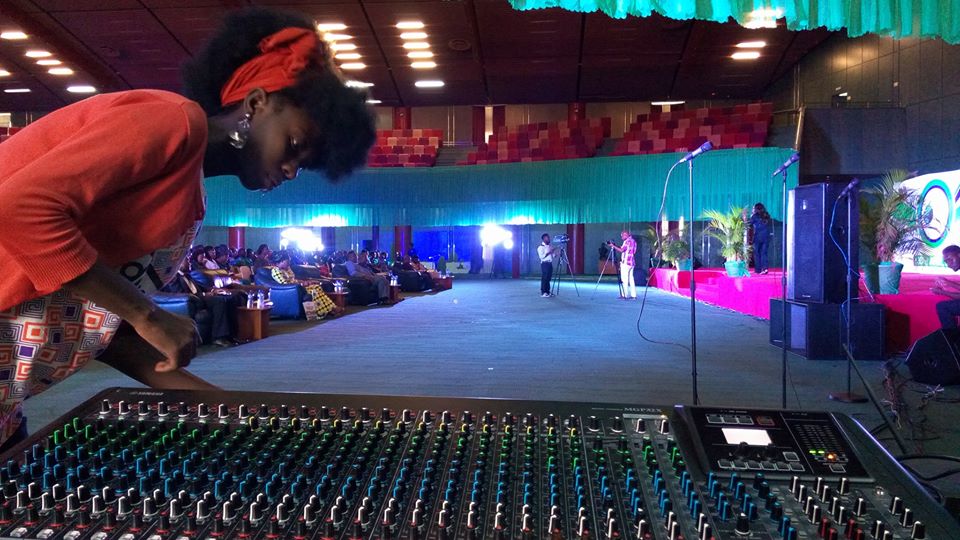 Most people call Sound engineers D.Js. I always have to explain that a D.J is a person who plays existing recorded music for a live audience for entertainment. But a Sound engineer is a professional, trained in the mechanics of recording, mixing, reproducing sound and working solely on the technical aspect of manipulating the equalization and electronic effects of sound.
What is the one thing you wish you could change about Nollywood?
The Technicality.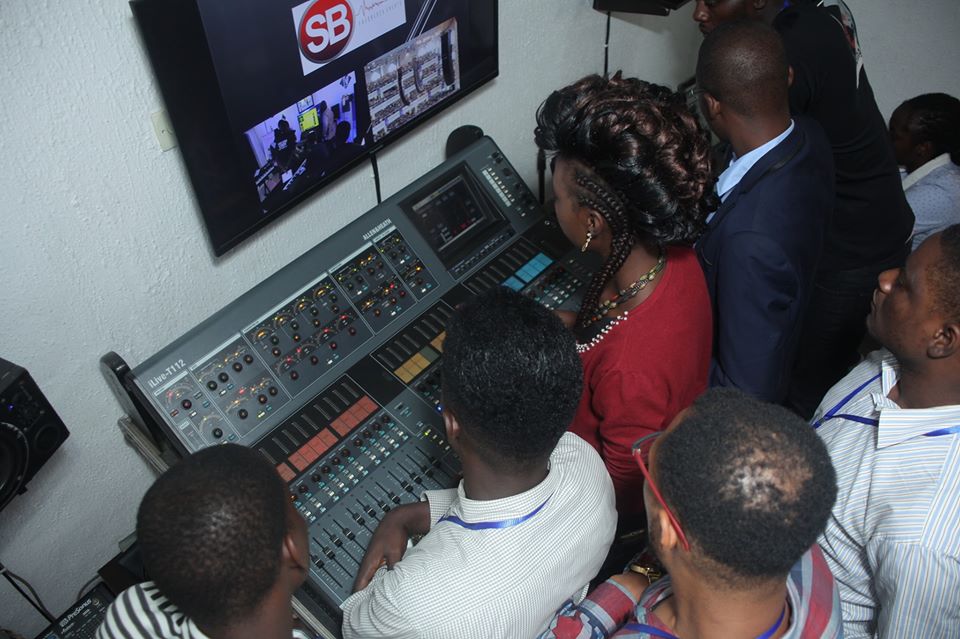 What should the industry be doing for sound engineers right now that it isn't doing
Calling and paying the right professionals on every job.
Before I die I want to…
Be a legend in my profession
If I could be an Avenger, I'll be … because …
Spider-Man, because he is cute, funny and always gets the job done!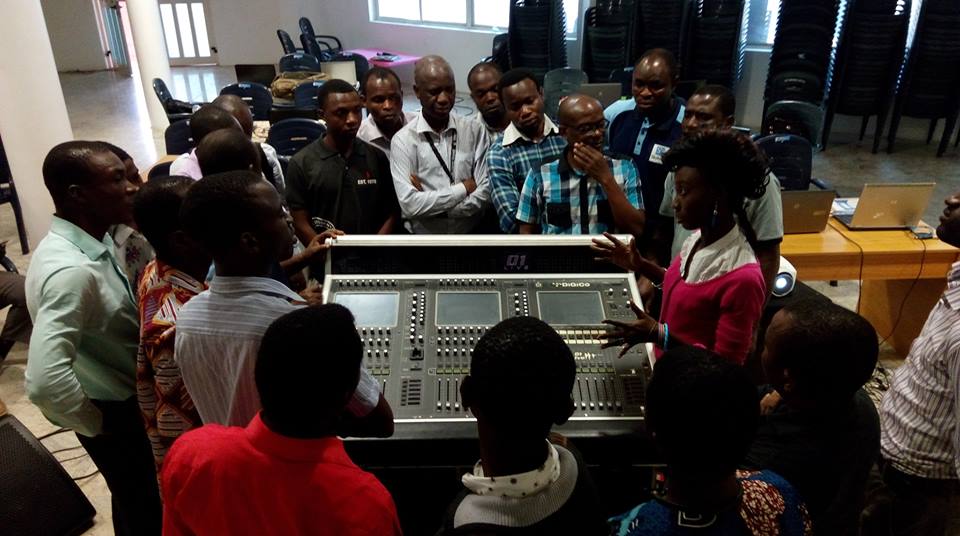 If I wasn't a sound engineer I would have been a:
Businesswoman.
Share one surprising fact about you:
I am not as young as I look.
_________________________________________________________________________________________
Want to know more about Adeduke Gomina? Keep up with her on Instagram (@adedunke_sb) | #BNBehindTheScenes will be published every last Thursday of the month in 2018.