Denola Grey, Sammy Walsh, Denrele Edun, Tsemaye Binitie attend Dare2Dream Campus Tour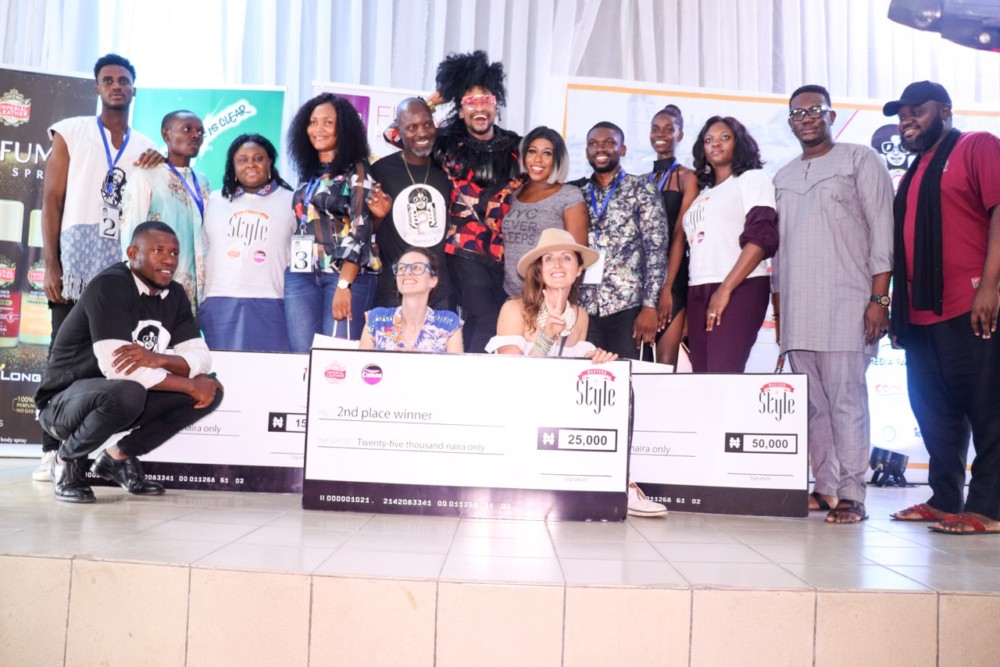 It was a tour like no other and now that it is over, it's time to stand and look back at how far Dare2Dream has come and the achievements they have accomplished.
Five campuses.
From beautiful Jos, dreaming of peace to energetic UniPort…And then it was unforgettable at UniBen and on to enthusiastic UniLag. The D2D train arrived Unical and met a vibrant ca mpus.Every campus had a different energy, but it was all great energy.
It was five campuses and thousands of youths competing and learning, dreaming and working to see those dreams come true.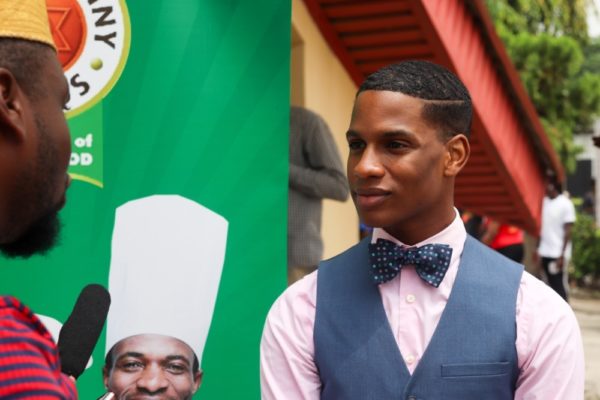 It was five times of free learning from Google who taught digital skills to FCMB who educated on youth entrepreneurship. The tours were times for talent nurturing by some of Nigeria's largest companies.
Imperial Leather and Canoe taught and sponsored upcoming designers and shall continue in Bootcamp. Most of the designers learned about Moodboard Creation for the first time ever.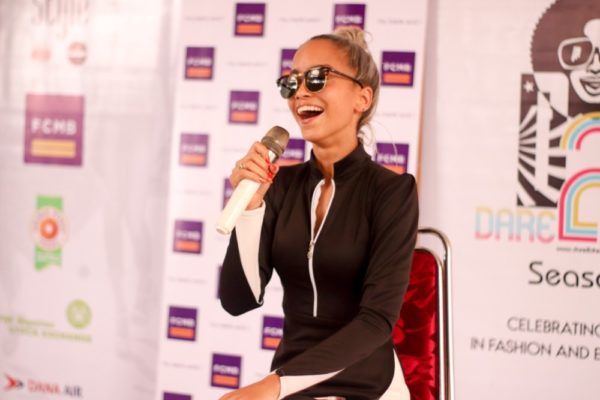 From the hundreds of contestants, there were 30 who stood out representing skill and passion. They learned that winning on campus is just the beginning. As they dived into their assignments, they have shown incredible mettle in completing assignments on Google Digital Skills, Social Media Management and CV preparation.
Out of the twenty performing artists and models, 13 are making it to boot-camp.
Their grit and commitment in this bridge phase have paid off and now they go forward to realize their dreams.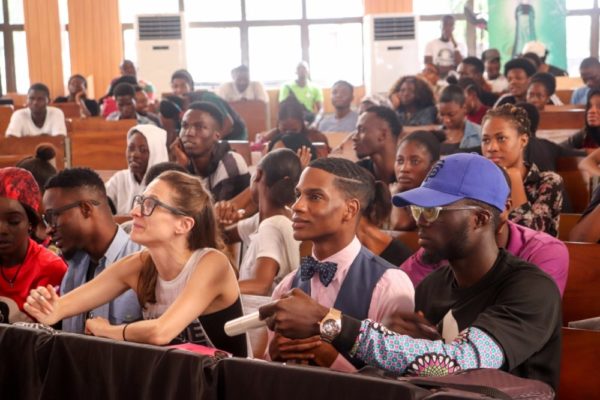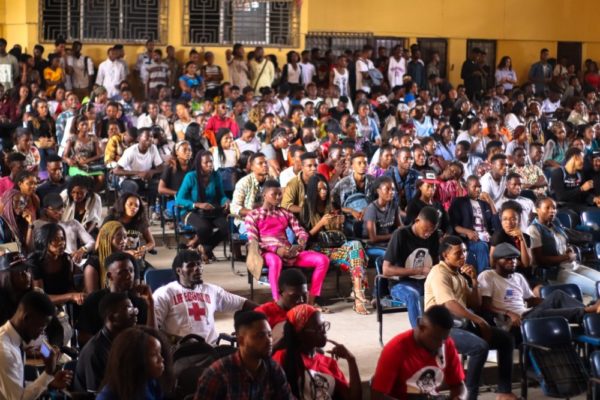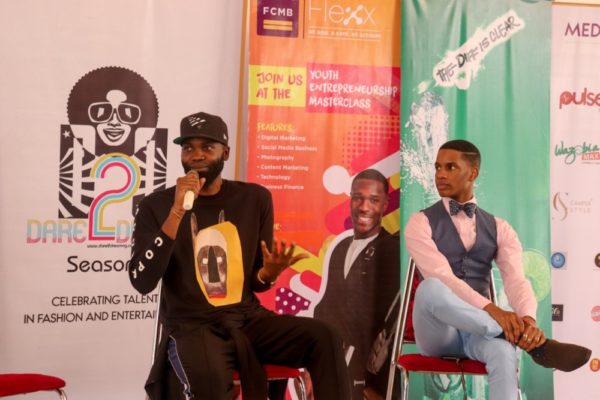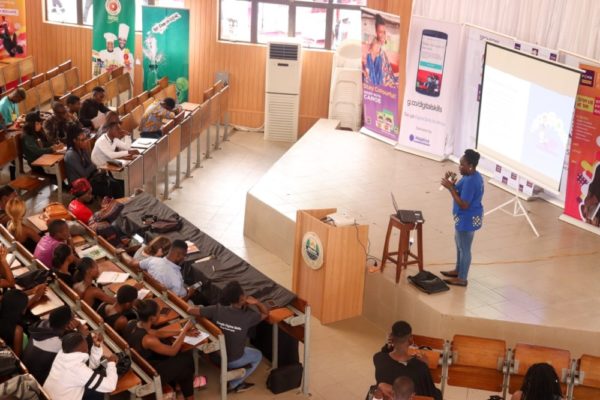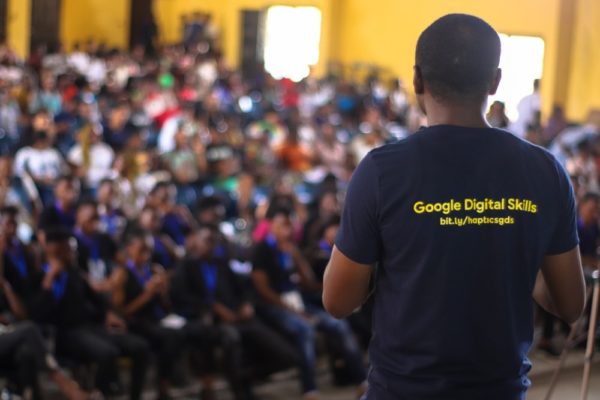 ---
BellaNaija is a Media Partner for Dare2Dream