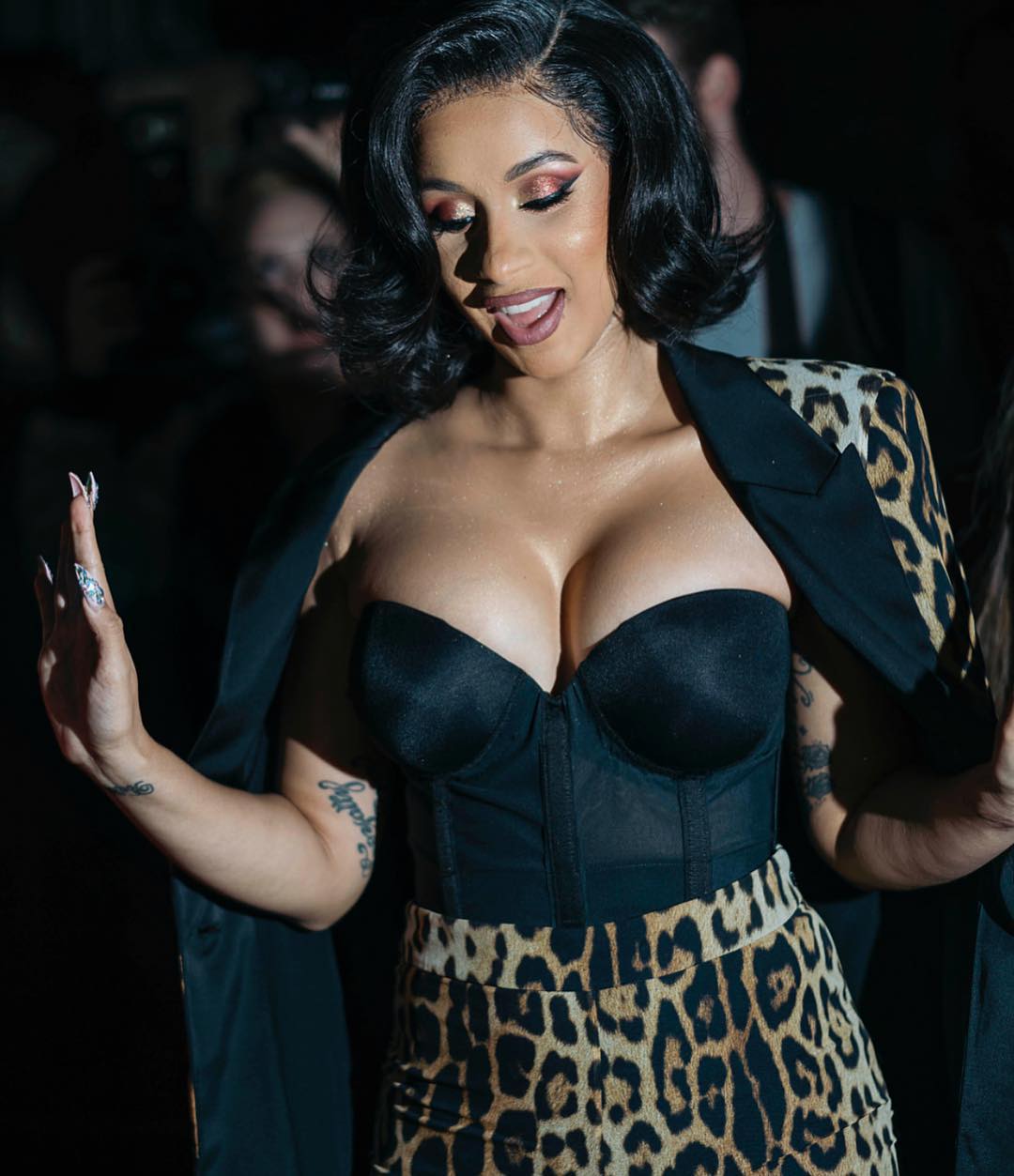 Cardi B has responded to trending video of her attacking Nicki Minaj at a party Friday night.
TMZ is reporting that a source said Cardi approached Nicki's table at the Harper's Bazaar New York Fashion Week party "to address the lies Nicki was spreading".
Cardi B at the party
Cardi says Nicki liked a comment about her ability to take care of her daughter Kulture. This "is when the bets are f***** off," Cardi said in her Instagram post.
Security stopped her as she approached Nicki, saying "Let me tell you something…" and one of them allegedly elbowed her on the face.
Cardi also allegedly threw her shoe at Nicki.
Cardi was then escorted out of the party after the incident.
Watch video below:
Photo Credit: iamcardib