Jameson Irish Whiskey celebrates Dudes with Majestic Beards over Great Food & Music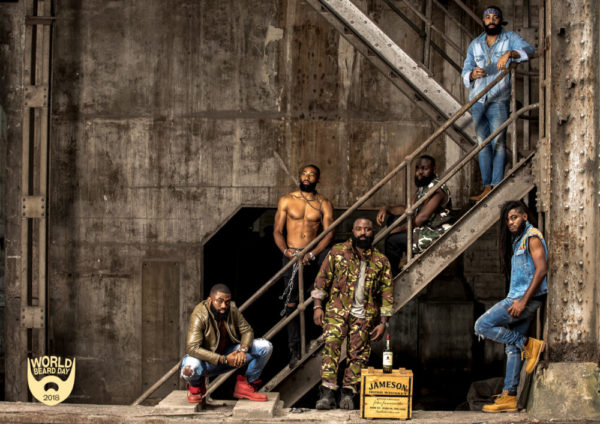 Last year, Jameson Irish Whiskey joined the rest of the world to celebrate World Beard Day in Nigeria. For those who don't know, World Beard Day is celebrated all over the world amongst bearded men and beard fans. Yes, Jameson Irish Whiskey has set aside a day to salute the men who commit to growing and maintaining the best facial hair in Lagos and by the turnout to the events this year, we can say the bearded the merrier.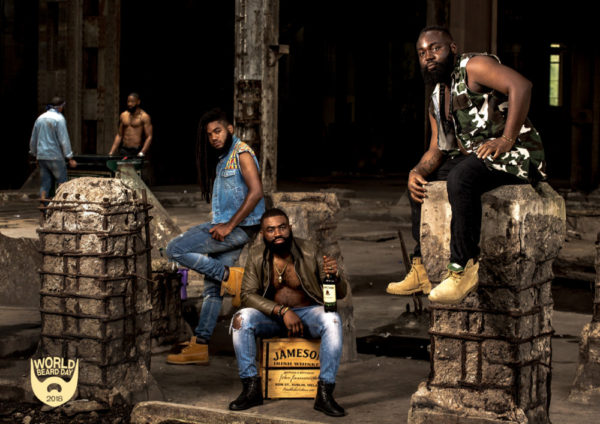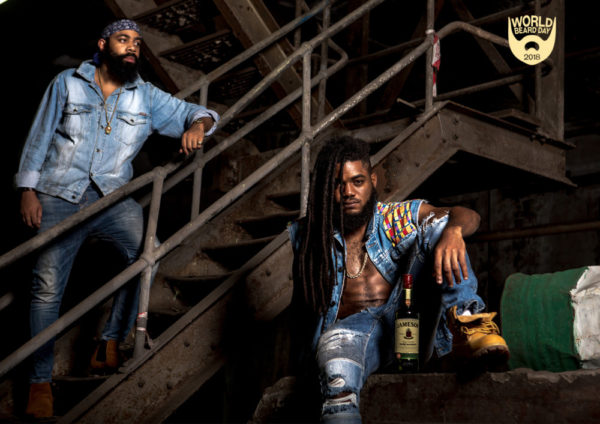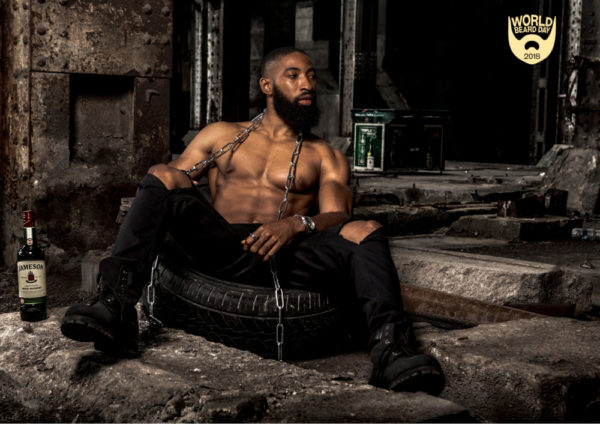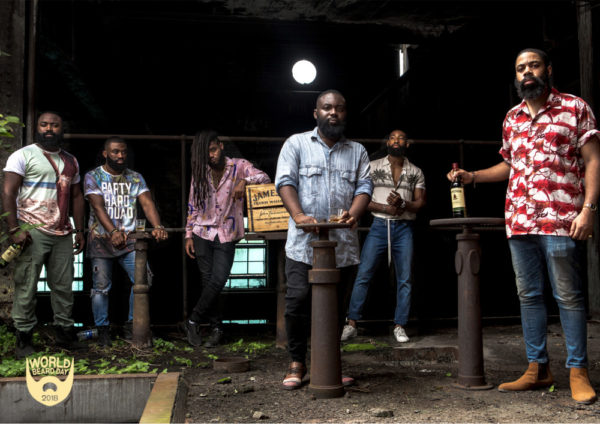 To celebrate World Beard Day, Jameson kicked off with a social media campaign encouraging dudes with majestic beards to be part of this year's campaign. This year's campaign features Zachary Mbadiwe, Henry Opara, Jeffery Okpaleke, Viashima Tersoo, Igweonu Cornelius who were hand-picked by the Jameson crew and Solagbade Sogbetan who was recruited through an online competition.
The World Beard Day celebrations hit "Don't Drop the Mic", an urban variety show where performers come together for an evening of freestyle, lyrical battle and improvise on the spot.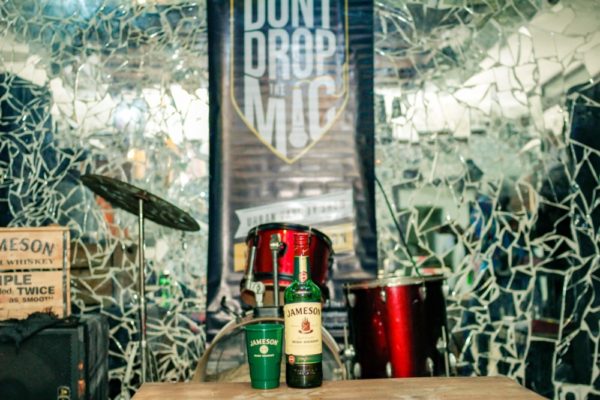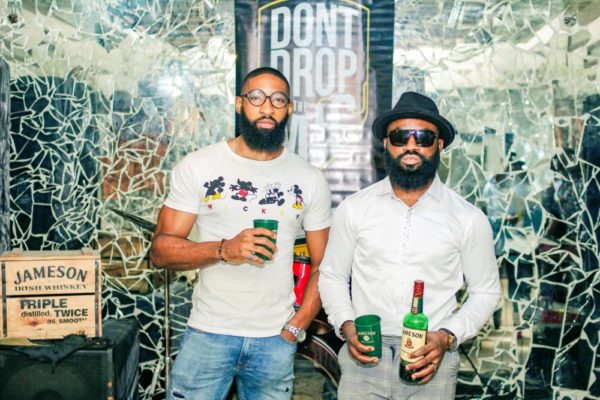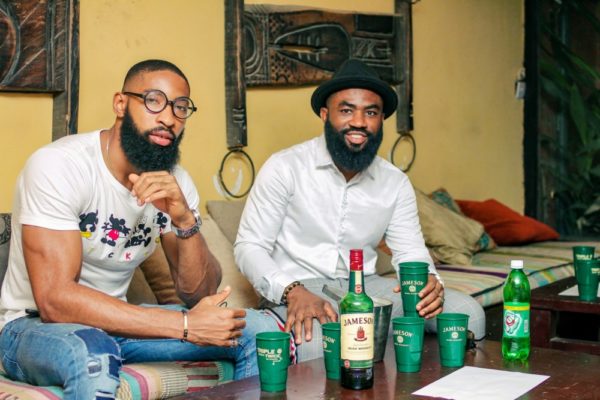 Then there was Brunch Out at Brass and Copper where everyone came together to vibe and connect over some great food, games and smooth whiskey!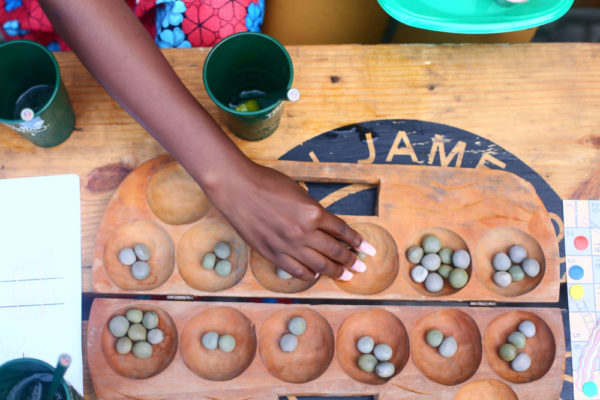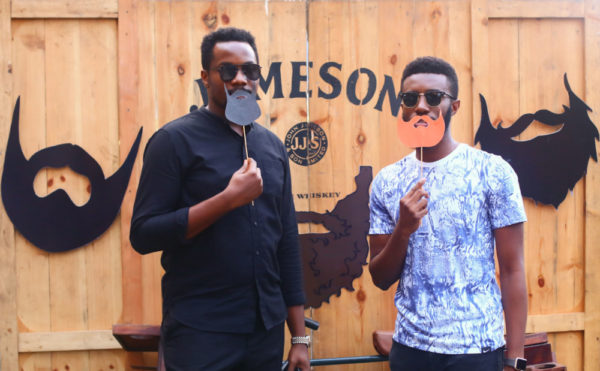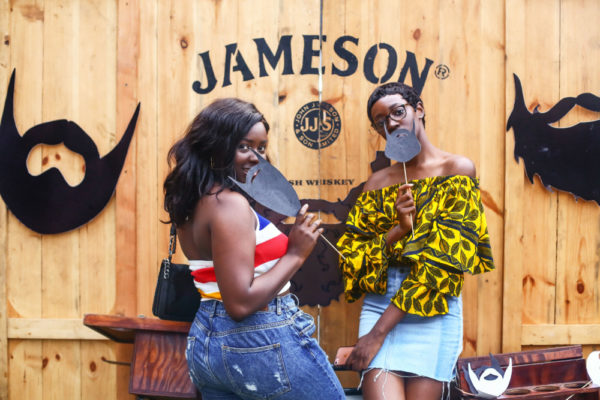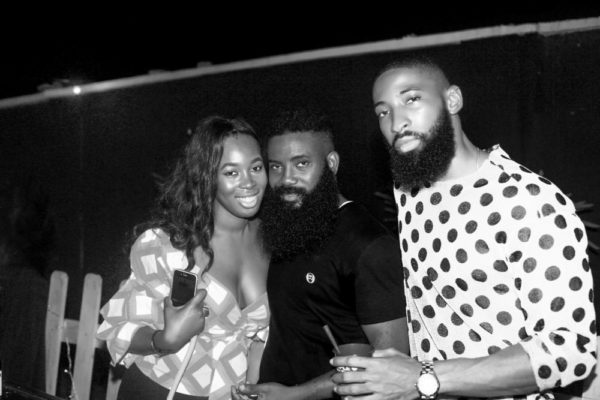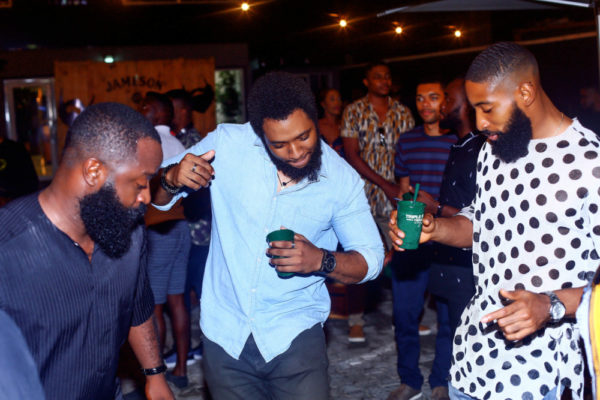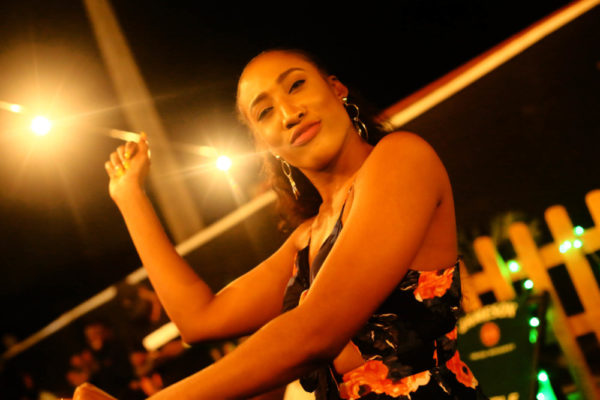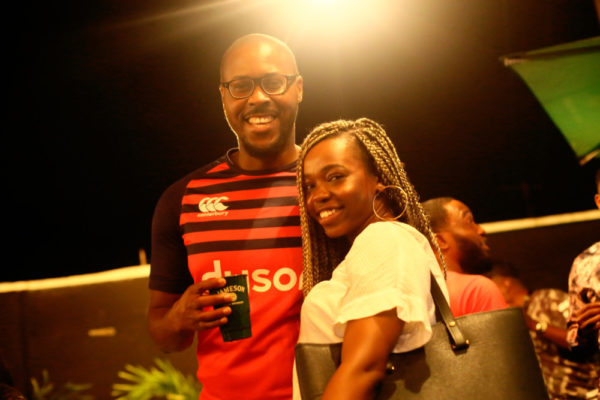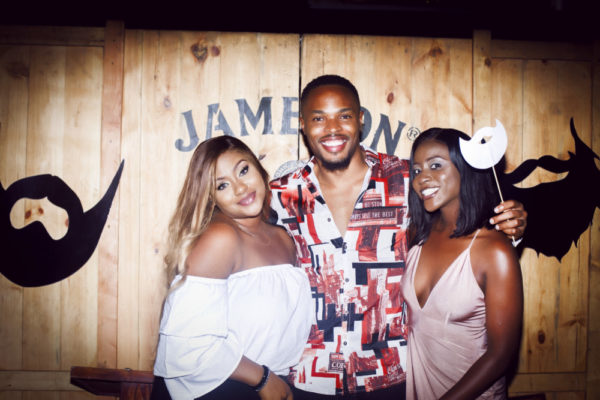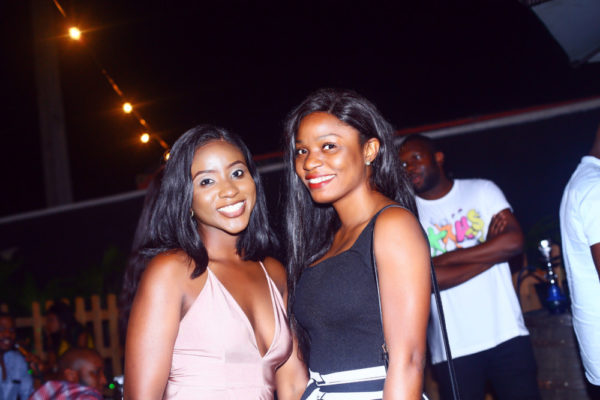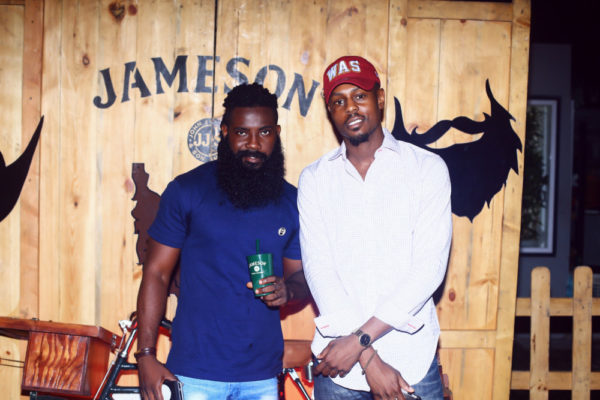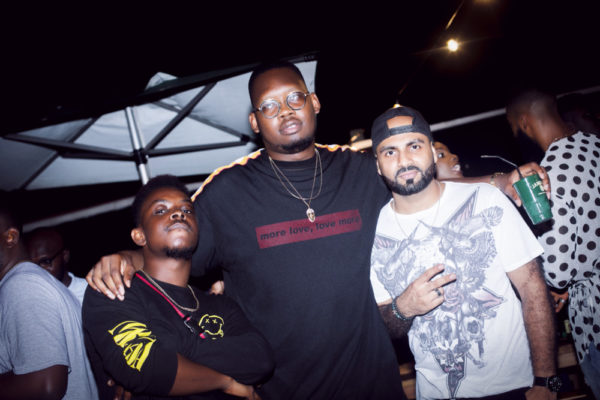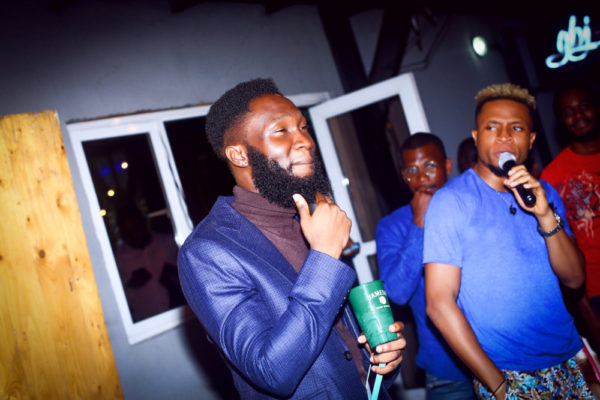 We can't wait for next year.
---
Sponsored Content