Lifebuoy unveils singer Omawumi as New Brand Ambassador during its re-launch in Lagos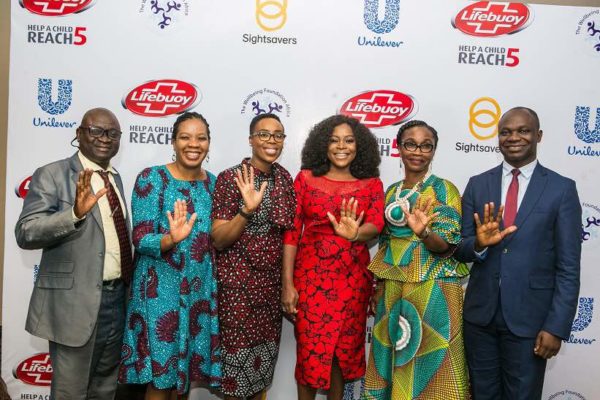 Lifebuoy Nigeria has unveiled sensational Afro-pop artiste, Omawumi Megbele as its brand ambassador during the official re-launch of the health care soap on Thursday, September 6th, 2018 in Lagos.
The event, which took place at the Raddison Blu Hotel, Ikeja, is part of a nationwide campaign aimed at helping two million children adopt better hygiene practices and reducing child mortality.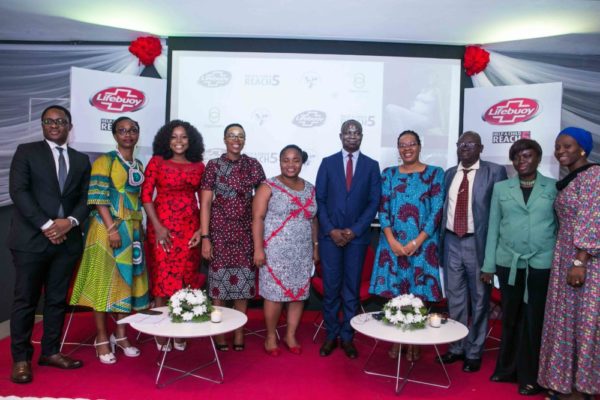 Speaking during the launch event, Lifebuoy 's Brand Manager, Lanre Odupe, spoke on the brand's rationale in selecting the artiste to represent the campaign, saying, "Omawumi is an excellent and passionate professional, a singer who is relatable to parents, guardians and their children. Being a mother herself she fully understands the need to address preventable diseases in Nigeria, and we are extremely delighted to have her on this initiative."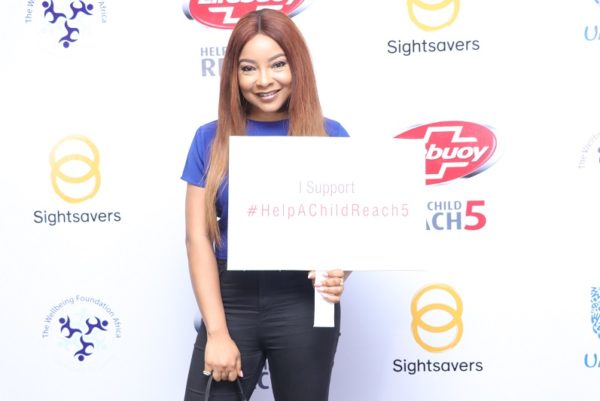 Omawumi expressed appreciation to the Lifebuoy brand while stressing the importance of good hygiene in maintaining good health.
"Basic hygiene interventions like this can make a huge difference to the current issue of child mortality, and it would in turn help improve the health and wellbeing of children especially those under 5 years," she said.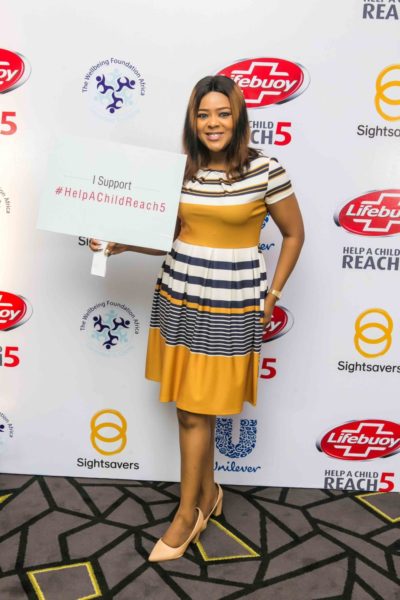 Present at the launch event was the Deputy Director, Co-curricular Department, Lagos State Department of Education; Assistant Director, Lagos State Ministry of Women Affairs and Poverty Alleviation, Funmilayo Goodluck; CEO, Wellbeing Foundation Africa, Amy Oyekunle; Country Director, Sightsavers, Sunday Isiyaku, among others.
See below more photos from the event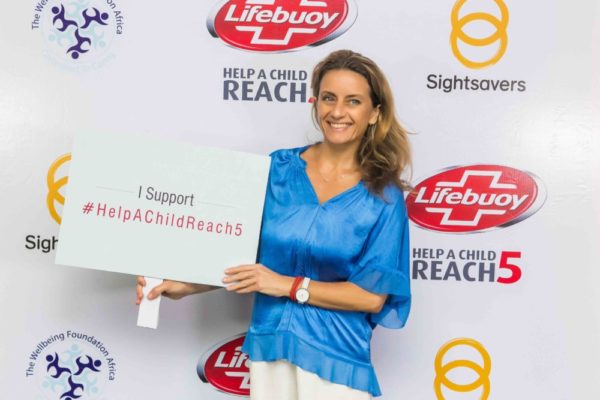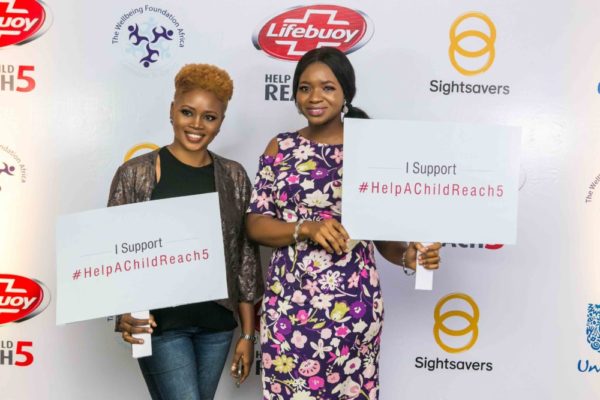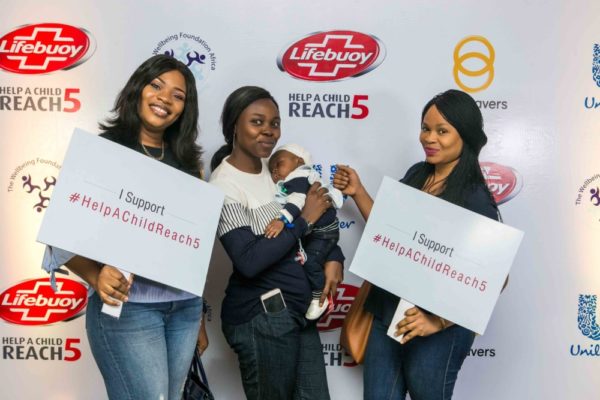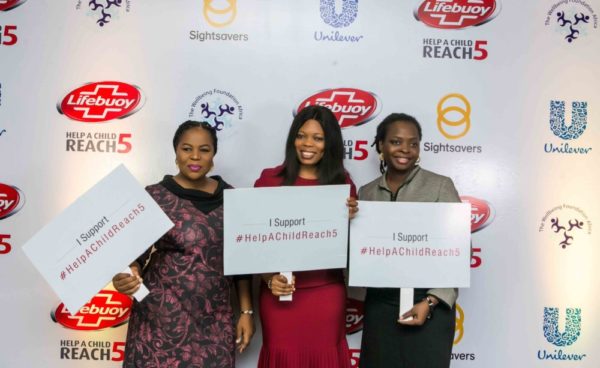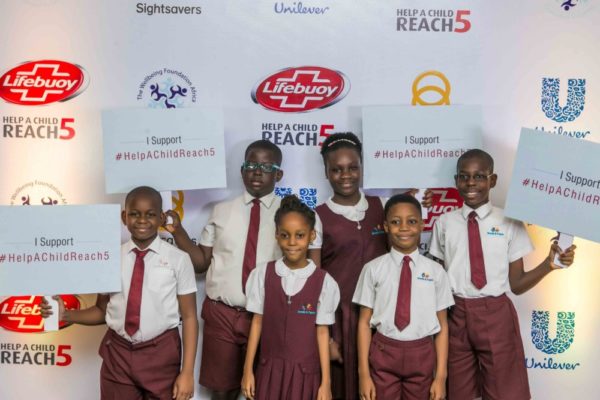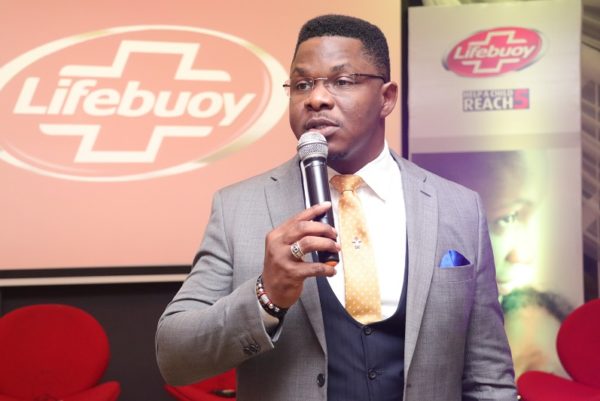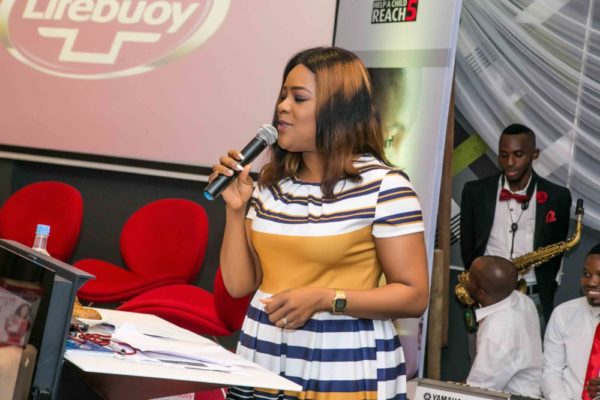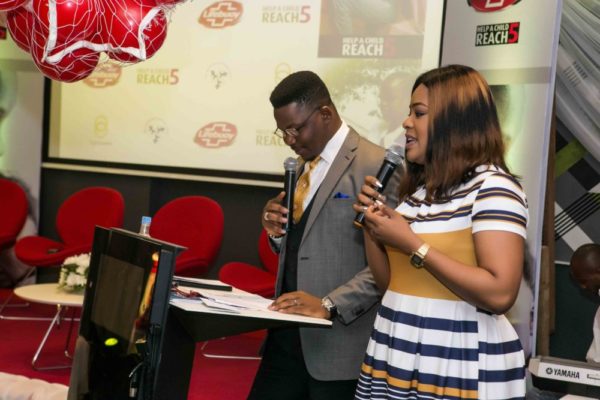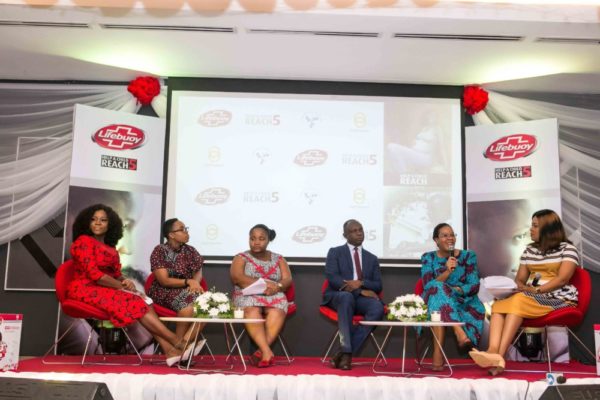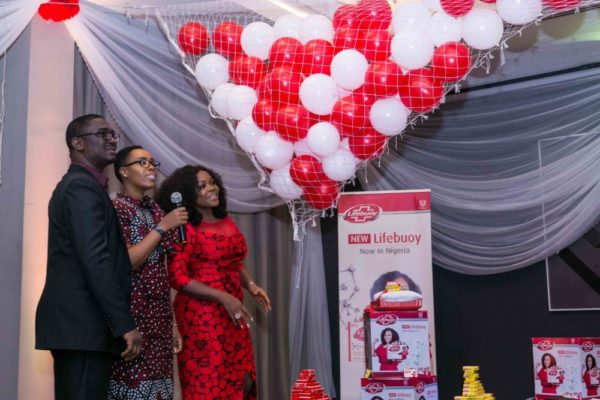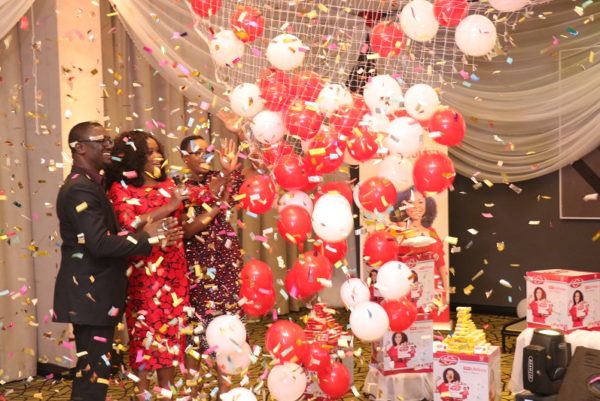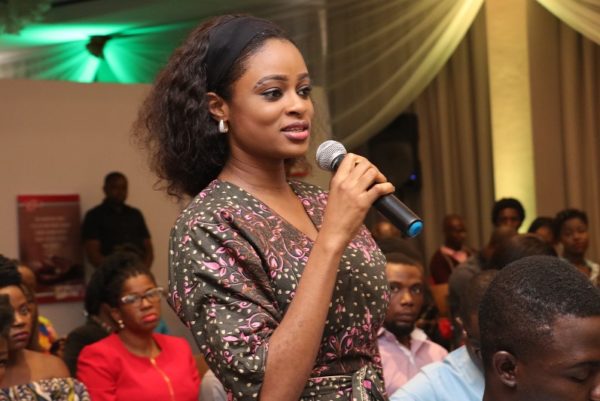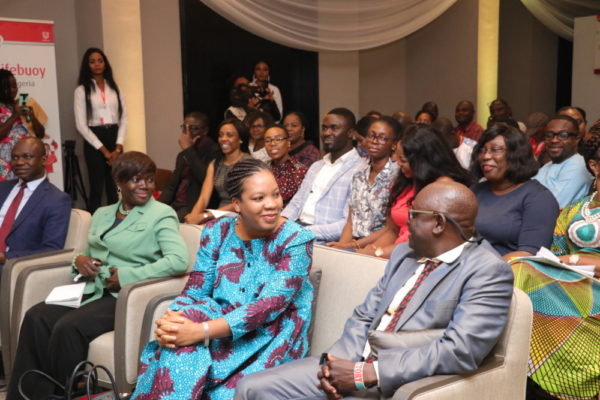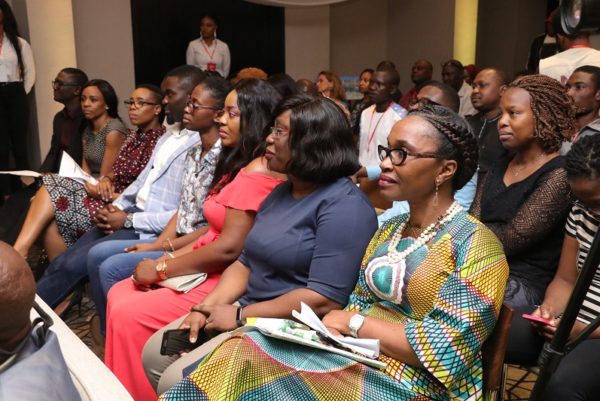 ---
Sponsored Content