New Video: Dapo Tuburna – Other Side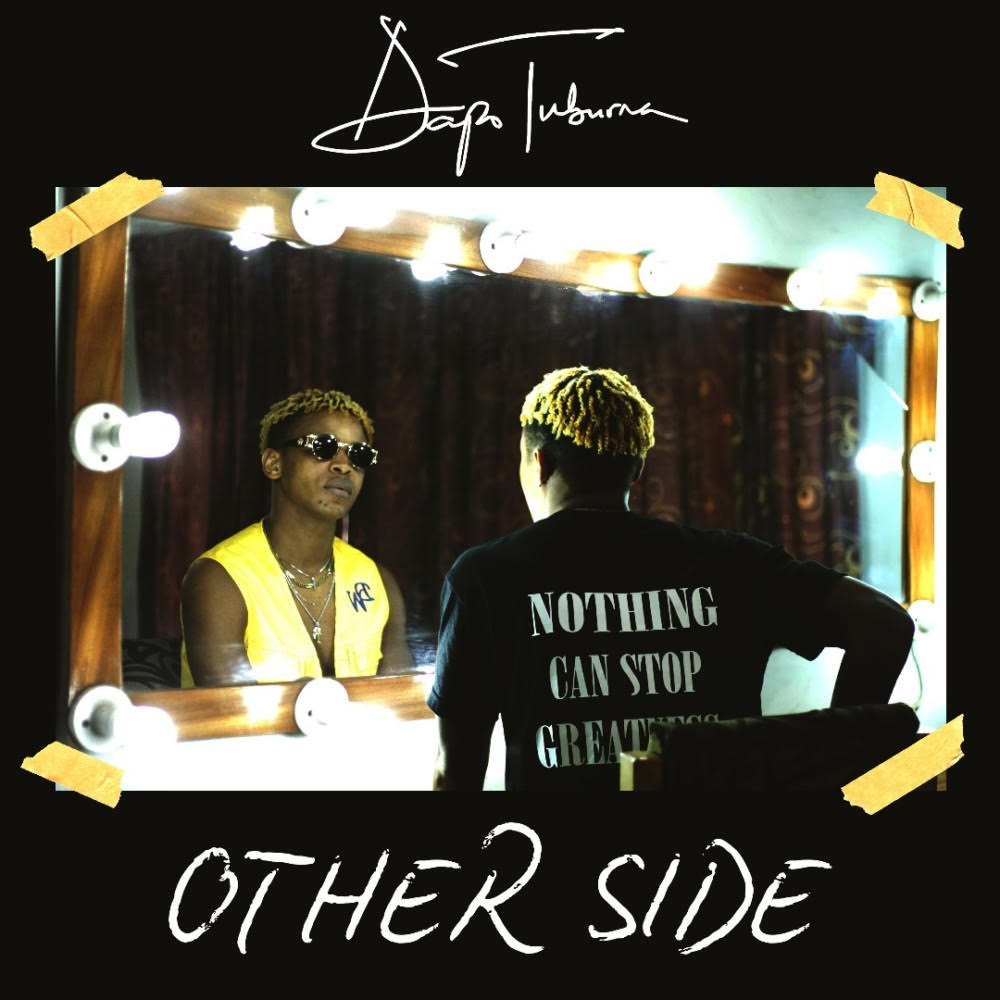 Dapo Tuburna has dropped the video to his previously released single titled 'Other Side'.
The track, which was produced by Yung Willis, was released in June 2018 and has since become a favorite with fans of his music and others.
The video was shot in Lagos, Nigeria, directed by Bash 'Em for May6ix Filmworks.
Check on it!