Harpic speaks against Open Defecation during World Toilet Day
As Nigeria joins the international community to mark World Toilet Day today, Reckitt Benckiser (RB), makers of leading toilet cleaning brand, Harpic, has described open defecation as a great drawback to global public health safety and economic growth.
Making the assertion in Lagos at an event organized by RB in collaboration with the Lagos Ministry of Environment to mark this year's World Toilet Day, RB West Africa General Manager, Dayanand Sriram added that Nigerians needed to join the world to end the menace of open defecation.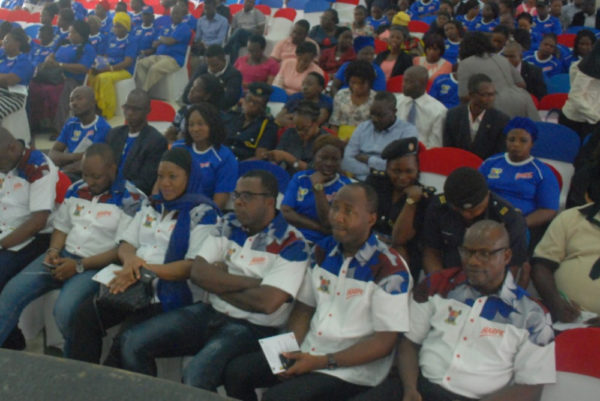 Open defecation refers to the practice whereby people go out into fields, bushes, forests, open bodies of water, or other open spaces, rather than using the toilet, to defecate. According to the United Nations Children's Fund (UNICEF), about 46 million people in Nigeria defecate in the open, with 56 million people estimated to be added to this open defecation crisis during the next ten years.
Sriram said that having realized the dangers associated with open defecation, RB whose vision is to ensure healthier homes and happier lives, has been at the forefront of curbing open defecation in Nigeria, a situation that had led the maker of leading toilet cleaning brand, Harpic, to revamp numerous public toilets in Nigeria.
Sriram said: "At RB, we are aware of the need to change the defecation narratives in Nigeria. That is why RB, in partnership with the Lagos Ministry of Environment, has been revamping public toilets in Lagos. Last August, we revamped 25 public toilet units in Ojota, Oshodi, Costain, and Alausa communities in Lagos to tackle the challenge of open defecation. We have revamped many public toilet units in Lagos in the past to help end open defecation in Nigeria."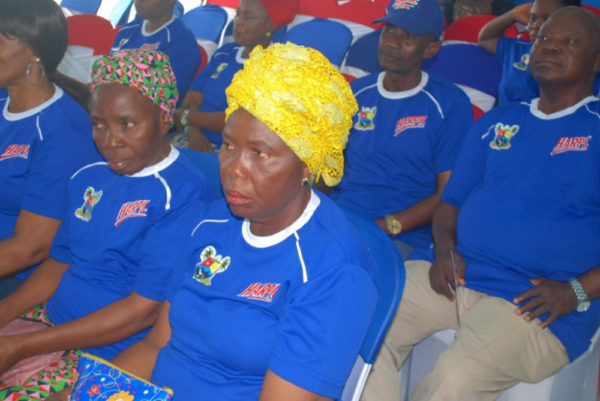 Also in attendance was the Marketing Director, Reckitt Benckiser West Africa- Aliza Leferink who Quoted statistics from UNICEF, Leferink explained that the dangers of open defecation are too frightening to ignore. She explained that a report by the "United Nations has it that open defecation can affect any one of us. It can lead to diarrhoea, typhoid, and Cholera among other deadly health conditions, which could detract from economic growth and public health safety. To highlight the terrible impact open defecation poses to the human population, World Health Organisation (WHO) reported that diarrheal disease yearly kills 525,000 children globally,"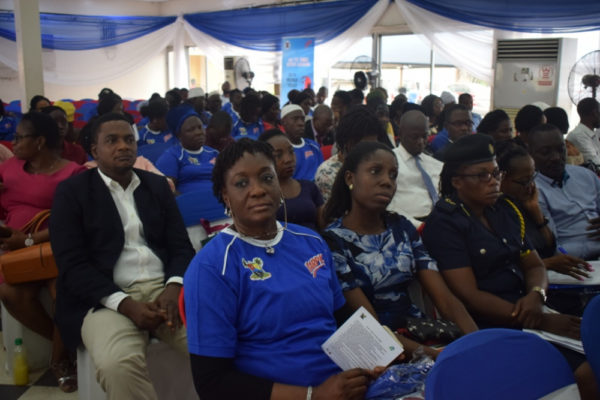 United Nations declared November 19th as World Toilet Day to inspire action to tackle the global sanitation crisis surrounding toilet facilities and open defecation. This year's theme is "When Nature Calls."
Expanding the theme of the event, Leferink said: "RB believes that when nature calls, people should remember to use clean toilets because passing faeces in open places can cause health challenges for us and for others."
Earlier in his welcome address, the Lagos State Commissioner for Environment, Babatunde Durosinmi–Etti commended RB for her efforts to curb open defecation in the state, adding that the state government will work out further modalities to solidify the relationship with RB in order to curb open defecation in the state. He further called on other corporate organizations to emulate RB in this initiative.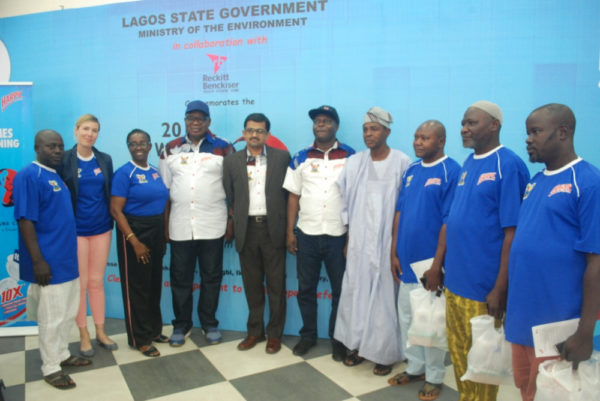 Durosinmi–Etti also called on Lagos residents to desist from open defecation practice, noting that it was capable of ruining the environmental wellbeing of the states.
See more photos below: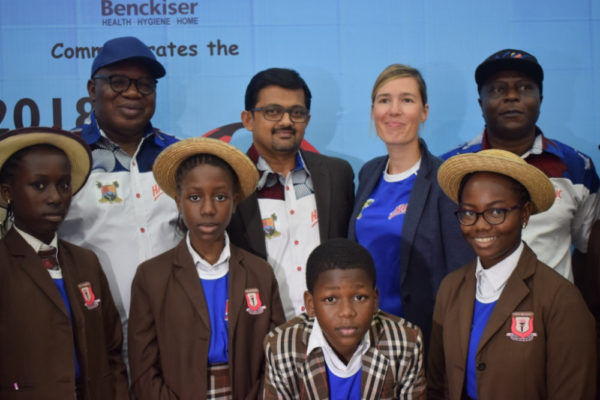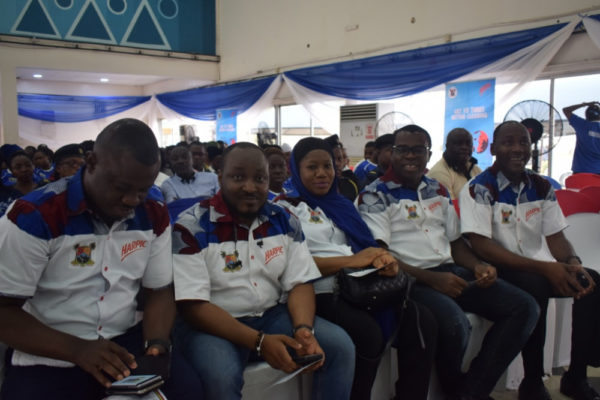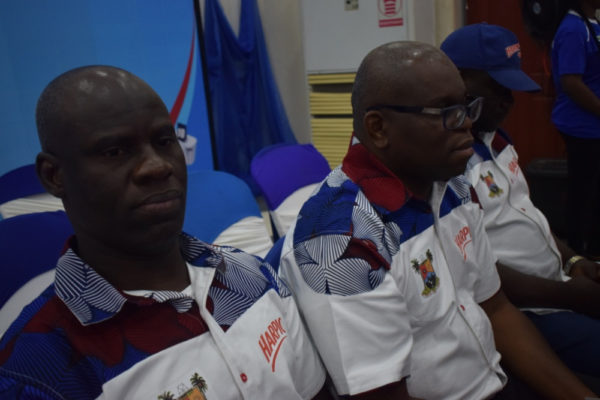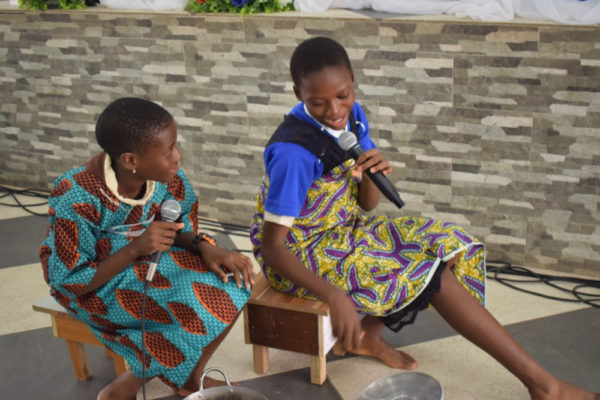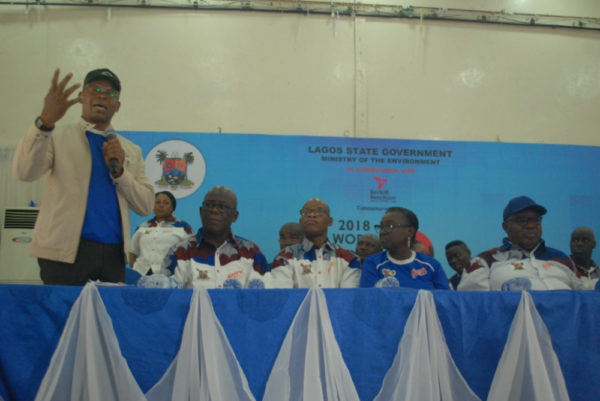 —————————————————————————————————————————————–
Sponsored Content