itel Mobile partners with Lagos Food Bank to give back to Agboyi-Ketu Community in Lagos
In Nigeria, one out of three people battles with poverty, and whether we like it or not this has led to other breakouts which are tearing families in Nigeria and around the world apart.  Hunger and in most cases malnutrition have become major outcomes of poverty and it appears that a lot can be done with respect to this menace. Little wonder the Yoruba speaking people of Nigeria have a witty saying that when "hunger is out of the equation, poverty is closed to being completely solved".
Independent.co.uk projected in 2017, that 90,000 children would die in Nigeria due to hunger-related issues. This explains why Africa's mobile phone giant, itel Mobile, in partnership with Lagos Food Bank took the initiative to give back to the community, thereby catering for the less privileged and putting a wide smile on their faces.
Agboyi-Ketu witnessed a day they are really thankful for. The extent to which hunger has impacted negatively on children, nursing mothers, and widows, cannot be overemphasized.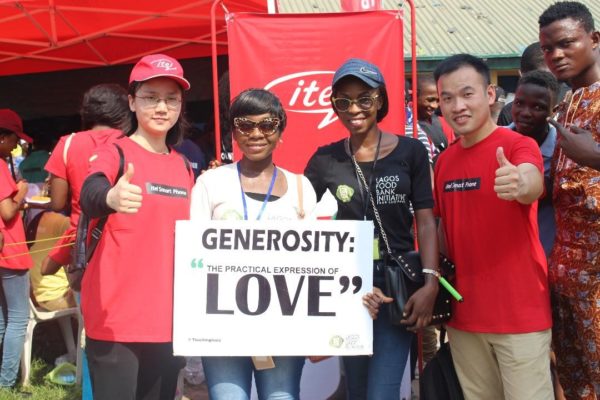 The hunger prevention initiative of feeding Nigerians is part of itel's commitment to building a better world by aligning its consumers and products to help eliminate hunger through its CSR program " itel always love on campaign". Through product donations such as school bags, food items, clothes, books, writing materials, and the help of skilled volunteers, itel demonstrated its concern for the community by offering its best resources to keep the momentum of giving going.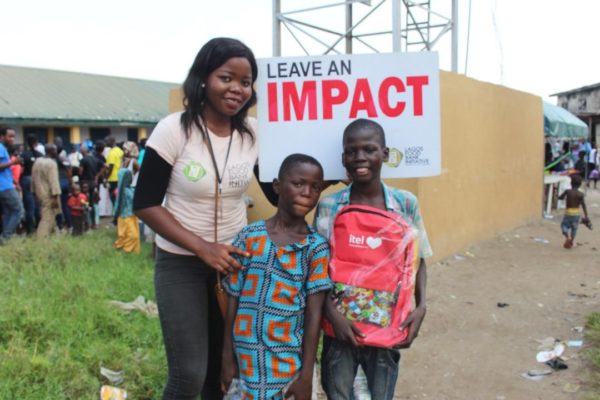 Commenting on the brand's CSR campaign, Marvin Umbeiye, itel's Marketing Manager said:
"I am very proud to be part of a brand whose priority is giving back to the communities where we live and work. The joy our CSR activities give the families, make me positive that itel will continue to improve livelihoods, until the Nigeria we crave is achieved. We are very hopeful for a brighter and more sustainable future".
The joy on the members of the community faces was the resounding theme throughout the outreach over the weekend. Over 200 volunteers from itel Mobile and Lagos Food Bank, gave up nearly 8 hours of their time, in order to enrich the lives of Nigerians, and equally put smiles on their faces. itel Mobile encourages other brands who do not have CSR plans, to give it a thought. In the words of a popular musician, "We rise by lifting others".
Some of the differences itel made over the weekend in Agboyi-Ketu  community can be seen in the photos below: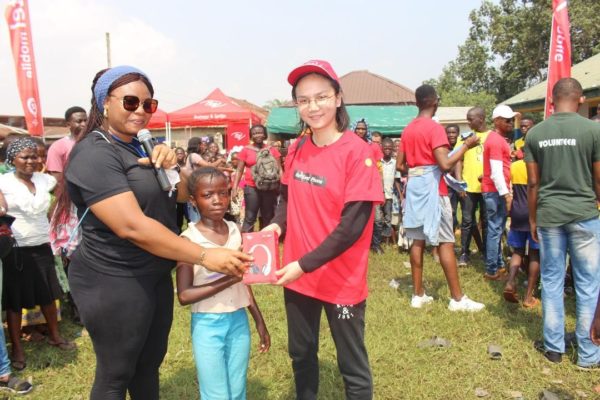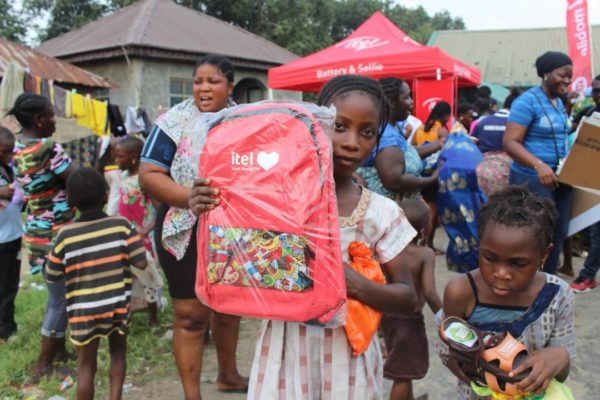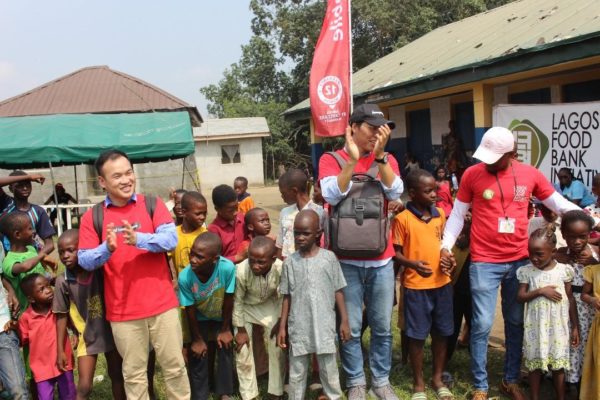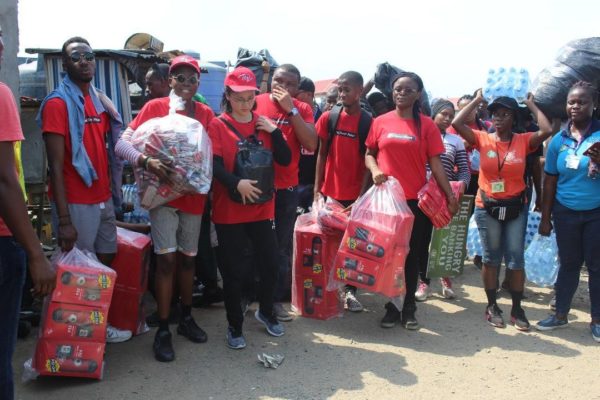 —————————————————————————————————————————————
Sponsored Content