Fabulous At 50: Chairman of HNZ Group Abiodun Feuser-Ajidahun Celebrates Birthday!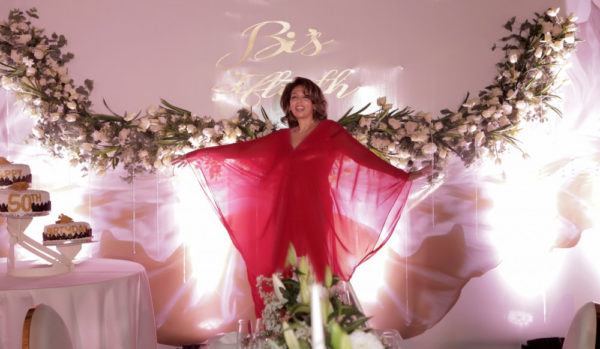 The first day of January gives us all a multitude of reasons for celebration, which includes thanking God for a New Year! Abuja celebrated another very special reason as the fabulous, ultra charming, beautiful Abiodun Feuser-Ajidahun turned Fifty.
Abiodun, regularly referred to as Bi or Lady B is the Chairman of HNZ Group, the largest luxury distribution and retail conglomerate in Nigeria with a portfolio of over 50 leading international brands such as Hublot, Bulgari, Fendi Casa, Bentley Homes, Tag Heuer, Kare, amongst others. Bi is also the  Chief Executive of Nettatal Luxury.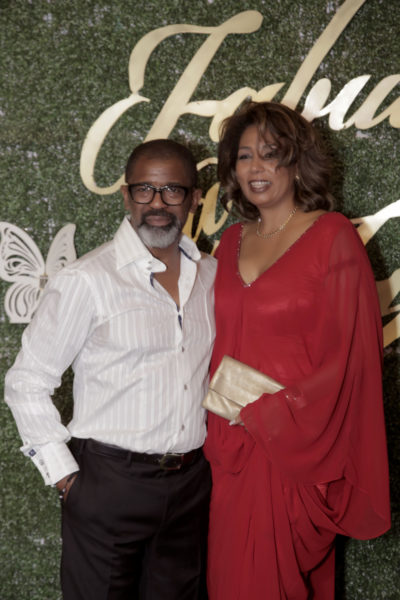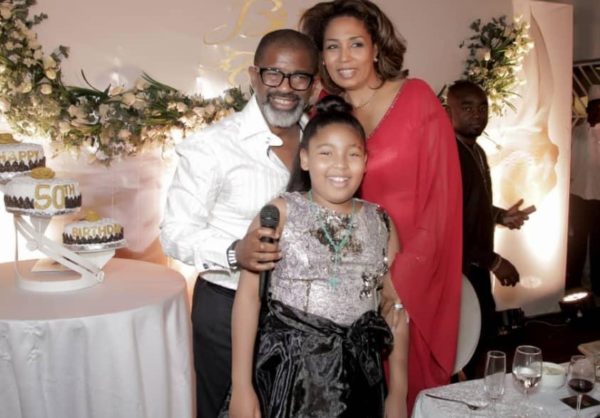 Hosted by her husband, the irrepressible Aderemi Ajidahun, (Executive Vice Chairman of HNZ) at their magnificent luxury complex located in the heart of Maitama Abuja. The very first day of the year started with friends-and-family breakfast and a Holy Mass (Thanksgiving) conducted at their Maitama residence followed by a quite brilliant party designed by Deremi Ajidahun, decorated by Virgo Designs and catered by Transcorp Hilton at the luxury retail complex and Zee, both also in Maitama. It's clearly evident Deremi spares no expenses, time or emotions where Lady B is concerned.
And what a night to remember. With Lady B looking 'Fabulous at Fifty' and totally taken aback by both friends who had come from all over the world and the opulent environment created by her husband and close friends. She looked absolutely beautiful in a red flowing dress and glowed "all night long" Her favourite artist is Lionel Richie! Whilst only two of her five children could only be present, they were well represented by the youngest son and youngest daughter.
Lady B, we congratulate you for being 'Fabulous at Fifty' and wish you and your beautiful family continued blessings in 2019 and beyond. It's absolutely clear that you are much loved by all.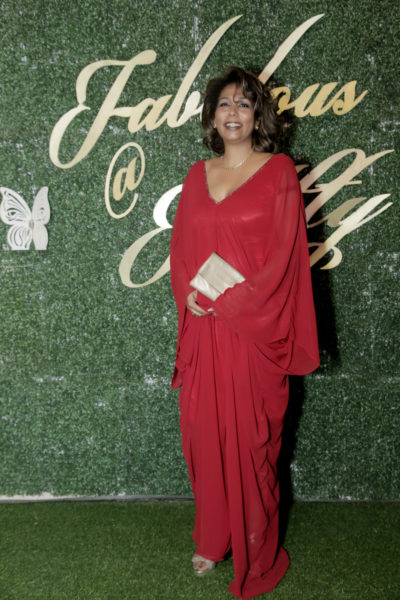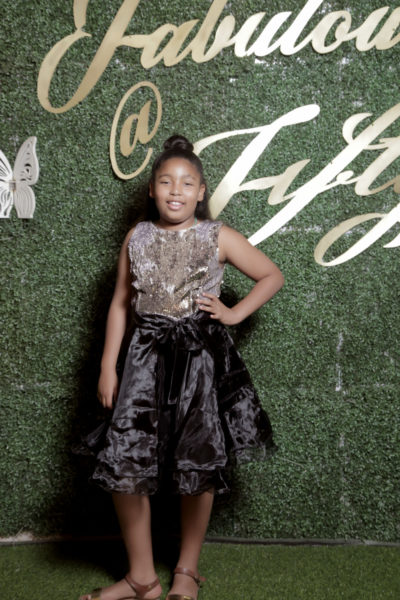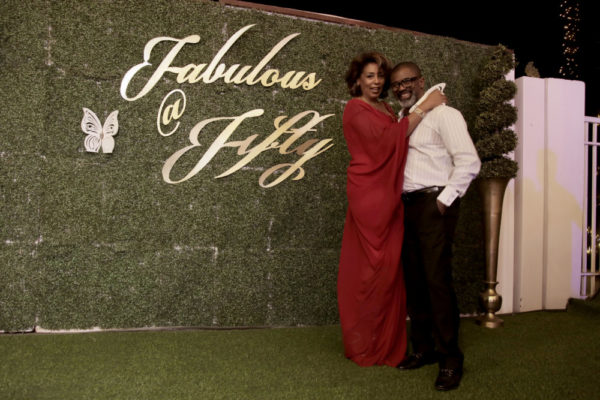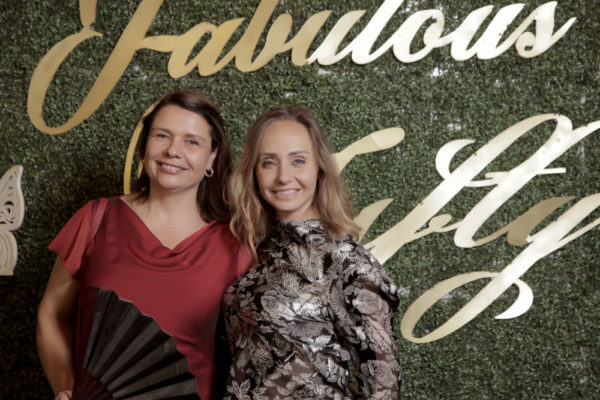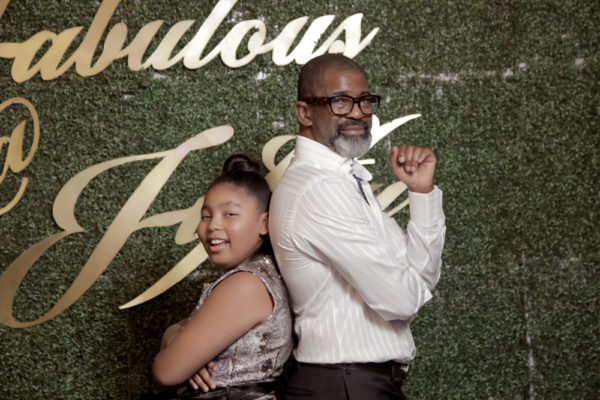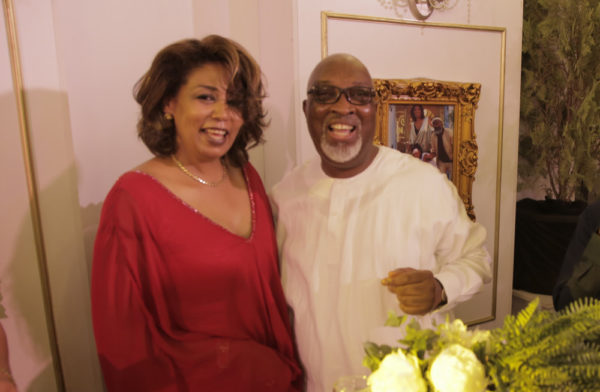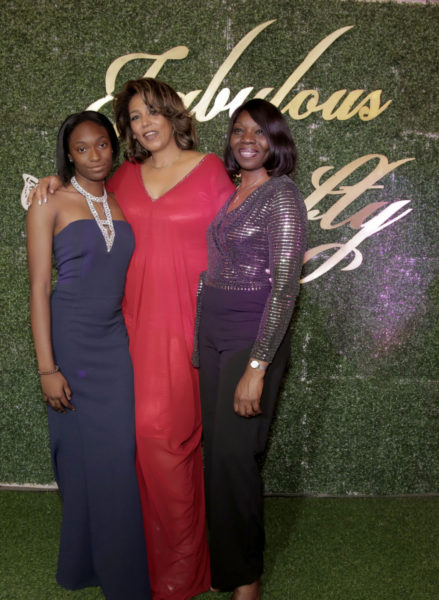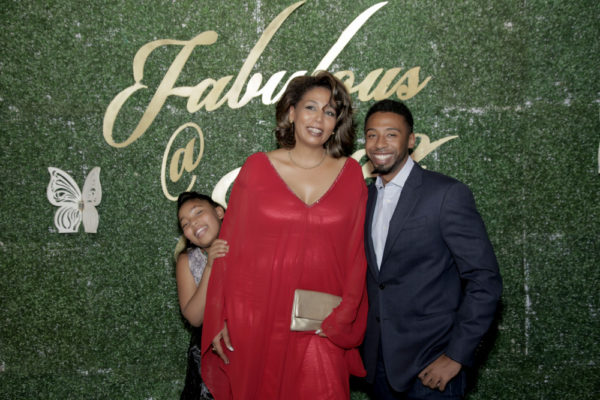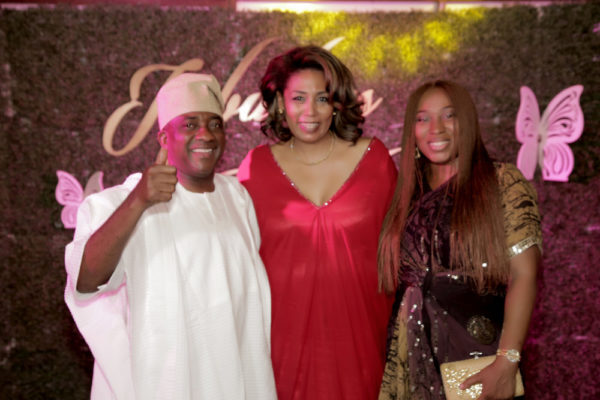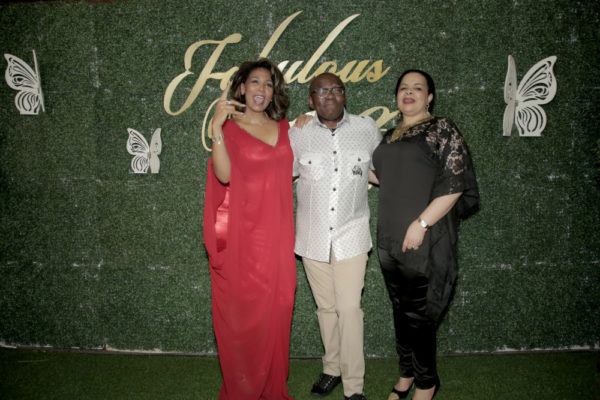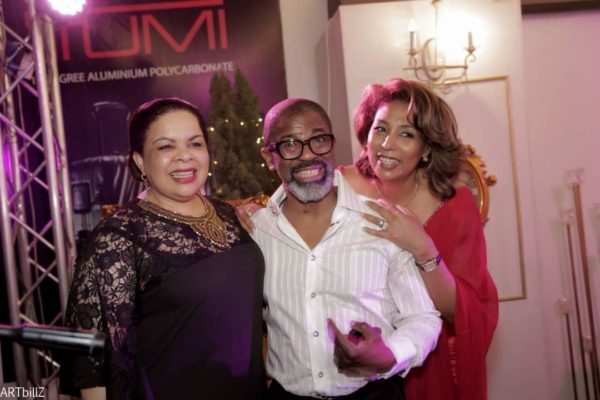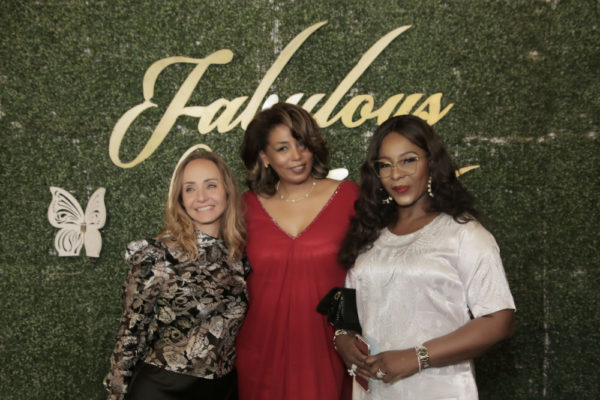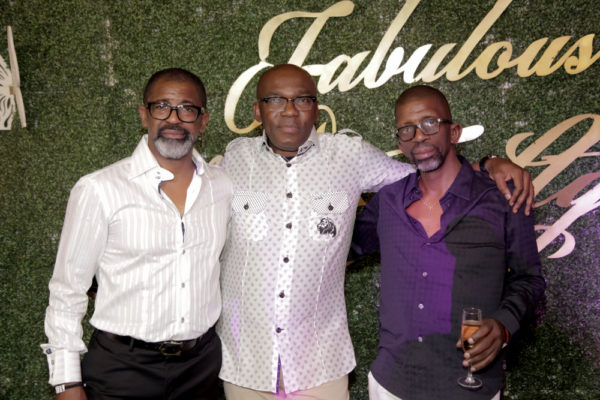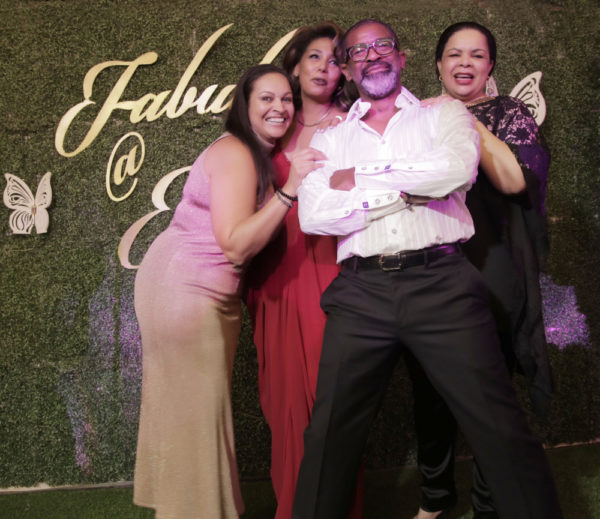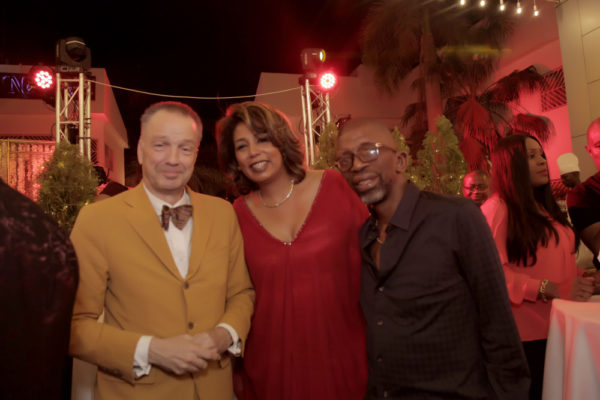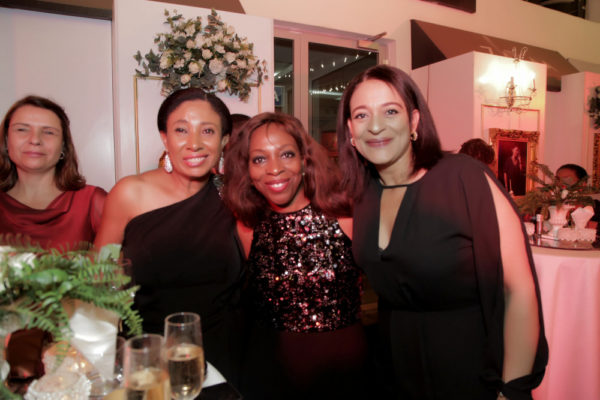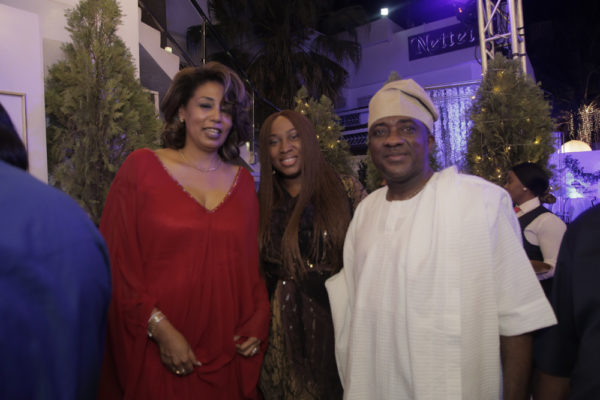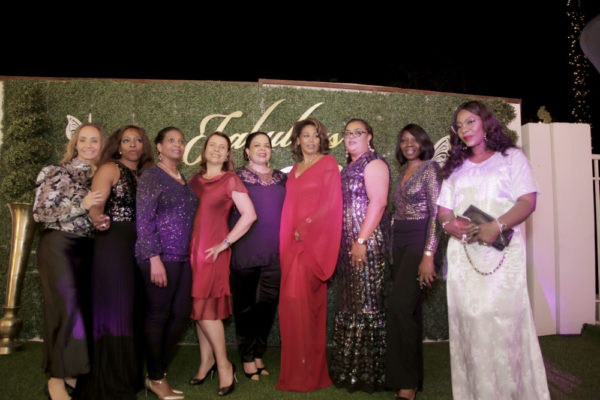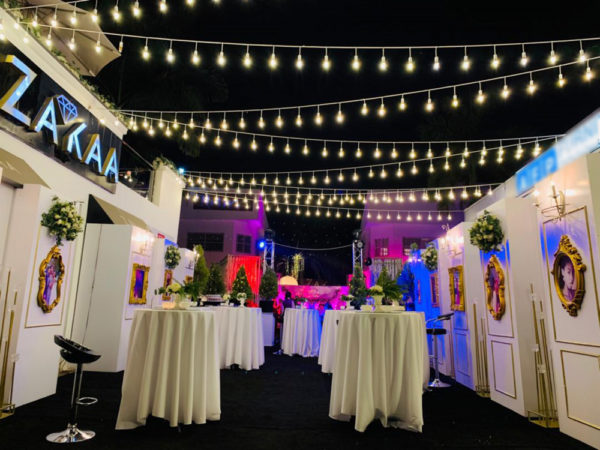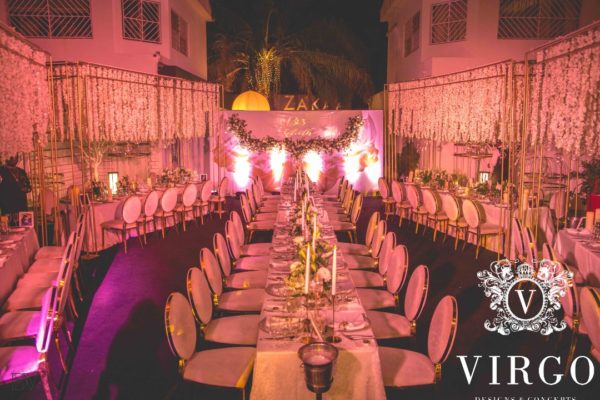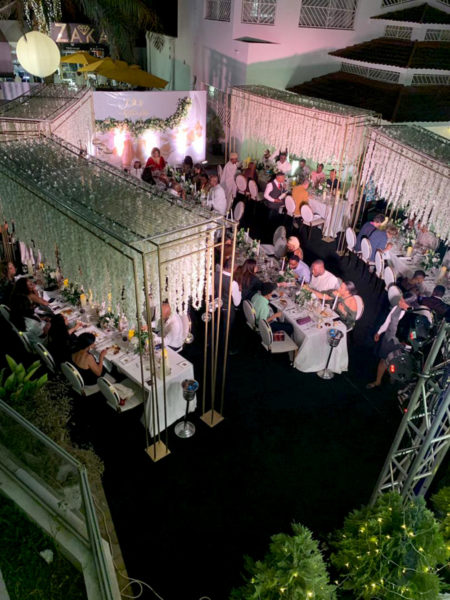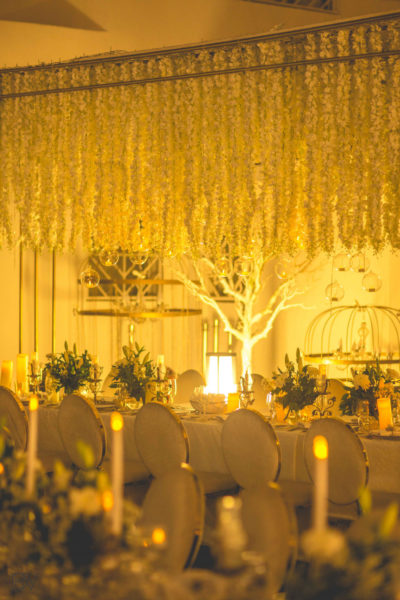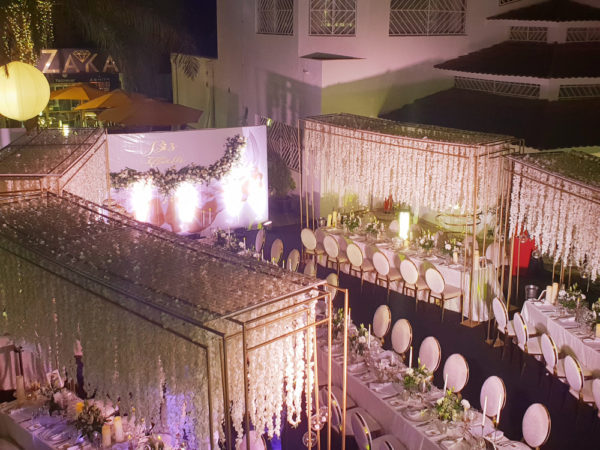 —————————————————————————————————————————————–
Sponsored Content