D'Banj, Dakore Egbuson-Akande, Timini Egbuson turn up for PTRlifestyle's All White Rendezvous Party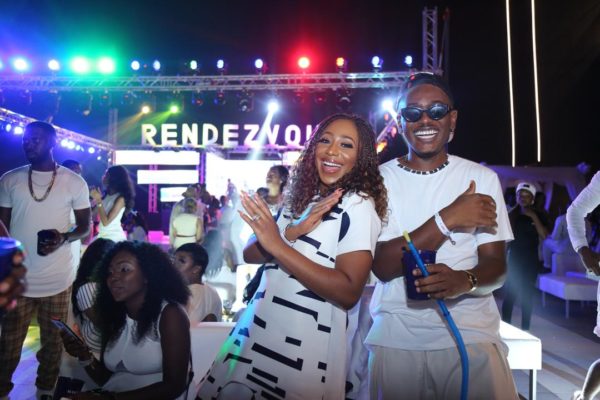 Sunday, December 30th, 2018 witnessed the city's biggest party all year as PTRlifestyle teamed up with the cognac giant Martell and the prestigious Eko pearl towers for the All White Rendezvous. The party kicked off officially at about 3 pm on balmy yuletide afternoon with DJ Atracta opening the party. The wonderful ambience was characterised by hot girls in bikini playing in the pool, guests in their resplendent white outfits and the DJ serving some nostalgic hits. The massive stage and the set up spoke of the Organiser's luxurious tastes. The All White Rendezvous is a series of wild day parties organised by PTRlifestyle. The lifestyle brand is responsible for some of the city's most talked about parties of 2018. This time they promised the mother of all-day parties and delivered on it.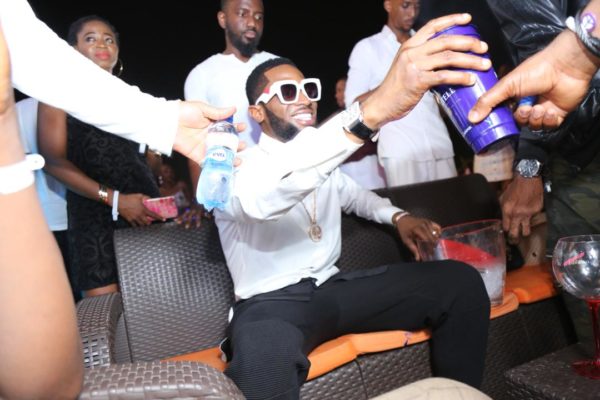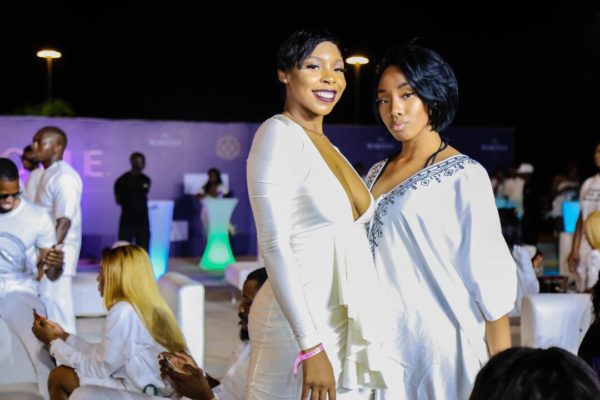 The build-up was typical of Lagos parties, things didn't get wild until 7 pm. At this point, the poolside of the Eko Pearl towers was packed with the city's creme de la creme personalities. The tempo had switched up as guest danced and Zanku'd to the illest hits of the year. With over 800 guests, cars parked outside stretching for kilometres and more guest pouring in, the party was only getting started. Famous socialites who made an appearance included; D'Banj, PrettyMike, CY4Luv, and Timini. At about 9 pm the All White Rendezvous, mother of all-day parties, had become a full-blown concert. The party was no doubt the best way to usher in the New year.
Dapo "The Brain" Aderele, CEO PTRlifestyle expressed his appreciation to all those who came out. "Quite frankly, you haven't thrown a big party until you are in awe of what you have created," He admitted. With four instalments under his belt. Its safe to say he and his team at PTRlifestyle know their onion. Rendezvous At Noon has come to stay and has very quickly become a staple for experience seekers.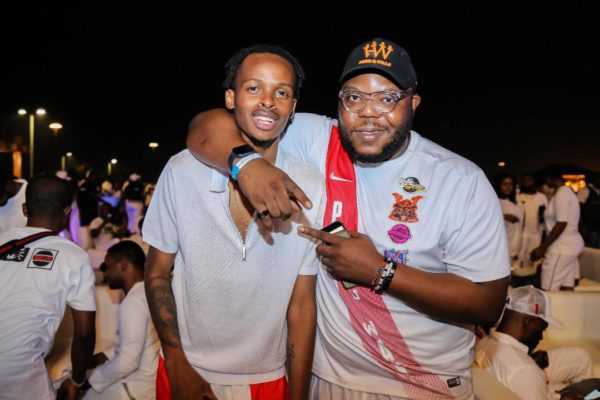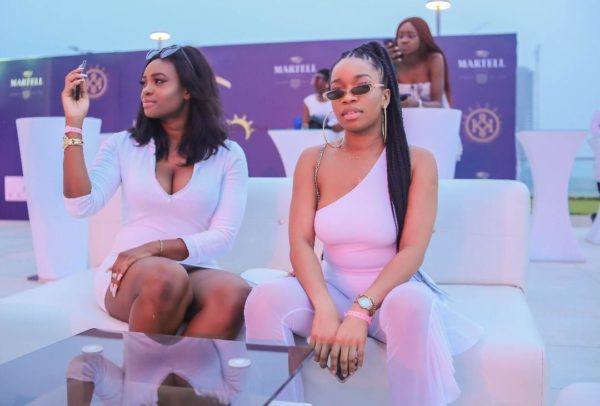 The night was a wonder. Lights from huge LED screens lit up the night sky as guests danced to the amazing sets rom Paranormal DJ, DJ Last Don, DJ Cuppy and DJ Mufasa. It was somewhat of a spectacle. "It's always a constellation at any of our Parties. We have a reputation for bringing out the Stars." Wunmi Eruaga explains.
"I'd chalk that up to the fact that people with a taste for premium party experiences trust PTRlifestyle to come through", the brand manager added. D'banj hit the stage at about 2 am and entertained the guests as he always does. Often times some stories can't be told completely, they must be experienced. And memories were made on the 30th.
See below photos from the Mother of day parties 'The All White Rendezvous':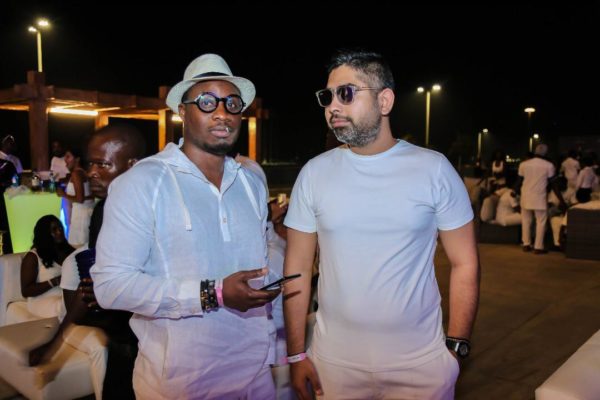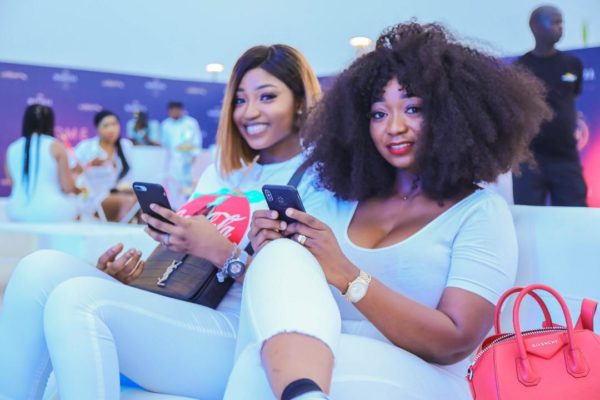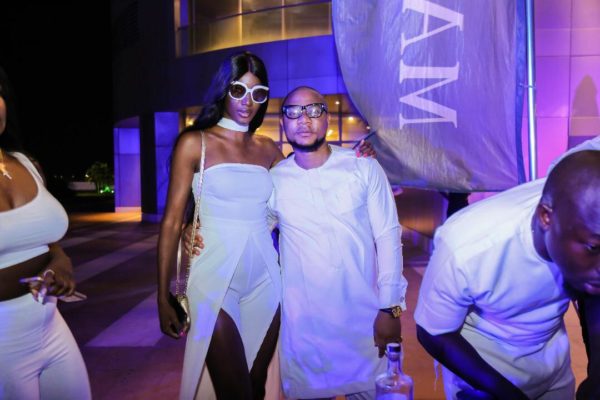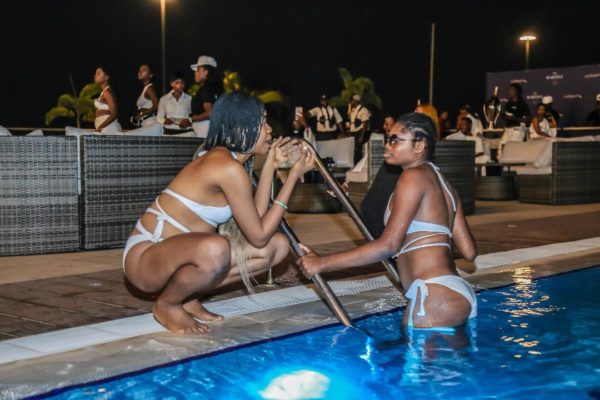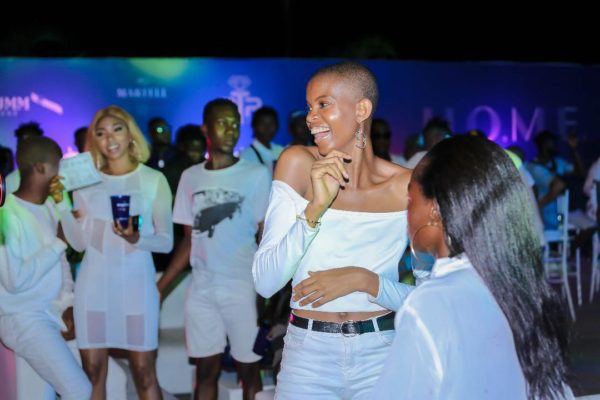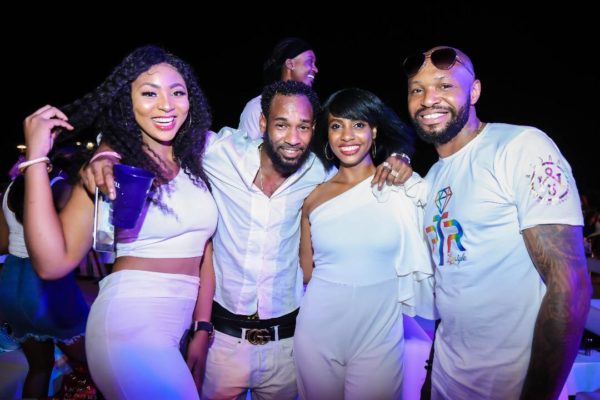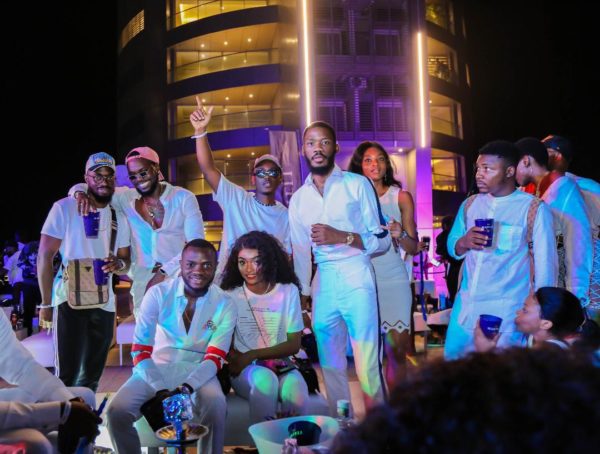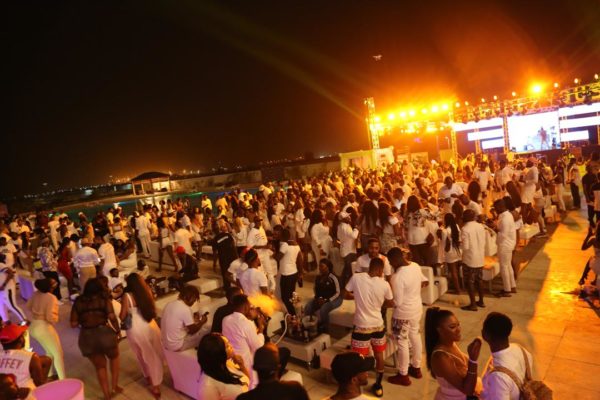 —————————————————————————————————————————————–
Sponsored Content