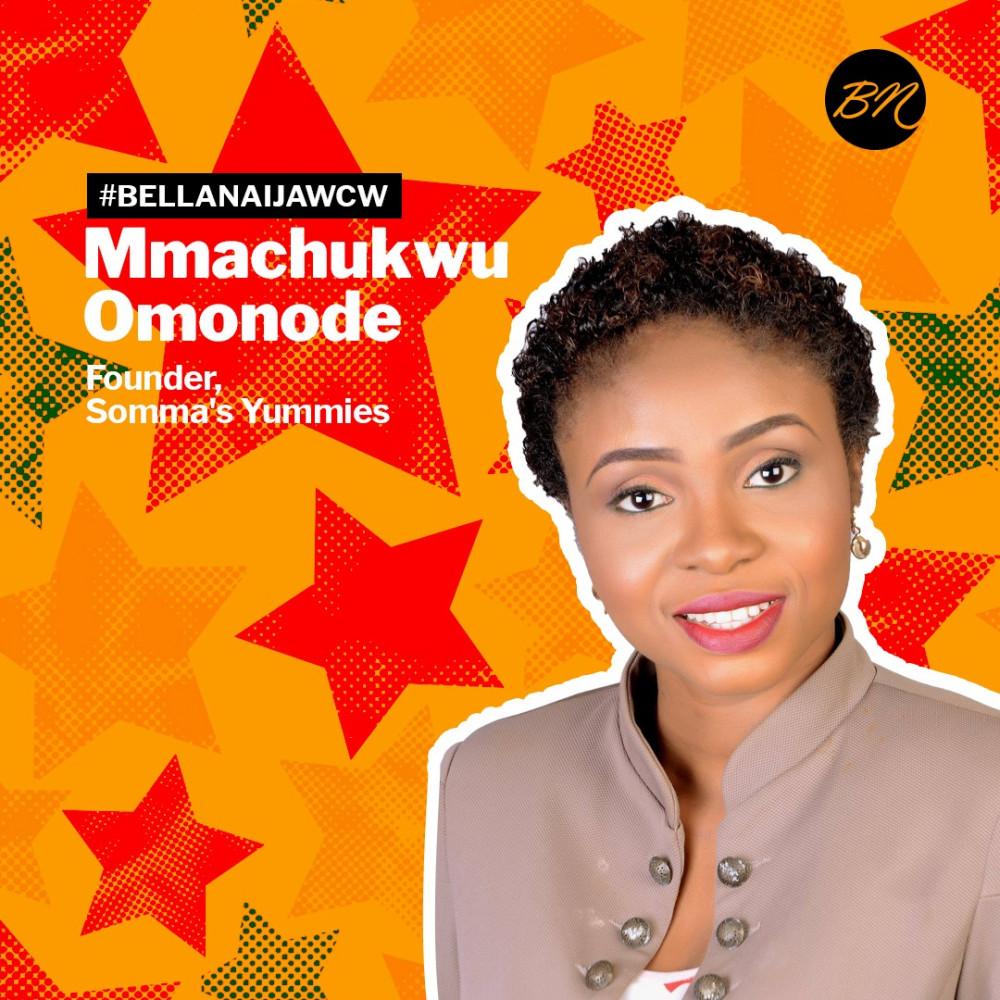 Good nutrition is the most critical factor for optimum health, growth and development of infants and young children and it must be taken seriously.
Our #BellaNaijaWCW this week Mmachukwu Omonode is a clinical chemist and child nutrition advisor who was alarmed by the number of patients who came to health facility with conditions that could easily have been resolved through better nutrition.
It was also around the same time she just finished 6-months exclusive breastfeeding for her daughter Somma and didn't want to serve her cereals she says were "full of preservatives and artificial ingredients."
She decided to do something about it.
She founded Mahauty Health Solutions, a social enterprise that caters to the promotion of the health of infants, young children, pregnant women, nursing mothers and girls of reproductive age in Africa.
Mahauty's first product, Somma's Yummies is a high-energy nutritious baby food brand produced from local Nigerian staples – whole grains, nuts, fruits, vegetables, roots, tubers, and legumes.
Mmachukwu also created a Facebook group which is now over 6,000 members strong "in line with Sustainable Development Goal 2 and Goal 3 which aim to achieve zero hunger, improve nutrition and good health & wellbeing in pregnant women, lactating mothers, newborns, infants and young children."
Mmachukwu holds a B.Sc in Medical Biochemistry from the College of Medicine, University of Benin. She also has a Certificate in Child Nutrition, Diploma in Nutrition and an Advanced Diploma in Principles of Nutrition and has undergone training on Infant and Young Child Feeding from UNICEF.
She's also an Amref Health Africa innovator.