Omoyele Sowore's Crowdfunding Campaign reaches N150 Million
Sponsored Content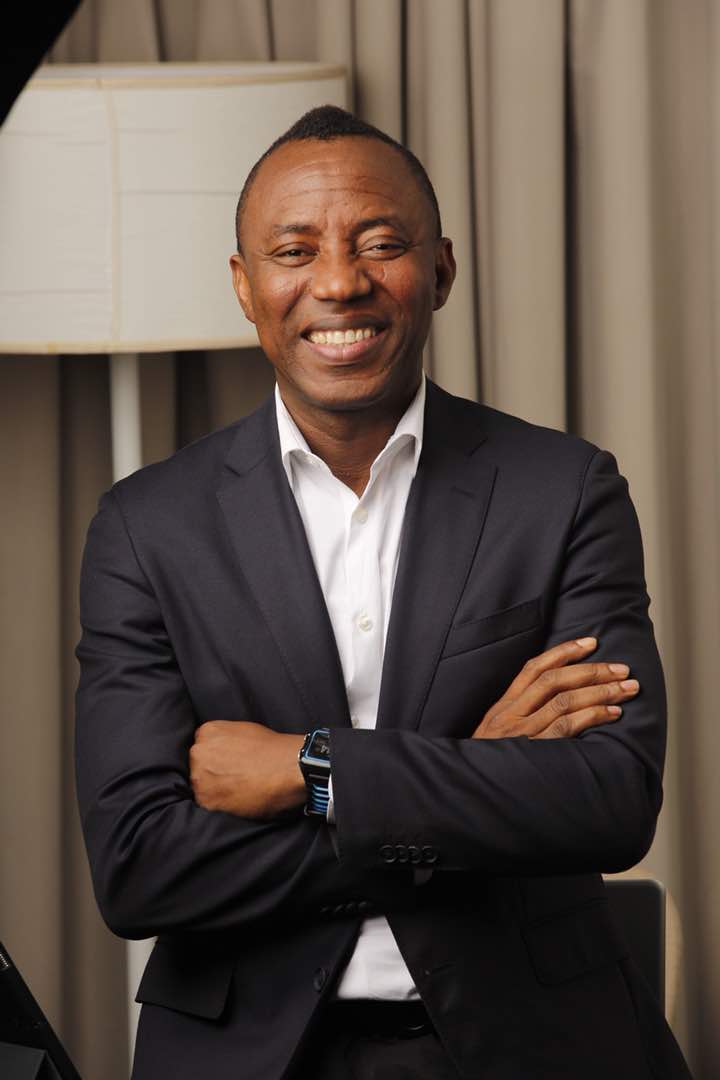 For 58 years, Nigerian politicians have employed wholesale rigging, thieving, destruction, and murder to silence the Nigerian masses. The centerpiece of this operation was a "godfather", who financed the election runs of major candidates, beginning from the determination of those who emerge from corrupt party primaries. It even went beyond political parties. Entire local and state governments were deployed in a manner as to entrench these godfathers. This ready, steady access to Nigeria's coffers only paused every 4 years, just long enough to throw bones to the next candidate who promised access to yet another cache of this "national cake".
Omoyele Sowore, the Presidential flag bearer of the African Action Congress Omoyele Sowore (AAC) party, and his 'Take It Back movement' have systematically dispelled myths and fallacies perpetuated by the ruling class to hold Nigerians in a vice-like grip of corruption and fear. By running a crowd-funded presidential campaign, they have disrupted the status quo of Nigerian politics. They have also proven two things to be true, foretelling the end of "godfatherism" in Nigeria. 
You do not need Godfathers to finance a true campaign.
Money is the bicycle with which any gospel is disseminated. Whomever raises the funds in a political campaign not only determines its trajectory, but also the complexion of the incoming government. This, to a large extent, is how godfathers have thrived. By injecting millions and billions of Naira – most of it stolen from government – into campaigns, they retained, and even expanded their influence. Many Nigerians acquiesced to this "reality", thinking it impossible for ordinary Nigerians to fund a campaign. 
Sowore and the AAC envisioned a campaign solely funded by the Nigerian people – a vision that was initially mocked. Their foresight has now been validated. On the eve of the 2019 elections, crowd funding for the campaign has reached an equivalent of 150 million naira! These are donations from Nigerians! Home and abroad, rich or poor, Muslim or Christian, some gave as little as 50 naira, while others gave as much as 1 million Naira. All of it to sponsor their cries for freedom from looters, thieves, and yes – Godfathers.
Nigerians will volunteer, if it is for the right cause.
Money isn't all that a campaign needs however. A successful campaign needs strategy, policy analysis and development; grassroots engagement; communication with the electorate; logistics; security; planning, amongst others. Sowore has run a world class campaign without the financial resources other parties would have thrown at these necessities.
That is because the Sowore2019 campaign is being run by volunteers – an almost alien concept in Nigerian politics and everyday life. By pooling on the passion and expertise of remarkable Nigerians worldwide, these people have donated billions of naira's worth of skills, resources and time. This is above and beyond their monetary donations to the campaign!
Godfathers have oppressed Nigerians by emphasizing money in politics. Bankrolling incompetent officials, sponsoring violence, vote-buying, etc. are all just pavestones on the way to situating thieving government officials to steal for them by proxy. By de-emphasizing the influence of money in politics, Omoyele Sowore and the AAC party have disrupted Nigerian politics, beginning with the ringing of the proverbial bell for the demise of the godfather.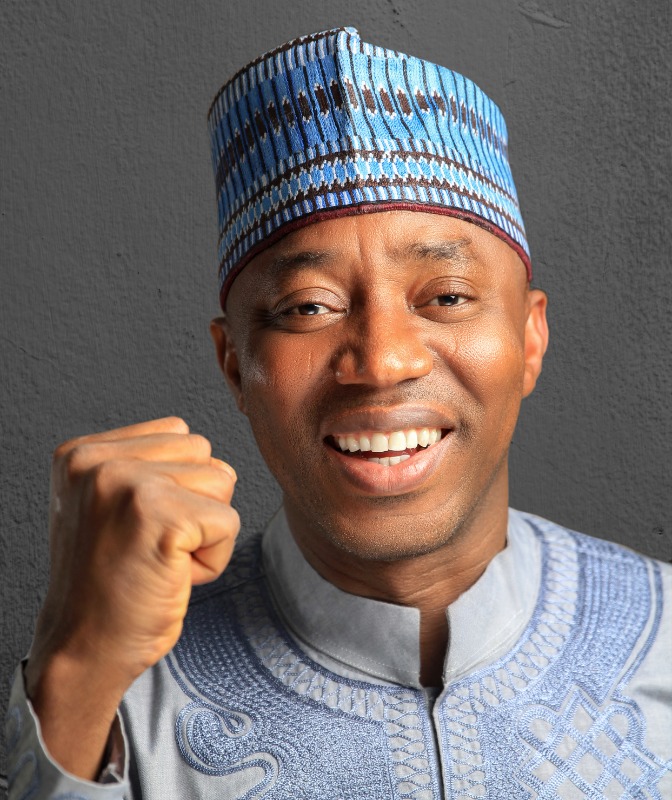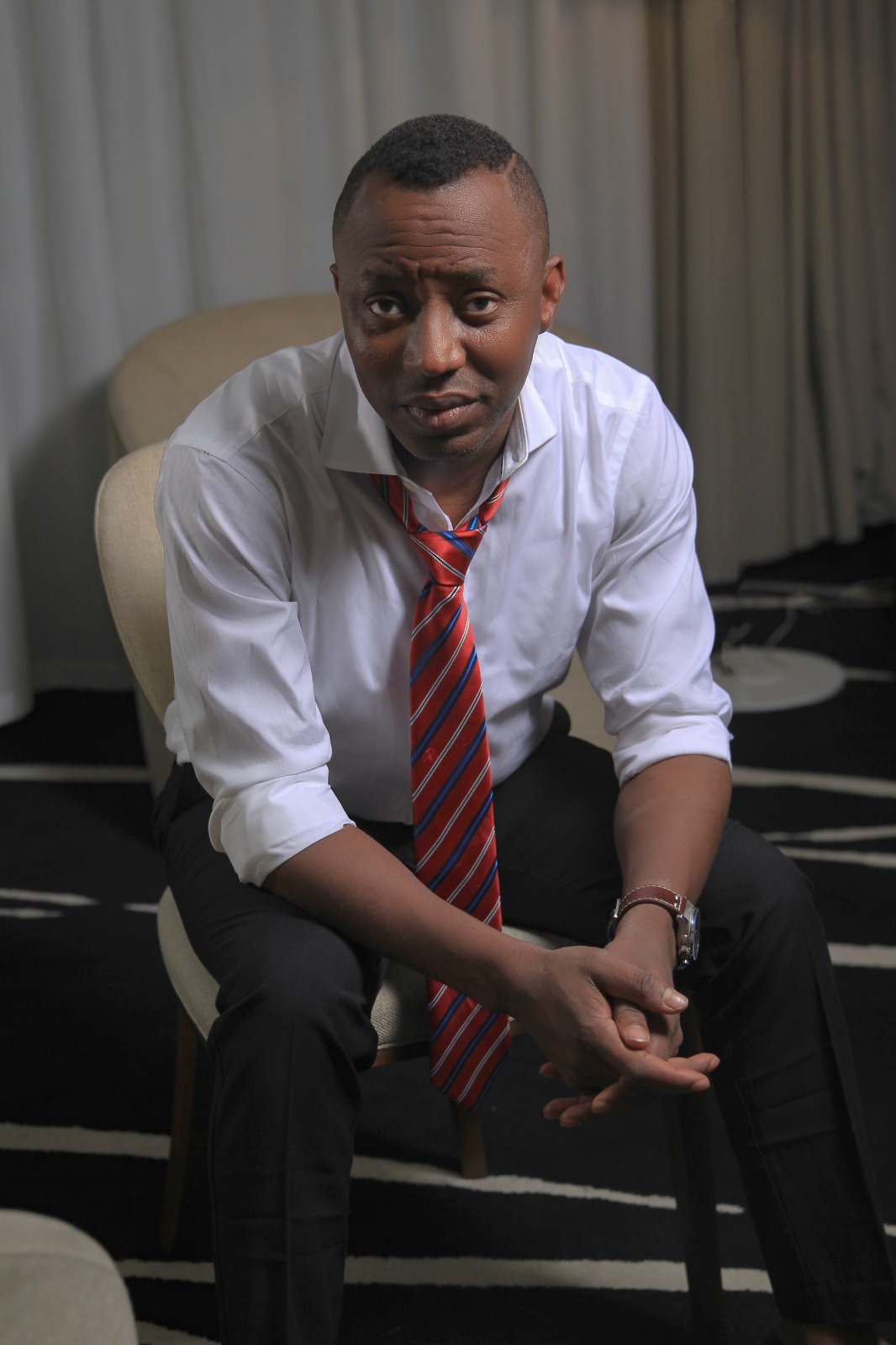 ————————————————————————————————————————————————-Sponsored Content