Air France KLM Hosts International Women's Day, Gifts Guest Business Class Ticket!
Every year, International Women's Day (IWD) is celebrated all over the world, marked by different activities, projects, and events. Air France KLM Group decided to host some of their customers, partners, and members of staff to a wonderful evening in honour of International Women's Day.
The event which took place at the AGIP Hall in Muson Centre was attended by an exclusive group of phenomenal women from the telecommunications, airline, media, and other industries.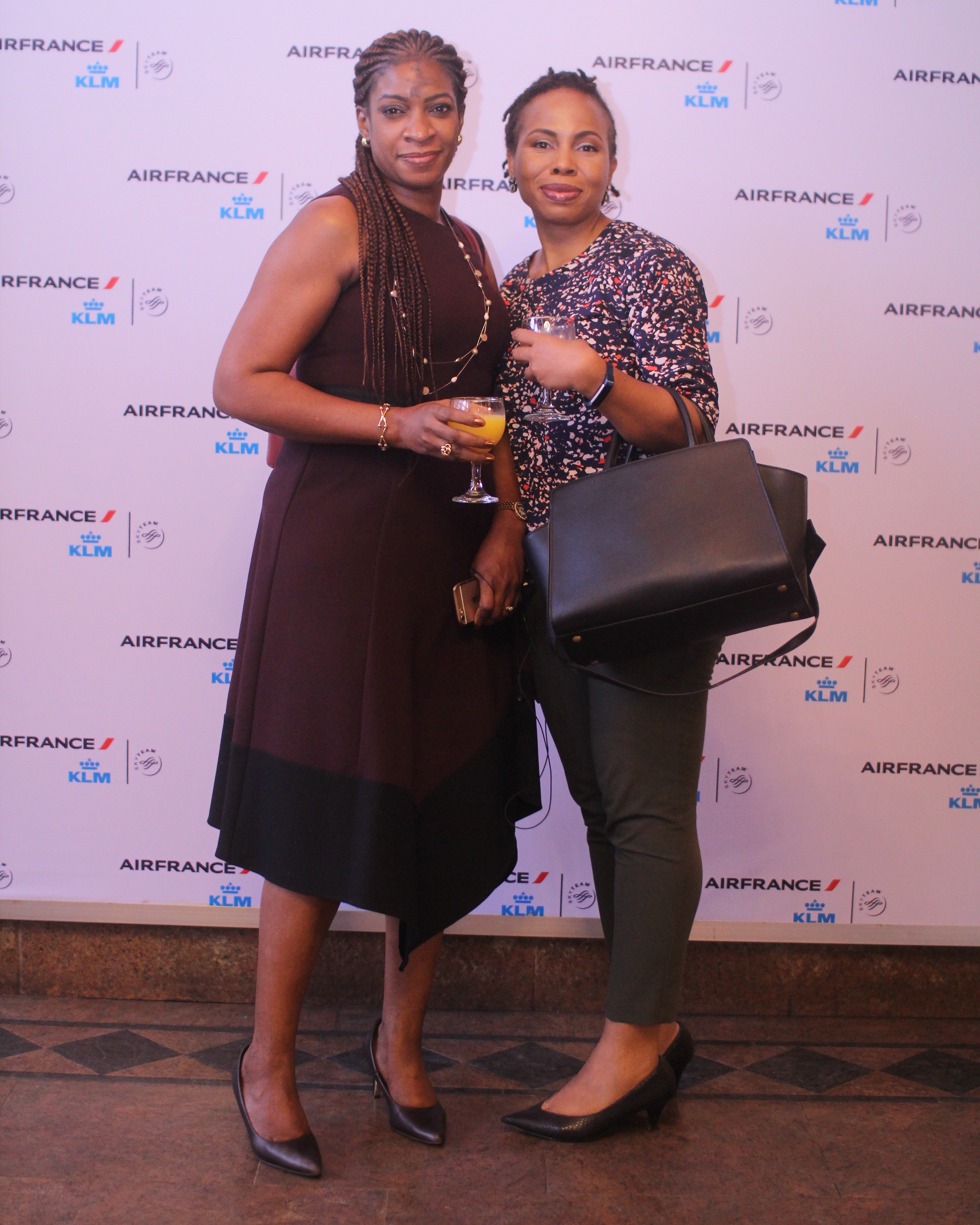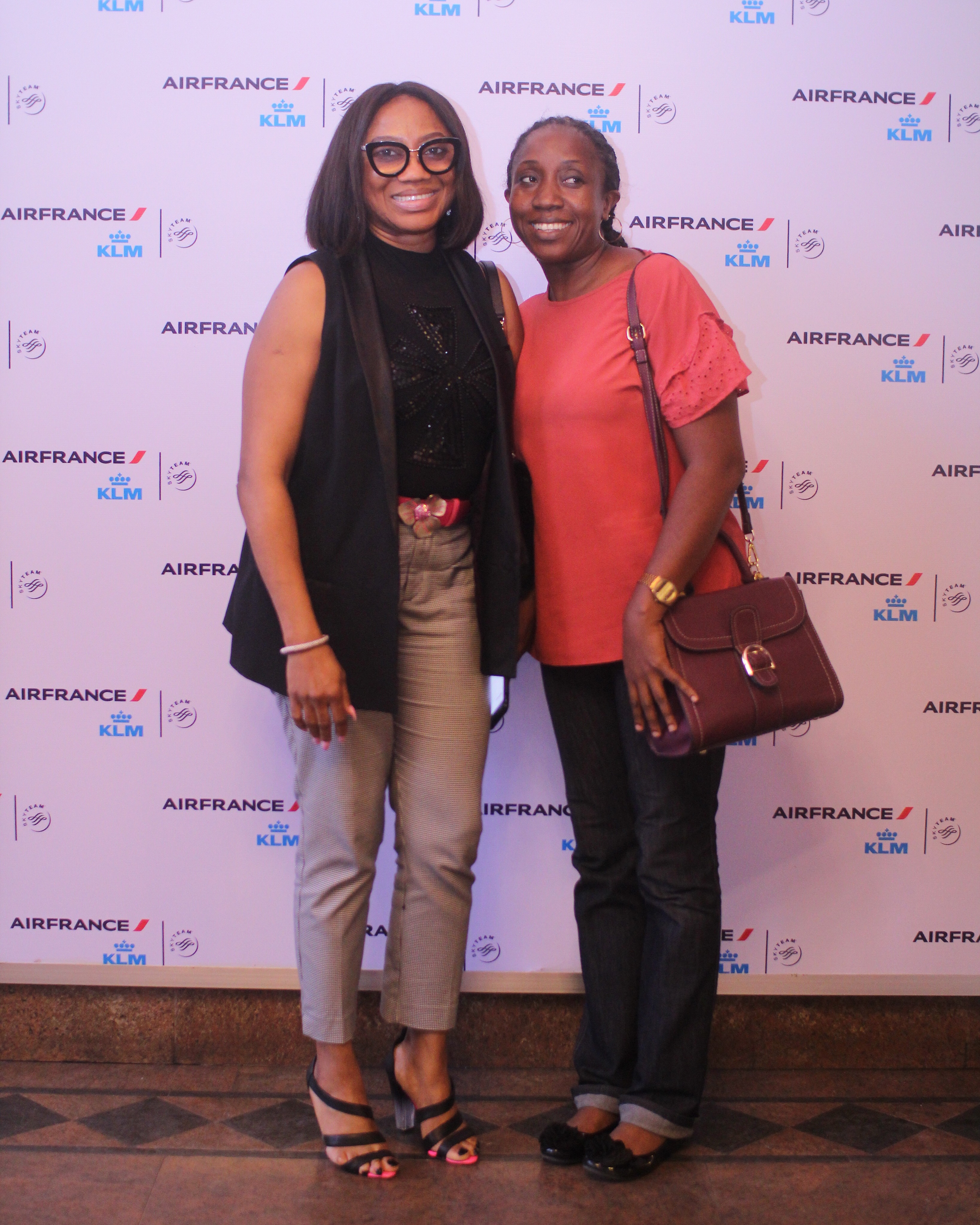 The evening started with light cocktails and enjoyable conversations as guests made their way to the venue. The Commercial Director of Air France Nigeria & Ghana, Remco Bohre took some time to talk about the importance of the day's event.
Watch below
View this post on Instagram
View this post on Instagram
View this post on Instagram
The women were then ushered to the movie hall to see the presentation of #HearWord – a powerful piece of performance art that combines artistry, social commentary & true-life stories of gender inequality and transformation.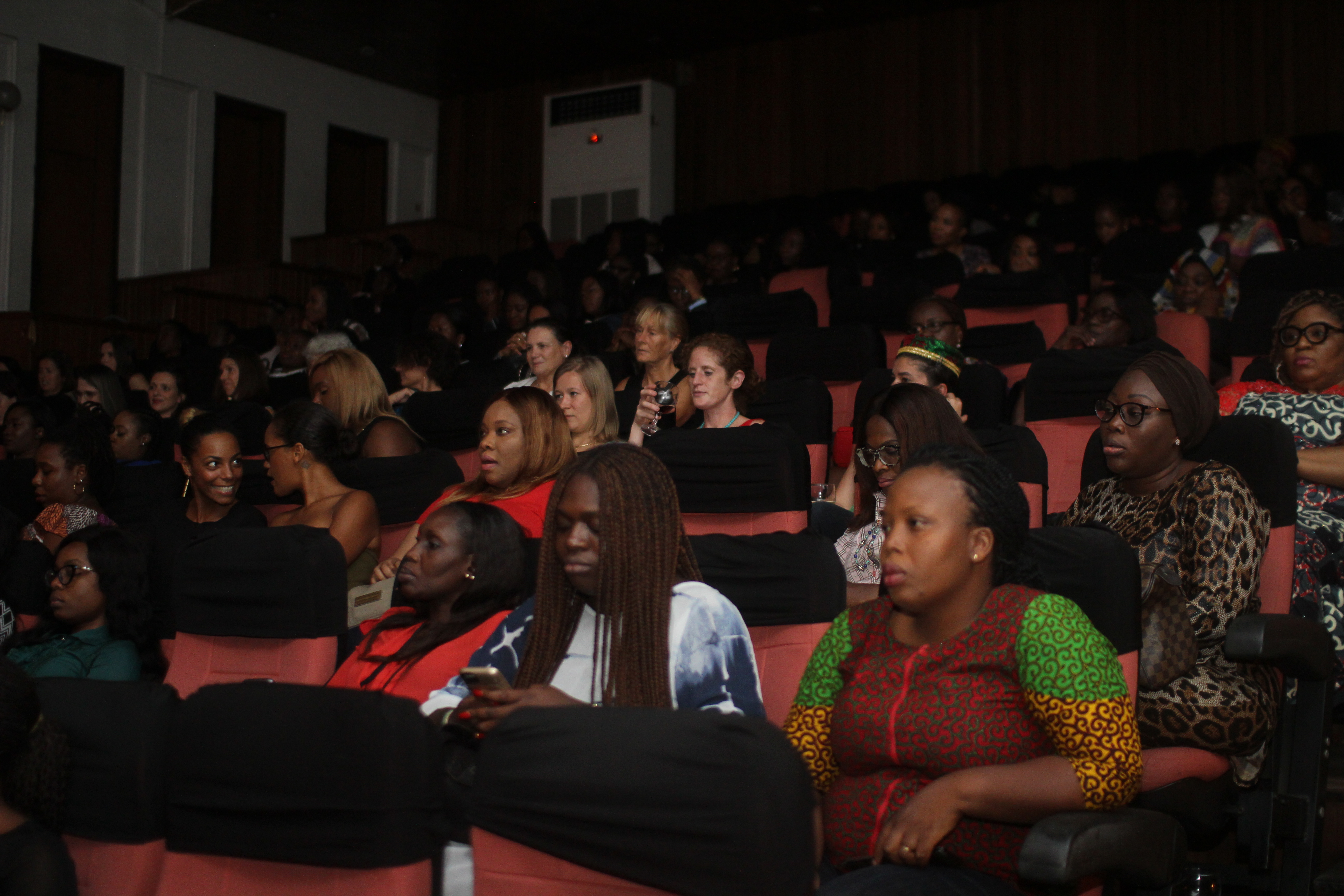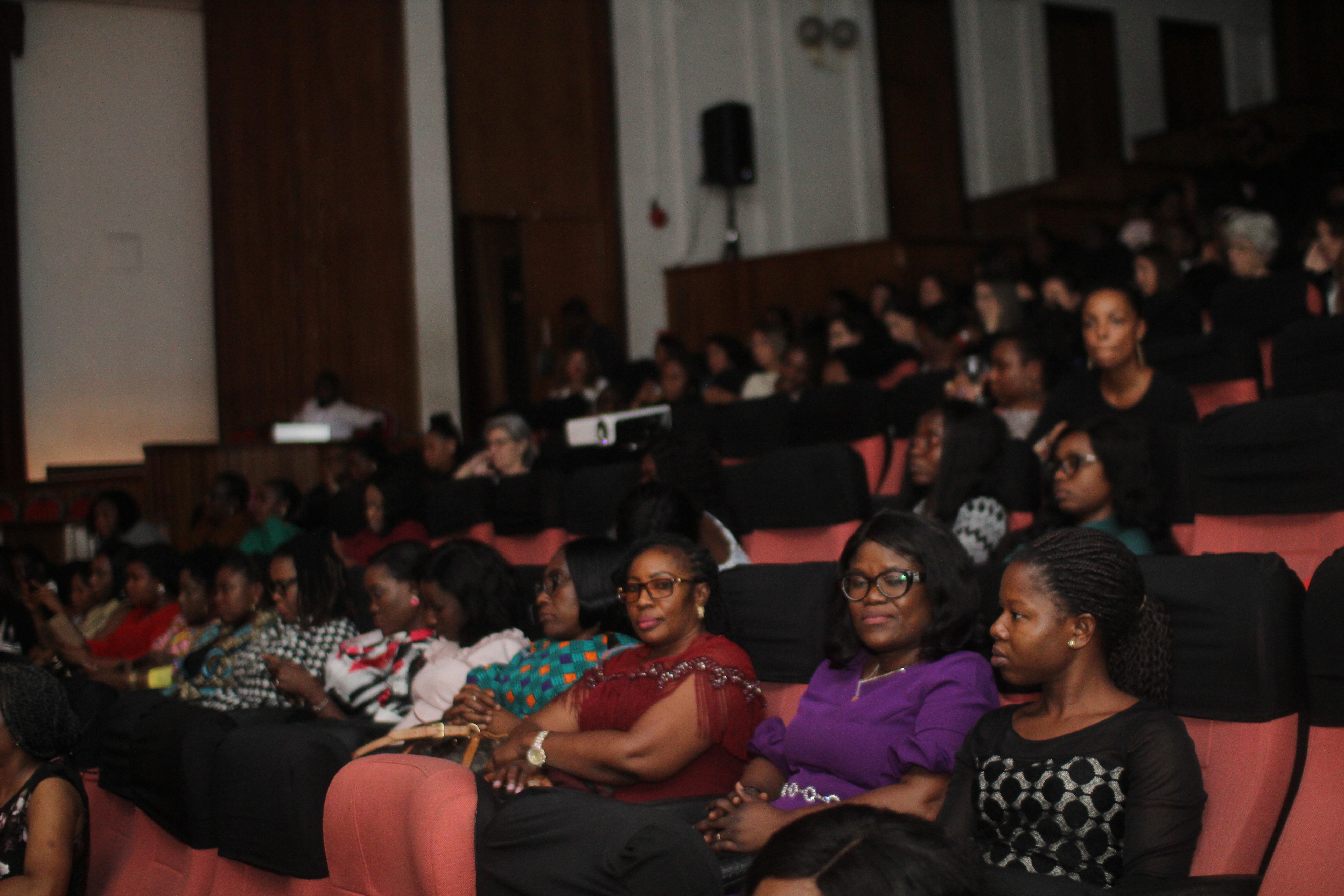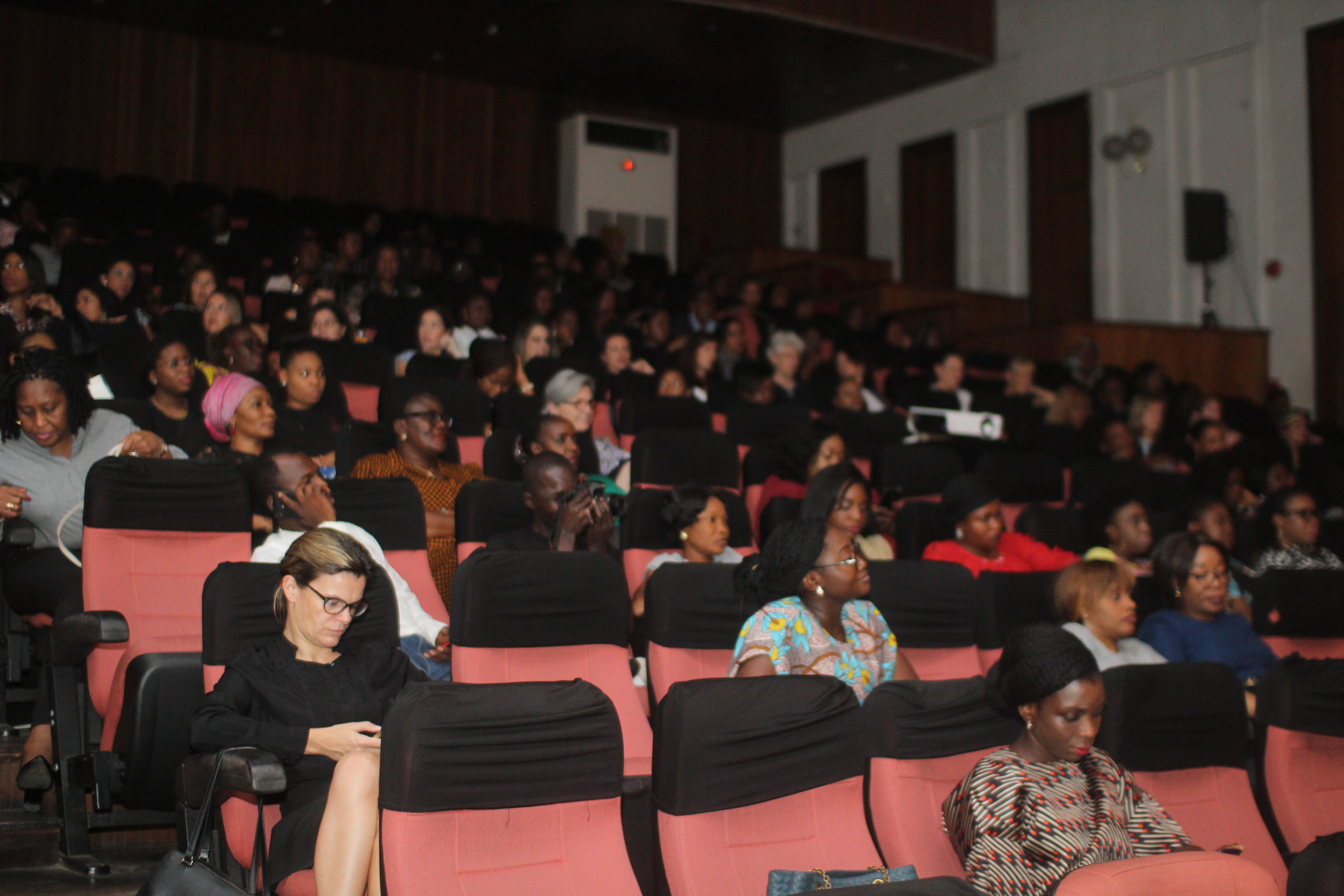 From the laughter, sighs, sobs and finally, a resounding round of applauds, it was apparent that the women thoroughly enjoyed the experience. The show which Air France KLM is a proud sponsor, is a call to action for the elimation of harmful practices against women and girls.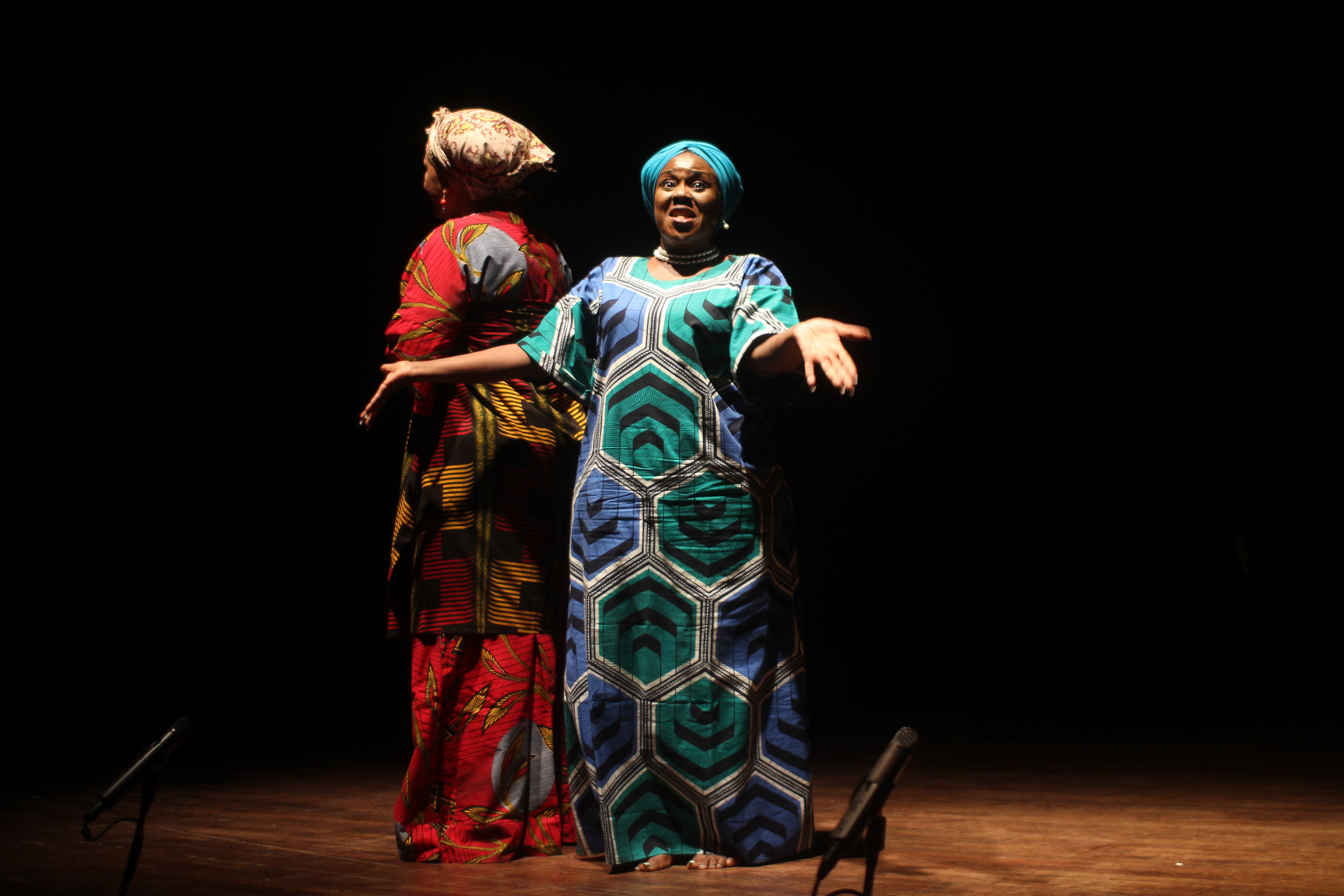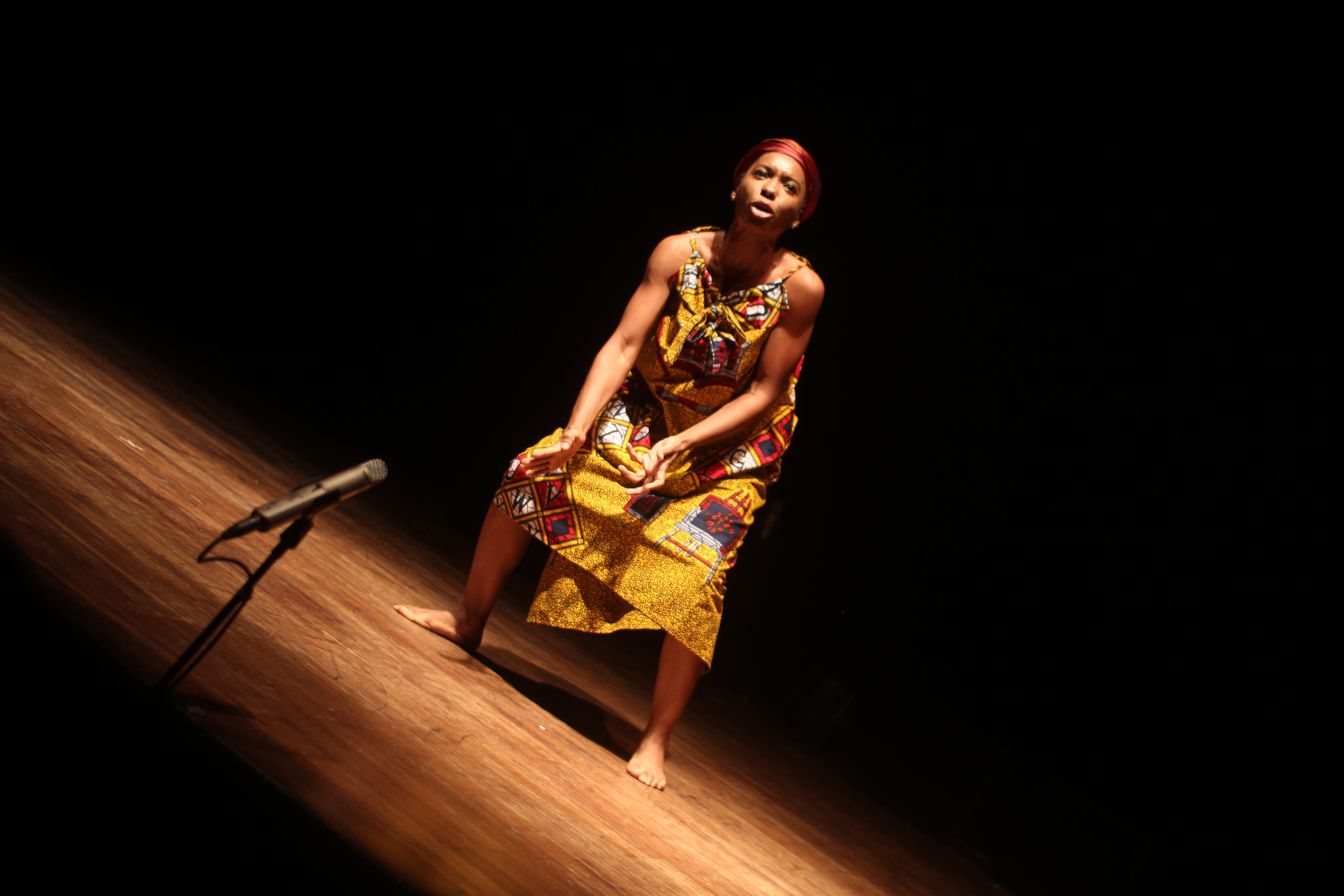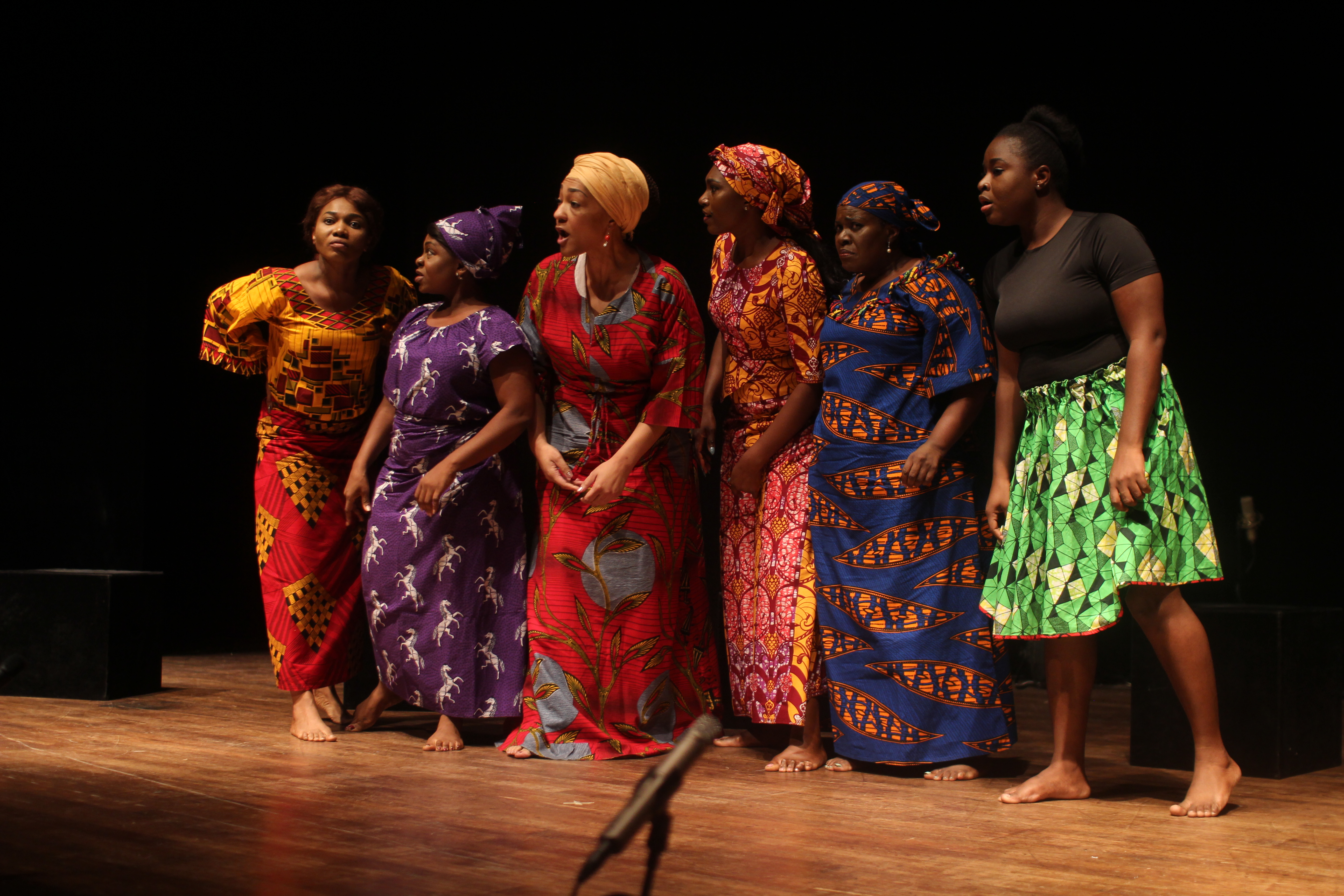 After the Hear Word presentation, Remco Bohre announced that everyone who attended the event would be gifted a discount on their next flight and also a raffle draw for one lucky guest to receive a free business class ticket!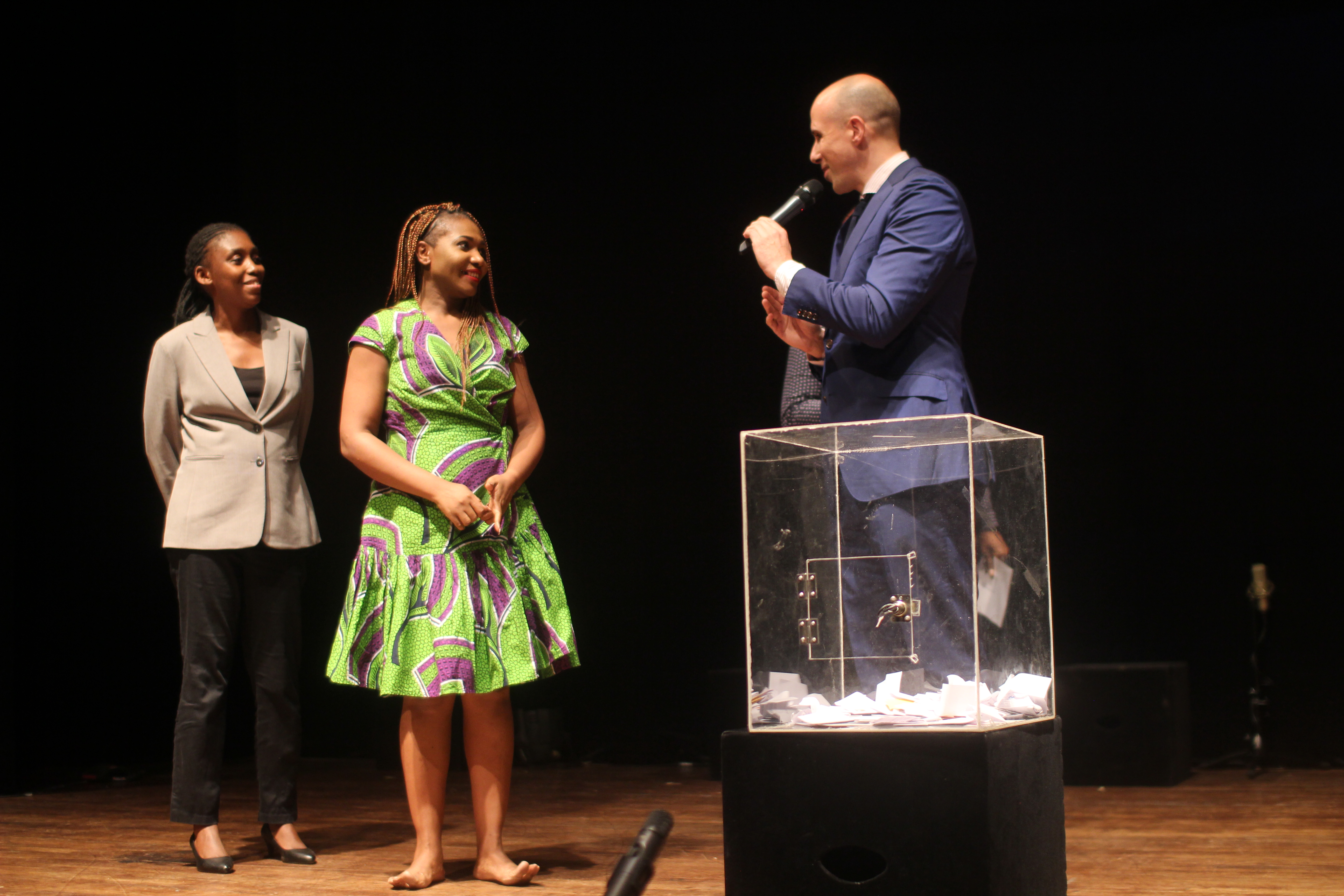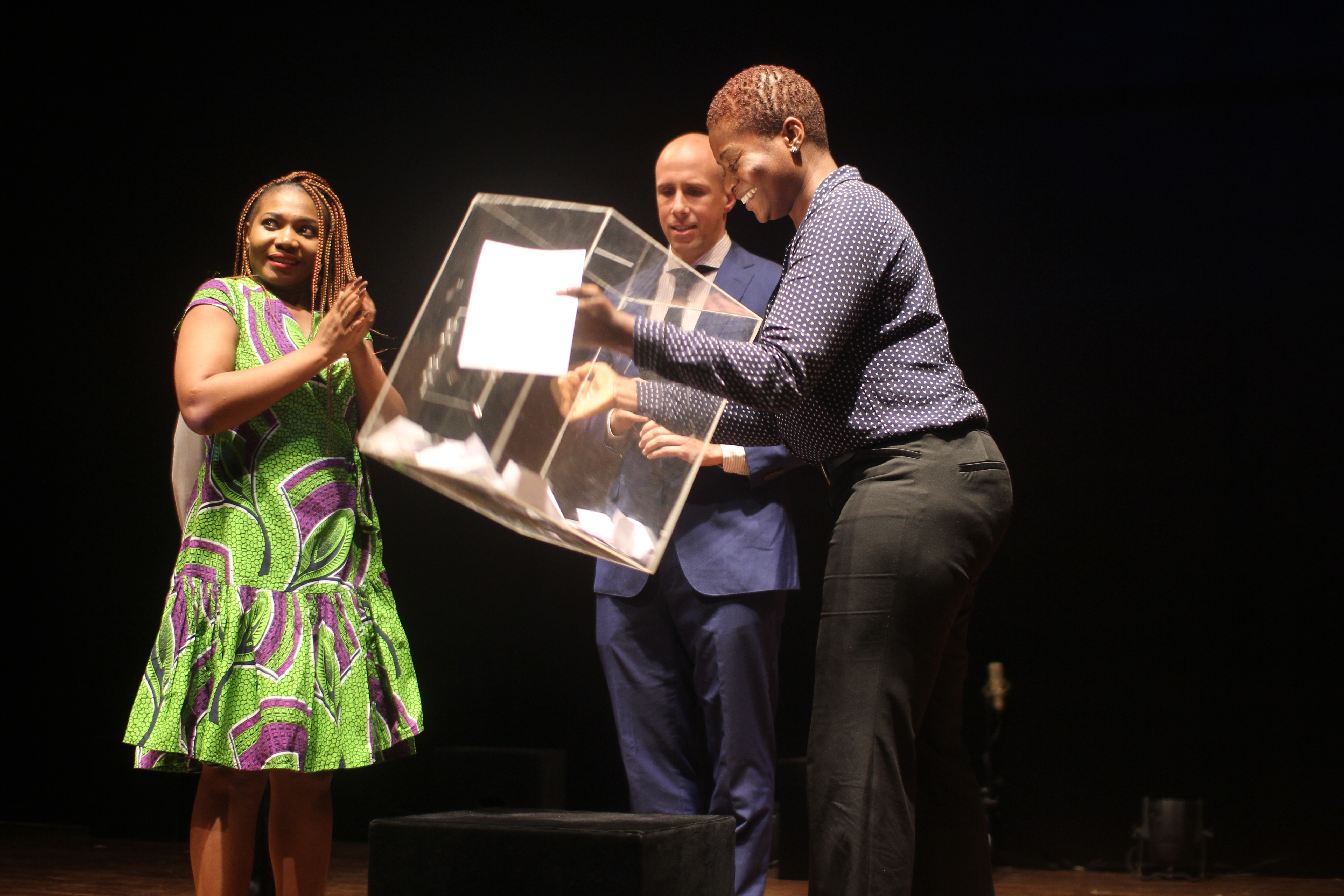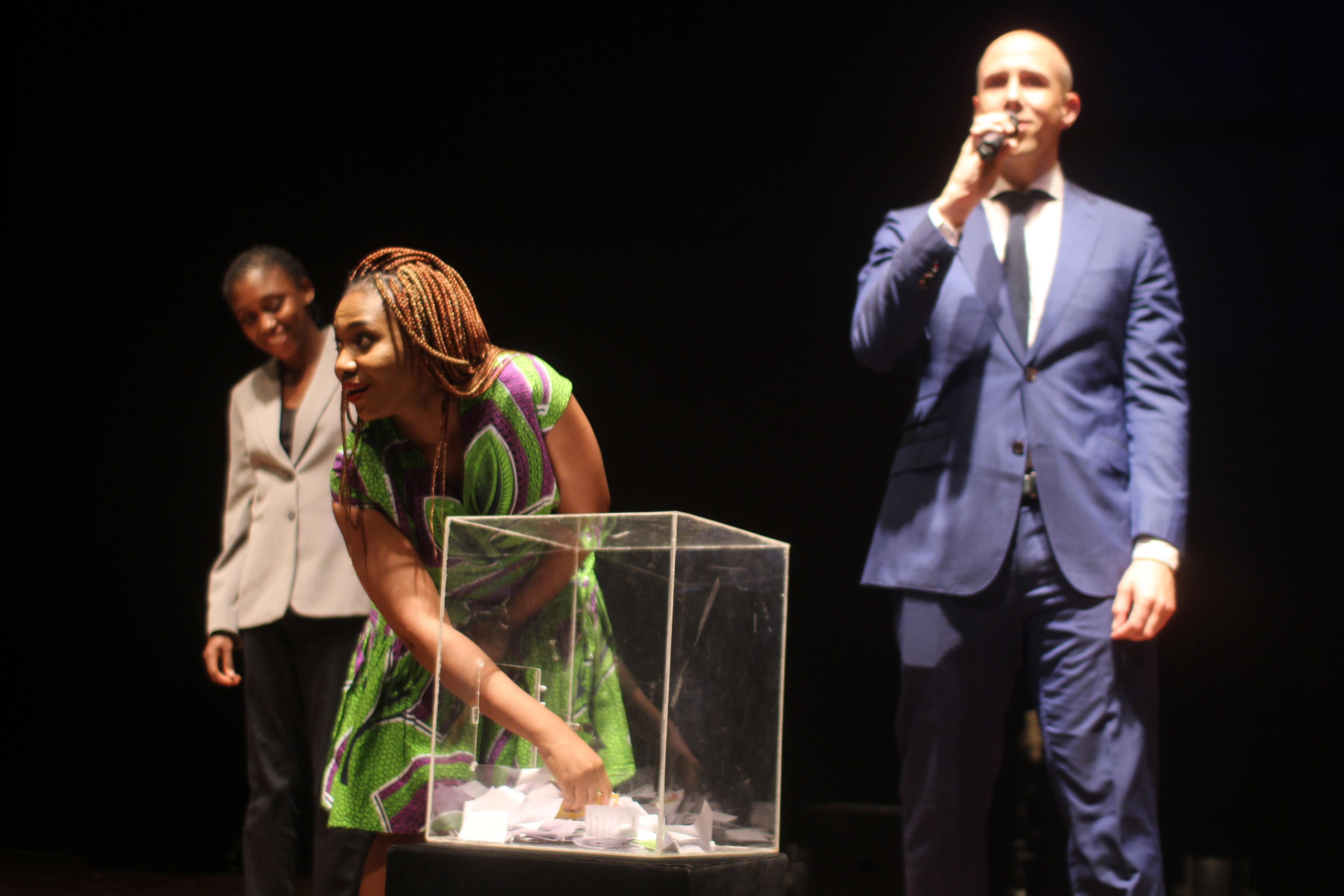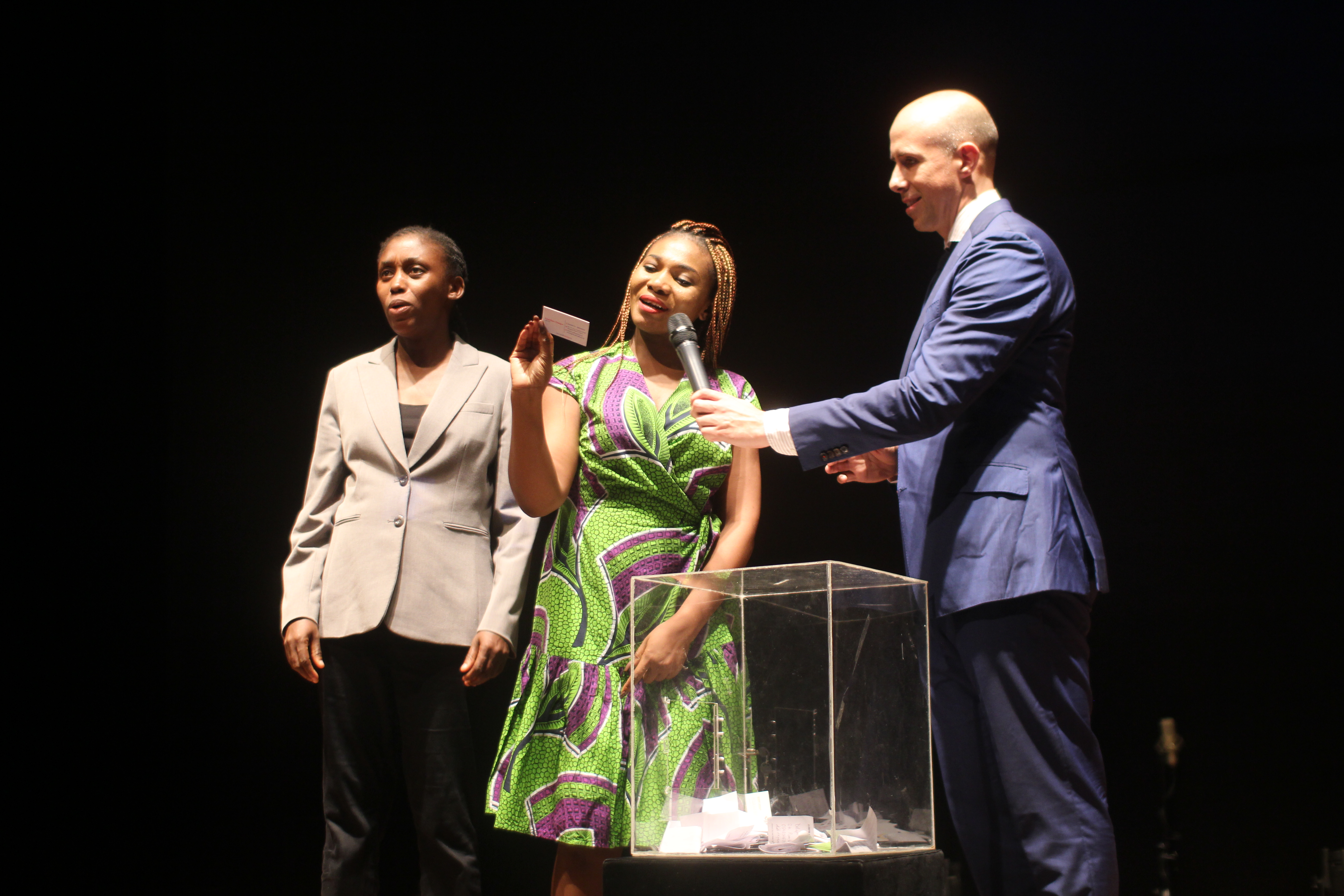 The draw was done by one of the cast members of the Hear Word show and Funmilayo was picked as the winner – She was very excited!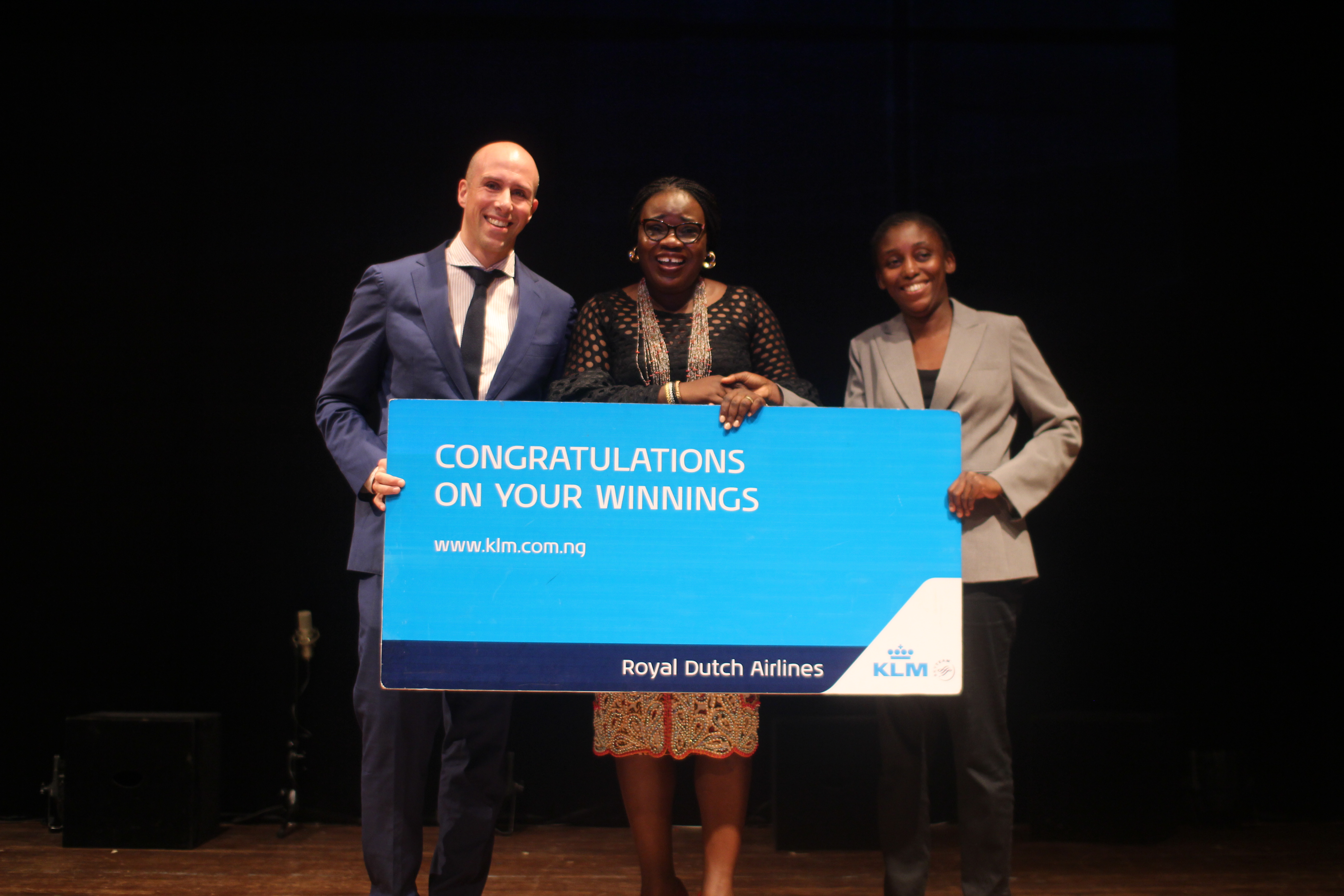 The celebrations ended with finger foods, cocktails, networking and mingling. All the women in attendance agreed that this was indeed a wonderful way to celebrate Women's Day – thanks to Air France KLM!
See more photos from the event below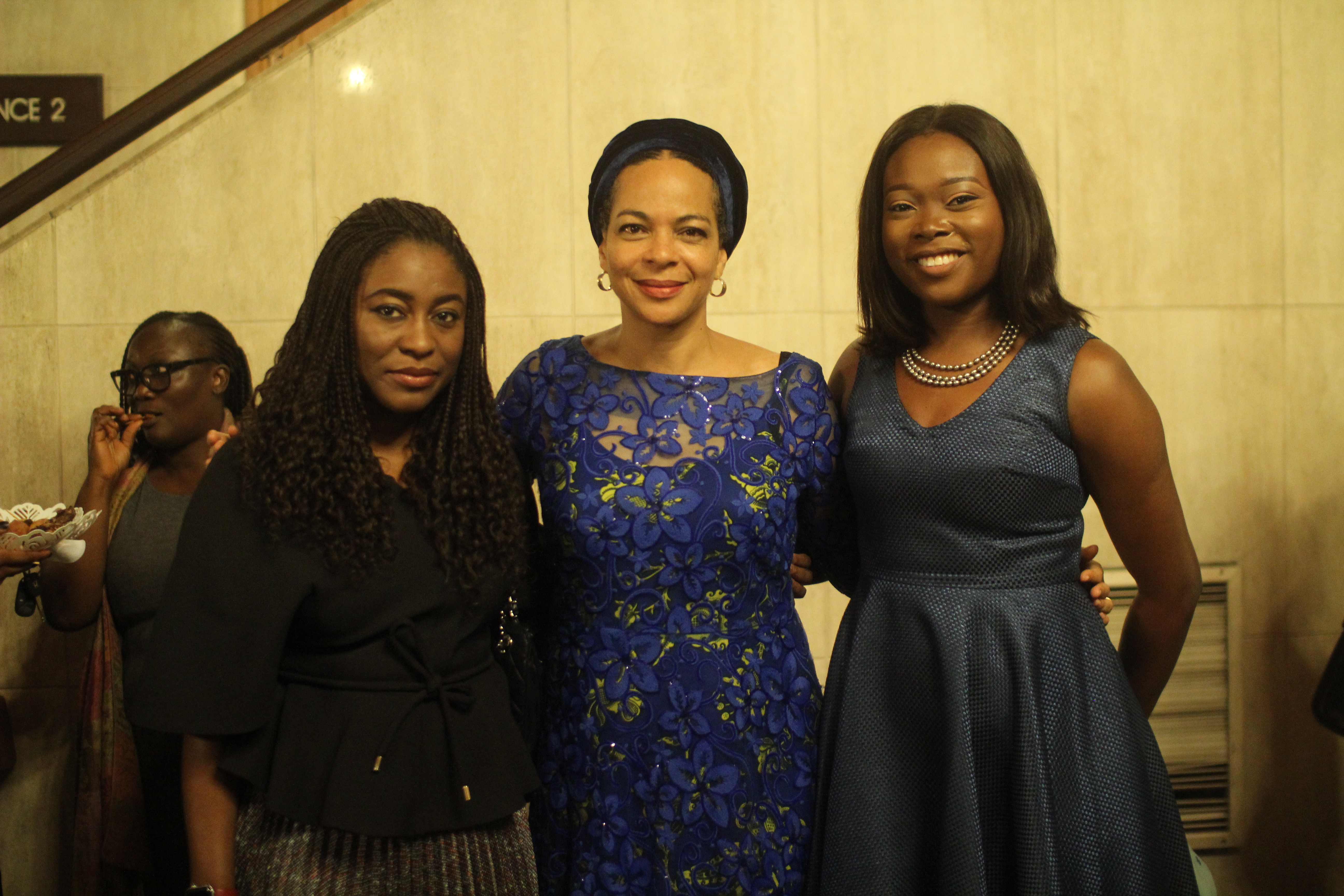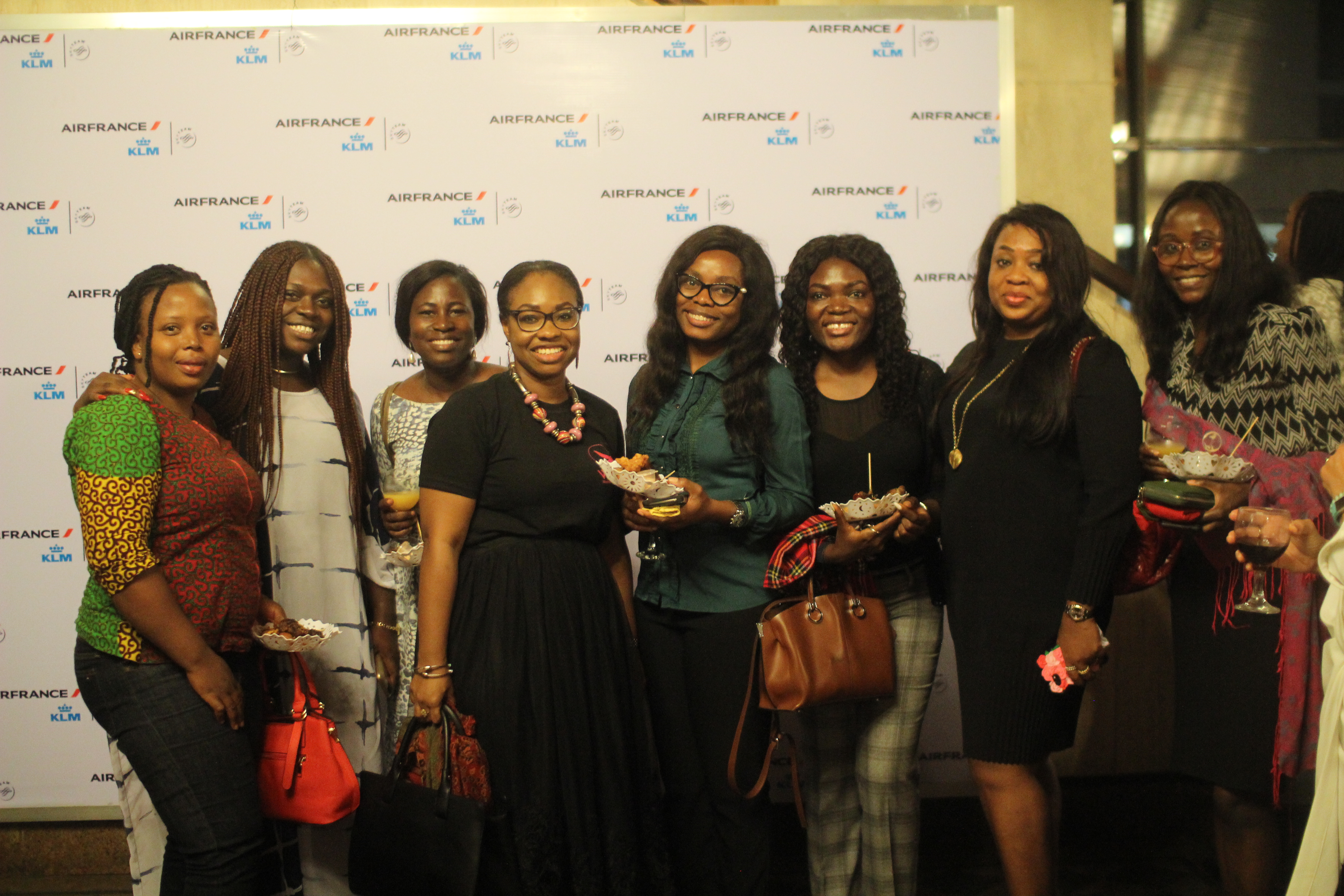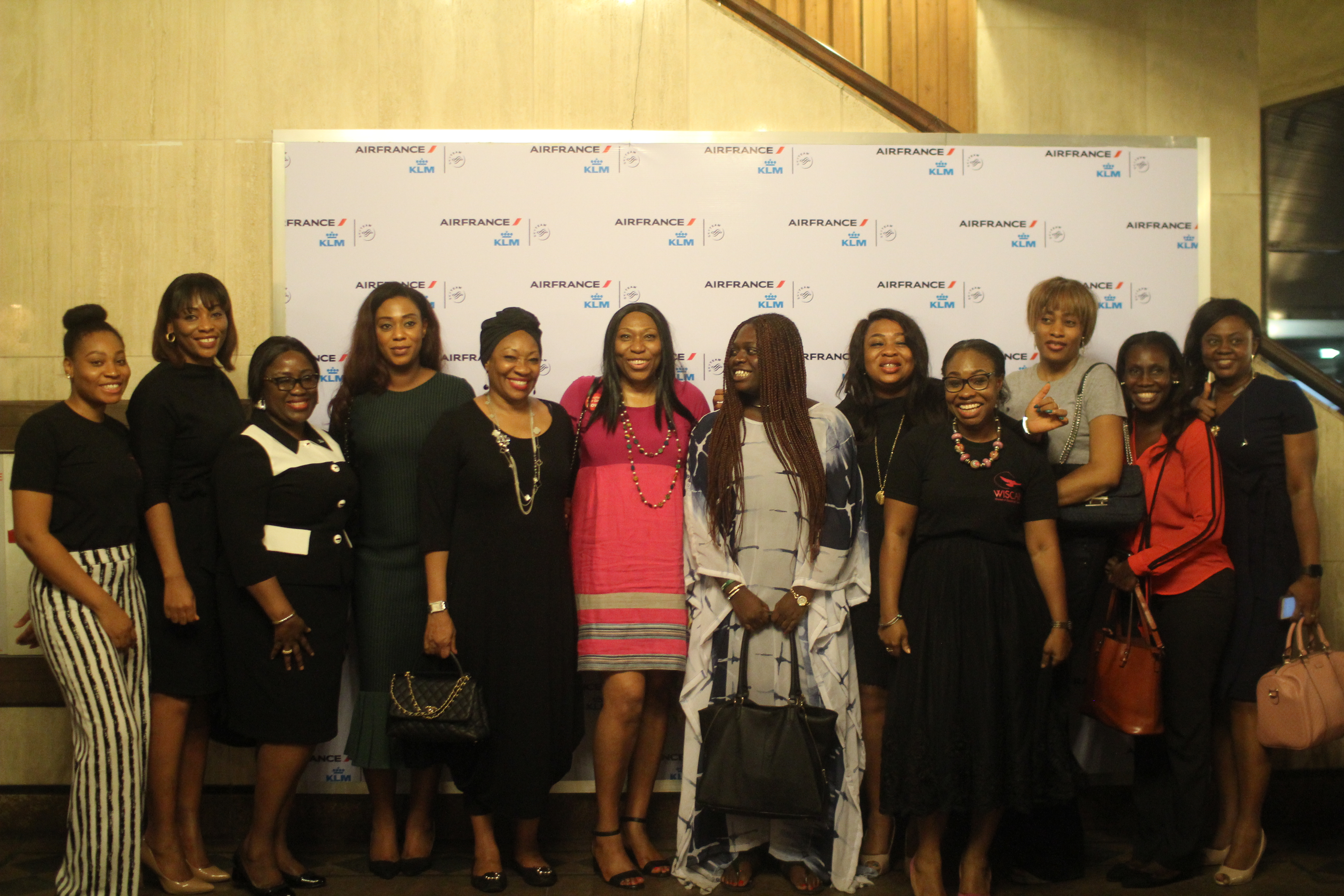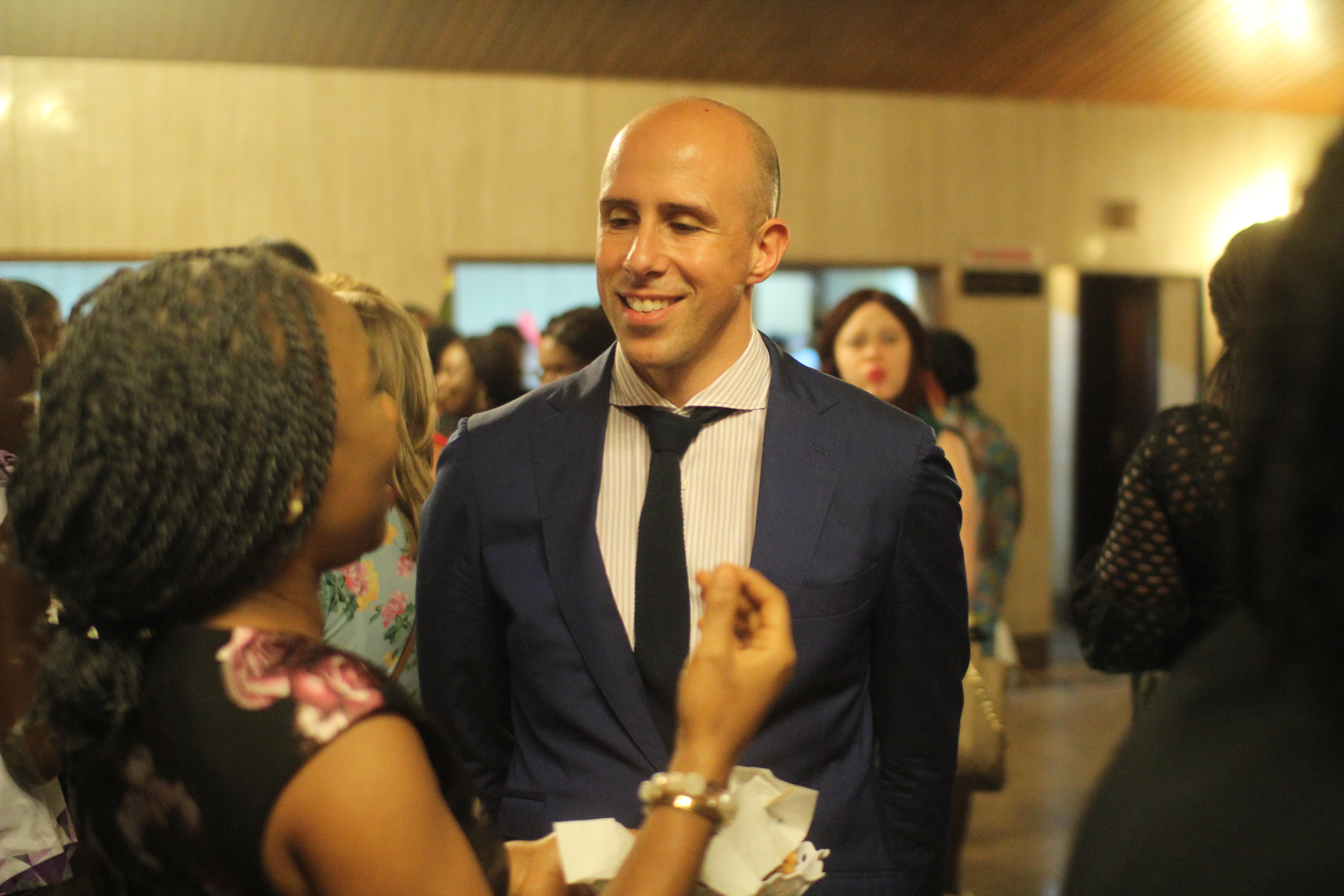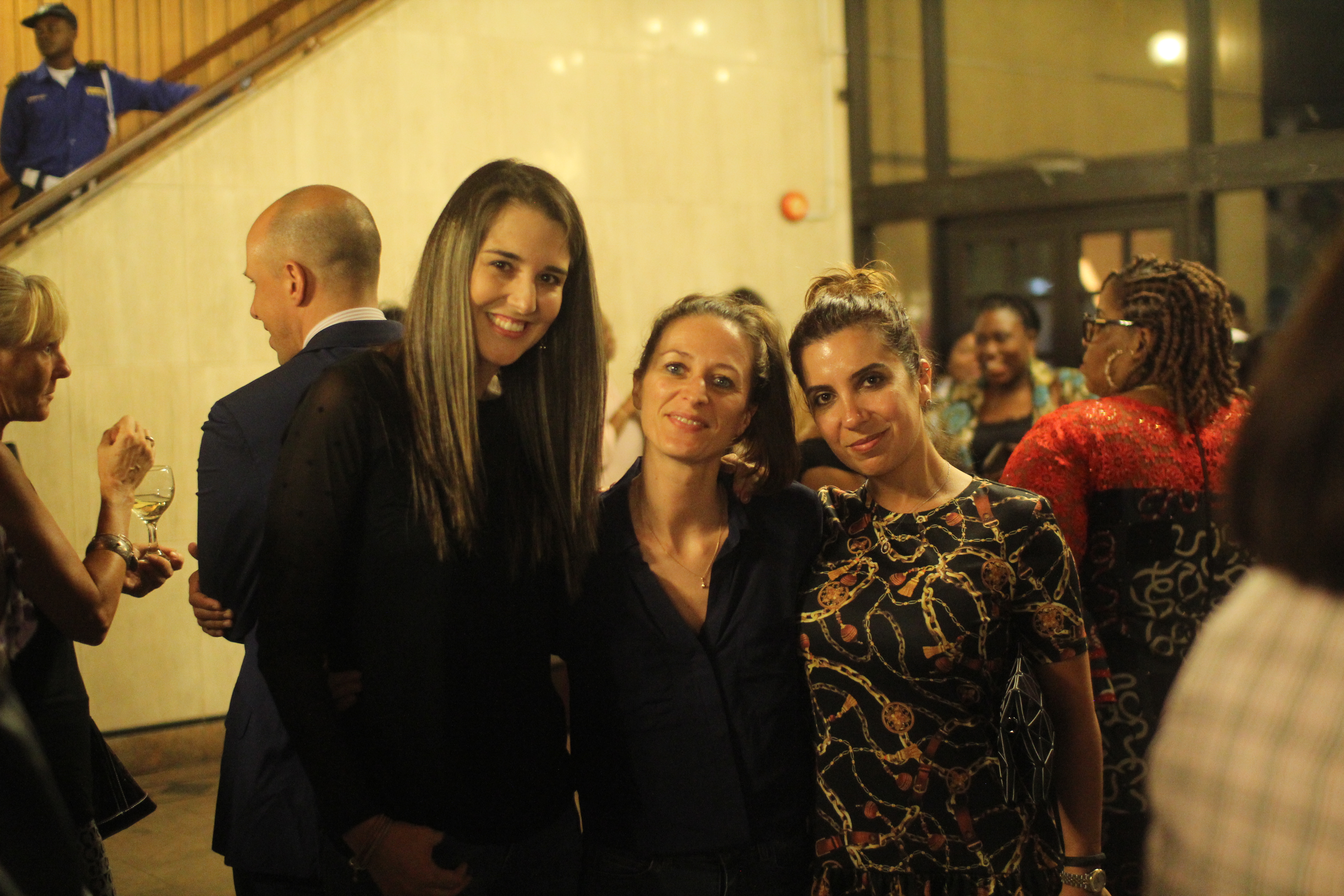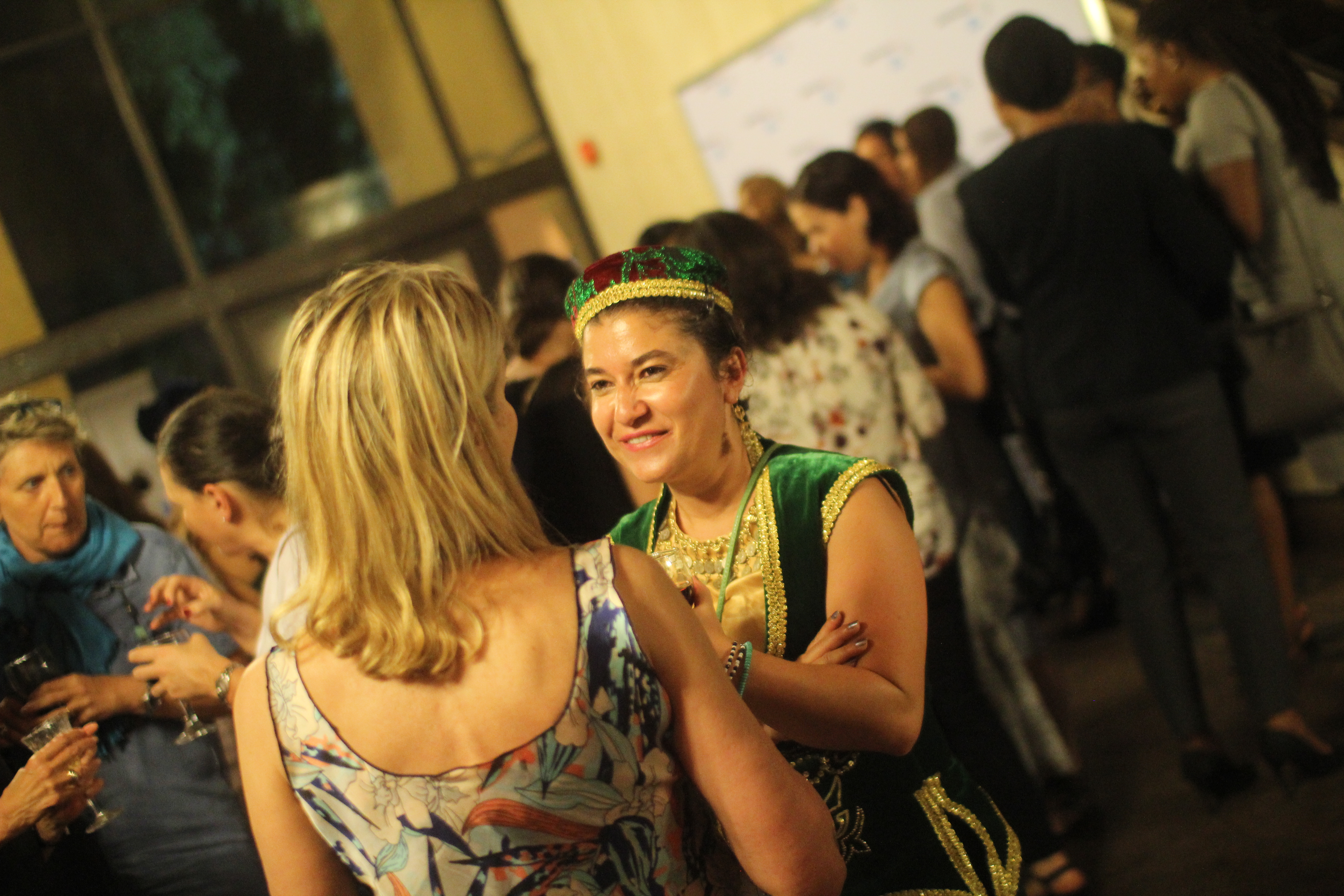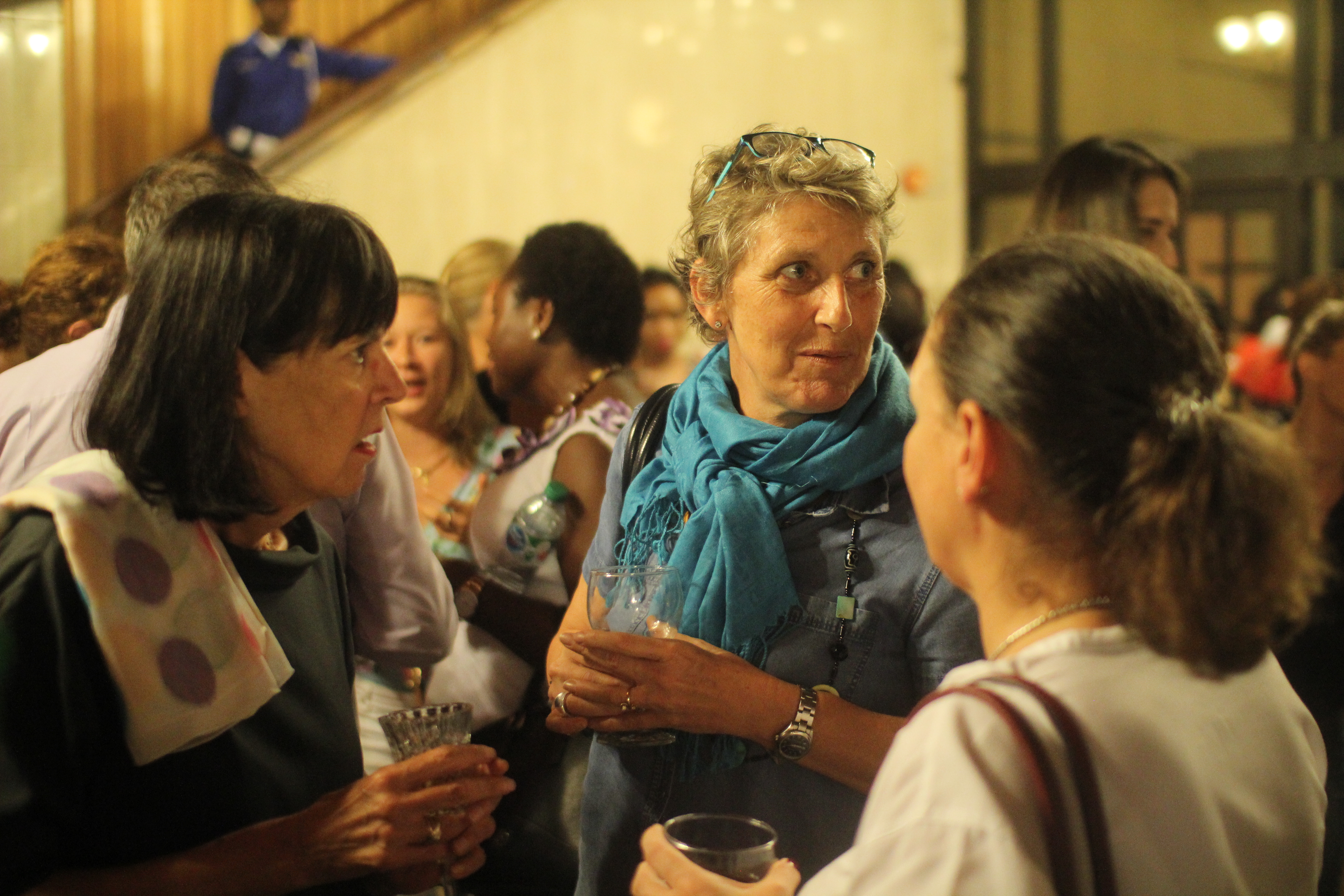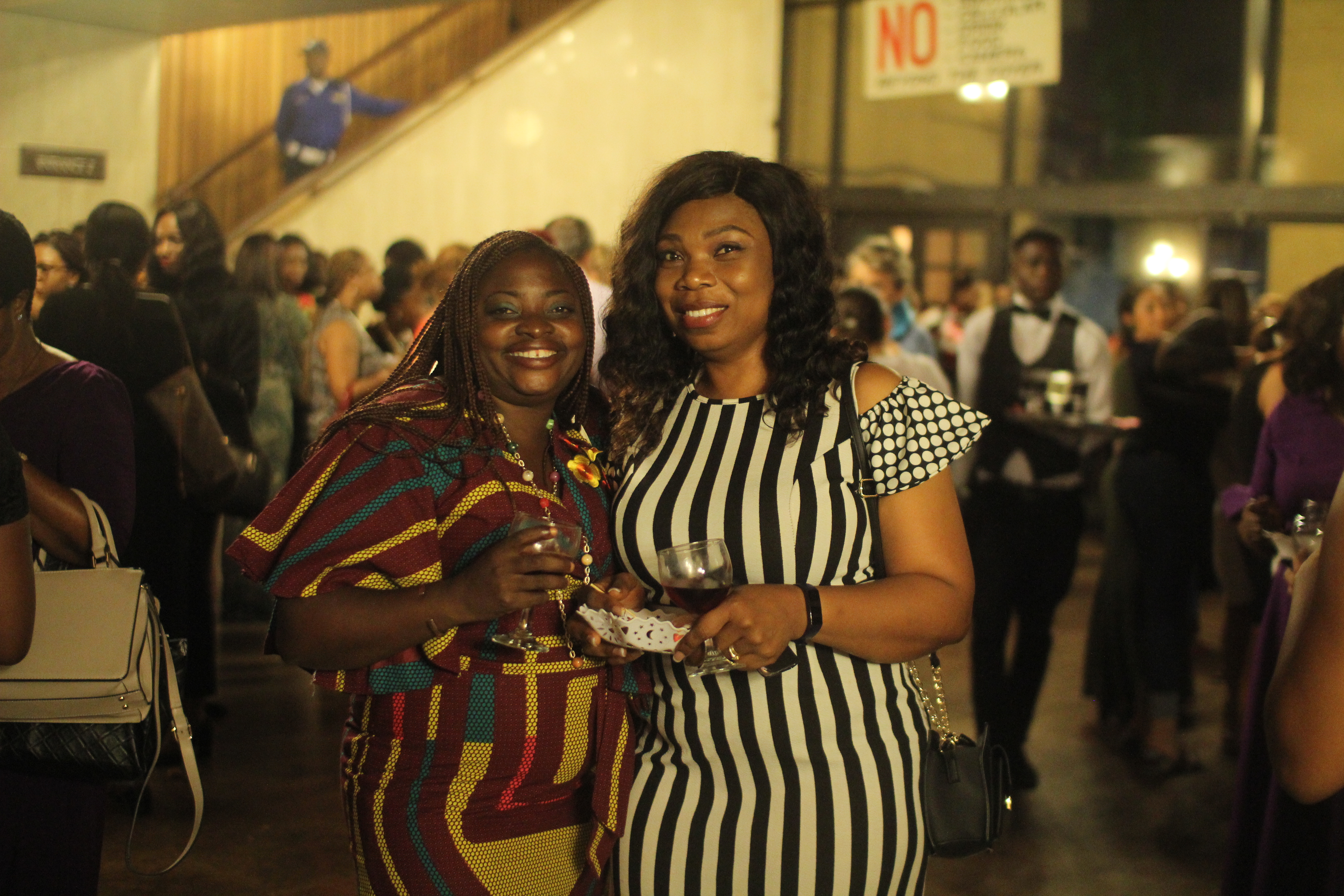 #HearWord
__________________________________________________________________________
Sponsored Content