Duncan Mighty is Preaching Peace in Rivers in New Track "Amaechi Nu Wike"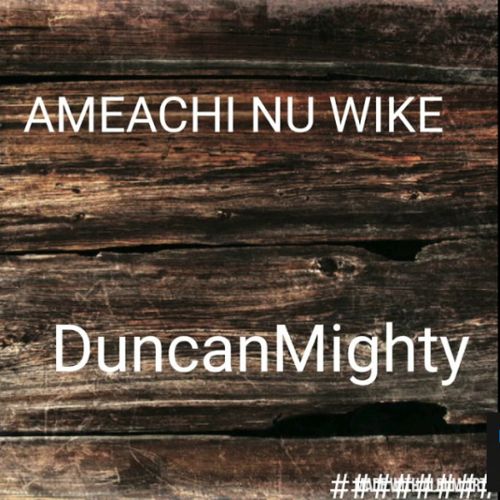 Duncan Mighty has always used his music to appraise Port Harcourt, a city he calls home. The singer dropped a whole track in the honour of the city and its people in 2011.
In the wake of the violence happening in the town over the years, Wene Mighty identified the problem and decided to address it with a new song, "Amaechi Nu Wike".
The song is an appeal for peace to the political juggernauts in the state, former governor Rotimi Amaechi and incumbent, Governor Nyesom Wike.
Listen to it below: