WATCH this hilarious Episode of New Show "Just Say It" with Josh 2 Funny & Kreb Bello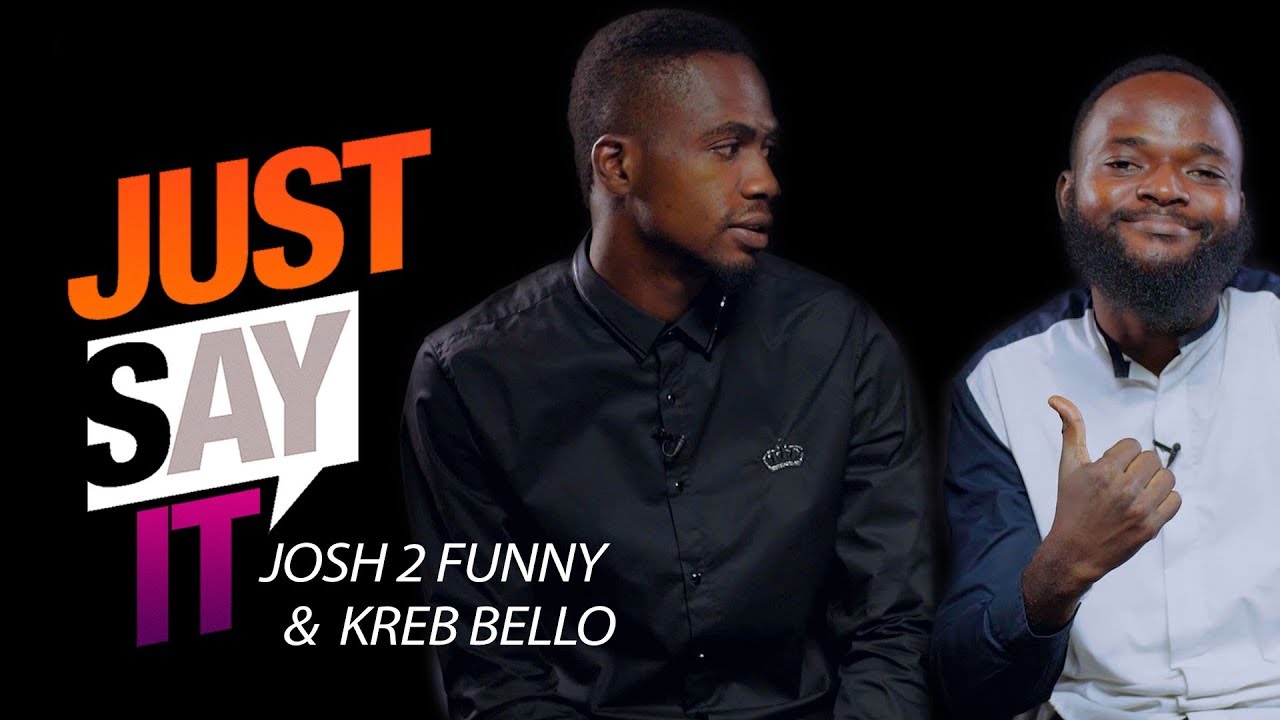 A new episode of Just Say It is now available for viewing courtesy of Ndani TV. In the latest episode comedian Josh 2 Funny and his partner, Kreb Bello show rant about girls and okada riders in Lagos.
Josh 2 Funny has a problem with Lagos girls asking "Have you eaten?" Clearly, that love language is beaten and Josh 2 Funny wants girls to try another style.
Watch the episode below: