We're excited about the New Skin-friendly MOLPED Sanitary Pads & Molfix Pants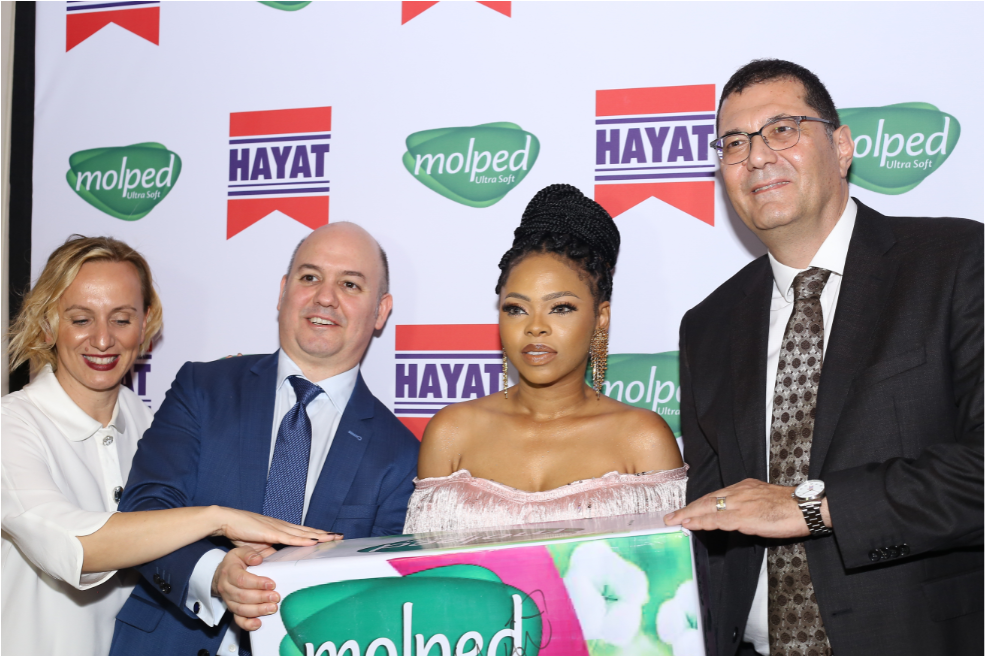 Wednesday, April 24th, 2019  was a full day of activities for Hayat Kimya Holdings as they launched not only one product but two products, the MOLPED Sanitary Pad, and Molfix Pant.  The day began with a MOLPED meeting, then the unveiling of MOLPED sanitary pad and its celebrity ambassador Chidinma Ekile, the Molped unveil was followed by the release of the new Molfix product, the MOLFİX Pants, the day ended with a dinner celebration.
Hayat Kimya in its nature of innovation launched 'its skin-friendly Cotton Soft Pads' of MOLPED Ultra Soft Sanitary Pads for ladies who prefer ultra sanitary pads and MOLPED Maxi Thick with side wings for ladies who prefer thick pads. With MOLPED, there is something for every Nigerian. To announce MOLPED, Hayat unveiled its celebrity endorsement Chidinma Ekile, who will work with the brand in exciting ways this year.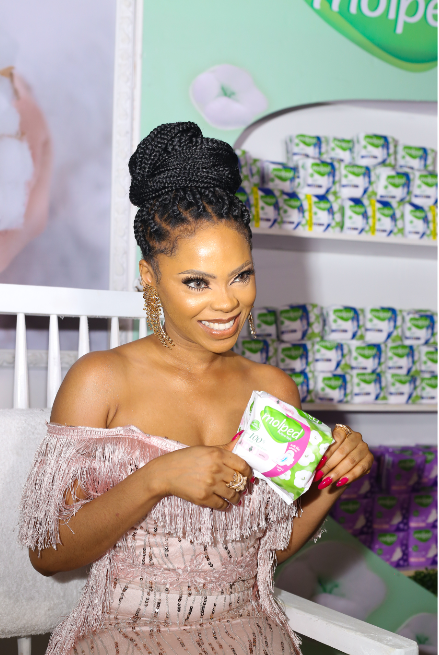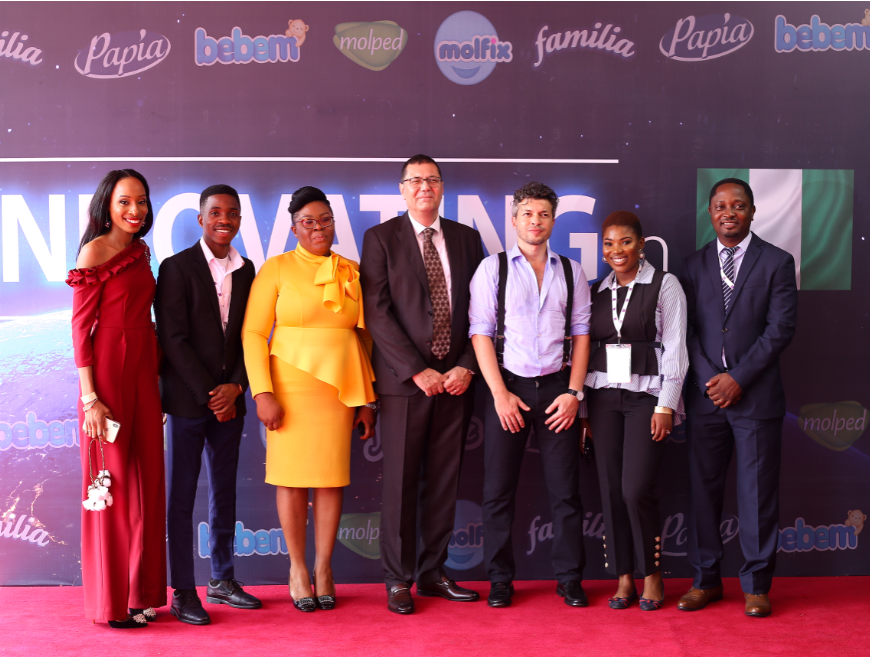 Chidinma Ekile, popularly known by her stage name Chidinma, is a Nigerian singer and songwriter. During an interview with Chidinma, she said "Nigerian consumers especially myself have mostly being dissatisfied with the sanitary pad brands available for purchase here with adverse reactions ranging from itchiness to heat irritations and most especially leakages. It was interesting to be approached by Hayat Kimya a brand known for making exceptionally good products, from their diapers to everyday toiletries. It will be great not to worry about leakages when performing on stage."
MOLFIX as a brand continues to strive to provide happiness for both mother and child, to ensure the comfort of mother and child, thus MOLFIX sought ways to look at both mothers' Convenience and babies' Freedom and Comfort. The answer to mothers' Convenience and babies' Freedom and Comfort is the New MOLFIX PANT! This new product was unveiled during the second half of the Hayat business meeting.
The day came to a befitting end with the Launch Dinner celebration compered by Teju Baby Face and  Zainab Balogun, which hosted over 600 attendees ranging from Hayat Kimya global Vice Presidents and Directors, trade partners (Distributors and wholesalers), global and local Hayat Kimya staff, business partners and more. Also Present at the event were Osas Ighodalo, Idia Aisien, Kaylah Oniwo, Ink Eze and Powede Awujo with a performance by the MOLPED celebrity ambassador Chidinma Ekile and Nigeria Artist Timaya.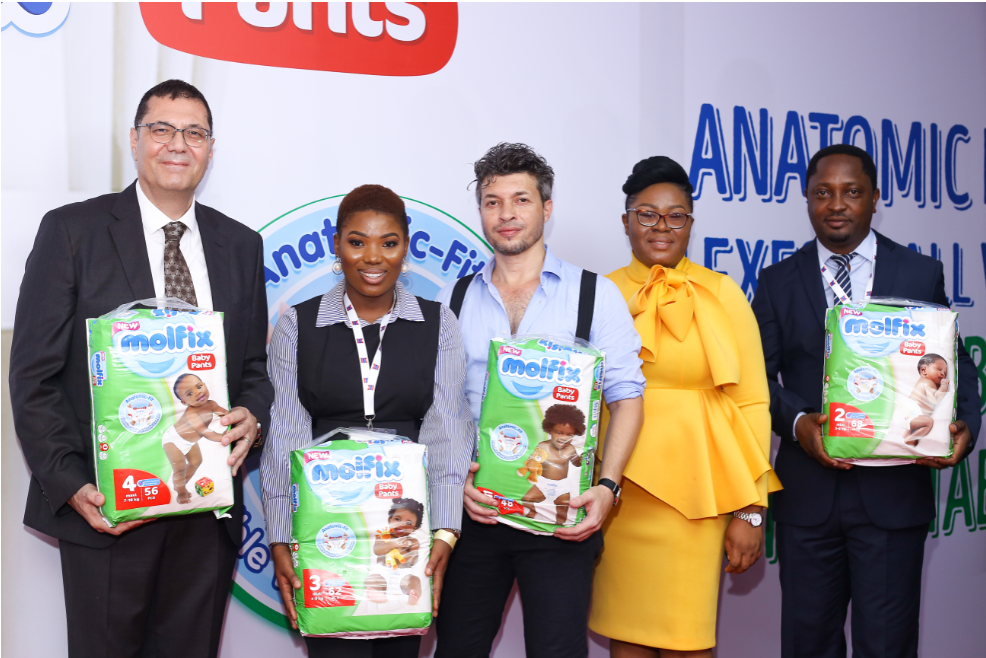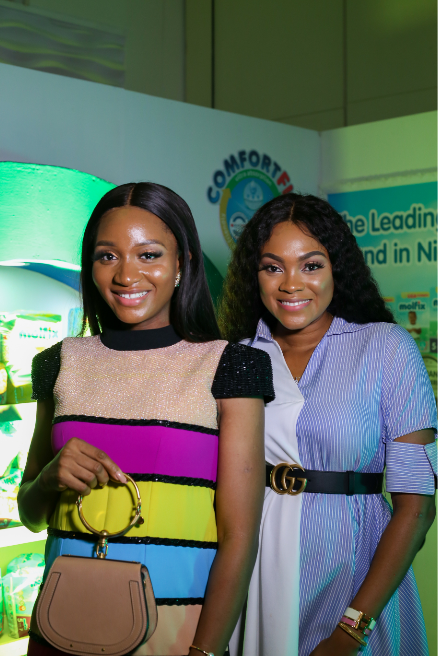 The Global Marketing Director, Ertunga Kut, in a speech given said "Since coming to Nigeria in 2015, we have kept on growing in leaps and bounds. Nigeria, Nigerians carry special importance in the growth potential for Hayat Kimya in strategic locations in West and Central Africa. It would be remiss of us not to acknowledge the potential and as a result, Hayat Kimya San. A.Ş. has invested over  $100 million to operate in Nigeria as Hayat Kimya Nigeria Limited, with its new factory in Agbara, Ogun State, Nigeria."
See more photos from the event below: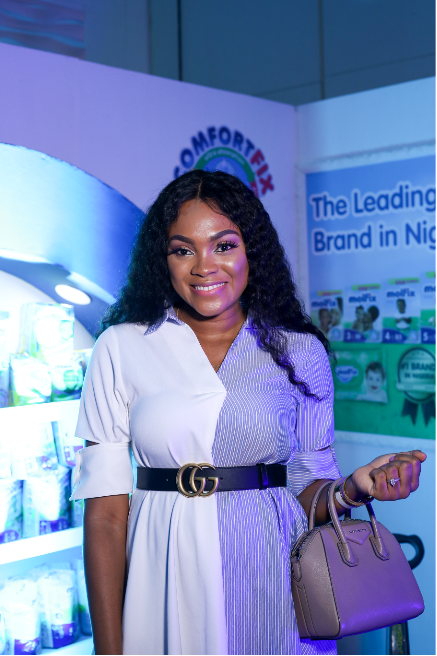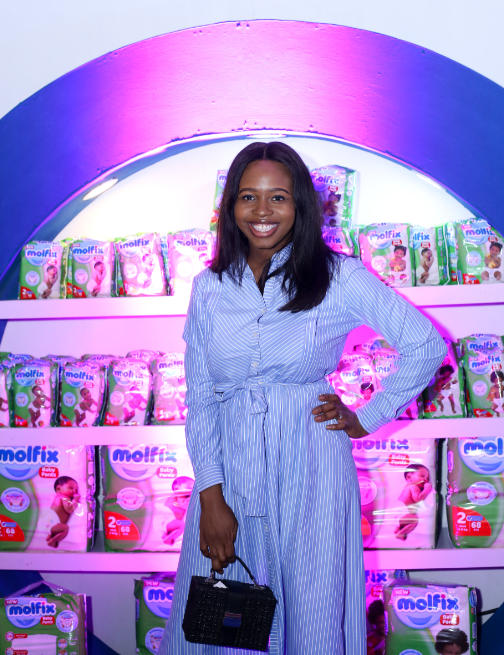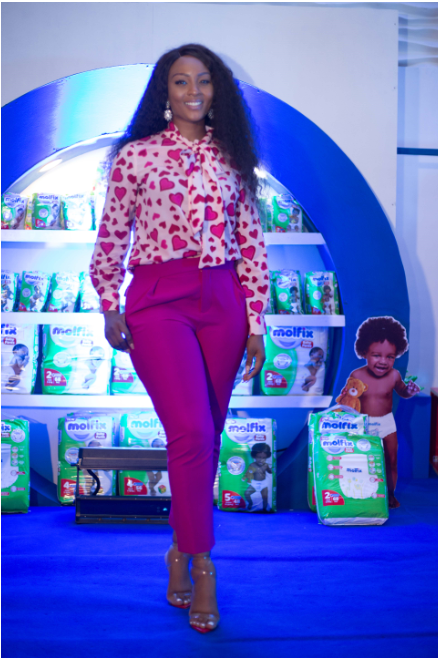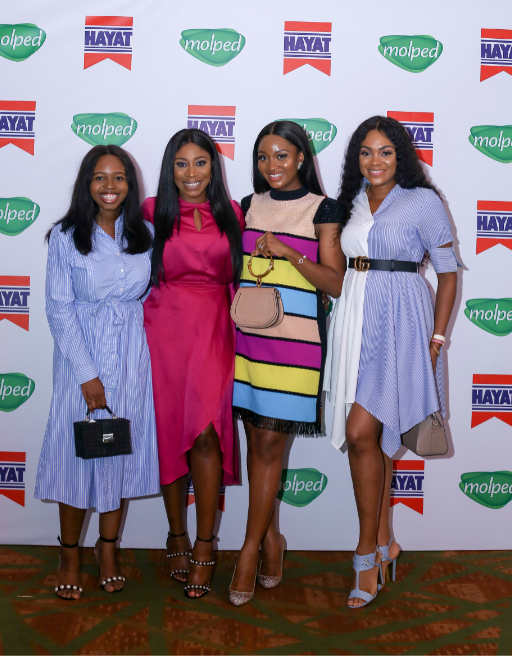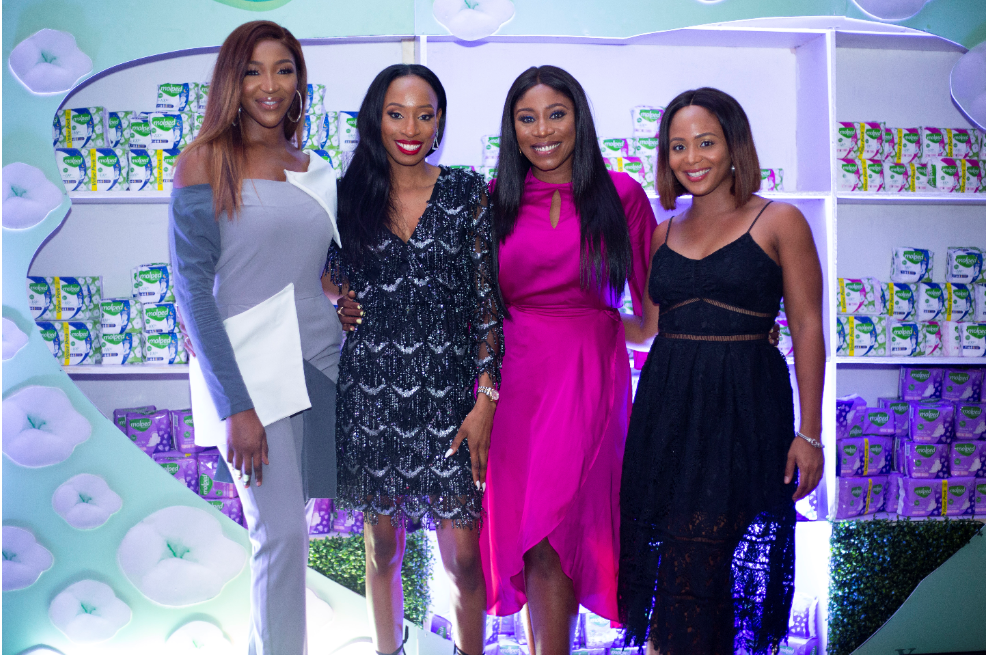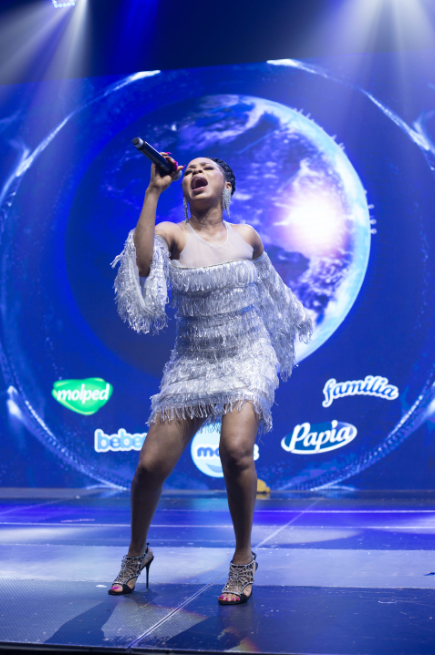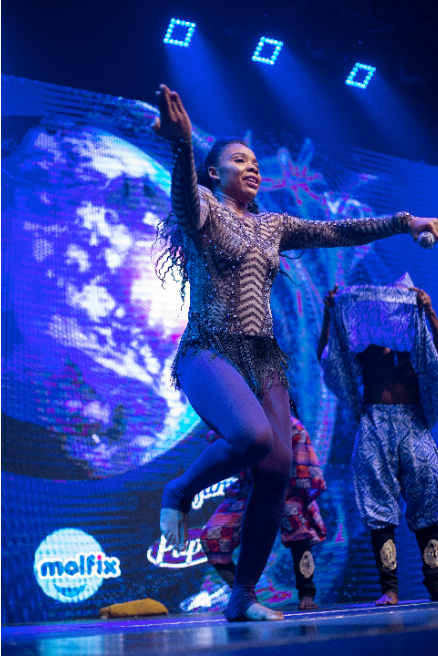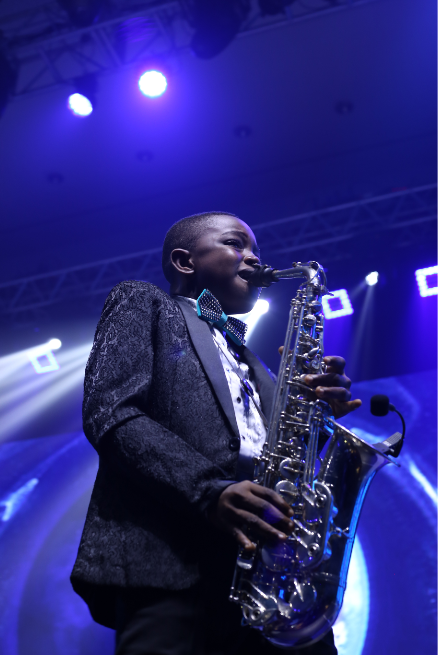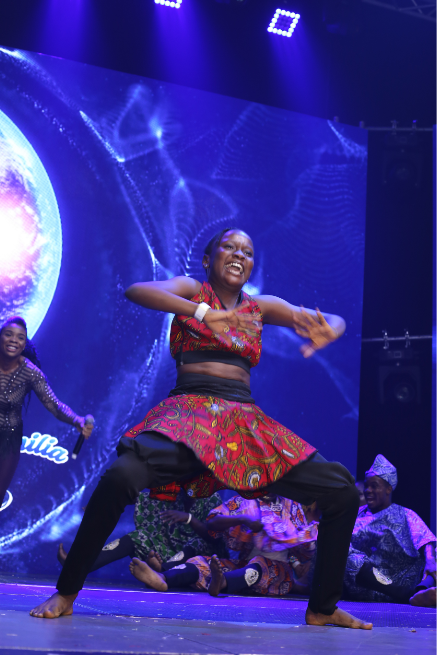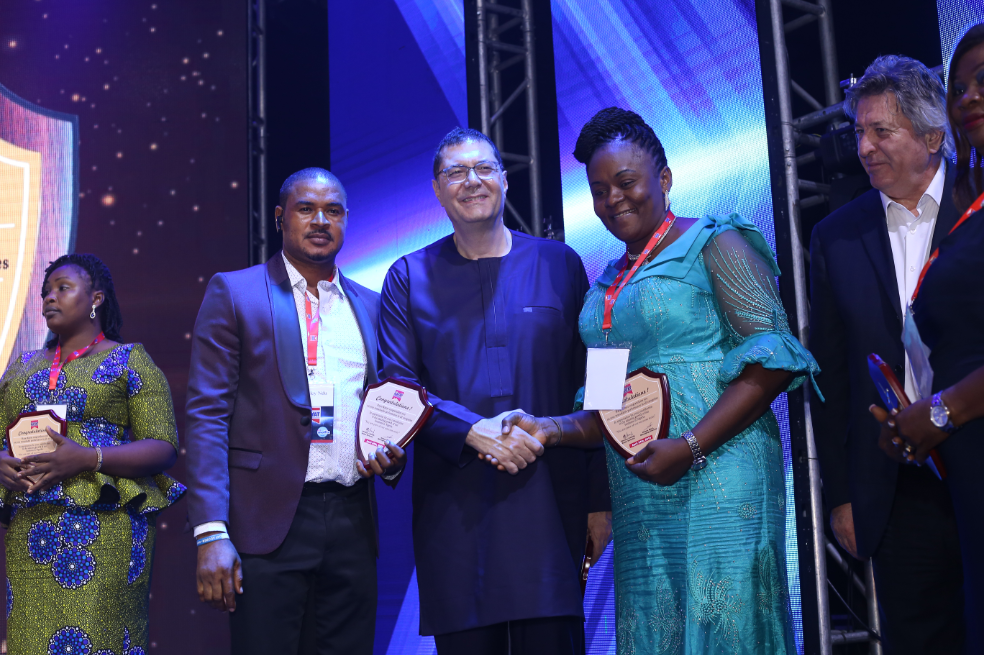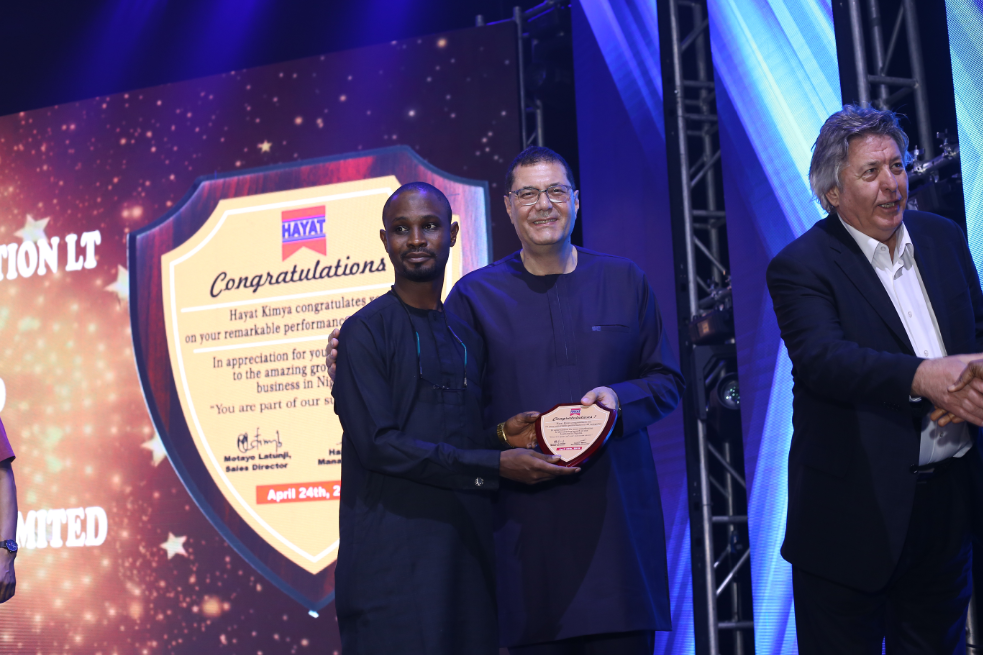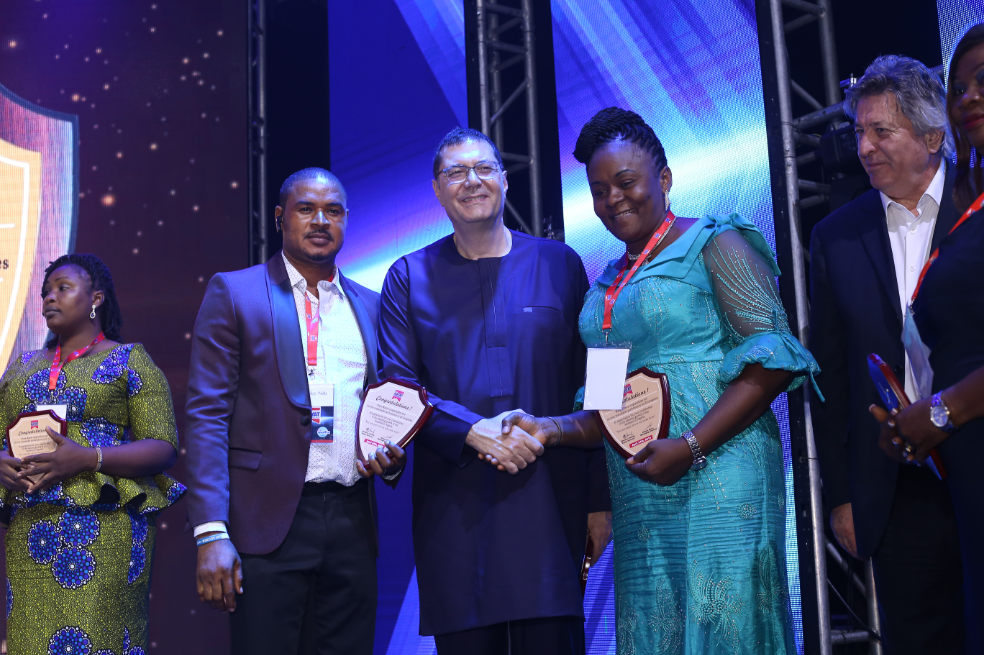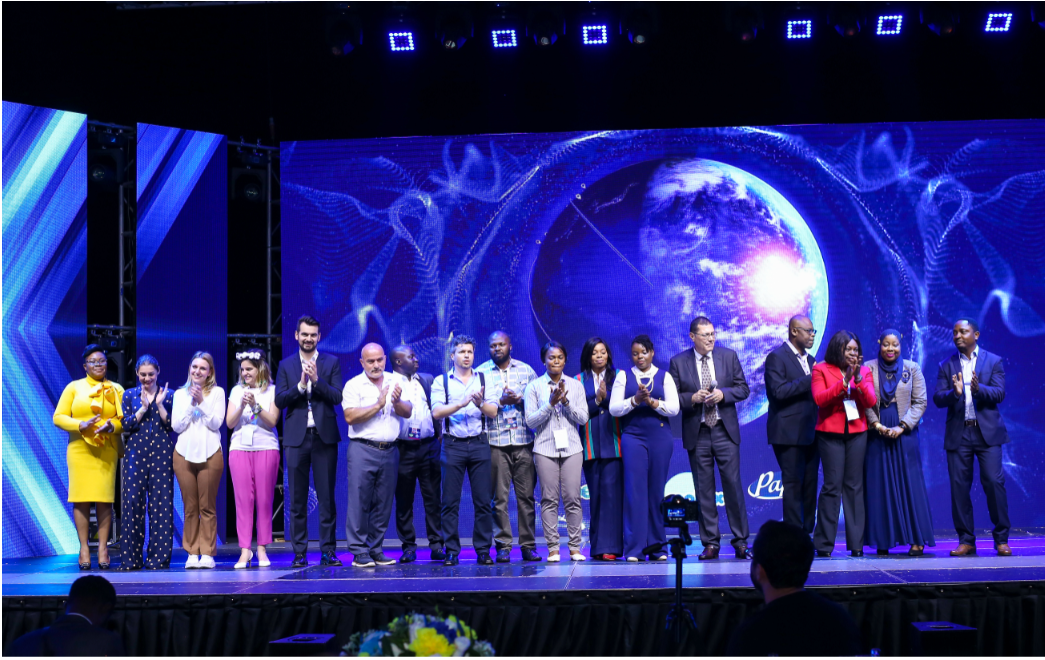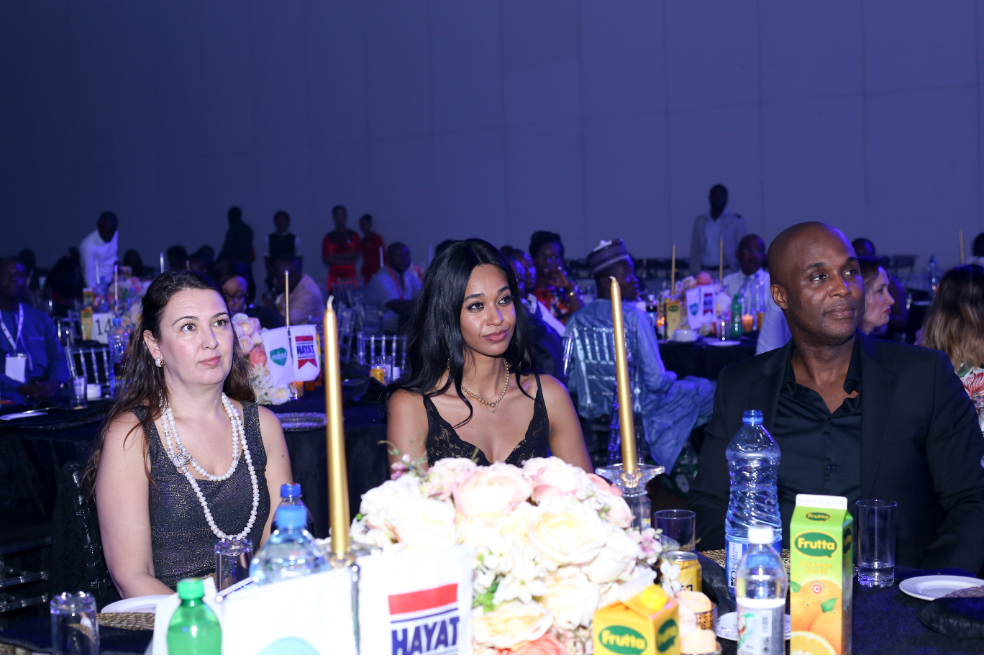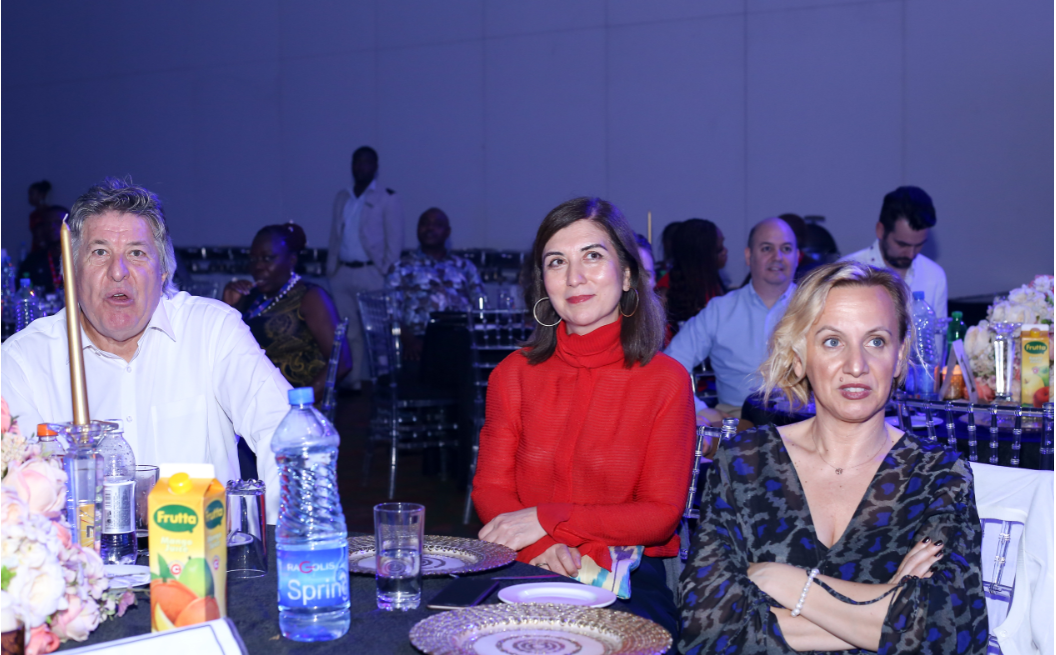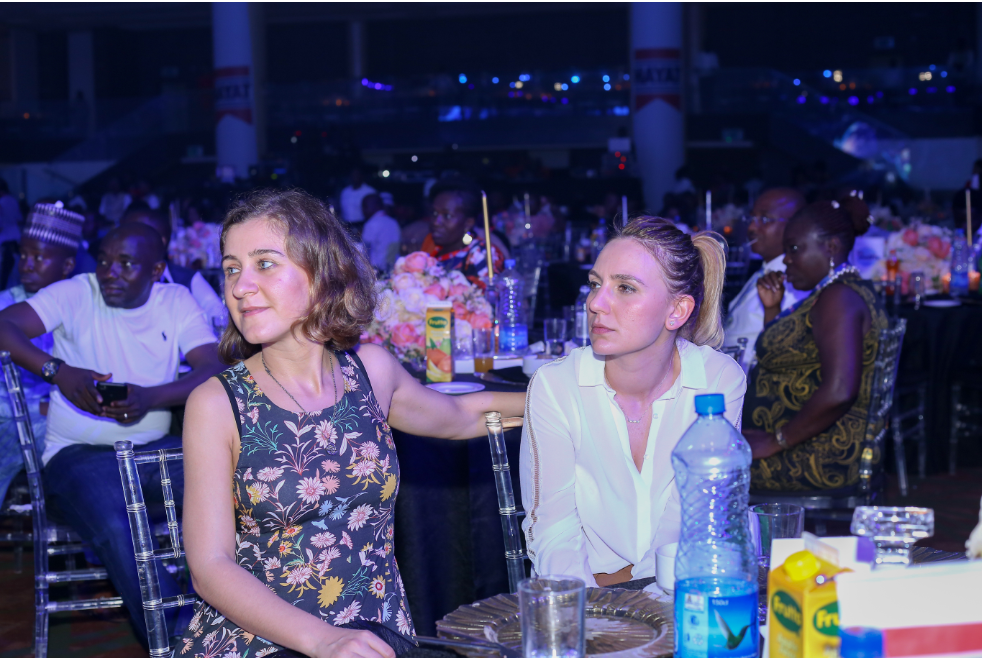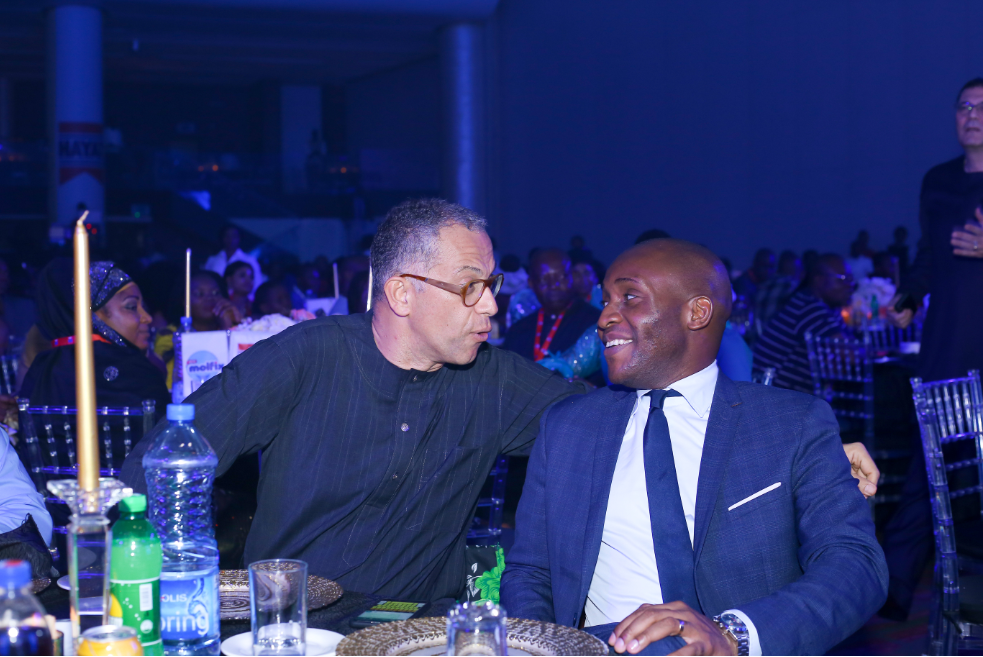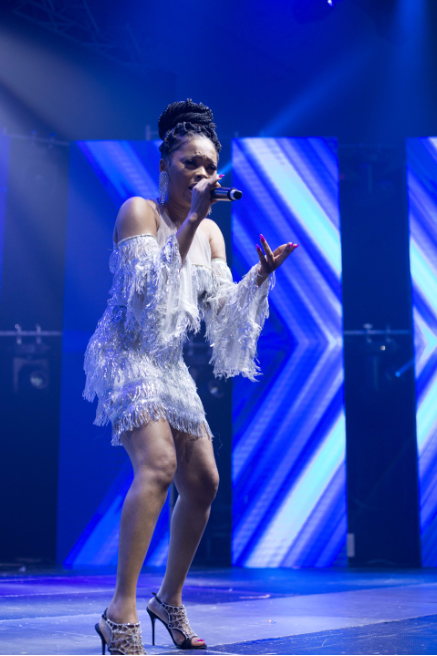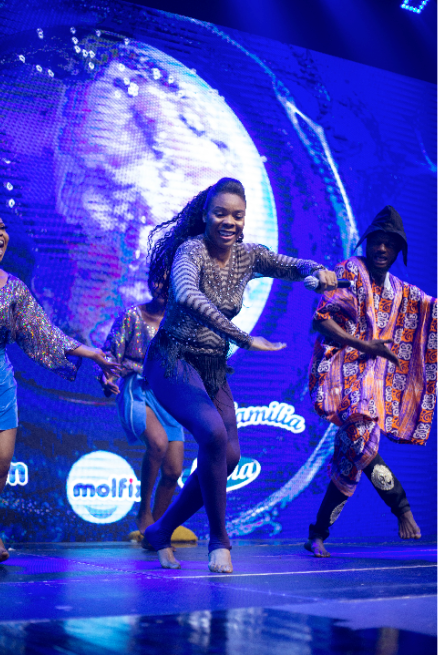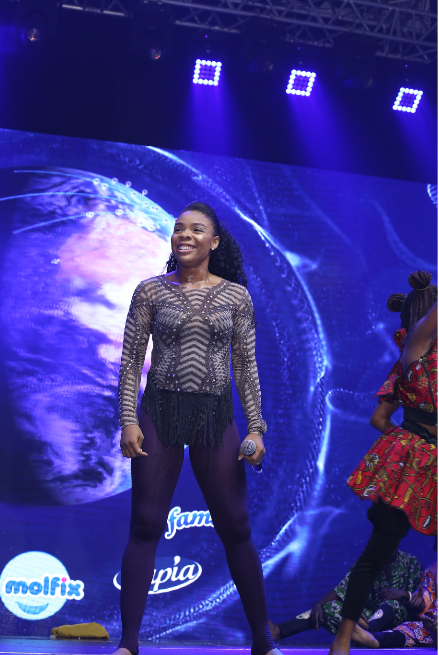 ---
———————
Sponsored Content