4 Years Old & Bossin' It Up! Here's what went down at Imade Adeleke's Hair Product Launch
Imade Adeleke, the newest beauty entrepreneur and 4-year-old daughter of superstar musician Davido, launched her very own hair care product yesterday in Lagos.
She launched the Aurora by Imade line which boasts of organic hair care products.
The launch was a sweet event as she was joined by dad Davido and mum Sophia Momodu.
Some of the highlights of the afternoon included Davido doing a styling demonstration on Imade's hair and their father-daughter dance.
Check on it!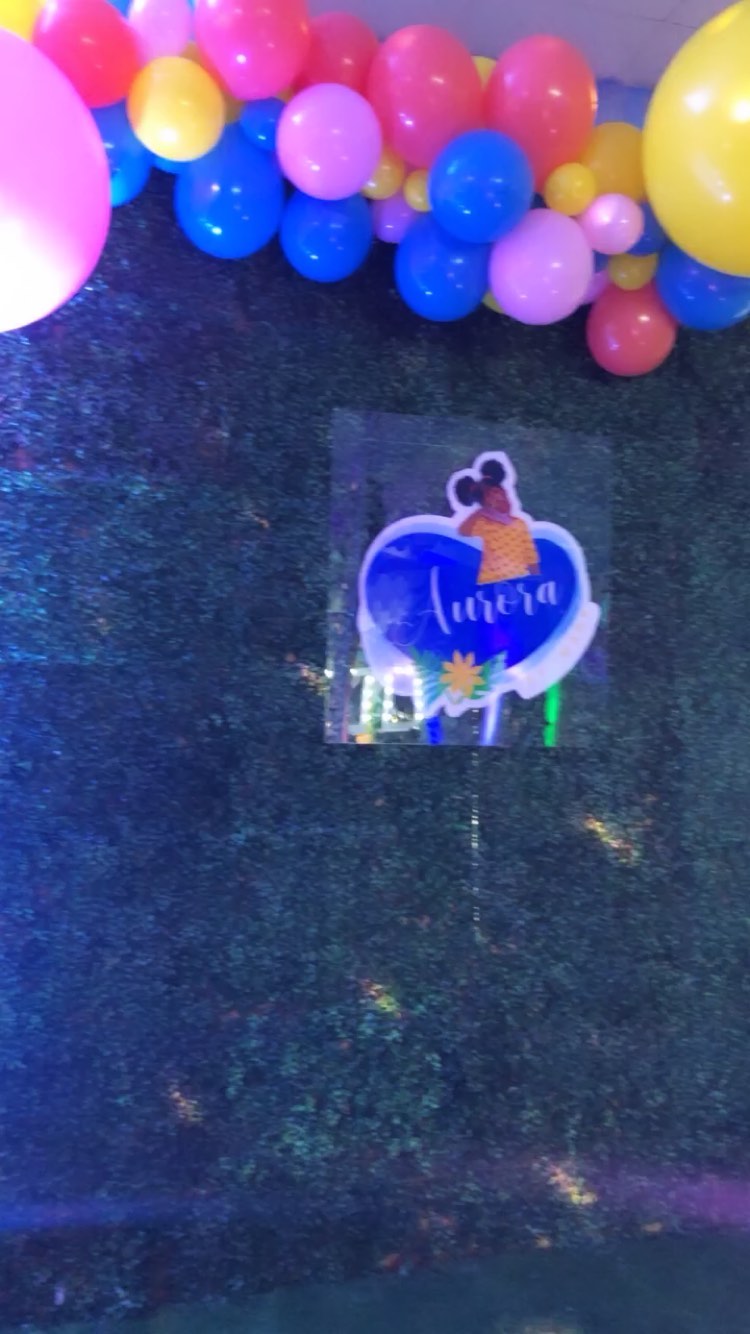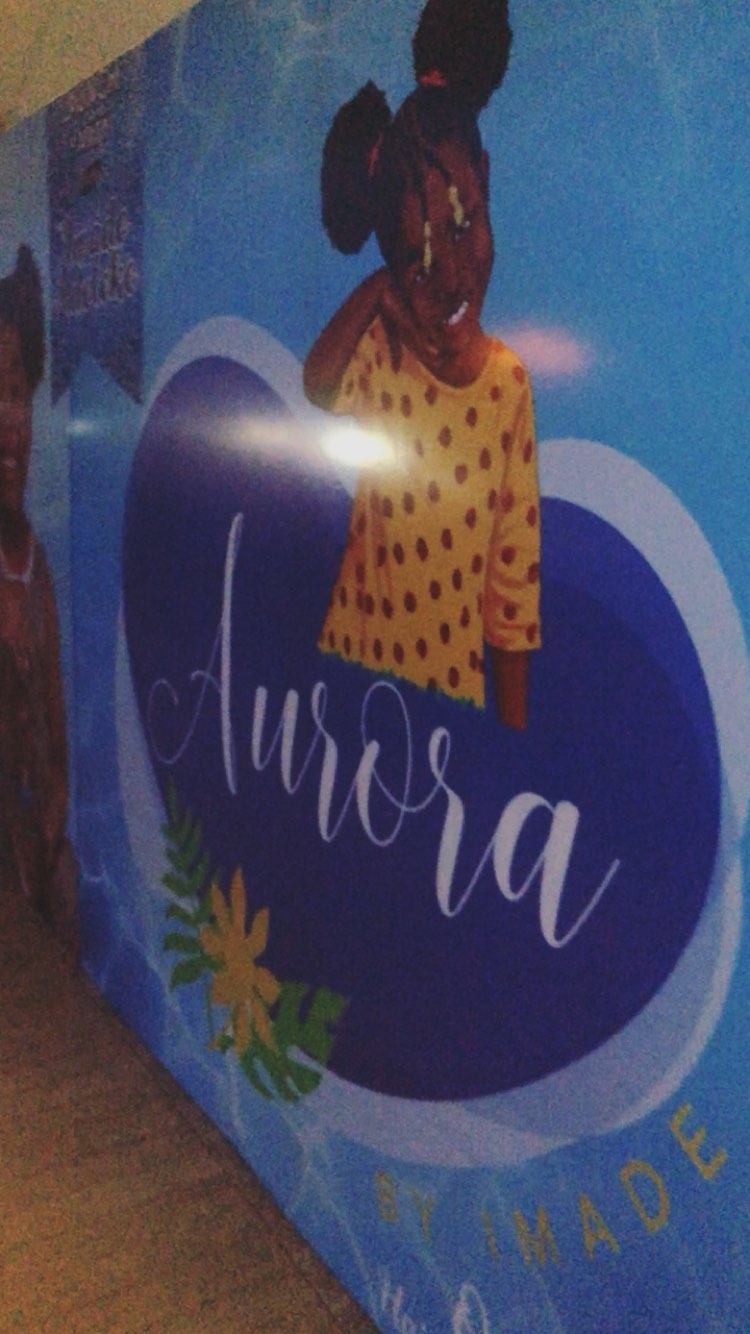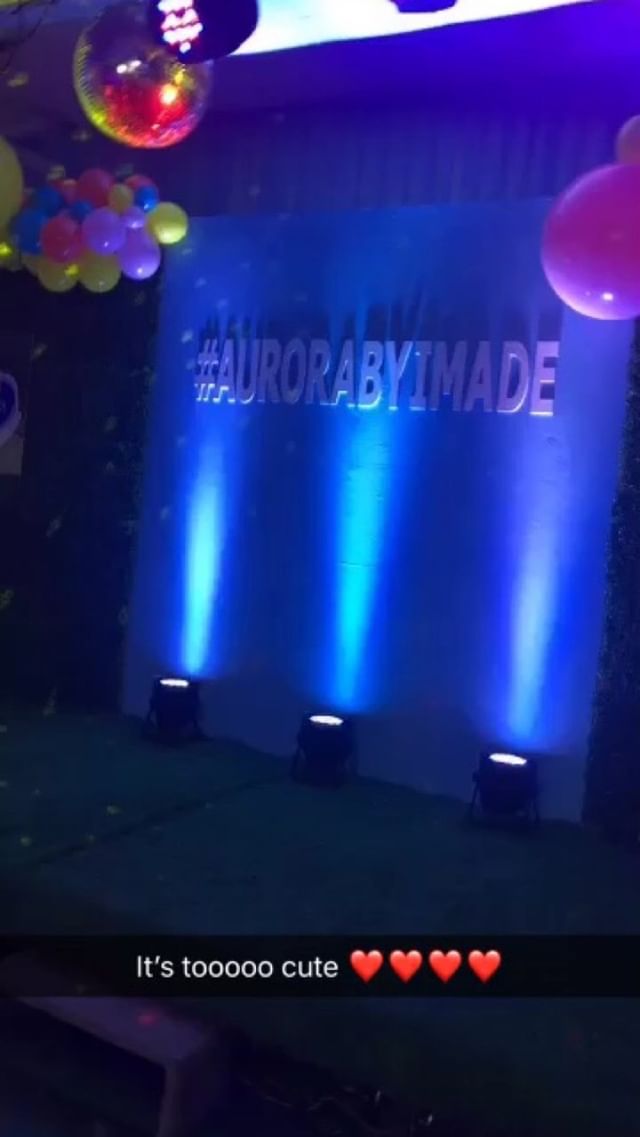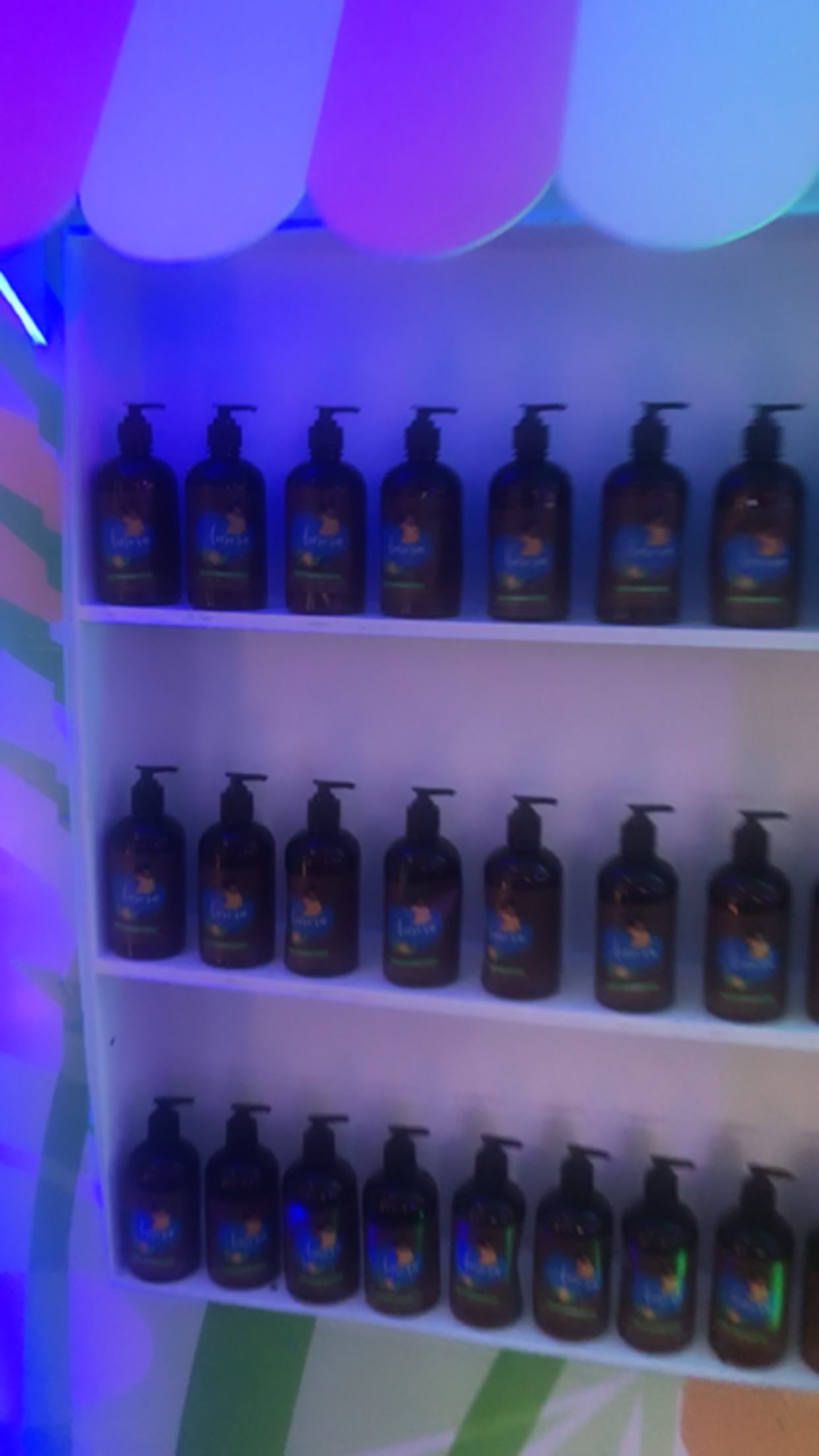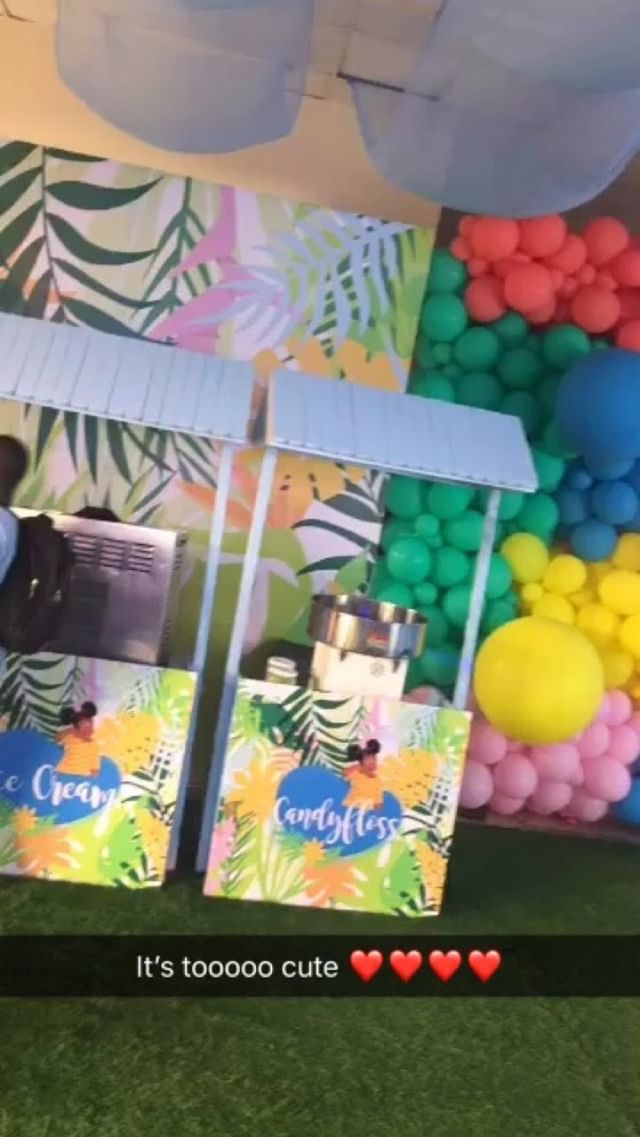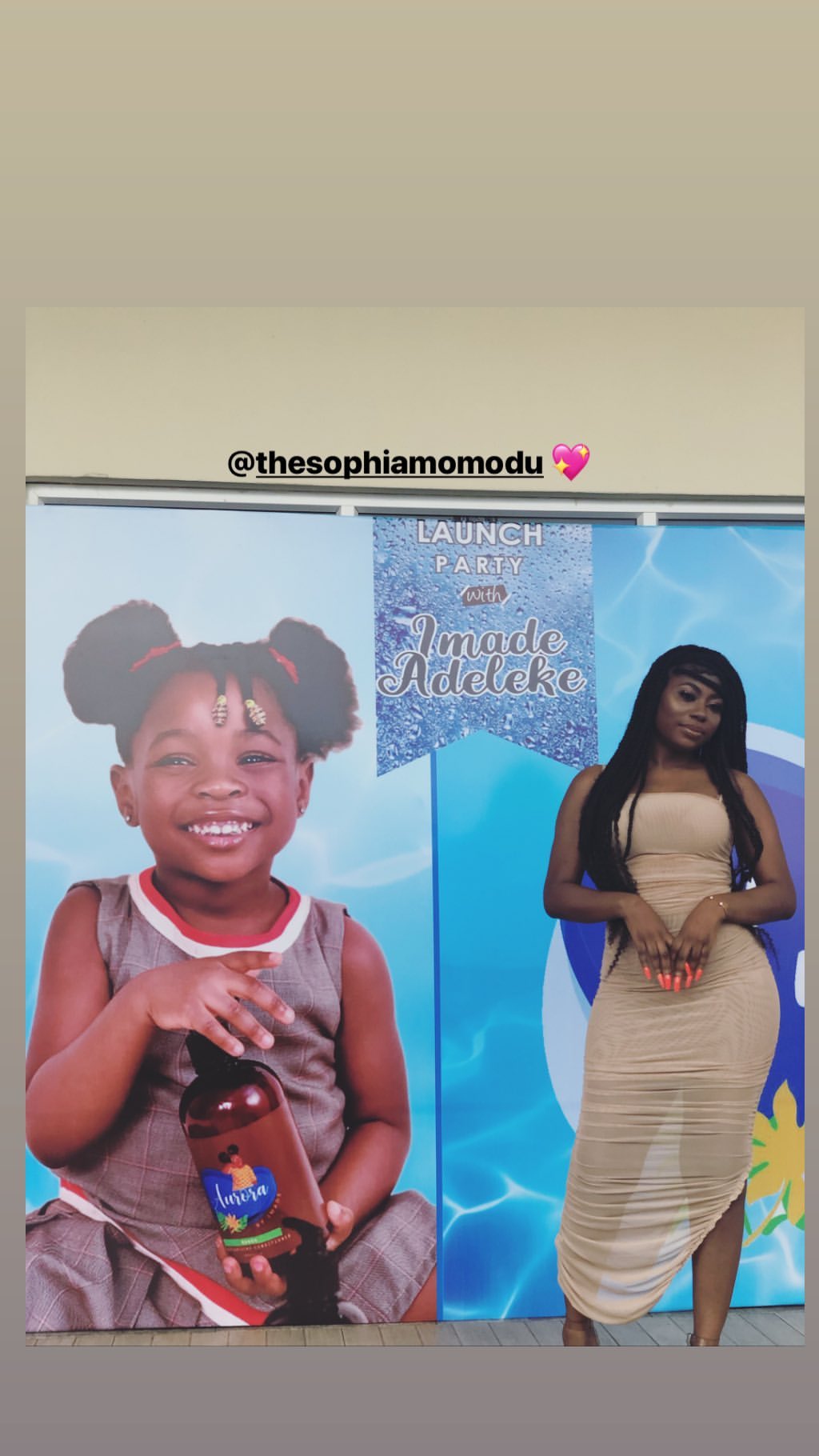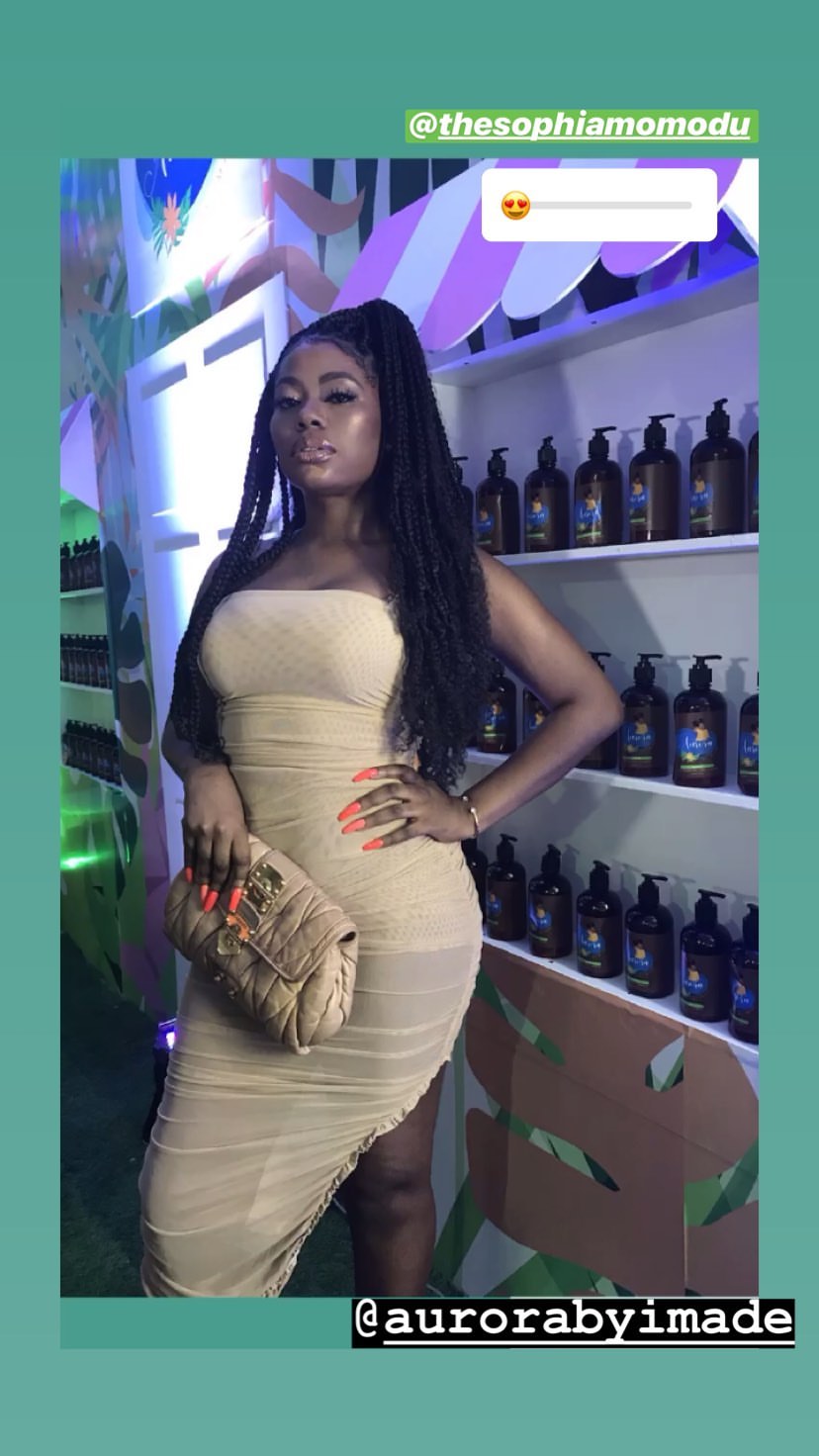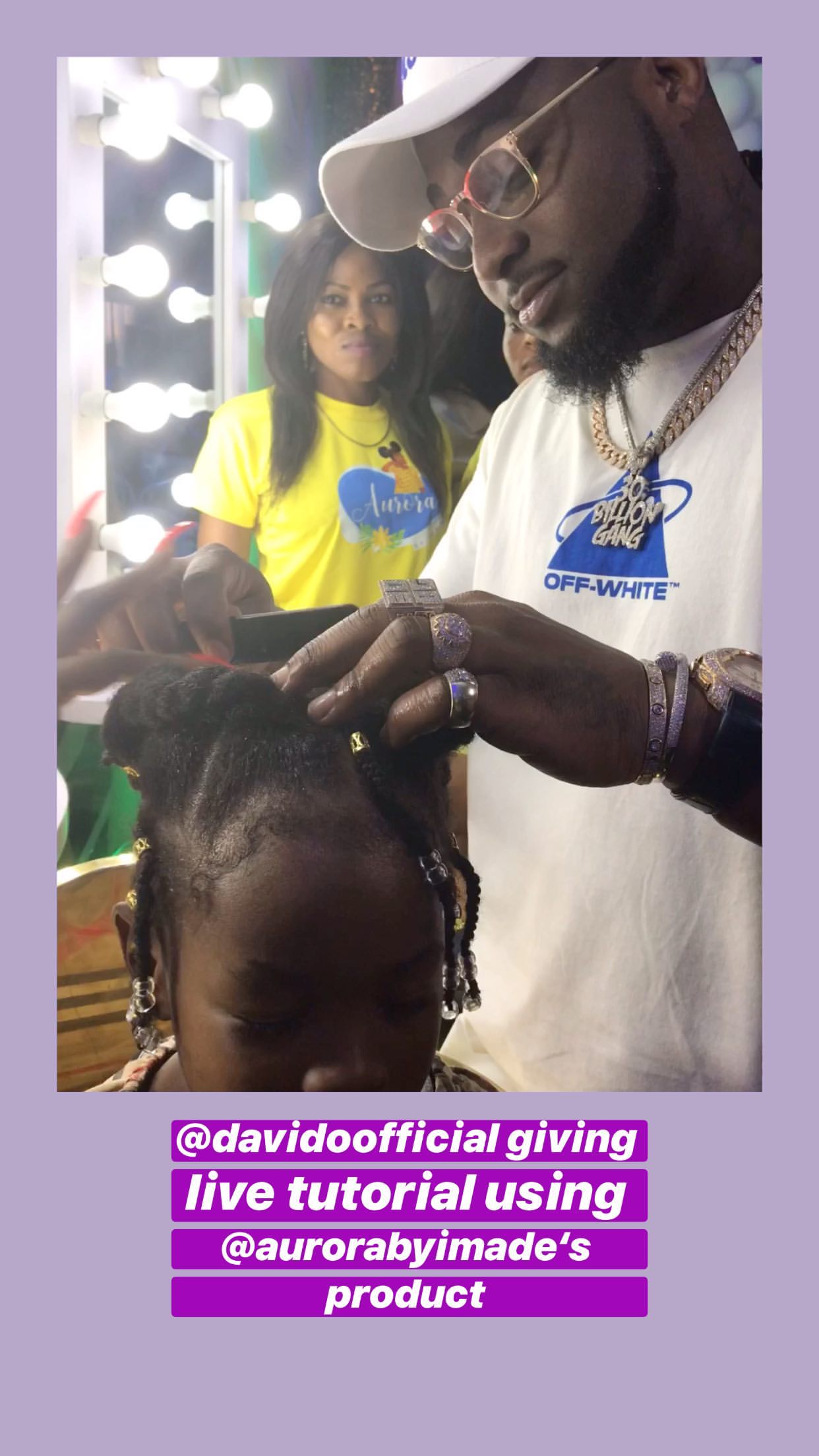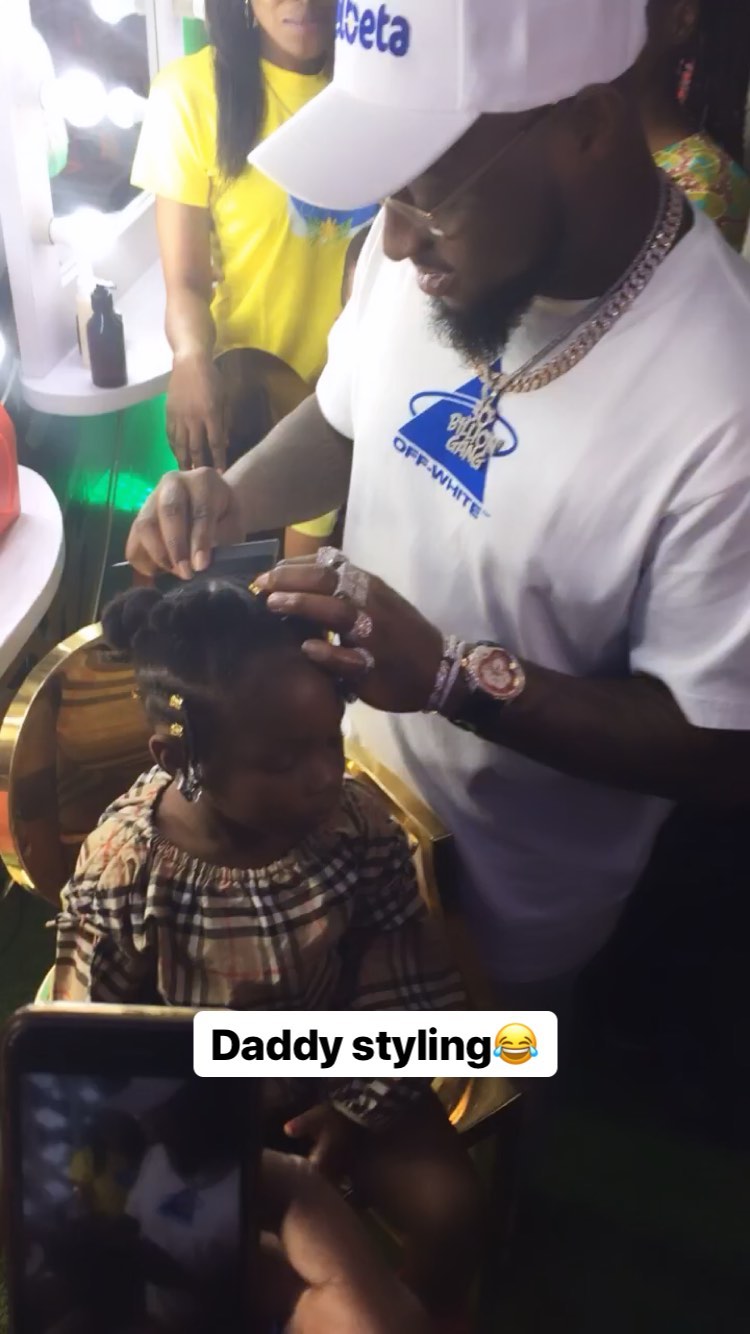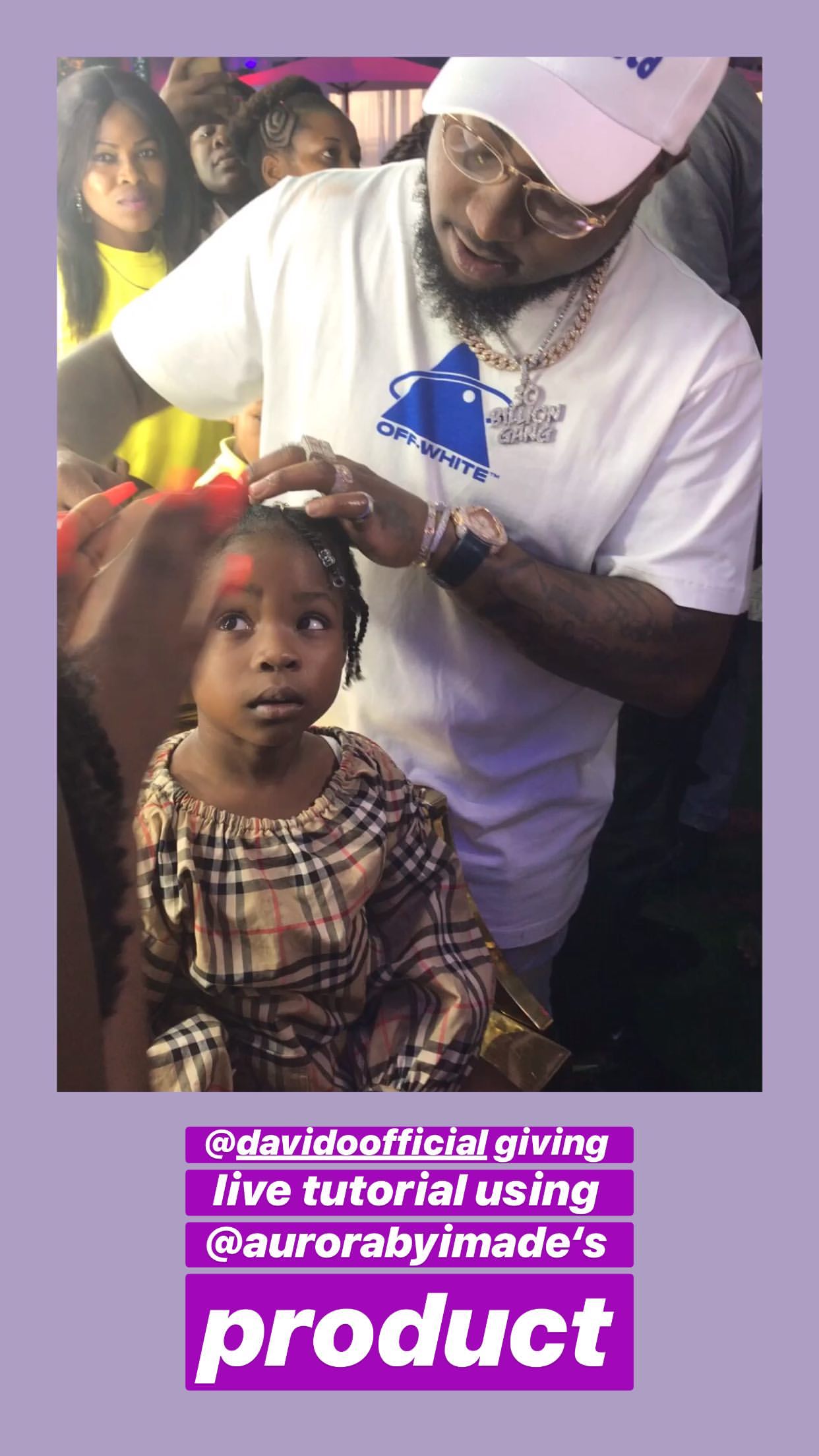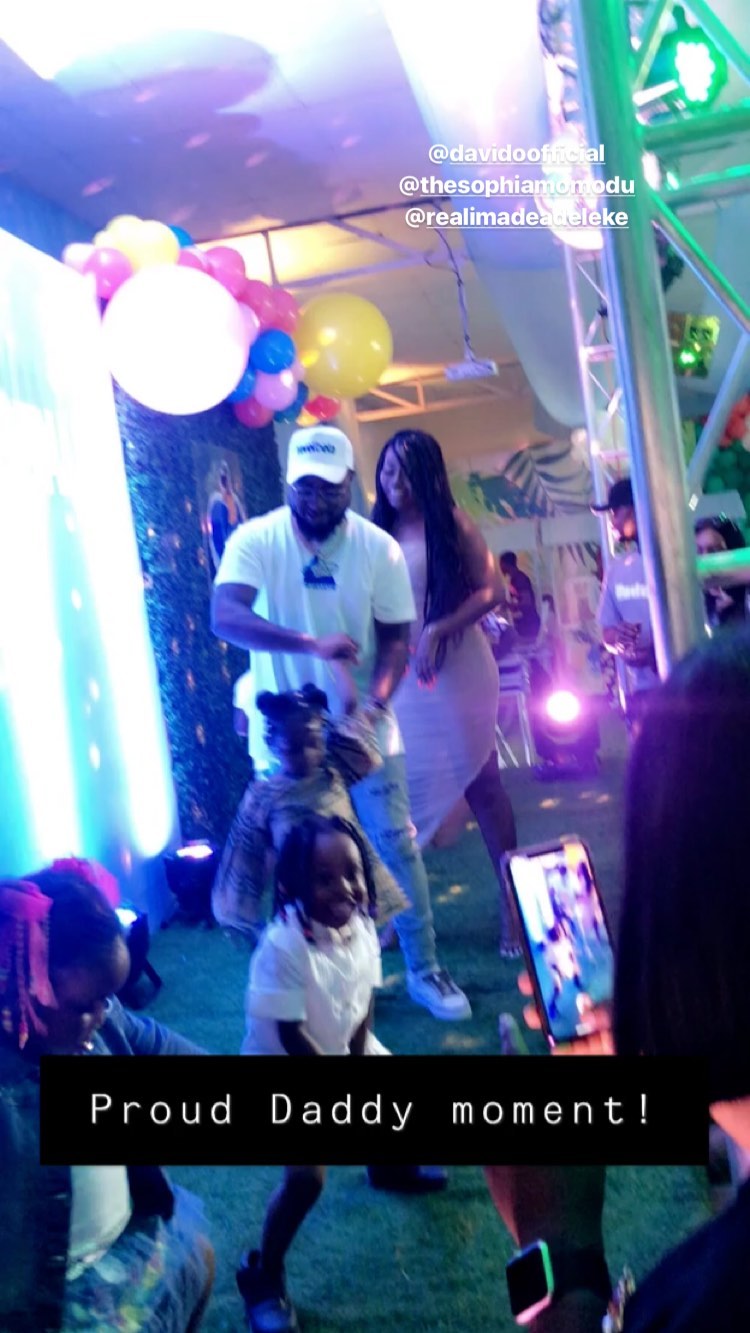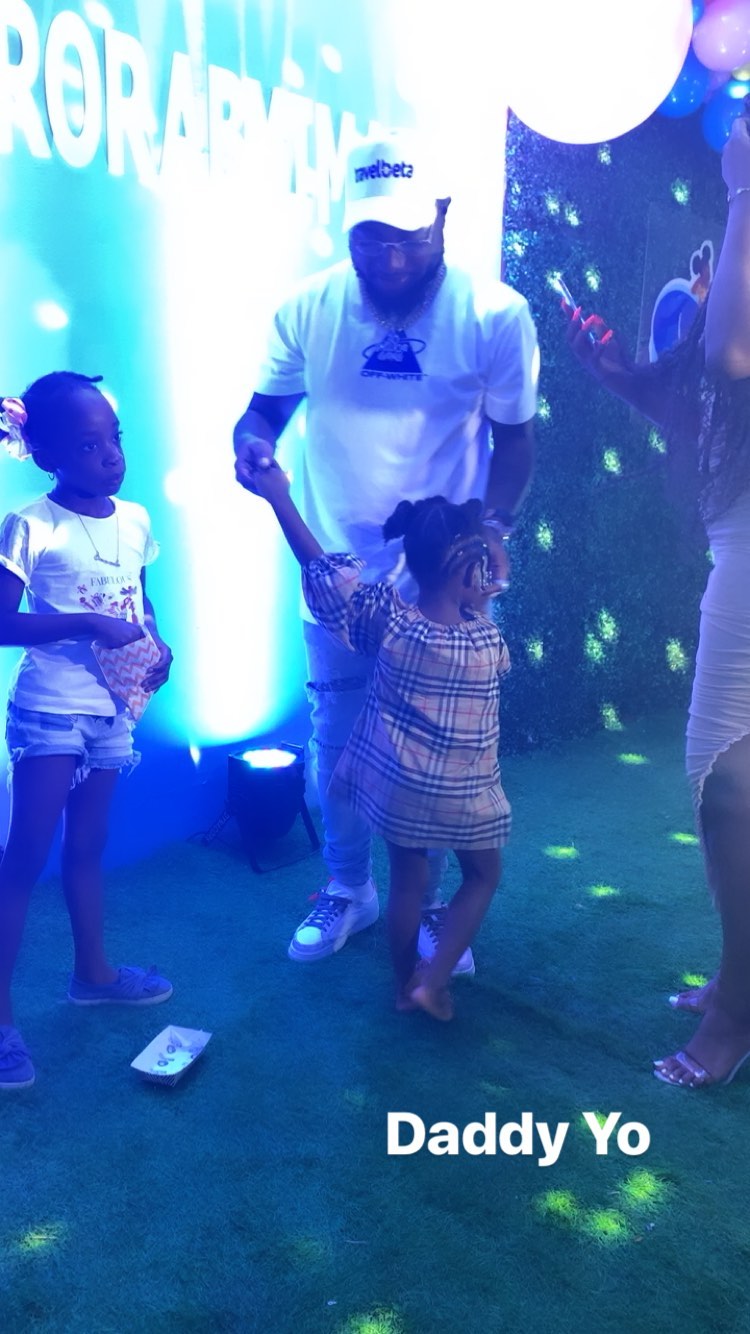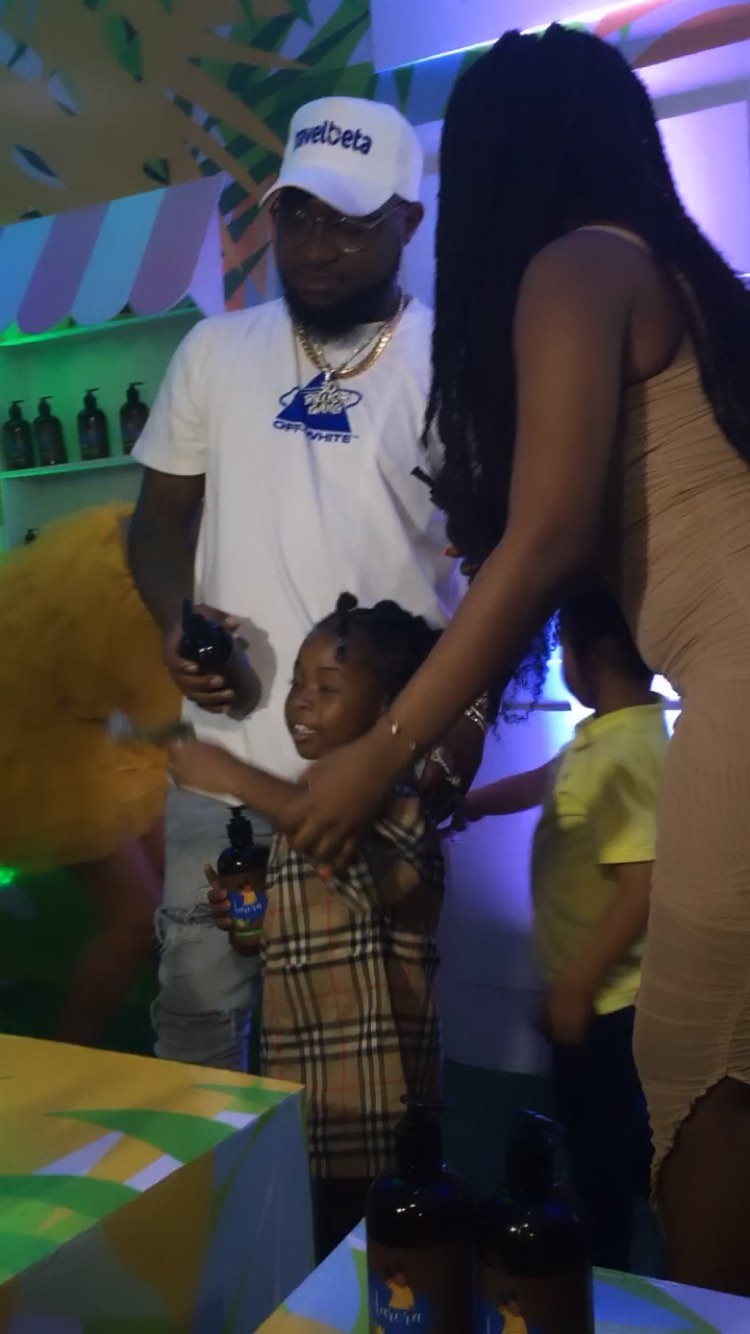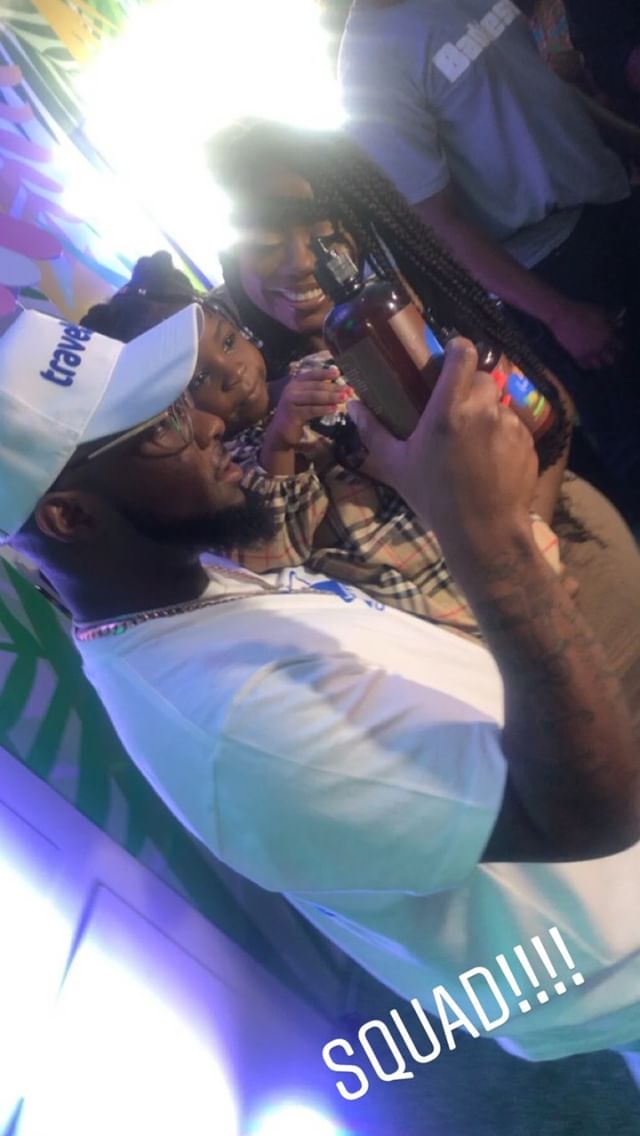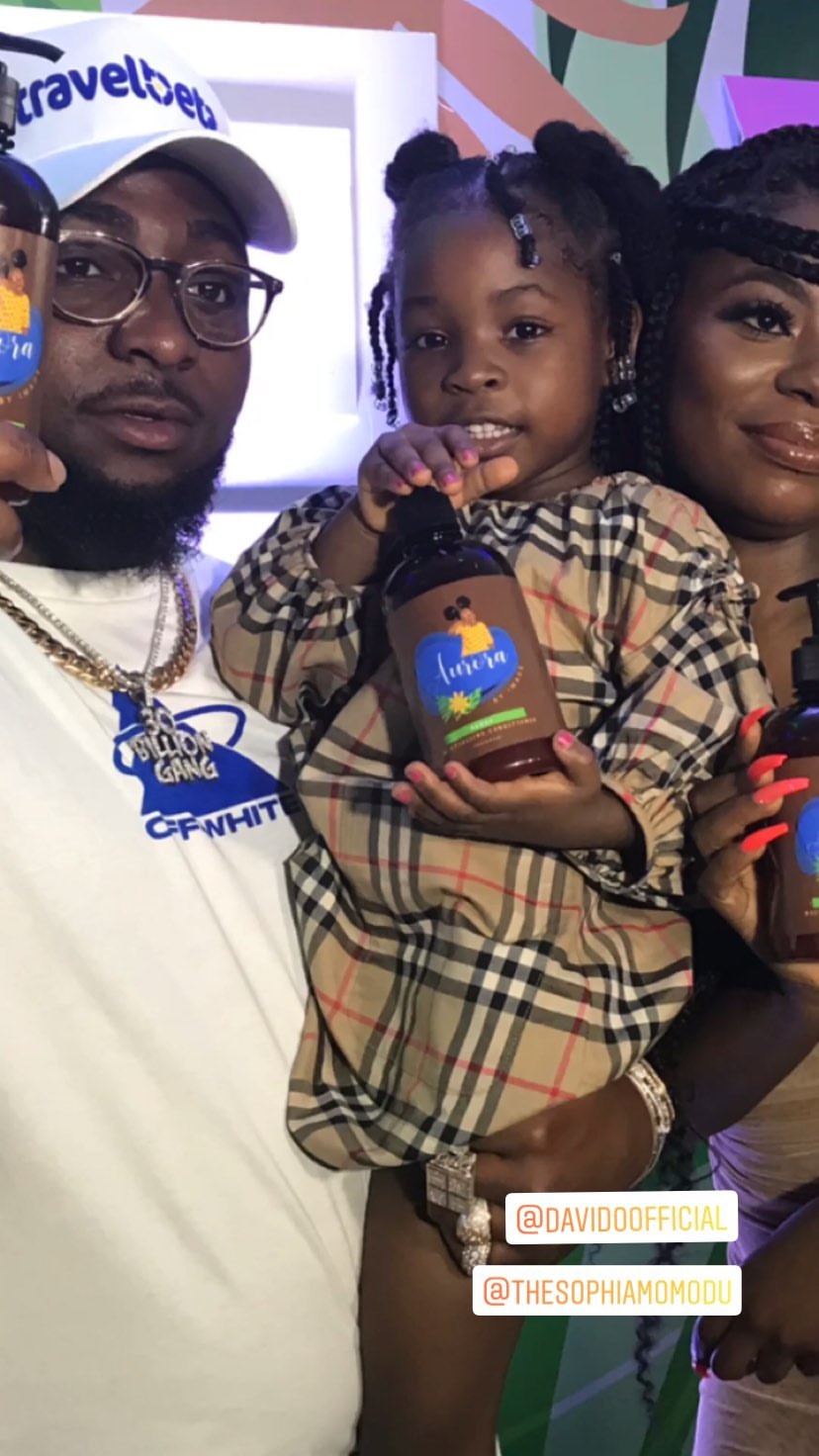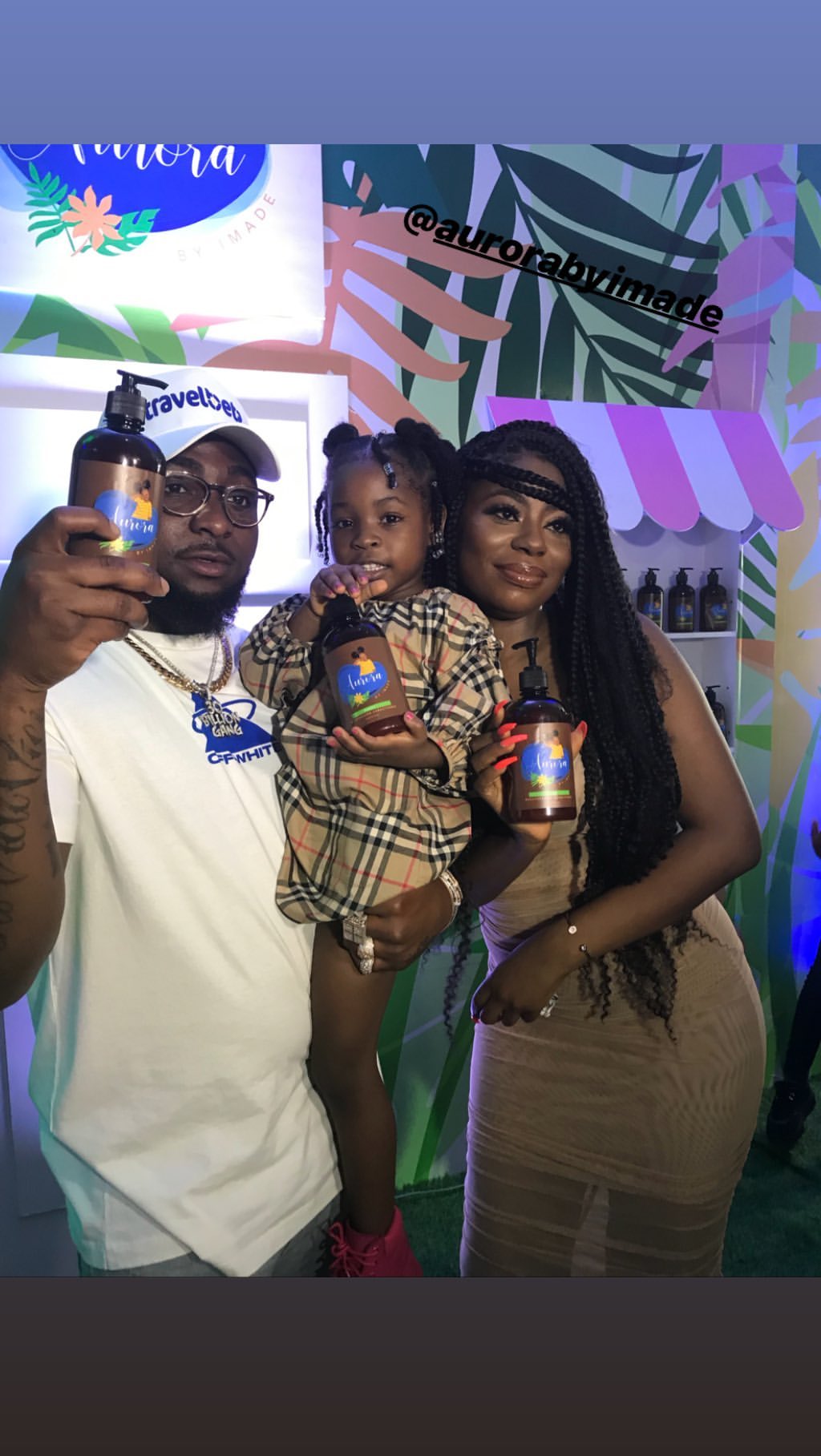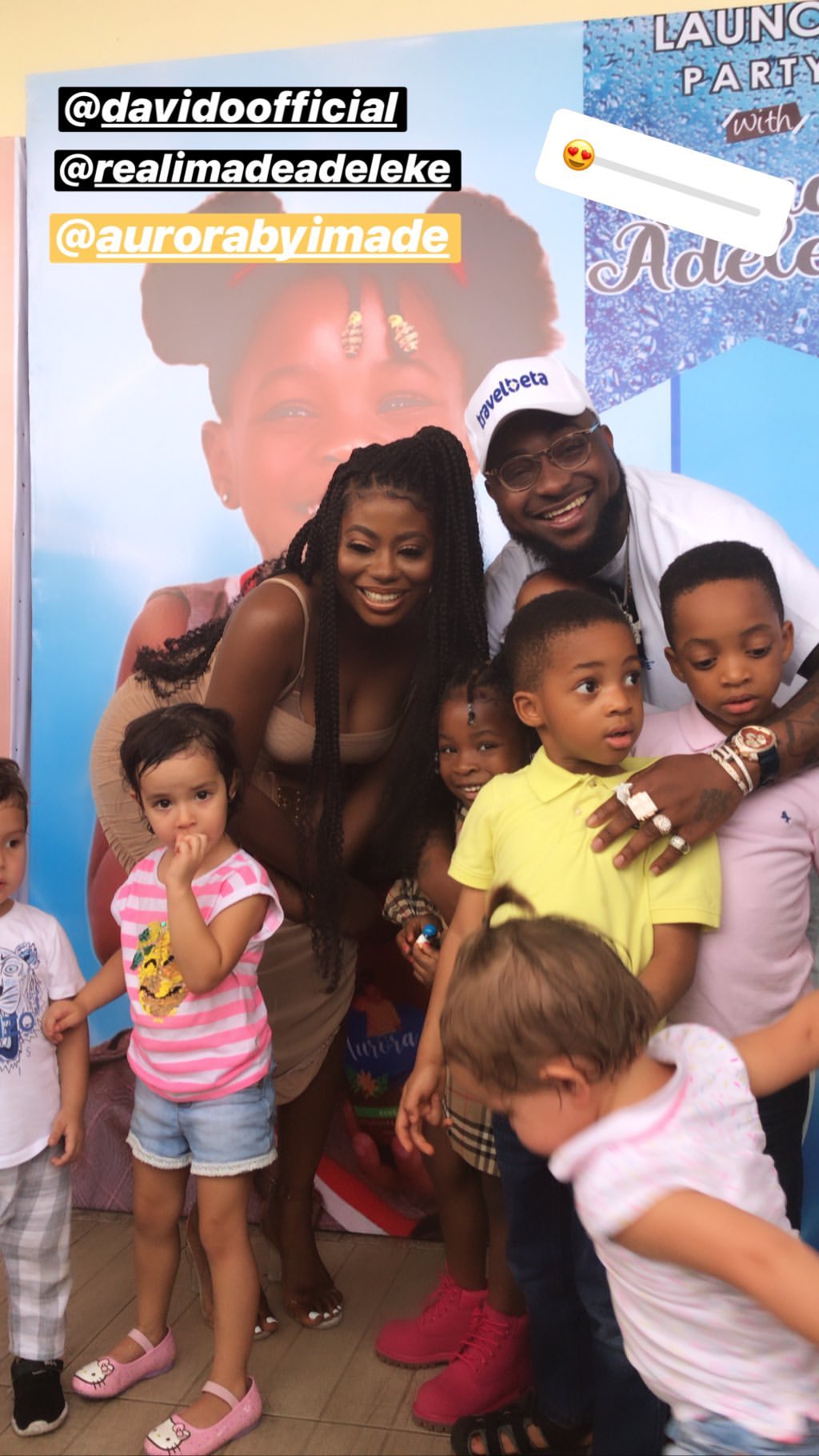 Photo Credit: @prince_ii | @davidoofficial | @thesophiamomodu | @realimadeadeleke | @aurorabyimade | @jessicaulo