Mati Diop's "Atlantics" puts Dakar on the Global Map at TIFF 2019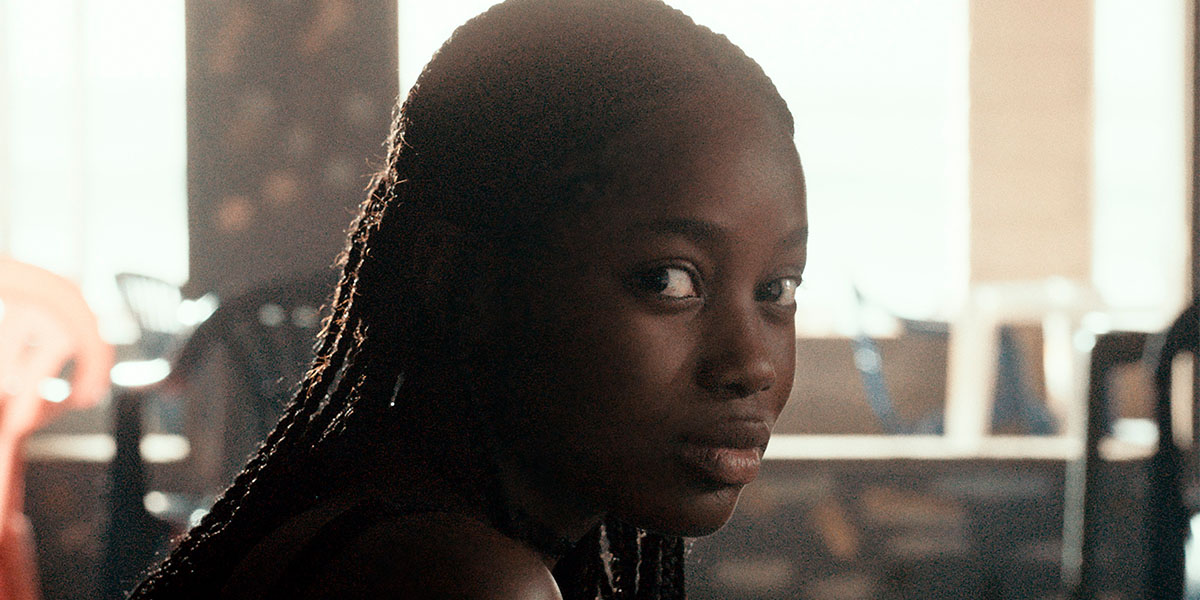 Atlantics
We kicked off our Toronto International Film Festival 2019 experience with Mati Diop's debut feature film, Atlantics (Atlantique).
Glorious shots of the ocean, check.
Shiny dark skin, check.
Breathtaking views of Dakar, check.
Introducing fresh talent to the screen, check!
Okay, before we get carried away, here's a brief synopsis of the movie: A young man named Souleiman (played by Souleiman Ibrahima Traoré) and his friends are the victims of unfair labour practices in Dakar, Senegal. Amidst these difficult challenges, Souleiman tries to remain upbeat, spending time with the love of his life, Ada (Mama Sané).
Now, Nigerians, it is important to note here that it's not Ada (the Igbo name as we know and say it). The Senegalese Ada sounds different.
Anyway, Ada and Souleiman are in love, and like most star-crossed lovers on TV and the big screen, life comes at them fast.
Filmmaker Mati Diop uses incredible shots of the Atlantic ocean to tell an authentic African story. The score of the movie is ethereal, with sounds of the ocean waves cascading over the shore as the main sound theme. Atlantics is not a fast paced movie, but it is definitely not boring. If you're expecting action sequences, this is not the film for you.
Atlantics shines its light on themes of unfair labour practices, police corruption, everlasting love, friendships and parental pressure,  However, as a Nigerian, it is impossible to ignore the theme of the metaphysical and supernatural in the movie.
The actors were brilliant, but what blew our minds was how stunning they looked. The lighting was perfect on their glistening dark skin.
There is a scene where Amadou Mbow, who plays Inspector Issa, is sweating profusely. The gritty nature of those scenes takes you right to Dakar. Think red, dusty roads. Think yellow and black taxis. Think beautiful native attires worn during weddings/festivities … Atlantics had it all.
The film is in French, which further adds to the authenticity of the conversations. It is delightful to see more francophone African projects on the world stage.
We can't think of a better way to start our 2019 festival experience, and we hope that the other movies on our line up will top this experience.
Don't forget to keep checking the #BNatTIFF19 tag for updates from the festival.