New Video: Ed Sheeran feat. Camila Cabello & Cardi B — South of the Border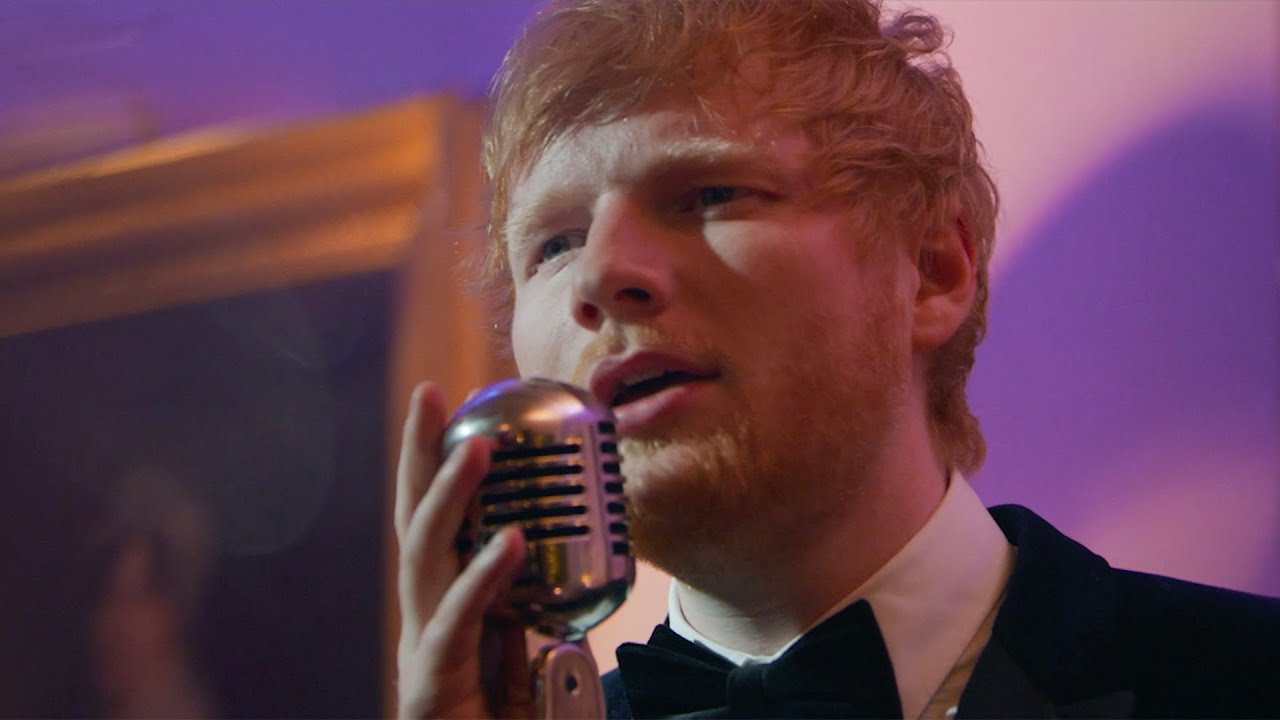 Ed Sheeran drops new video for "South of the Border," the No. 6 Collaborations Project track, featuring Camila Cabello and Cardi B.
The video is nearly four minutes of spy thriller action, plus a good 45 seconds of classic Cardi antics at the end.
Watch the video below