MBGN 2019 Nyekachi Douglas shares her Miss World's "Beauty with a Purpose" Project | WATCH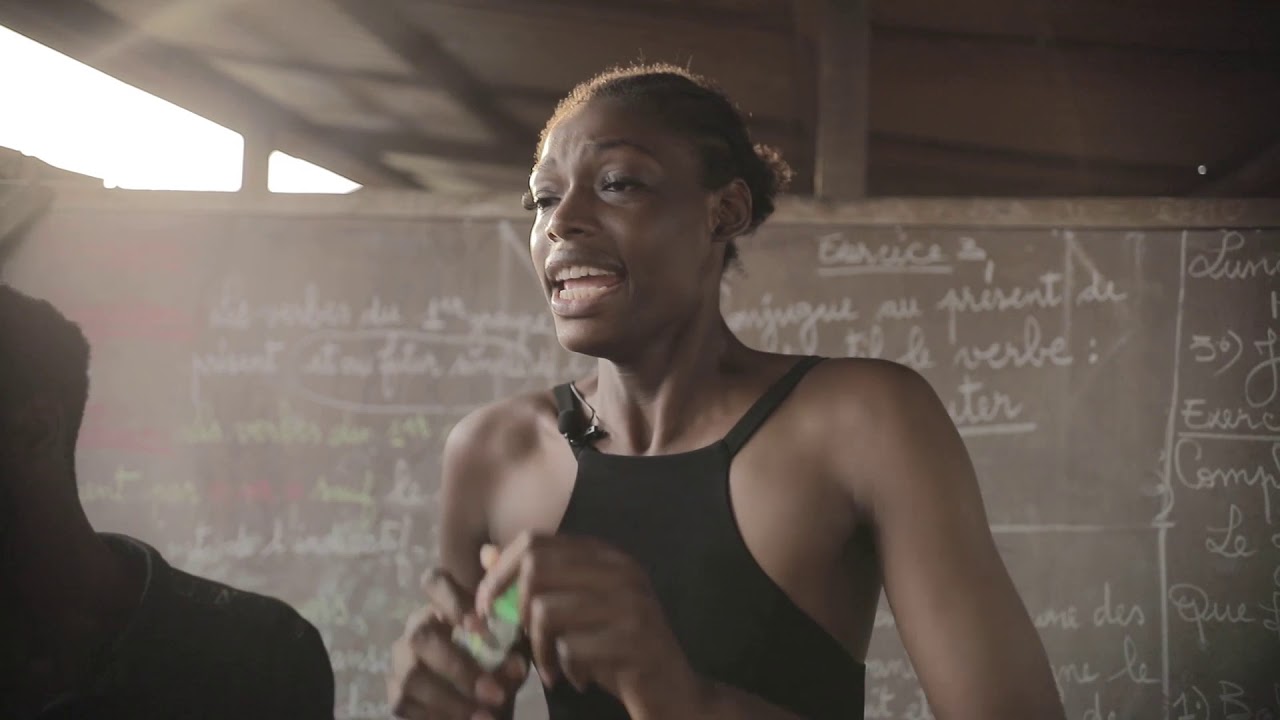 Newly crowned Miss World Africa and Nigeria's own beauty queen, Nyekachi Douglas, is sharing details for her Miss World "Beauty with a Purpose" project.
Nyekachi's project focuses on the riverine slum in Lagos, and how to help make the lives of growing children through education, personal hygiene and healthcare.
Watch the video below.