MBGN World Nyeka Douglas has Been Guaranteed a Place in the Top 40!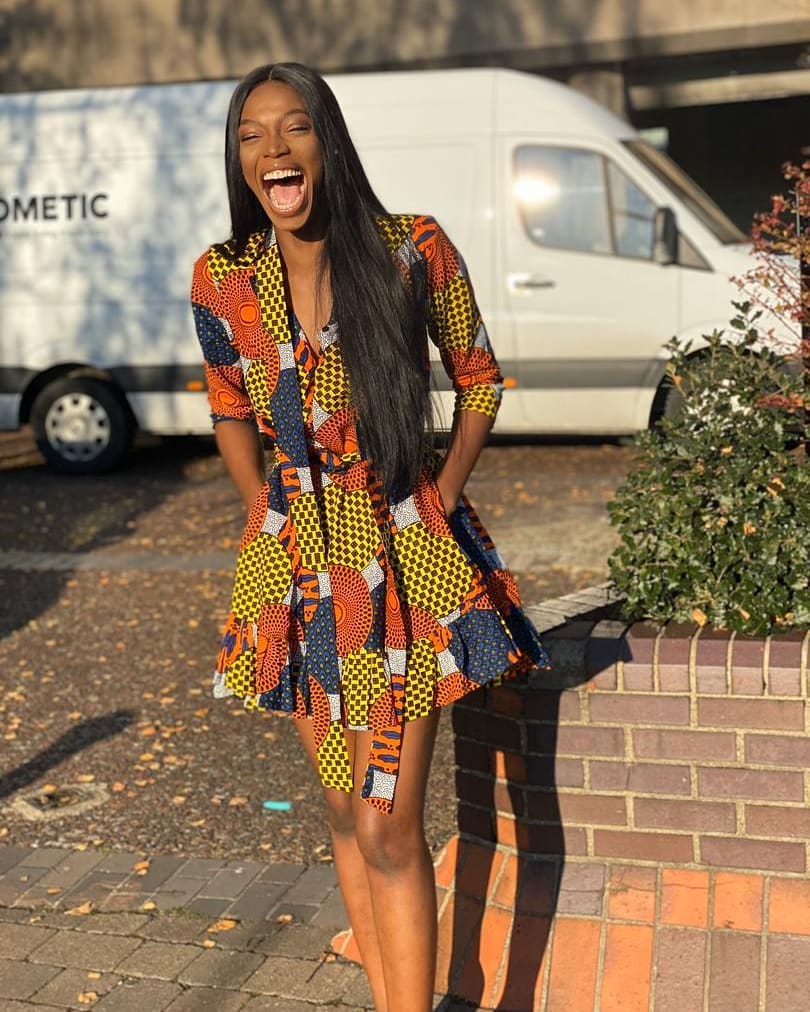 Nigeria's representative at the ongoing Miss World beauty pageant, Nyekachi Douglas, has been making Nigeria proud by racking major wins in the contest. So far, here are the major achievements of Nyekachi:
Miss World top 10 model finalist.

Miss World sports competition (second place).

Finalist for the Miss World talent auditions.

Group 11 winner of the head to head challenge.

Head to head challenge finalist.

Top ten Beauty With a Purpose (which is the highest recognition a contestant can achieve in Miss World).
And because Nyekachi is a head to head challenge finalist, she's been guaranteed a place in the top 40!
So our fave is going to be strutting that stage come the finals. Can't wait to see her there.